iCrowdNewswire - Apr 6, 2016
Frodo – The Most Intelligent Adventure Camera
The wearable camera that edits videos for you. More Adventure, Less Editing.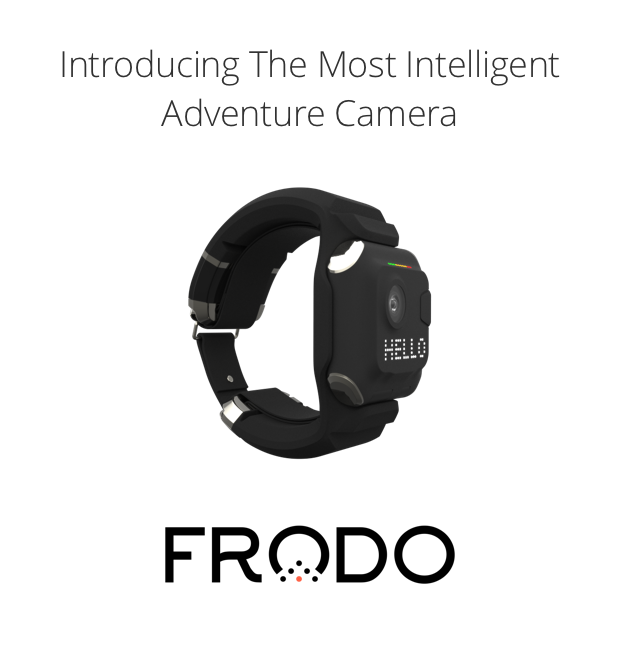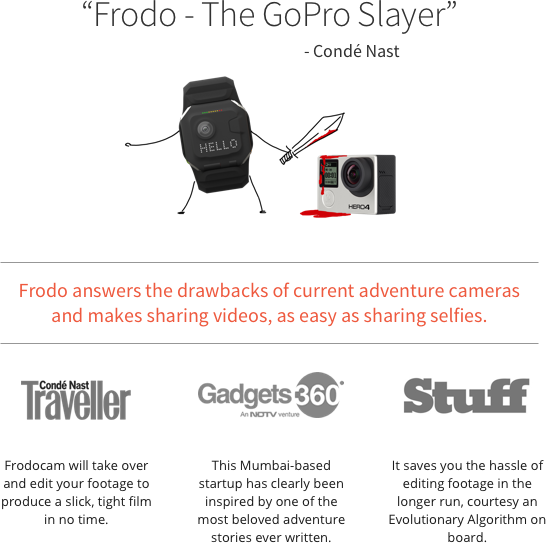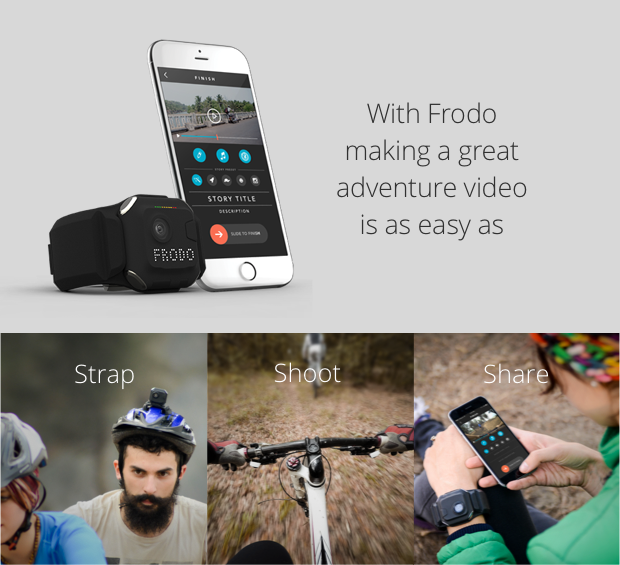 Even after shooting lots of adventure videos, we hardly ever share them.
In fact, we let the videos die on a hard drive and share selfies for even the most exciting experiences. 
That's because most travelers and adventurers lack the skill and patience to edit videos. On top of that, they have to buy expensive cameras with even more expensive accessories. Something had to change.
Frodo makes shooting videos easy and sharing them, even easier. Its Evolutionary Algorithm edits hours of adventure footage into ready-to-share videos instantly. With Frodo's auto-editing, you'll love to share videos with friends and family, as easily as you share selfies. What's more, you can now say goodbye to numerous mounts and accessories because Frodo and is super simple to strap-on anywhere and shoot with.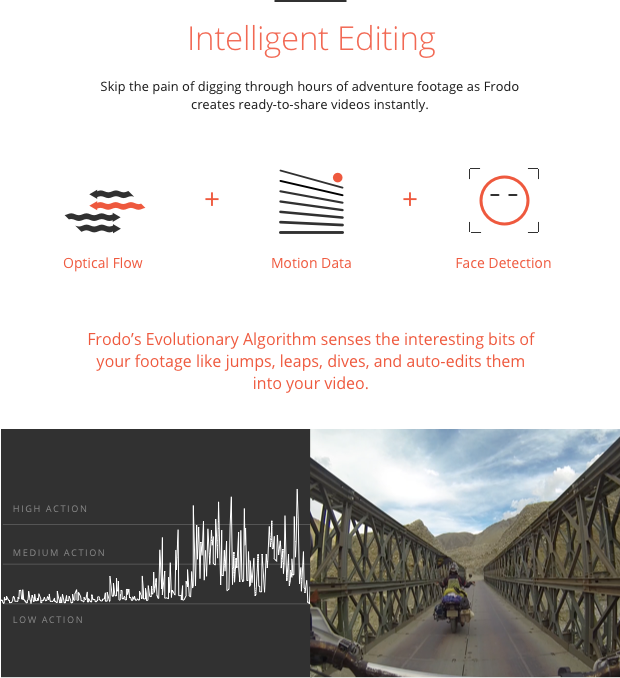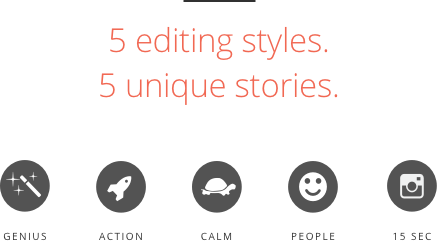 Frodo is constantly working to make your videos better.
Over time, it learns your storytelling style and creates videos you'll always love to share.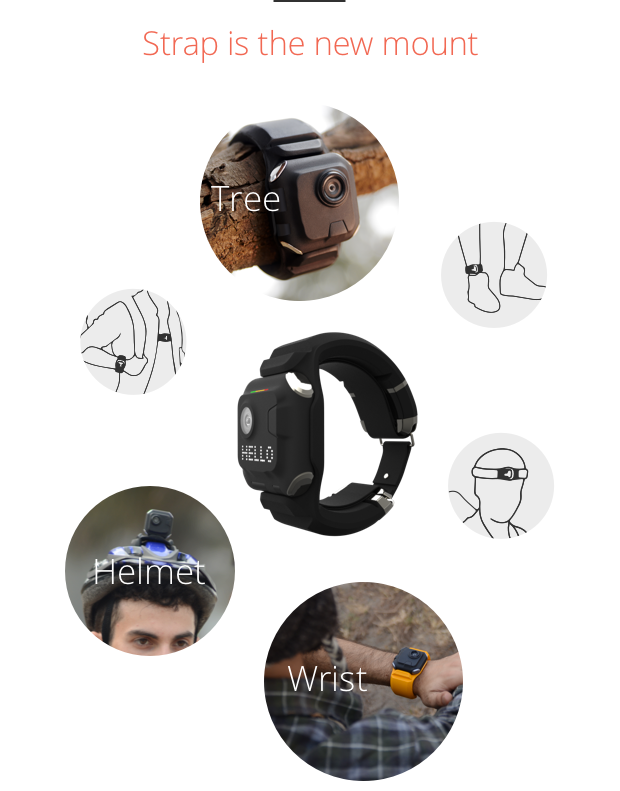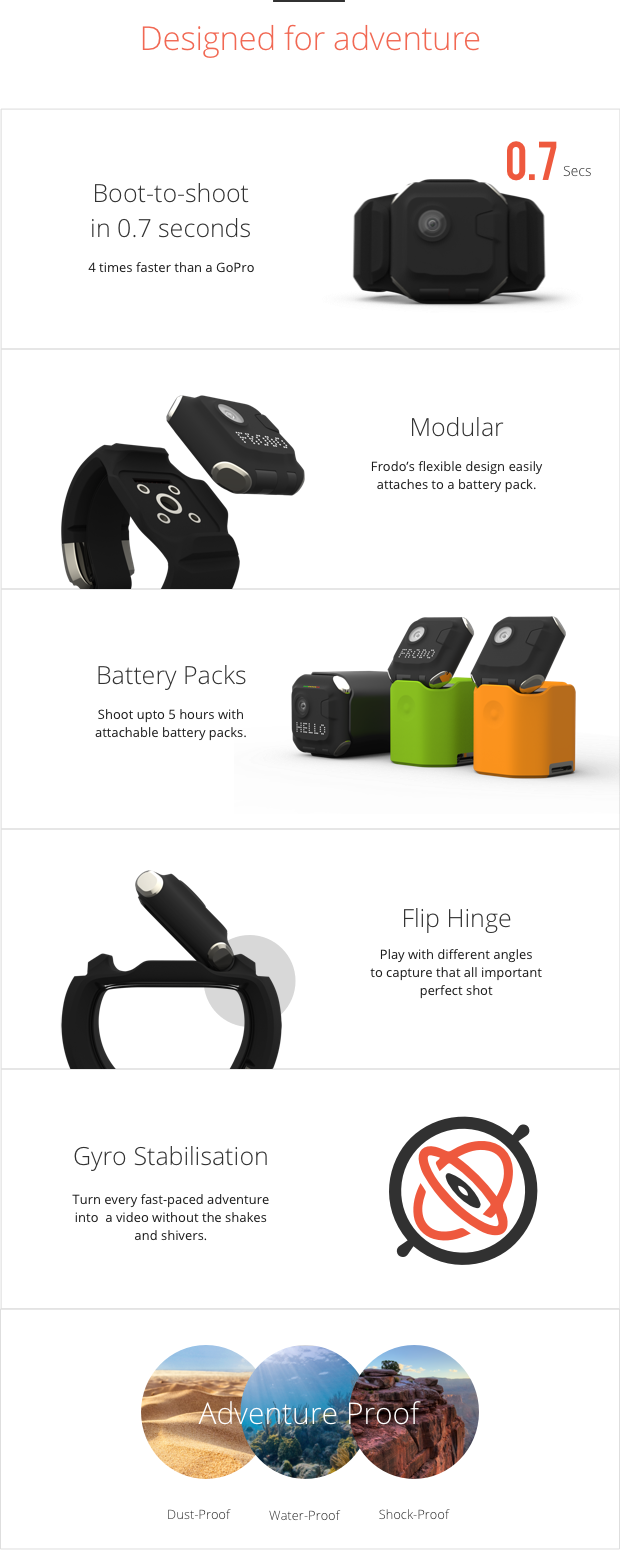 Frodo isn't just a camera. It's a combination of hardware and software as it seamlessly syncs to your smartphone to deliver the magic of auto-editing through the Frodo app. So now you can edit videos instantly and on the go, without worrying about sitting for hours at an editing table ever again.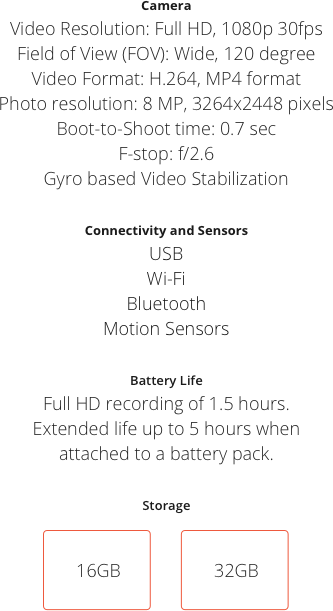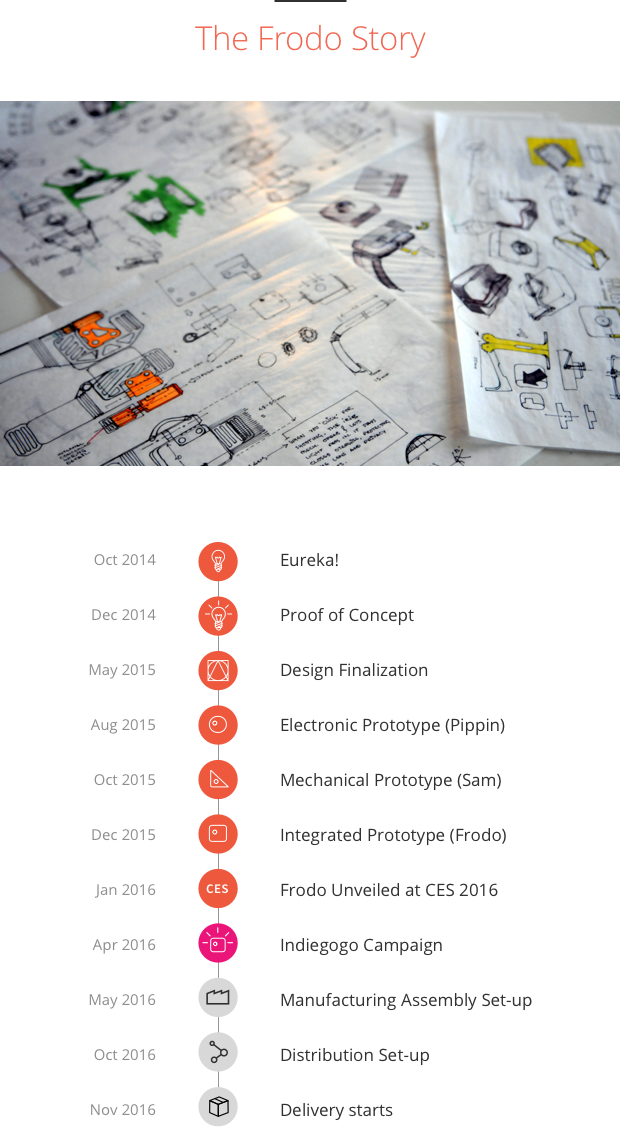 Who are we?
We at NexGear are a bunch of adventure enthusiasts. But when contained by four walls, we strive to create seamless wearable technology as engineers. That's why Frodo holds a special place for all of us at NexGear, as it bridges our two passions – Adventure and Technology.
We observed that we were piling up videos on our hard drive, but not sharing any of them. At the same time, we were spending a lot on expensive mounts for expensive cameras. We knew something had to change and fortunately, our IIT Alumni background helped connect us to the right people. To chase the solution with a vision to revolutionise the way we share our adventure stories.
But getting a great team together wasn't easy. In fact, we've been very lucky. Being part of a young start up based in Mumbai, it was important that we surrounded ourselves with a team who had a similar drive and passion, but at the same time, the expertise to back it up. 
Nexgear is led by our Co-Founder, Amardeep Singh – a pioneer in drone research and manufacturing in India who built India's first drone company, ideaForge. Out of which, the flagship product NETRA has been widely used for homeland security, border security, anti-terrorist operations and disaster management in India. 
Why are we doing this?
Frodo is ready. The Intelligence is ready. All we need is your support to go into manufacturing. By gaining your support and backing through Indiegogo via pre-orders, we plan to manufacture Frodo on a large scale – reducing not just cost of production, but also the effective price of Frodo for the end consumer, you. As contributors and prospective backers, you have the power to help us make innovative technology affordable. So yes, every backer is special to us.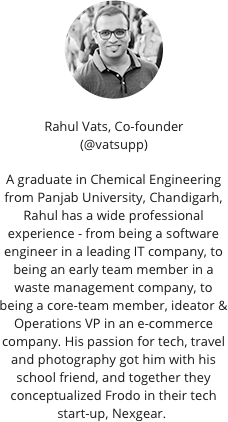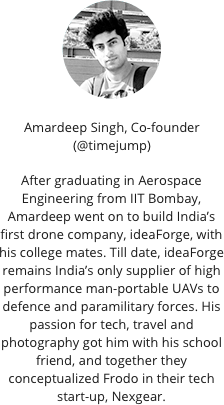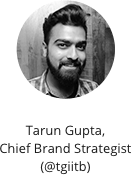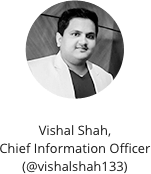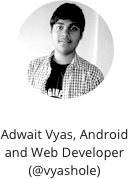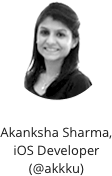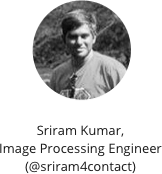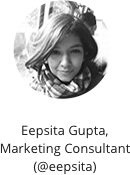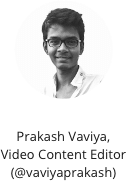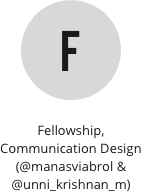 Campaign Questions
1. If Nexgear does not reach their crowdfunding goal, will you still send us a Frodo?
If we are not able to achieve our goal, we will still push for manufacturing. But we will give a refund option to our backers. The supporters will be informed throughout the journey till Frodo is available.
2. Is there a warranty?
Frodo comes with one year warranty.
3. Why are you doing a crowdfunding campaign?
Frodo is ready. The intelligence is ready. All we need is your support to go into manufacturing. By gaining the support of backers through Indiegogo we want the expedite the production of Frodo. As contributors and prospective backers, you have the power to help us improve the product and keep on innovating . So yes, every backer is special to us.
4. What are the payment options available?
Indiegogo accepts payment through Credit Cards and some Debit cards.
Product Questions
1. Which phones are compatible with Frodo?
Frodo is currently compatible with iPhones and will be ready with an Android version in the next three months.
2. How Big is Frodo?
Frodo's size (without the straps) is 44.7mm x 44.7mm and weighs approximately 110 gm(with strap). That's comparable to sport watches, but does a whole lot more even though it weighs less than a packet of chips. 
3. What is the Battery Life of Frodo? What happens when the battery runs low?
Frodo can comfortably record 1.5 hours of Full HD footage. And before switching off, autosaves the on-going recording so you never lose your video.
4. Can I replace the battery?
Frodo is designed to be waterproof without any casing, but the battery by itself is not replaceable. You can choose to buy additional battery straps/packs for your Frodo.
5. How does the battery pack work?
Frodo's flexible design makes it easy to take out the camera module and attach it to a  battery pack. That boosts the recording time of Frodo to more than 5 hours. We have made sure the battery pack is designed that it can be mounted to any gear, so there are no interruptions to your adventure activity.
6. Do I need a connecting cable for Frodo? How long does it take to charge?
No. There is no hassle of cables at all as Frodo is wireless and works in a plug and play manner. With an in-built USB, you can directly plug Frodo to a power bank or a laptop.
7. What if my phone battery dies? Will Frodo only work if the app is active?
Frodo works independently from the app. So you can shoot and record directly without bothering about your smartphone's battery.
However, Frodo's editing process happens on the app as it syncs the footage automatically and creates instant ready-to-share videos. So the next time you stop for a break, we recommend you charge your smartphone so that the app can do its magic.
8. What colors are available?
Three Colors: Orange, Green, and Black
9. How can I select my color?
After you have bought the perk, you may comment on the page with your colour preference. If not, the team will directly contact you to find out your colour choice.
10. Will any other colors/packages be available?
As one of our stretch goals, we have planned to add two more colors and will inform you when that happens. So you have the choice to change your color preference later as well.
11. Is there a prototype that I can see?
Yes. We have limited prototypes (Two for now) and you are welcome to come down to our office to get a demostration.
12. How and where all can you mount it?
With Frodo, the world is your tripod. Wrist. Forehead. Bike. Or even a tree. Simply strap-on Frodo to kick-start your adventure.
13. What format are the videos/photos?
Mp4, Jpg
Shipping/Order Questions
1. When can I expect it to be shipped?
We will ship Frodo to you after 7 months (November 2016). Right before the travel season 🙂
2. Can you ship internationally?
Yes.
3. Can I track my package?
Yes. We will keep you updated with further details on that.
4. What if I change my address before you ship?
It's perfectly alright! Just let us know the same, and we'll ship it to your new address after confirming your address before shipping.
5. Do I need to pay local taxes?
No. There are no local taxes.

Frodo is ready with a hardware manufacturing partner in place. But our team's experience in creating innovative products has taught us that unforeseen delays can hit at any time. That's why, after taking these external factors and advice of other experienced product innovators into consideration, we're offering a conservative delivery date. Our aim is always to deliver a Frodo well in that time frame, but in case things happen beyond our control, we'll make sure to keep you in the loop and updated.
Creating Frodo has been one giant adventure. And as adventure enthusiasts, we take pride in moving away from the desk to make things happen. That's why to ensure faster, timely and more efficient deliveries of Frodo, we'll have a team stationed with our manufacturing partners.
When it comes to Frodo's Intelligence, we're at a stage where we can proudly share it with a Beta testing group of adventurers and travelers who can use the Frodo App, connect it to their regular action cameras, and give us valuable feedback. Our strong in-house App development team are always working on ways to enhance the auto-editing performance till the time we start shipping. So you'll have an even more refined and the best possible Frodo delivered to you.

Well, if you've read this far, we cannot thank you enough for showing an interest in what we're doing. Every backer is important to us and your support is invaluable to making Frodo a reality by spreading the buzz. Tweet it, post it, share it, we could use all the help we can get to reach out to adventure enthusiasts everywhere. And as you're sharing Frodo with the world, and we'll be sure to reciprocate your social media love with a sweet surprise.

Contact us if you have any questions on Frodo and we'll try to get back to you as soon as possible. Tell us what you think about it – we'd love to hear from you.
Mail us at: adventures@frodocam.com
Tarun Gupta: +91-8080905374
Eepsita Gupta: +91-9702311569
Find This Campaign On