iCrowdNewswire - Apr 4, 2016
Help Relocate the Lotus Center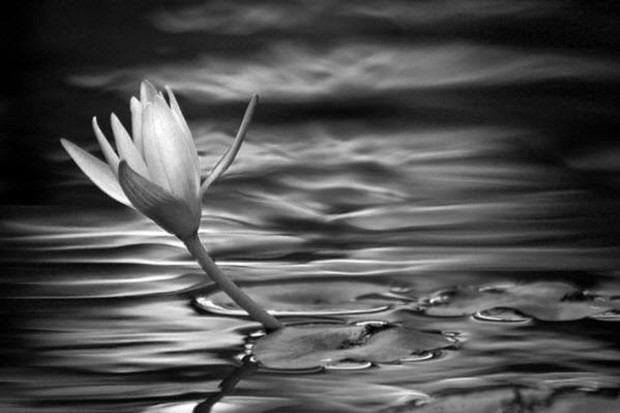 Integrative Medicine Center in the Mission
We are an integrative health care clinic which has served the Mission for 20 years and we have just lost our lease. We serve a diverse community of clients who share our commitment to a caring, holistic approach to health and deep community roots. We have remained dedicated to our ethics believing that great health care should be affordable to all.
We have helped the people in the Mission, and throughout SF, with their health issues. We have helped them resolve chronic pain, heal from injuries, accidents, trauma, resolve digestive issues, kept the working population healthy, get pregnant, have babies, and helped those with cancer during and after treatment.
We need to move to a new space that is affordable and we also need to afford the expenses of this transition. We were not planning on losing our lease, as the landlord had given us our new rent structure, so we were not expecting such costs (build-out) at this time.
We very much want to continue to be able to serve everyone including the underinsured. We do not want to raise our rates just so we can afford to pay off the incurred expenses we foresee. We very much want to remain a comprehensive, integrative clinic of and for the people. Can you please help us with this goal?  We need $19,750 to make this possible!
Established in 1996, The Lotus Center is an integrative medicine healing collective of practitioners of acupuncture, naturopathy, and therapy. Each of our providers carries a wealth of experience in both women's and men's health and our specialties include, but are not limited to: infertility, pain related conditions, digestive disorders, internal medicine, allergies and more.
Even if you can't help with a financial contribution, we'd love your help getting the word out about this project. You can use the Indiegogo share tool or share directly with the link to this site!
We are deeply grateful for your consideration…