iCrowdNewswire - Apr 1, 2016
Immemorial: A Film
Traversing North and South America through the memory of their people and natural environments

immemorial   adjective   im·me·mo·ri·al   \ˌi-mə-ˈmȯr-ē-əl\
extending or existing since beyond the reach of memory, record, or knowledge; very old or ancient
Immemorial is an eco-cultural art piece—a narrated audiovisual portrait series about the environment of the Americas and the memories of its people. Combining elements of documentary, narrative, and essay film, this piece serves as a meditation on the natural world of the Americas and its ancient histories. 
Recently we've been traveling and working with local residents across South America—primarily in indigenous and Afro-Latino communities—to co-create portraits of people and landscapes. Throughout the journey, we've also been filming sites of historical and natural significance, and recording memories from the lives of people living in close relationship with the natural environments they call home.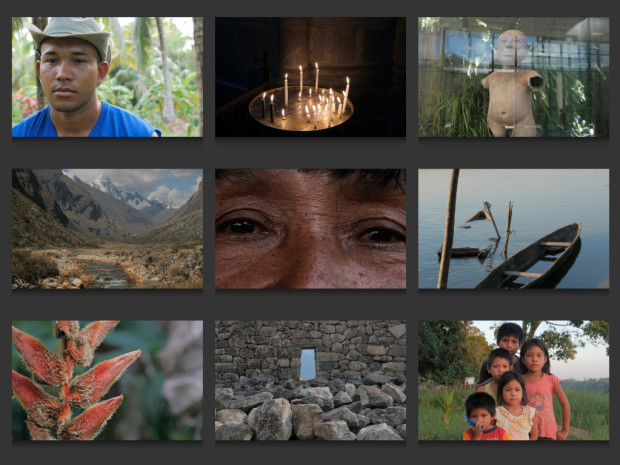 People all across the world are realizing that we've become increasingly unaware of our connection to place—our connection to the forces outside of our own creations—reminding us that the ways in which we connect and resonate with the environment dictate how we respond to the most pressing issues of our time: global climate change, deforestation, species extinction, and social inequality, to name a few.
As a response to these challenges, Immemorial embodies an historical, cultural, and ecological investigation project that works through art to celebrate the bond between human expression and the natural world.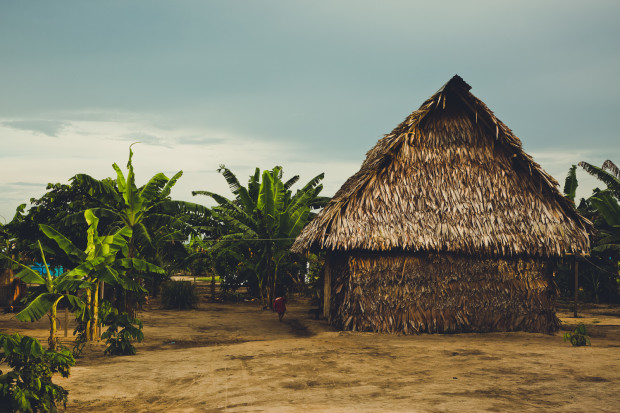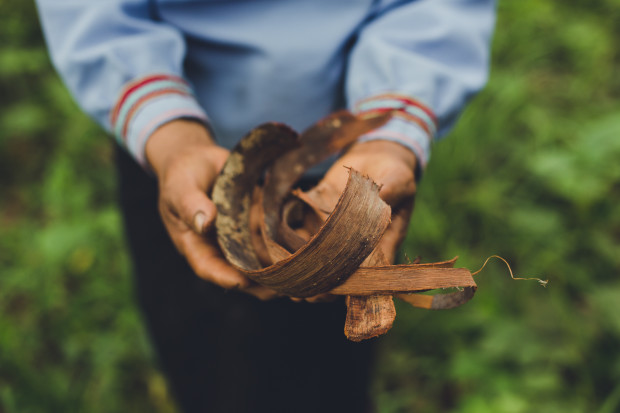 Some would say that there are forces outside our own constructions that speak the languages of the Earth. These forces bear witness to our history, and if we listen, take time, and recognize the consciousness breathing through the natural world, perhaps we can hear Earth's memory: the remnants of an ancient past.
Driven by the idea that art can be used for eco-cultural education and impact,Immemorial is meant to catalyze meaningful reflection on how we interact with environments. The hope is to encourage new—and illuminate old—ways of being in relation to the Earth.

Nicholas Sea is a visual poet and an explorer of how light and life on Earth interact. Between the mountains, lakes, and forests, the markets, buses, and boats, he's been drawn to explore the Americas' diverse landscapes and histories that live in their music. A dreamer guided by the invisible and the unspeakable, Nicholas uses the camera—an instrument of memory—to navigate the more nuanced expressions of spiritual life and the Earth's body. His work challenges more traditional linear narrative storytelling structures by bringing attention to silence, place, space, and the passing of time, as well as the invisible, the undercurrents of experience. As a traveler and adventurer, he is driven to go to the margins to find the center, and intends for his art to do the same.
Drawing from a degree in Anthropology from Brown University, Nicholas inherently carries and anthropologic approach to his work. He has served as an editor for the documentary On Her Own, which screened at HotDocs, Slamdance, and San Francisco DocFest, and has also produced audiovisual media for The Cultural Conservancy, a Native-led non-profit in California. One of his primary goals as a filmmaker and video artist is to challenge conventional forms of film and video making—embracing abstraction—while at the same time remaining accessible to viewer communities in cross-cultural contexts. This means making work that is available to people across ethnic, class, gender, and geographic lines. A mix of black, European, and Native ancestry himself, this project is a deeply personal investigation of his own roots.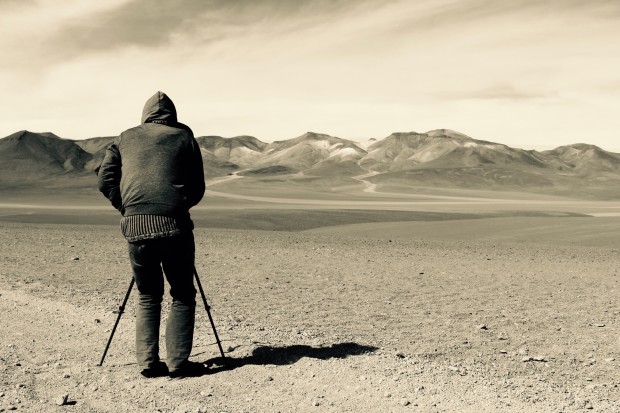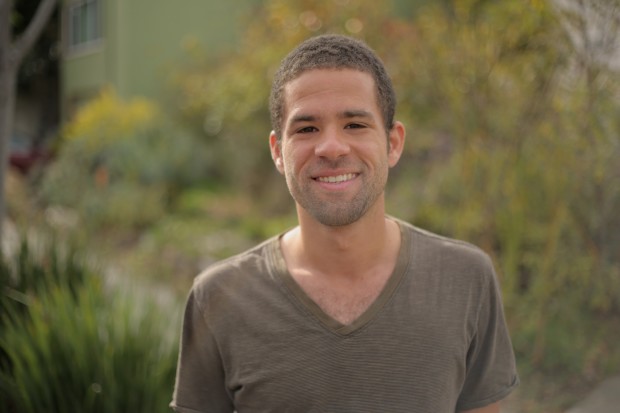 But this film is not his film. Rather, Immemorial is being made by the countless people and places of the Americas. It is being made by the mountains, rivers, plants, and trees, and by the people he has come across—those that have shared their memories and those that have guided him. These are the real makers of this film. 

So far, we've moved through the valleys, deserts, and coasts of Colombia, Ecuador, Perú, and Bolivia. We've shot some awe-inspiring footage thus far, and have recorded several deeply moving memories—but the work is not done. Now, in order to finish the production stage of Immemorial, we need to travel north and film in Central and North America: Mexico, Guatemala, and the United States. There we will spend time with regions and sites of profound historical, natural, and cultural significance: Oaxaca, the Mixtec and Zapotec Heartland, Chiapas, Monte Albán, Tikal, Copán, Aguateca, Lowcountry, New Orleans, Pecos Pueblo, Badlands, Yellowstone, and Mesa Verde, among others.
With your support, we can bring this project to North America, complete production, and move this film into the next phase!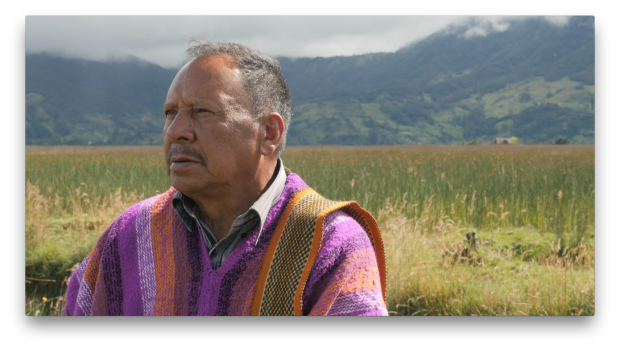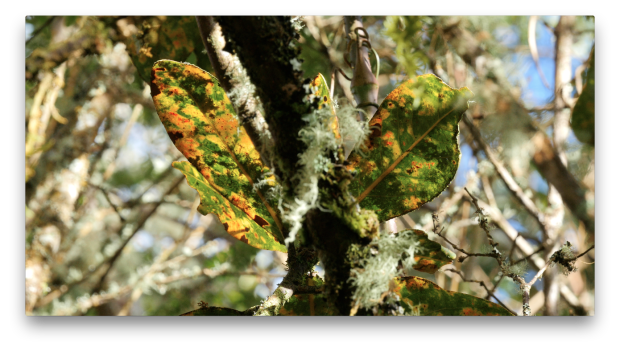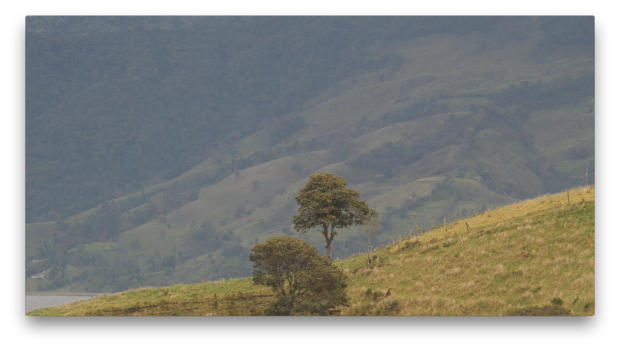 The money will be used for travel costs (food, accommodation, transport, site fees), equipment costs (storage hard drives, SDHC cards, lens gear, batteries), additional production help (guides and sound recordists), and expenses to begin post-production (editing software, editing hard drives, and translation).
Although it will take us to the editing room, achieving the financial goal stated here will not cover the entire budget for the film, so we're applying for grants and self-funding when we have to.

Ignorance or concealment of major historical events—especially those by which we are all affected—constructs an obstacle to mutual understanding, reconciliation and cooperation among peoples. We are part of an emerging culture, and many of our biggest problems here in North and South America are still today a direct result of the numerous forms of exploitation that occurred as a result of the Encounter—the moment when Europeans, Africans, and indigenous peoples collided here on these lands.
Immemorial represents a new approach to the teaching of this history in order to nurture the preservation of sites of memory related to the Encounter, to strengthen our understanding of the causes and consequences of the Encounter in the Americas, and foster new forms of intercultural education and dialogue around cultural pluralism and the environmental impacts of historical events.
Memory tells us something about the past and something about the present, and if we listen closely enough, something about their relationship.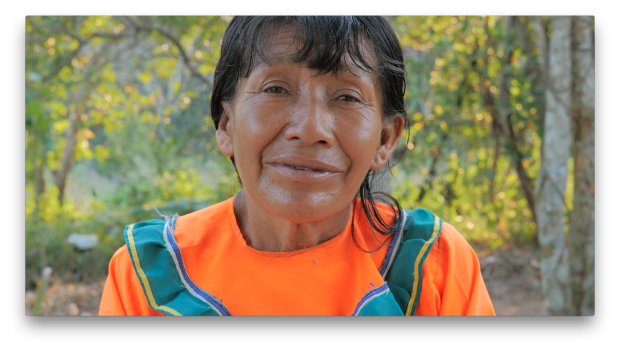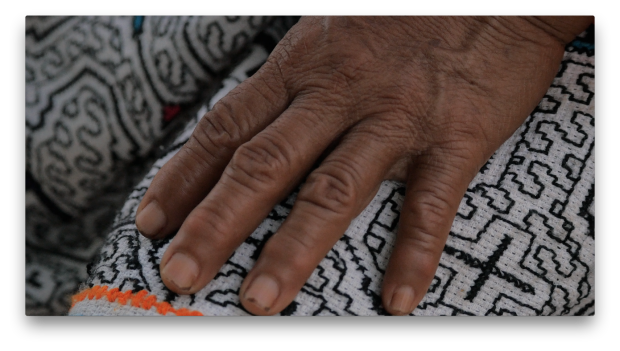 Numerous cultural communities across the Americas have maintained an extremely close connection to the Earth. From the Shipibo in Ucayali, Perú to the Wayuu in La Guajira, Colombia, people continue to express profound knowledge and deep understanding of the interconnectedness of all life on this planet, and the mutual interdependence between humans, plants, land, and wildlife.
Climate change is the most significant issue of our time
…and how we address this global issue depends on our capacity to come together around certain core values and manifest our connection with the natural environments we are a part of.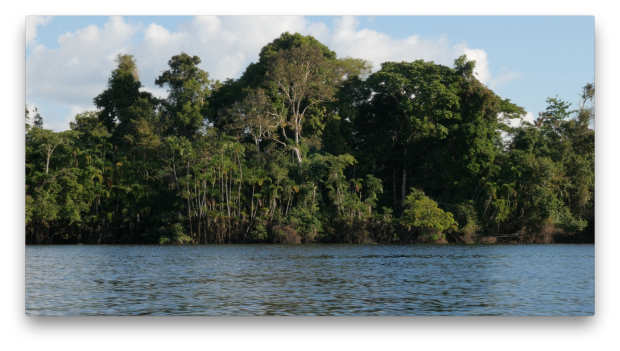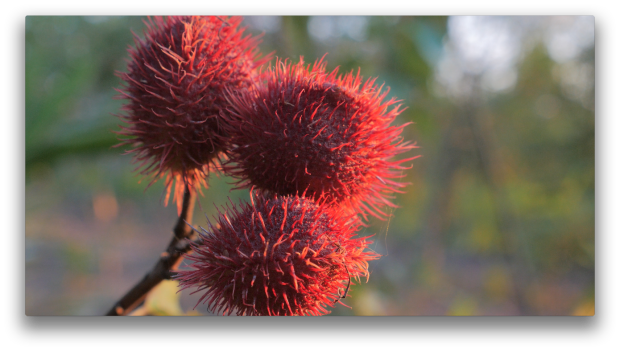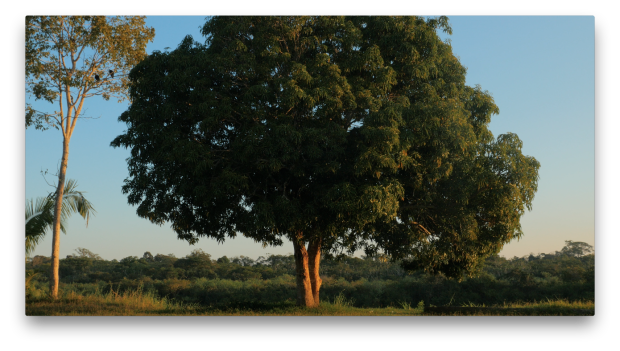 Supporting Immemorial will help increase public awareness about our collective history, and will contribute to a powerful and innovative work of visual media/art that will find its place on screens across continents, as well as in partnership with museums, universities, cultural centers, and NGOs working tirelessly to illuminate that which regards this Earth as sacred.

If you're not in a position to donate financially, we totally understand. Please help us reach members of your community and
S P R E A D   T H E   W O R D !
1. Email you family and/or a small list of close friends about this project!
2. Re-post the link to this page on your Facebook! 
3. Share the pitch video or trailer with your community!
We are so deeply appreciative.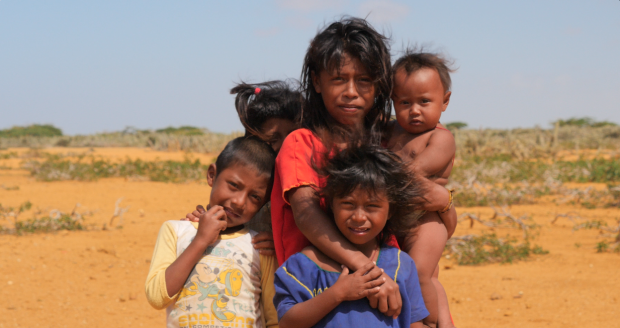 We are providing perks as a way to say, from the bottom of our hearts, thank you.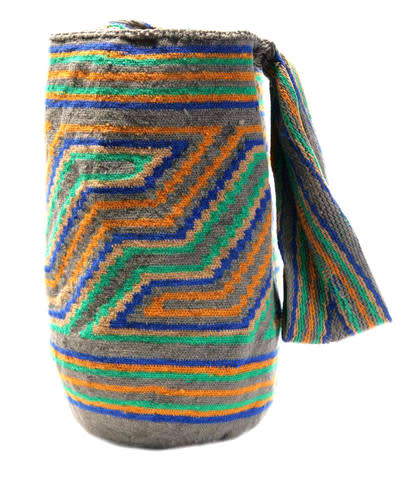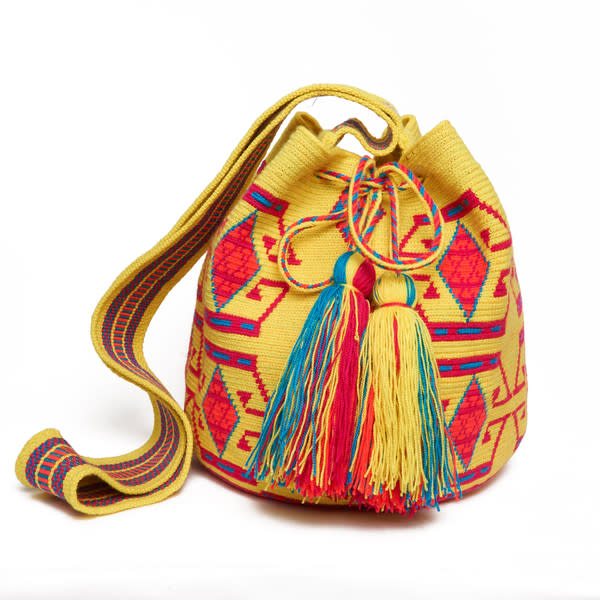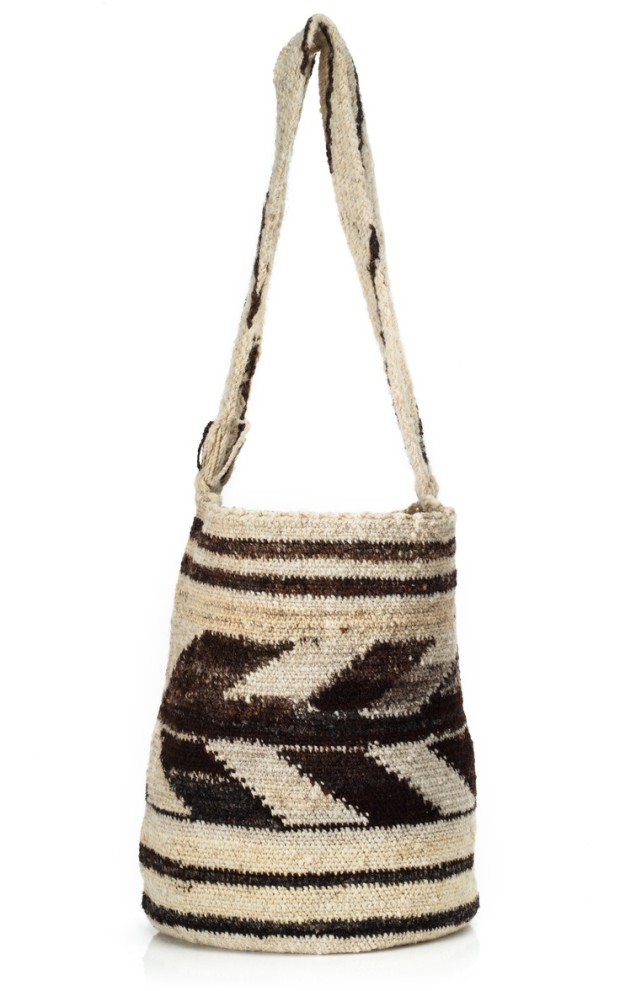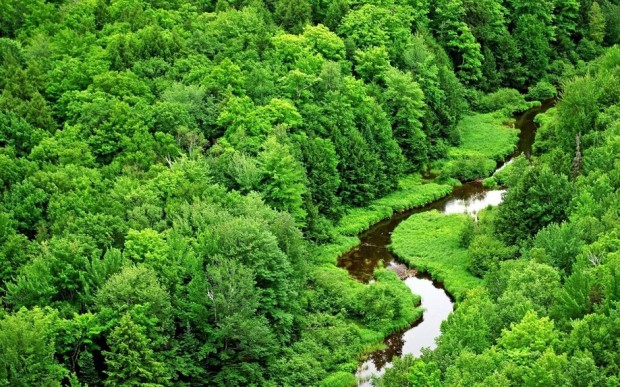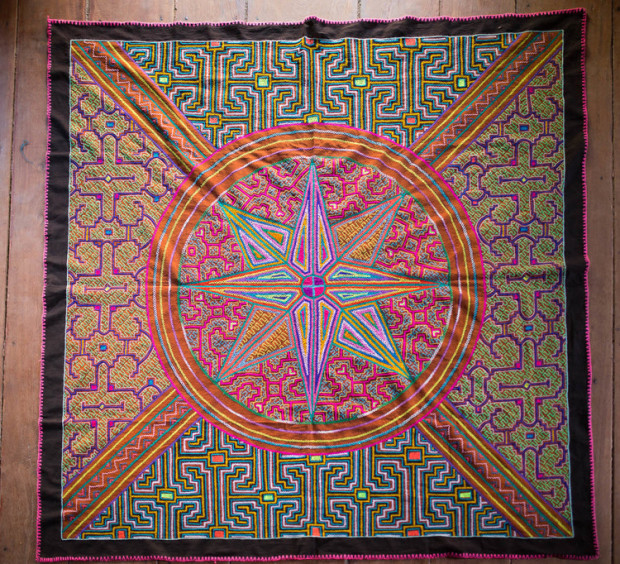 ¡  T H A N K   Y O U  ! 
Find This Campaign On