iCrowdNewswire - Mar 31, 2016
*WATCH THE VIDEO FOR A FULL LOOK INTO WHAT EXACTLY THIS TOUR MEANS TO US AND THE IMPACT IT HAS*


If I want to run my companies based around building hope and confidence in people, how can I just sit back and not take ACTION to actually do something about it. Myself alongside my great friends Mike Smith, and JR Galardi, had this crazy dream to take an entire month out of our lives to go and serve the homeless.
This idea grew into what is now known as the "Hot Dogs for the Homeless" tour; a 30 day, 21 city adventure of loving and serving the homeless.

Last year, we traveled 8,000 miles through 21 cities, visited and spoke at more than 20 high schools to teach students that it's NOT hard to give back, and gave away more than 50,000 hot dogs to the homeless across the country!
This April, we again send off again on the second annual HOTDOGS FOR THE HOMELESS tour. Again for another 30 day adventure, with the goal of collectively raising at least $100,000 for our cause.
ALL MONEY RAISED from this tour goes directly to THE BAY and SKATE FOR CHANGE for continued boots-on-the-ground homeless outreach and non-profit initiatives, changing the lives of children and young adults around the world.

Our crew for the tour includes:
-Myself
-Mike Smith
-JR Galardi
-Drew Newlin
-The Dingo
-Rob Dyer
-And a team of two media homies to document and share this adventure
Im asking that you donate just $5 to our campaign, and then afterwards SHARE this campaign and ask three friends to do the same.
Can I count on you for $5 and a SHARE?
I truly believe, that even us little guys, can change the world if we just get off our ass and do something about it.
Thank you guys so much for your continued love, prayers, support, and strength.
Josh Schmitz.
Feel free to call, email, or text me with any questions.
303.550.1335 // [email protected]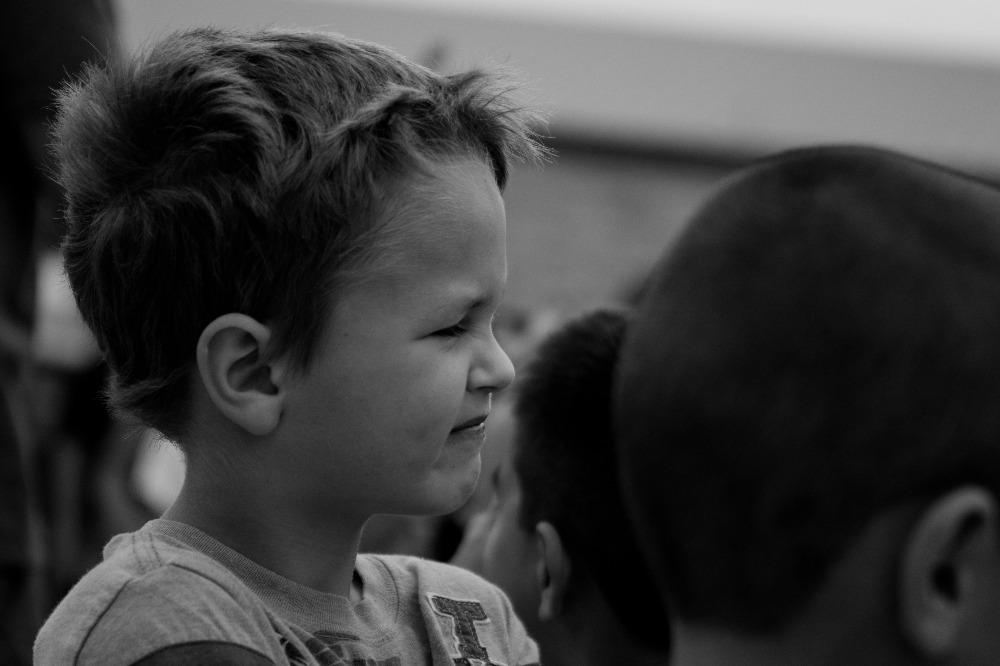 UPDATE: 
TRIP SO FAR HAS BEEN AMAZING!
Day one started at El Segundo High School with a leadership Summit on ACTION hosted by our entire crew.
Then over EASTER WEEKEND, the crew visited Skid Row, the Dream Center LA, and the Dream Center Long Beach. It was an amazingly heavy weekend, as the dream center hosted around 50 terminally ill children from Childrens Hospital to participate in the festivities and have an easter egg hunt alongside all the Dream Center resident children turned volunteers.
We then visited Canyon High School today in Santa Clarita and now we are headed north to the Bay area!
Here are some photos of the trip so far!!
We ask that you continue to SHARE our journey and this campaign with your friends until we reach our goal of 10K!