iCrowdNewswire - Mar 25, 2016
Coastline races to fund local sustainability projects.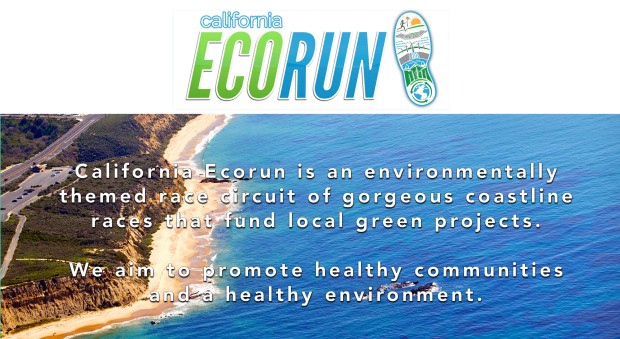 California Ecorun® is an eco-friendly race circuit of coastline courses that fund local green projects. Student projects from all levels of education will be featured in a Sustainability Fair after each race. This will provide a cross-sectional platform for runners, students, NGOs, green companies, and environmentalists to help local communities meet their goals and make dreams of a brighter future a reality. These races will be hosted in California's most beautiful state parks and aim to have a zero carbon footprint. Our mission is to be a positive influence in the race industry by becoming one the largest eco-friendly races in the country.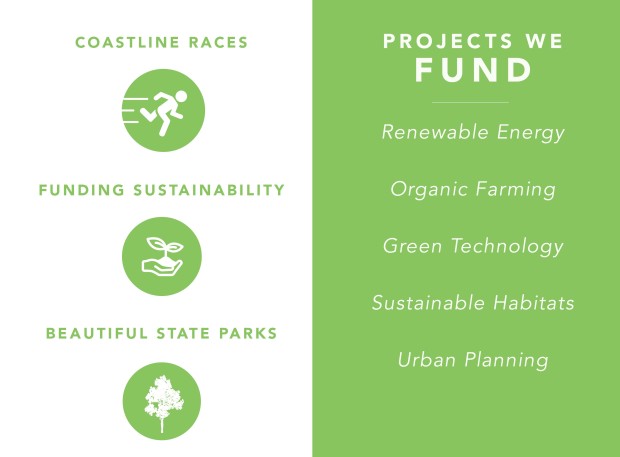 PARTNERS
Schools
We are partnering with local student governments and schools to create collaborative projects help cities meet sustainability goals faster.
Non-Profit Organizations
We want to help green NGO's gain traction for current campaigns and provide exposure to cutting edge projects via our Sustainability Fair. 
State Parks
California State Parks and California EcoRun are teaming up to focus on park restoration and conservation campaigns. We hope to generate revenue to help offset staffing costs and make our coastline parks as beautiful as possible. 
Green Companies
We invite green companies and ethical entrepreneurs to promote their brands and connect with passionate interns, runners, students, and environmentalists. This provides a great opportunity for business-to-business networking and exposure.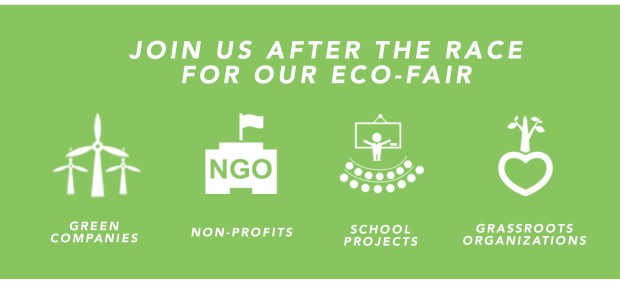 Find This Campaign On