iCrowdNewswire - Mar 24, 2016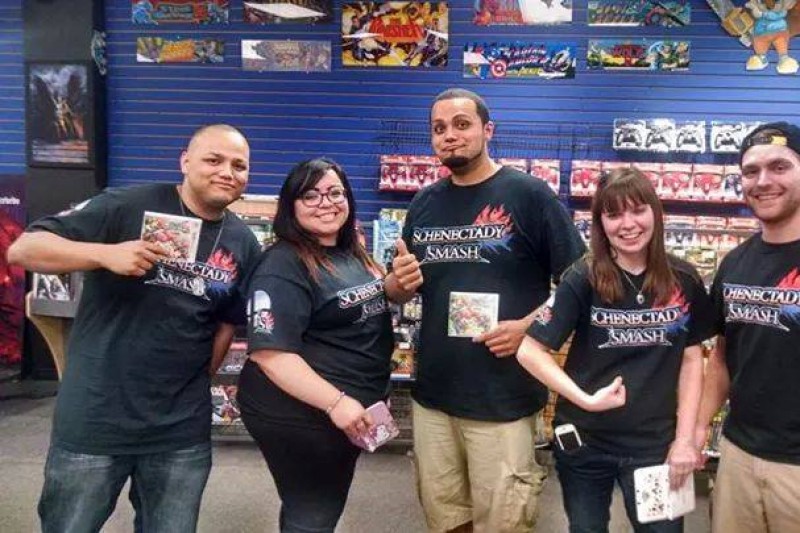 Bio / Intro: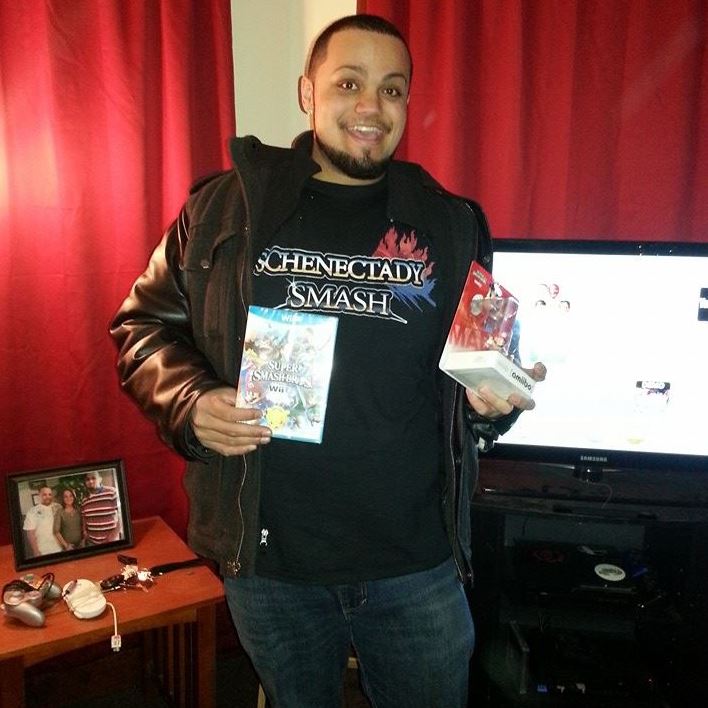 Hey guys my name is Luis and I'm a man that has always and will always love video games and everything about them. 
Video games have played a very important role in my life, not just through playing them but also in meeting some of my best friends. I have experience in hosting tournaments and gaming events in my local area because my love for video games and electronics are just so great. 
One game in particular was super smash brothers. I grew up playing this game as the time went on i got really good. Later down the road more iterations of the franchise started coming out. I got good at those games as well. Then it dawned on me this isn't just a hobby of mine it is something I want to really do / care about and want to take charge of. In our area we really never had anything like this, were people could come together to play games, to get out the house, and just socialize with people with the same interest.  So I started a Facebook Group Called Schenectady Smash, a group dedicated to helping people get into the game, whether it is causal and competitive. 
So starting out we would have Smash Sessions (where people get together and play locally) in the basement my uncle and aunts apartment which i resided at for the time being.
old basement: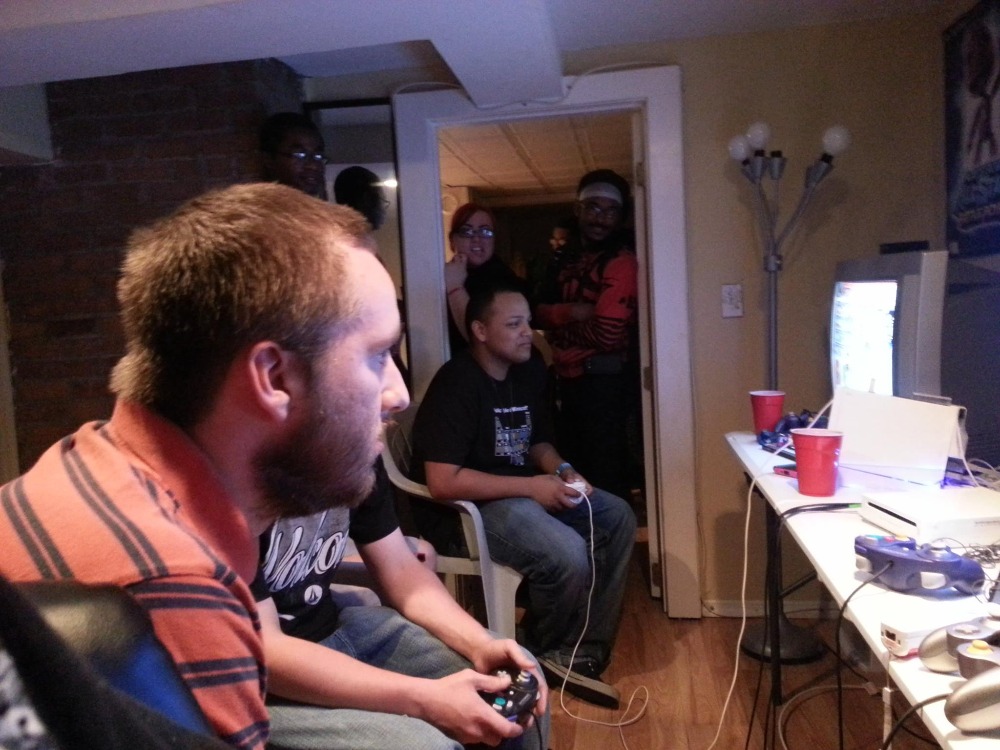 All my friends and others that I invited would come over to play and train in the game. as time passed and word of the group and my cause spread, My group started to grow, to the point where the session would get packed and it would be extremely hard to move down there.
Then me and my younger brother moved out and got an apartment together, and continued to host the sessions there. We had more room than before but the sessions continued to still grow. 
the new place: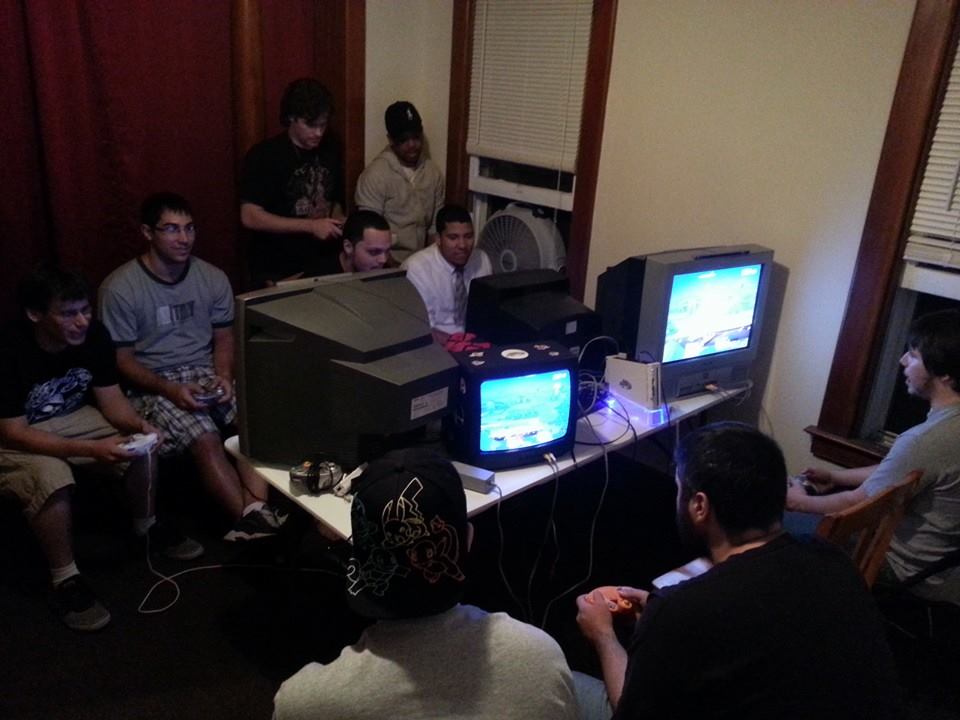 I started to branch out to different outlets to try to find my new family a home, we would find temporary spots that would be good at the time being but never could stay there due to management disagreements or just to not caring about my cause. 
(Mike, left)(Me, Right)smash 4 release on 3ds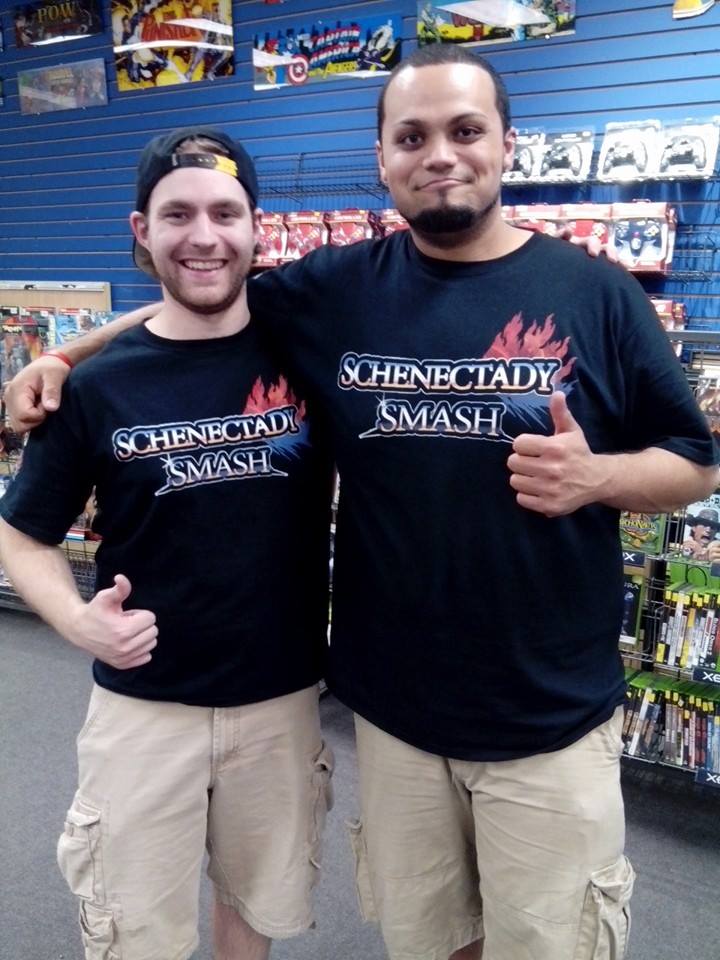 smash 4 release on 3ds at local gaming store, hosted by Schenectady Smash: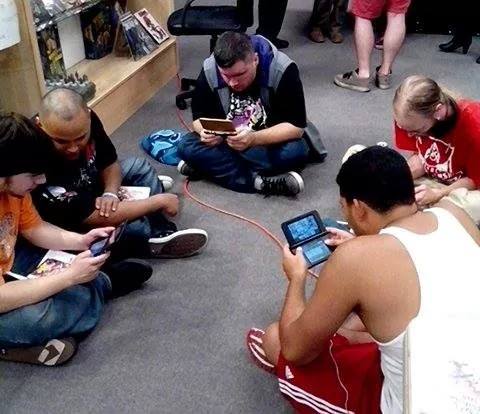 I came to a conclusion that I have to take it to the next level and have to find a solid home for the group so I can see it prosper and give opportunity.
 
My Cause / What I'm trying to do: 
I want to open my own gaming lounge / arcade.
As I stated above it has been a big part of my life and I don't see me doing anything else if it's not video game related.
The gaming lounge would be the new and official home of my group and the Schenectady / Upstate New York FGC (Fighting Game Community). I want to make a place where people that aren't into just physical activities have a place to go to, as well as something where the youth don't have to be on the streets and can have another outlet to express the creativity and discover another thing they might be potentially good at.  
Since I am a local TO (Tournament Organizer) in my area, I am going to be throwing tournaments for all kinds of games there and throw all types of gaming events as well. Also I can continue keeping up the Smash 4 for Wii U power rankings for the players in my area
Schenectady Smash @ best buy demo for smash 4: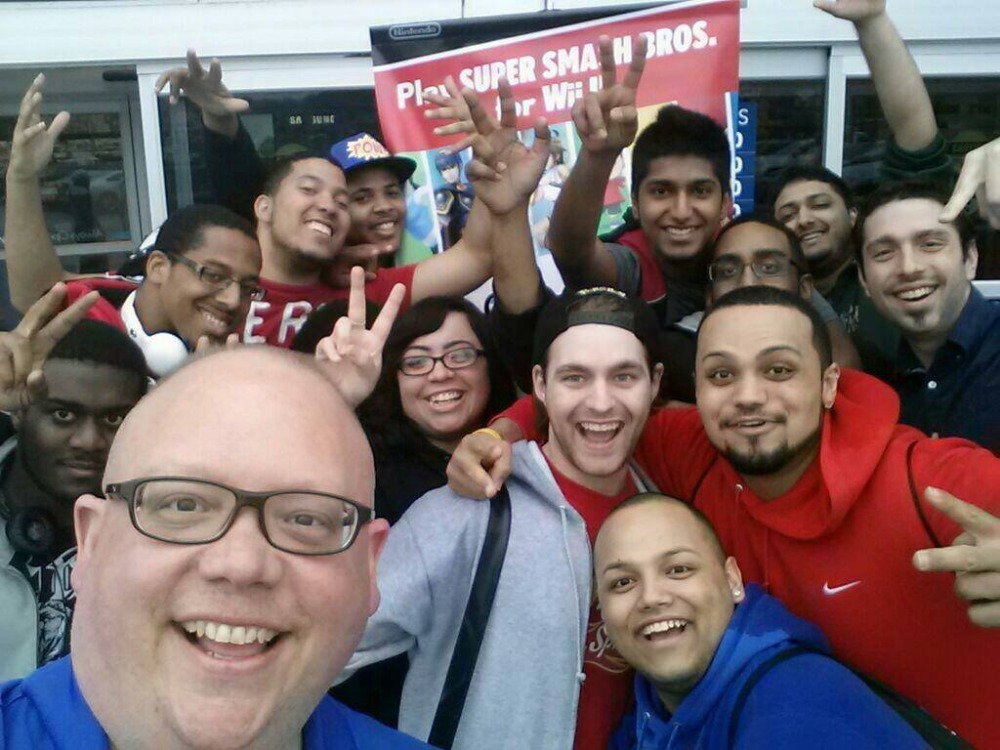 Schenectady Smash @ best buy demo for smash 4:


For a long time Schenectady has had this reputation that there's nothing out here that's fun and also that it's not the best area in New York and i really want to change that.
Growing up in my home town you see all this talent and no ways to channel and hone such skills and I can see all the potential this town has to offer. By opening up this place I tend to make a small step towards making my town a more rich and better place to live in while giving it something fun and creative outlet.
When i need money / how the money will be used: 
I'm trying to raise the money as soon as possible. There is lot of amazing people and players I have met that can only make it to things if there's and official place to meet at.
The money that I raise will be to purchase all the necessary things to get it up and running. 
– Spacious and great venue
– video game consoles for all latest fighting games and all competitive games.
 – Lagless TV's for no frame rate issues when playing the matches.
– chairs and tables for the people to sit and play
– streaming equipment to stream the events and games we play
THIS WILL BE A DREAM COME TRUE:
I will finish out with this, it's really hard to ask people for help but i would love to make this dream of mine a reality. With your guys help, you would help me in my journey to help my town flourish and also giving so many opportunities. To help not just to the players but also for me as well to do something in my life to help better others and make me a better and wiser person overall. 
Thank you for taking the time to read all this and consider me and my dream.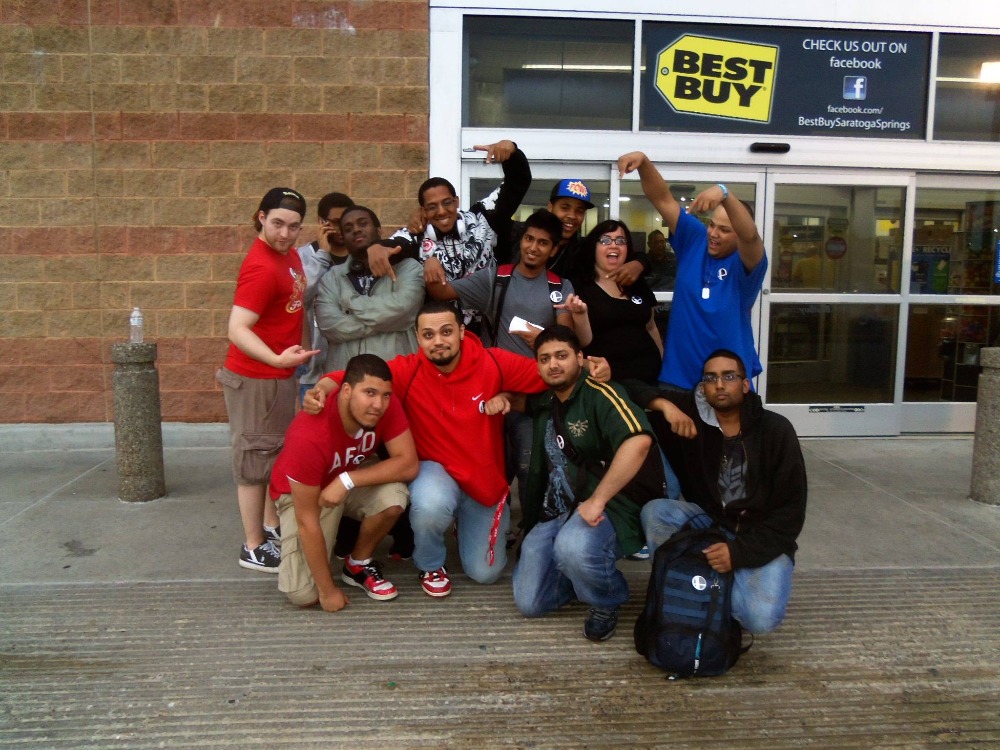 If you are also a Smash Fan check out my group
Schenectady Smash