iCrowdNewswire - Mar 24, 2016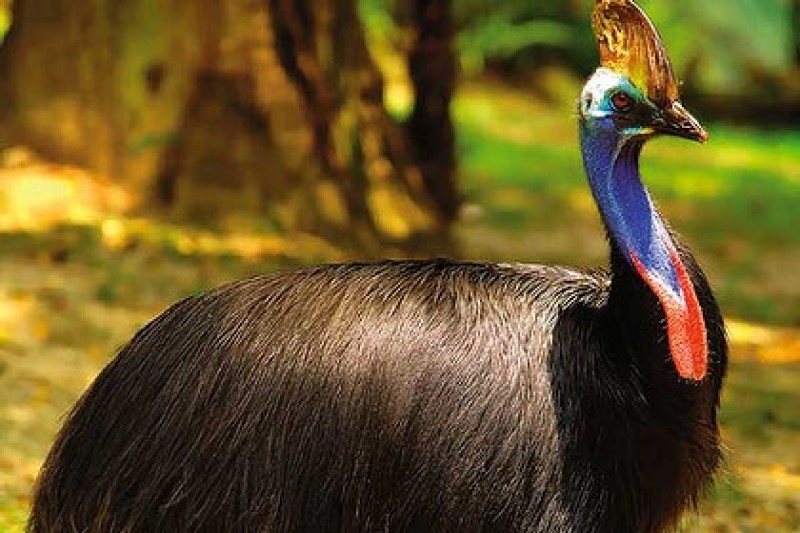 My name is Jack and I'm 24 years old. For the past 5 years I have spent the bulk of my time and money working to revegetate and expand the boundaries of heritage rainforest in the Atherton Tablelands in Australia. During this time, I have planted thousands of native trees. Most of these, I raised from seed that I hand-collected from the rainforest floor. Although it's hard work that I am not paid for, I know that without someone to represent it, the rainforest will give way to development, and the habitat of many threatened animals, including cassowaries and tree kangaroos, will be gone.
It is estimated that there are less than 1,000 cassowaries left in the wild, and I know of at least 10 that call my patch of revegetated forest home. I can not stand by and allow these amazing prehistoric-looking animals to fade to extinction. Many rainforest seeds need to pass through a cassowary's digestive system to germinate. This means that if the cassowaries go extinct, so will a variety of trees, and this could have a devastating effect on the ecosystem. 
Although I beleive my work is vital for this incredibly diverse ecosystem, I can't continue it as I have been. I am falling further into debt as the little money I have is spent on seedling trays, fertiliser, infrastructure to water the trees, seed raising mix and machinary to clear the noxious weeds that took root decades ago when the land was cleared. Any donations I receive will be used for these items. 
The environment has given us what we need for thousands of years. Fresh water, food, clean air. In return, the human race has been careless and the effects are starting to show. It's time to act now and give a little back. This project is my life's work and I would be incredibly grateful to anybody who can help me continue it. Thank you for your time.
Jack
UPDATE: March is usually the "wet season" of the wet tropics. It is now that many fruits of the forest are falling. Here's some of the seasonal fruits of March.