iCrowdNewswire - Mar 23, 2016
The first social platform where creative minds organize travel experiences, and get rewarded!

" The first social platform where creative minds organize dream experiences, find ideal co-travelers to share their dreams & get rewarded "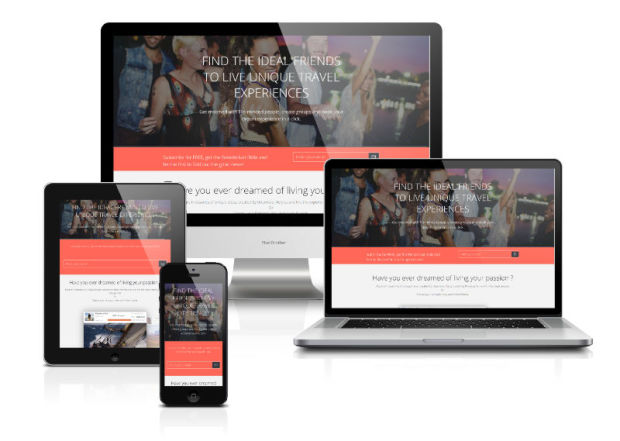 Unique travel experiences organized by creative users!

      Get matched with the ideal buddies based on your interests!

      Meet your travel buddies and make real friendships!

      Book as a group, easily and safely, in a click!

      Organize your life-trip and travel for FREE!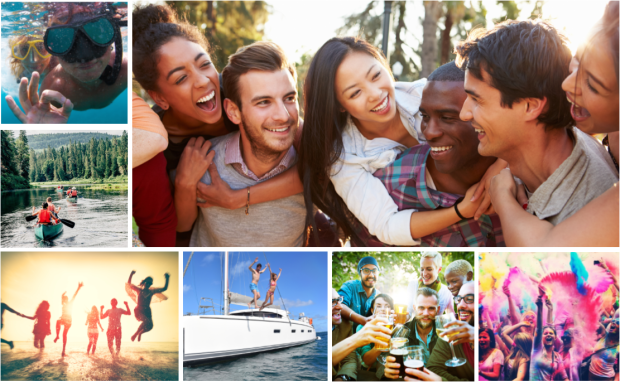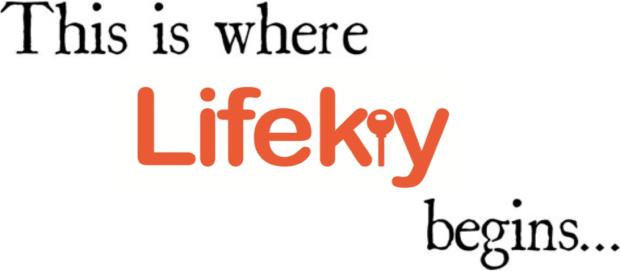 " It is a fact that people do not live the life they were wishing for. A fast moving society and excessive liabilities lead to unfulfilled dreams and hopes to travel and experience more. "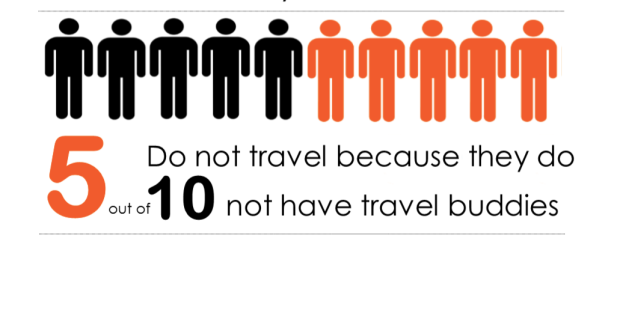 Lifekiy is a breakthrough to all restrictions. The solution to all things keep-ing you away from your dreams. With Lifekiy there are no excuses such as "no money, no like-minded friends" to live your dreams. The only barrier standing between you and the life you want to live is yourself. Lifekiy gives you the key to a whole new world.

Lifekiy's community includes two different roles for its users. The Leader's role and the Life-Buddy's role. A leader organizes a travel experience, life-buddies join and finally the leader and his life-buddies live the travel experience together. A user can be a leader, a life-buddy or both in different travel experiences. Both leader and life-buddy relay on each other and build an actual relationship.
Why to be a Leader?

Dream fulfilment. Creating and living unique travel experiences

Find ideal life-buddies to share unique travel experiences.

Fund the organized experience & travel for free.
Why to be a Life-buddy?

Extremely unique (niche) travel experiences based on specific interests, com-bined in a single journey.

Travel group of like-minded co-travelers, instead of a group of strangers with-out common interests.

Ability to meet up and choose the ideal co-travelers before the actual travel experience.
What's the process?

Leaders organize travel experiences for small groups and achieve group dis-counts from providers (airfare, accommodation, transportation etc.)

Life-buddies get to choose between thousands of travel experiences and travel groups.

Life-buddies pay though Lifekiy's patented payment process, easily & safely.

Leader's fund their travel experience, benefiting from the group booking dis-counts.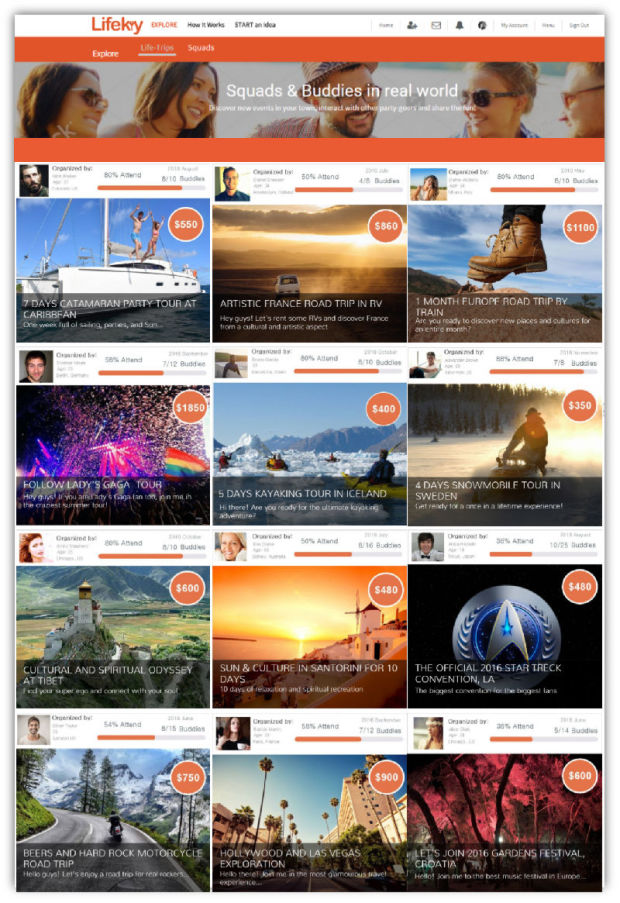 Our goal is to create a community in which everyone could join and fulfil their dream travel experiences, all very easy and safe. Even if you are someone who feels too different, is used to getting called eccentric or even a weirdo, Lifekiy is here to prove that there are ideal groups with like-minded people for you, to share the most awesome travel experiences. All you have to do is follow the steps bellow:
STEP 1  
SIGN UP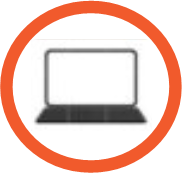 Create an account and tell us your story. You will be asked to fill in data, such as your interests.
STEP 2
   EVENTS & GROUPS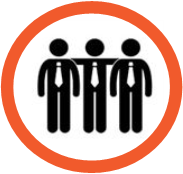 Explore and discover thousands of events, organized by us-ers like you. Get matched with events and people that fit you the most. Lifekiy will suggest you the ideal events and groups based on your story.
STEP 3
   MEET THEM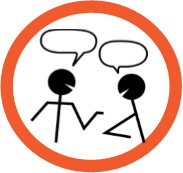 Get to know the people, matched as ideal for you, interact with them. Choose to attend the perfect event and share it with your favorites.
STEP 4  
IN A CLICK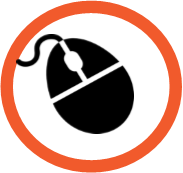 Book as a group and share the experience, easily and safely, in a click!
" And it gets even more awesome… Feeling inspired?  Be

's leader, create the most amazing experience & travel for free!  "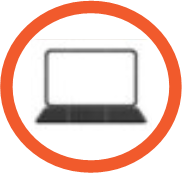 1. Sign up:
Create an account & tell us about you. The procedure would be the same even if you would not want to organize an experience, but just willing to join a life-trip.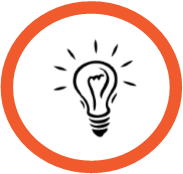 2. Capture the Idea:
You already know how an ideal experience sounds. Tell Lifekiy's world. Explain the experience in details.
" For example, let's say you would love to spend 15 days in Germa-ny, during October, when many beer festivals are taking place and attend as many as possible. In addition, you would like to move around Germany these days with a motorcycle. It would be great to find 5 guys, and create a group of 6 travelers, sharing the same interests and live the experience together. "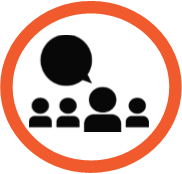 3. Quest Offers:
You are ready to seek for the best deals and get offers from pro-viders, like hotel owners, renters, festival ticket sellers etc. Strike a great bargain, get lower prizes and better deals because of the significant amount of the package.
" For example, in a package of 6, you will get a 10% discount and the one participant enjoys free services. "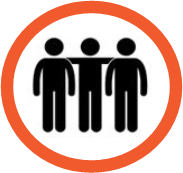 4. Set Budget & Criteria for Buddies:
You have collected the offers and you have chosen the best ones. So you already know how much the experience will cost for a group of 6 travel buddies. It's time to decide who would make an ideal travel-buddy, set your criteria and let Lifekiy suggest your perfect matches.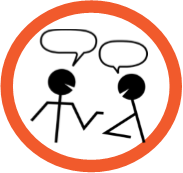 5. Meet Buddies:
Meet the potential co-travelers and interact with them through Lifekiy's platform. Find out if they are the perfect buddies to share this experience. If so, you are ready to book the experience as a group.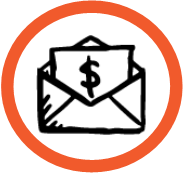 6. Payment procedure:
Lifekiy ensures you about the payment procedure's safety. That's why we have built a complex system explained below:
The system could be characterized as a contractual arrangement in which a trusted 3rd party receives and disburses money or documents for the primary transacting parties, with the disbursement dependent on conditions agreed to by the transacting parties.
In particular, let's assume we are organizing the experience described in the example above.
STEP 1:
When the best offers, for a 6-member group, are on table from our providers, the organizer has what he needs to set the budget. The providers accord the organizer's attendance as a part of the deal. The organizer has to sum the prices, calculate a 3% commission for Lifekiy's services and divide the budget, so that his 5 co-travelers pay the same amount of money.

STEP 2:
The providers give the chance to the organizer to join the travel ex-perience for free and the final travel buddies to pay a specific amount of money. The trusted 3rd party, holds each one's funds till the organizer has decided his 5 co-travelers and the experience is ready to take place.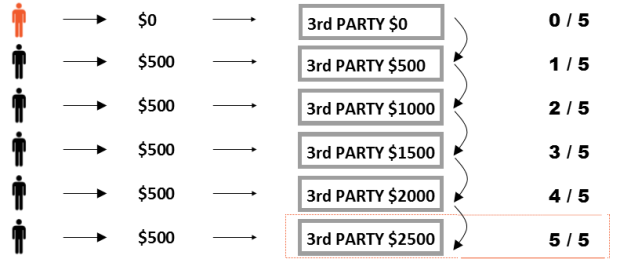 STEP 3:
When all co-travelers are found and the budget has been gathered, the 3rd party releases the funds and pays the providers.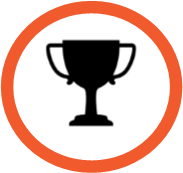 7. Get Rewarded:
The organizer is ready to enjoy the reward for his creativity, travel for free and live his dream experience with the most amazing people.
                                                                                     UK Patent Application No. 1604186

Our team is a collection of diverse individuals with the common aim of inspiring people to live their dreams. This is what drives us on a daily bases and helps us cre-ate a world where living your desires and finding friends has no barriers.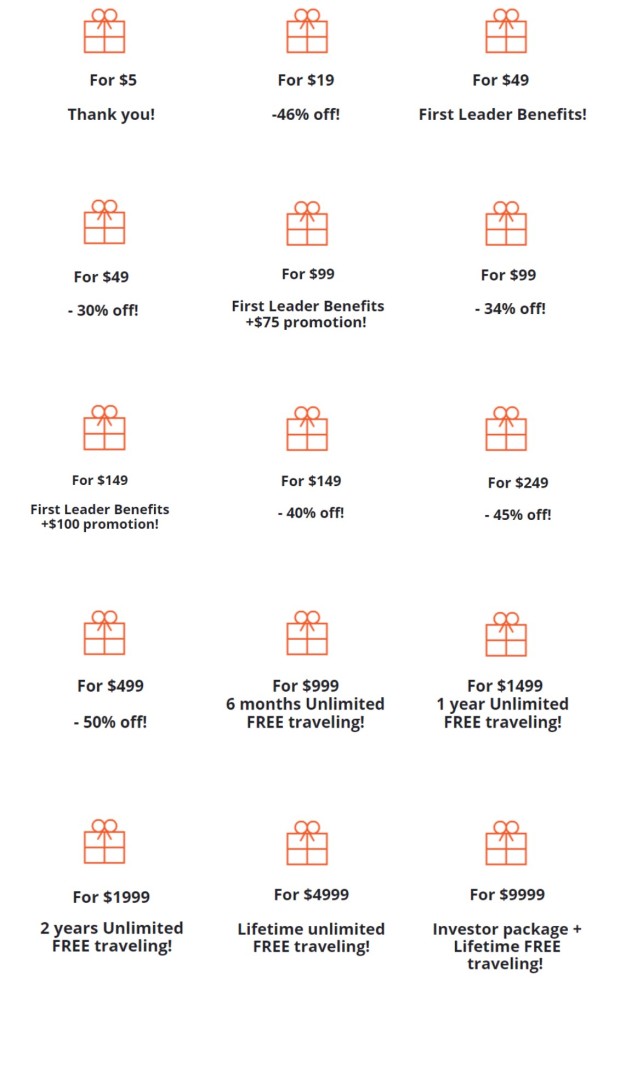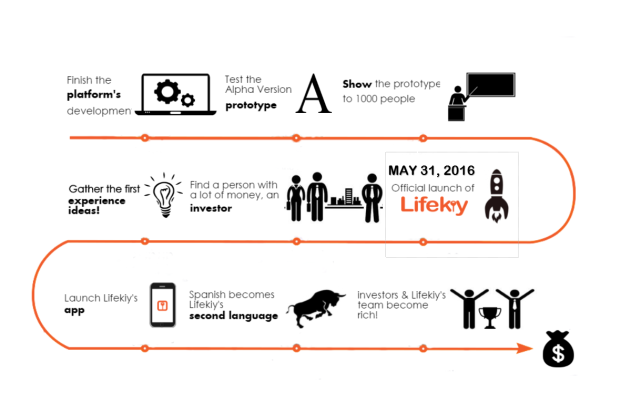 A business model that facilitates the transaction of products or services between nonprofessionals has been disrupting industries since the 1990s. An evolution offering widespread access to tools, such as technology, knowledge and the chance to small businesses and even nonprofessionals to approach and engage consumers.
Retail, Accommodation, Transportation Industries
Giant marketplaces such as the retail industry, the accommodation industry and even the transportation industry have been affected due to this evolution.

Travel industry
It seems like a great opportunity for Lifekiy to present the successful business model to the travel industry. A giant market, with great potential to penetrate into powerful niche markets.


Global travel is now set to grow at a significant fast rate. Shaping the future of the travel industry, macro trends driving industry growth over the next decade predict an optimistic outlook for global travel over the next years, with the industry pro-jected to outstrip global GDP by some 2%, growing 5.4% per annum.


We are planning to continue Lifekiy's web platform development, test it and finally release the product. However, there is a risk that further updates will be required after the formal testing and before the final release. In order to minimize this risk, we will work with the developers to ensure weekly feedback and make certain that updates are incorporated to the platform.
We have a marketing and promotion plan involving partnerships and working with traveling networks. In order to ensure efficient and effective promotion we will lev-erage off our networks and encourage your support in spreading the word.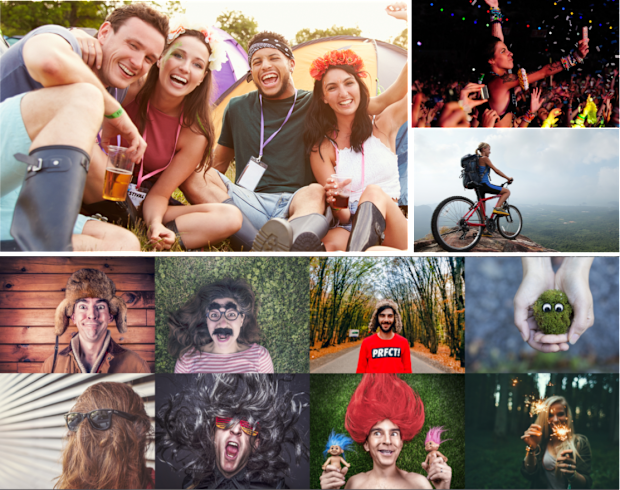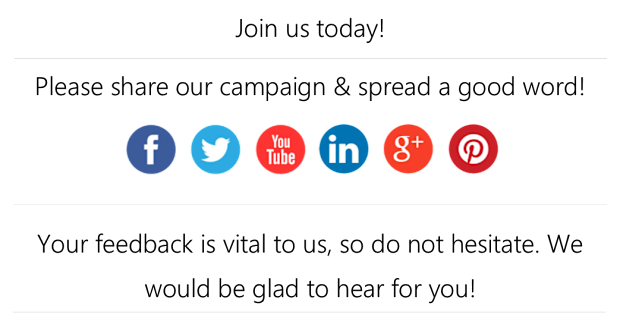 Q: What does an Unlimited Free Traveling package contain? Does the package contain airfare, or will I need to purchase tickets separately?
A: The package contains whatever could be included in the budget given. It is on us to create your dream experience, collaborate with you, advice you if something would exceed that budget and try our best to adapt. Yes, airfare is contained into the package, unless the rest of the experience is estimated to exceed your given budget. In this case we could collaborate closely and find the best solution.

Q: Is there ever a deadline in which I must have started using the package?
A: All packages must have started their fulfillment before May 31st, 2017, a year after Lifekiy's official launch, so if you wish you have the time to wait for a year before planning your first dream experience. Lifekiy's official launching date is on May 31st, 2016. However, the planning process may start before that date because the Alpha Version is going to be on air soon after the end of the campaign.

Q: Having potential new friends along for the ride is yet another great idea. Does Lifekiy use the user database to determine who should go on the trips? How is Lifekiy going to find ideal co-travelers?
A: When creating a Lifekiy account you will be asked to fill in some questions, such as your interests, personality, preferences etc. Additionally, during the planning process you will be asked who would make an ideal travel buddy, we will use our databases and make suggestions. The final choose is yours.

Q: Would my co-travelers need to pay for the trips in their entirety?
A: Your co-travelers need to pay for their experience, but Lifekiy will get the best deals from its providers for them as well. Your co-travelers won't be charged for your participation. Your reward comes from discount's Lifekiy has reached from providers.

Q: What do you mean when you mention providers?
A: When talking about providers we mean airfare, accommodation, transportation, car of bike rentals, event, festival or activity ticket sellers etc.

Q: What if you cannot find ideal co-travelers to join me?
A: Lifekiy ensures you that you will find the ideal travel buddies and live your dream experience. The team will promote the planned experience and you don't have to worry about it! In case your experience is niche and people won't find it interesting, we might have to adapt and make it more attractive to your potential co-travelers.

Q: Am I allowed to bring my own friends along?
A: Yes, you are. During the planning process you will be asked who would make an ideal travel buddy, we will use our databases and make suggestions. The final choose is yours, so if you please to travel with your friends it's fine.

Q: Can my friends use my "discount" on a given trip?
A: Only the person rewarded with an unlimited or discount package is allowed to use it, you can't pass your package to anyone else.

Q: Should I buy the unlimited package, or any package, is there any security in knowing that if something were to happen where I could not receive the said package in its entirety, that a refund would be issued?
A: Let us clarify that the packages or discounts won't be payed from the crowdfunding, either the company's launch is based on the campaigns success. It's more of a way for us to find out people's support, get feedback and answer helpful questions before our launch like finding our audience. The platform is ready and we have the funds to fulfil and support all your rewards and experiences.

Q: Are funds collected immediately after I pledge, or after the campaign is over?
A: Funds are collected after the campaign is over. As you might have noticed our campaign is flexible, that means that Indiegogo won't refund backers if the target isn't reached. However, we have chosen the flexible funding because we don't depend on the campaigns success as mentioned before.

Q: How much planning on my end is necessary to make a trip happen?
A: Your involvement depends on you. You could just answer some basic questions like what ideal experiences, co-travelers, destinations, activities etc. are to you, we will plan it, you can approve, make chances or ask us to make changes. During the planning process the team, will always be available to answer your questions either through an email or a skype call. However, if you would like to have a bigger role in the planning process, it's possible as well. You could meet the team and make your suggestions and join. It is 100% on your hand to decide your involvement.

Q: Can I say, here's where I want to go and this is how I want to do it and make it happen?
A: Yes, let's say that's the way we work! However, your expectations need to be reasonable based on your given budget. If the team believes your dream experience might exceed the budget they will work on a solution, for instance they can either suggest an activity replacement.

Q: How is Lifekiy able to provide discounts?
A: Lifekiy converts its profit margin to a discount. The discount given is basically the commission Lifekiy would have gotten normally for an organized experience.

Q: It sounds too good to be true. How can Lifekiy provide unlimited free traveling?
A: It is all about discount's given by providers because of the group booking. We convert them into free participations to the organized travel experiences. No one is charged for the free participation as mentioned before.

Q: If a Leader gets the chance to travel for free, wouldn't everyone choose to be a Leader?
A: Being a Leader means creating value! As a Leader you need to spend time organizing a unique travel experience and making it desirable for your travel buddies as well. You need to contact providers and achieve great deals. Your effort with get rewarded with your free participation to the travel experience, benefiting from the group booking discount.

Q: How many discount coupons could be used per planned experience?
A: It depends on the discount coupons value, the experience's budget and the number on travel buddies joining the experience.

Q: Could me and my friends get Unlimited Free Traveling packages and travel all for free joining the same travel experience?
A: Each travel experience allows only one Unlimited Free Traveling Package.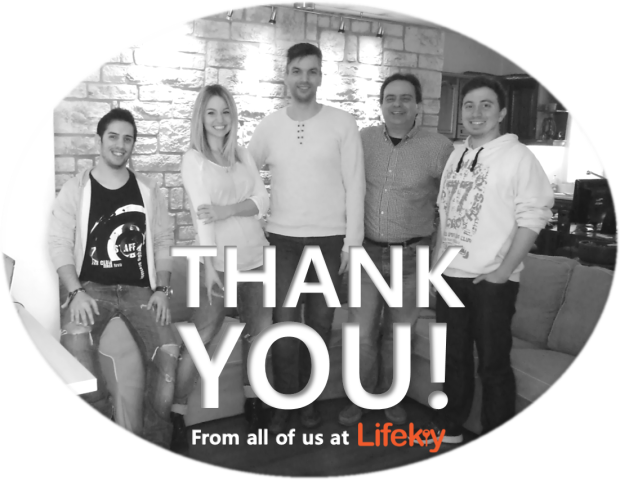 Find This Campaign On