iCrowdNewswire - Mar 22, 2016
Our ingenious three sifting tray litter system is the smartest, cleanest and last litter box ever.
What if you only had to buy one litter box? Ever. We designed The Luuup Litter Box to be the last litter box you'll ever have to buy.
After selling almost two million units of the original version, we knew we had a great product. The goal of the redesign was to make the best litter box, period. We improved functionally, the quality of materials and construction along with the overall aesthetics. In a sea of uninspired and mundane design, we've created a litter box that is as pleasing to look at as it is to use.
We understand that cat litter boxes are ugly and unpleasant to deal with but are a necessary and important household item. It was our mission to change all that with Luuup. Through every step of our journey, we've held your needs at the core of everything we've done; obsessing over every element and functional detail while exercising great care and consideration with each aspect of our product development, to ensure we've created the very best litter box.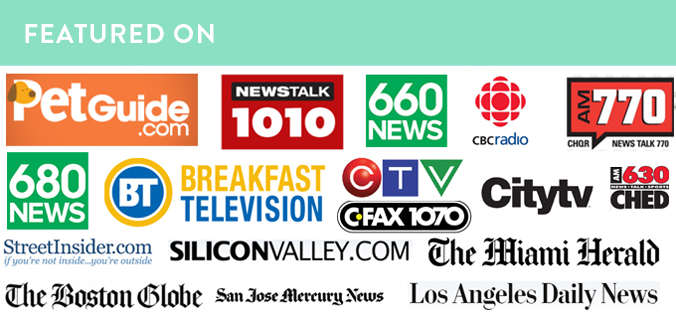 Our system is uses three identical sifting trays. When any two are stacked together, they form a solid base. Add the third tray, and you create a perpetual sifting Luuup.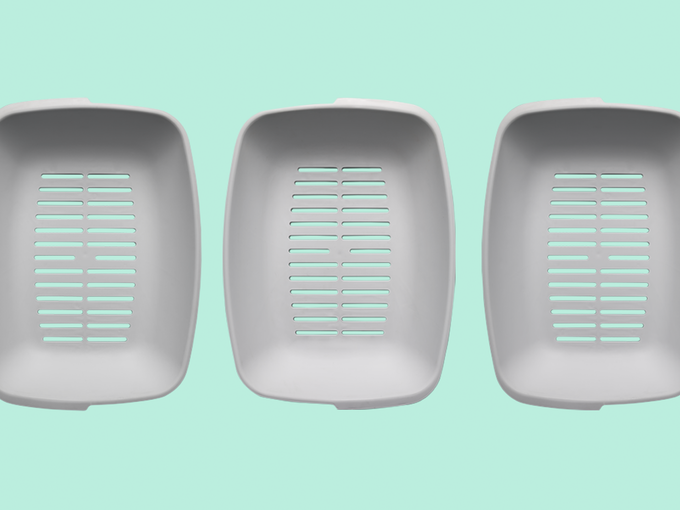 STEP 1: Lift + Sift
To clean the litter box, just lift the top tray and the waste is separated from the clean litter.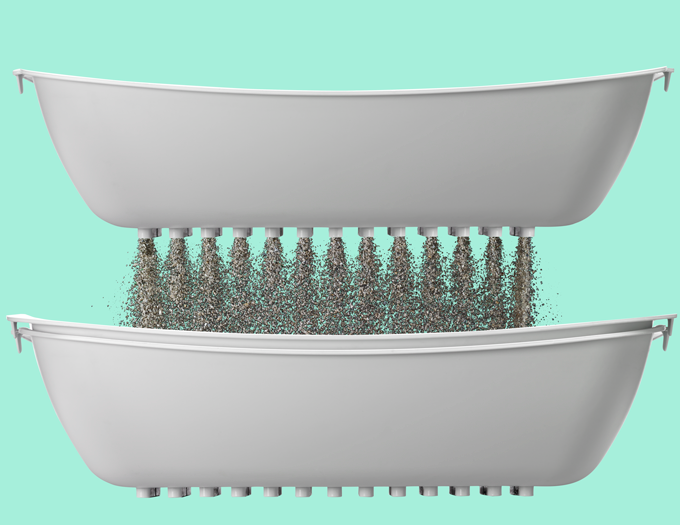 STEP 2: Toss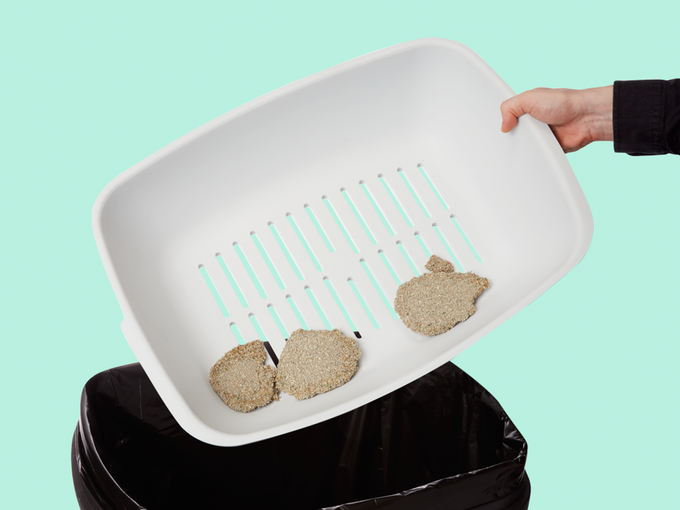 STEP 3: 180°
Turn the tray 180 degrees and place it at the bottom of the stack. You know the bottom tray is turned the right way when it matches the same orientation as the top tray in the stack.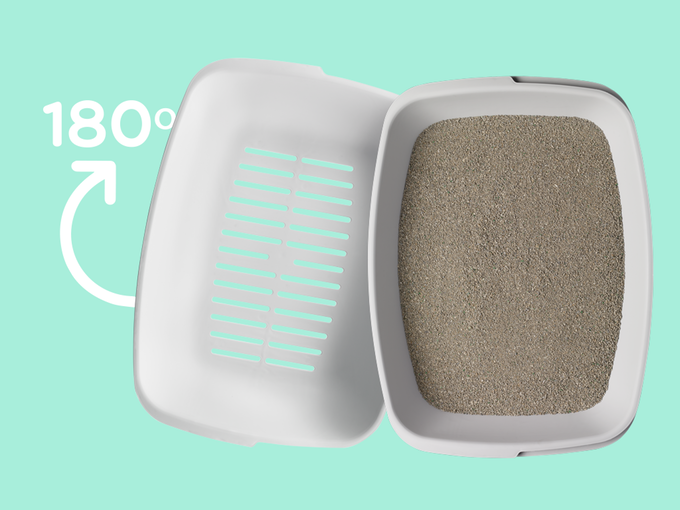 STEP 4: You're Done!
Cleaning your litter box takes seconds. No more wasting litter or buying complicated and expensive contraptions with parts that can break, that you still have to clean.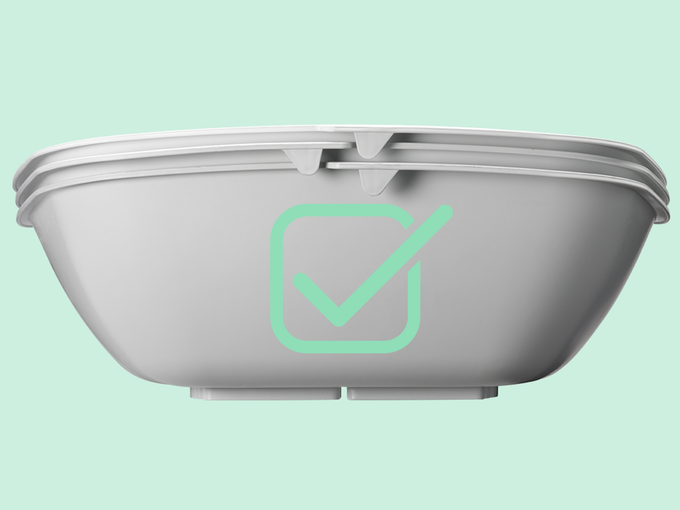 Smart Stacking Tabs
If the bottom tray is stacked the wrong way, the tabs will let you know as the litter will rock back and forth, instead of nesting together.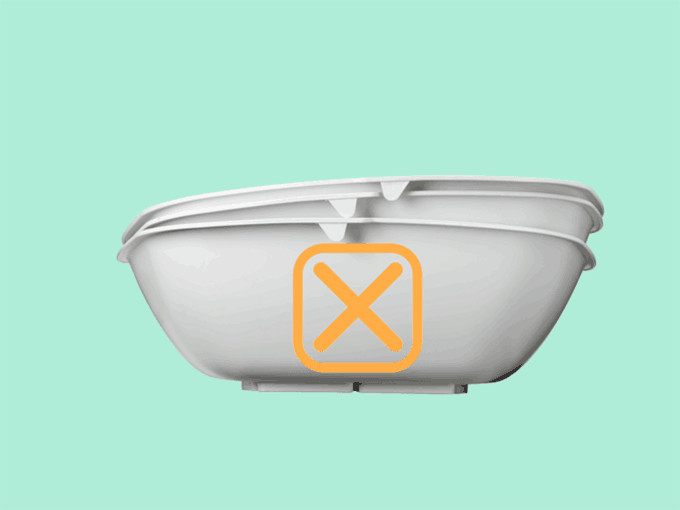 A Perpetual Sifting Luuup!

We've made the litter box larger than the original version, to accommodate bigger cats. We've kept the design low enough for older cats who may have difficulty getting in and out of taller boxes.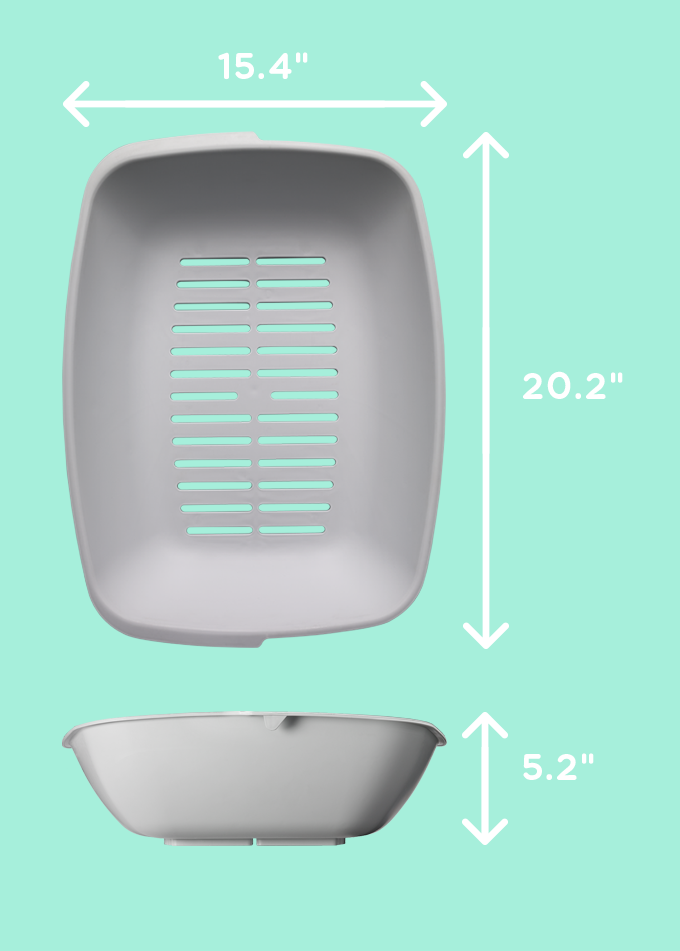 Aesthetic appeal is a critical, influencing factor in most, if not all, consumer goods purchases. A pleasing object, one that is part of your daily life, makes a huge impact in how you feel and interact with that item.
Everyday items such as phones, vacuum cleaners and even our thermostats, have become incredibly sleek and thoughtfully designed objects. Why then, when having to purchase an item as essential as a litter box, are we faced with ugly and uninspired options? We give up and just and pick the least offensive product or we become so fed up dealing with traditional boxes that we buy an expensive automated one. We take it home, and tuck away in some dark corner in the hopes of not having to deal with it again.
With Luuup, we wanted something that was actually pleasing to look at; a litter box design that we are happy to have in our home. It's functional and maintains a simplicity of design that ensures years of reliable use.
The units used in the product shots and video are pre production units. Our production versions will be more polished and finished to our exact standards.

Find This Campaign On