iCrowdNewswire - Mar 22, 2016
E's Closet
E's Spring & Summer Collection
Celebration, FL

Coming off a successful first campaign with the crowd, E's Closet is ready to continue the growth journey with you, our Kickfurther family. Thank you so much to everyone who participated last time. We truly enjoyed the process and establishing a mutual trust. For those who did not, we'll take a moment to catch you up to speed. We specialize in manufacturing unique items that every girl seeks, but just can't find or afford elsewhere. We've got strong manufacturing connections and an eye for must have items. Taking pieces from the drawing board straight to the consumer, we eliminate middle men and many costs associated with traditional brick and mortar boutiques. 
Funded since 2011 with cash and now gaining speed with help from the crowd, E's Closet is excited to continue this journey with you.  We're seeking your help to move from manufacturing ~20% of the goods sold on our site, to eventually manufacturing 100% of them. Our first campaign was a small raise and a first step towards mutual trust with the Kickfurther community, but it takes far more capital to grow a company and to realize our long term and mutually profitable goal, so now let's get to work. We hope you will join us again and we pledge to you a fun and drama free campaign!
About E's Closet
E's Closet was founded in Raleigh, North Carolina, circa 2011. The E's Closet vision is to bring fashion forward clothing, shoes and accessories to girls who are like-minded; dedicated to scouting the best, most unique pieces at the lowest prices. 

We've been fortunate over the years to recruit hundreds of Campus Representatives on every major college campus across the US and maintain an active group of 100+ outstanding young women who help spread the word about the E's Closet brand.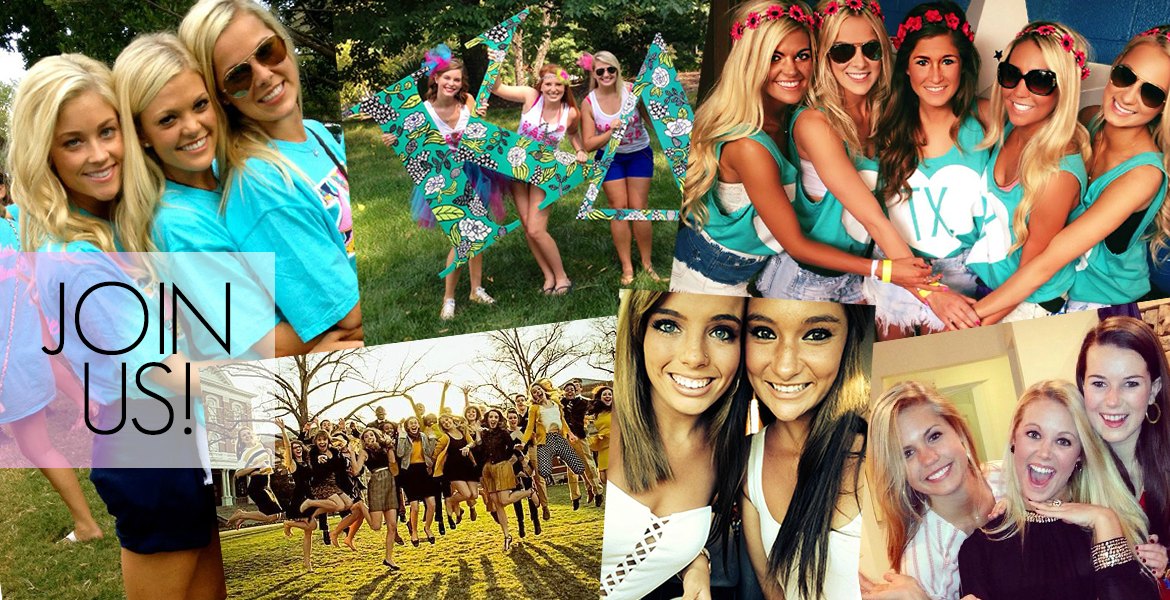 We also maintain healthy relationships with well known bloggers and celebrity influencers, to further push brand awareness and sales worldwide. This has grown significantly since our last campaign and here's some new faces who love spreading the word about E's Closet.
What type of girl likes to raid E's Closet? It's simple. A girl who loves to shop. We're talking about the girl who wakes up with a different idea of who she wants to be, style wise, every day. Our girl is educated, youthful, fearless, energized and she just adores clothes. Here's a look behind the scenes, having some photoshoot fun with our team for a beach inspired summer shoot.
About the owner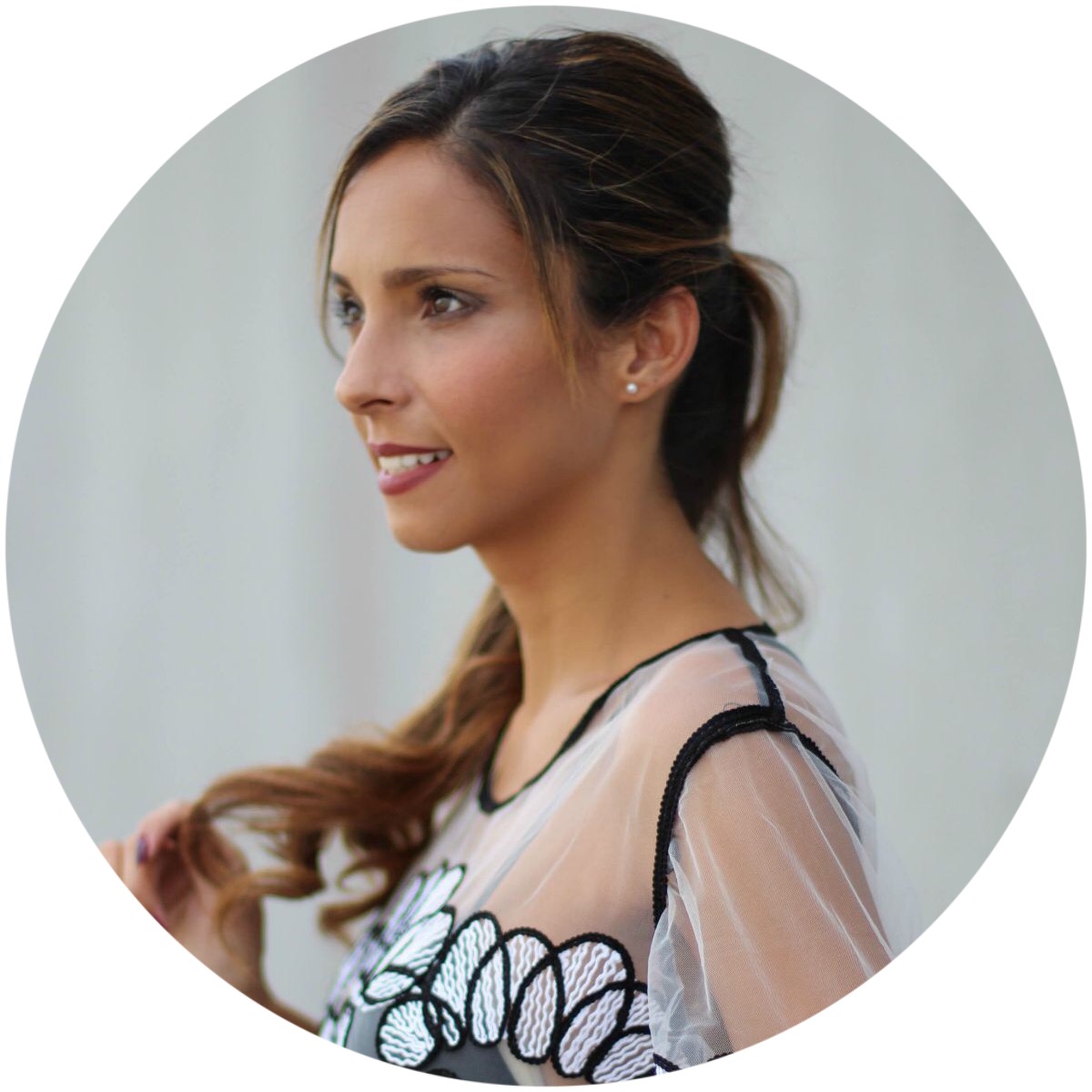 E's Founder and President, Eleana, started sewing with her mother at the age of four. Creating elaborate hand sewn dresses and suits for Barbie and Ken, she's literally always known her ultimate career path. Fast forward to adulthood and she has seven years of retail sales experience, coupled with four years of design, manufacturing and boutique ownership experience. Specializing in "the look for less", she's molded a distinct vision for E's Closet and continues to build upon it's worldwide brand awareness. You can follow her fashion journey on her personal blog as well, at E's Life & Style.
E's Closet specializes in young contemporary clothing for the 16-36 female demographic. We dedicate every Spring and Summer to providing our customers with "must have" clothing styles for every occasion, during the most active and fun months of the year. With help from the crowd this year, we will expand our offerings by adding not only more styles, but also more jewelry, accessories, shoes and hand bags to complete these looks as well; fostering an environment for excellent upsell opportunities. From flowing maxi dresses to cute tunics and playsuits, below are a few examples of last year's Spring & Summer Collections.