iCrowdNewswire - Mar 21, 2016
VIRGIN BLACKTOP: a New York Skate odyssey
Virgin Blacktop is a film about life, death and brotherhood amongst suburban New York skateboarders.
With your help VIRGIN BLACKTOP will be finished this year! Myself and the Wizards have poured our souls and heaps of passion into this movie and I hope it shows in the above trailer – it certainly will show in the completed film. You, as a contributor will help get the story about the 9 lives of the Wizards to a screen near you and many more.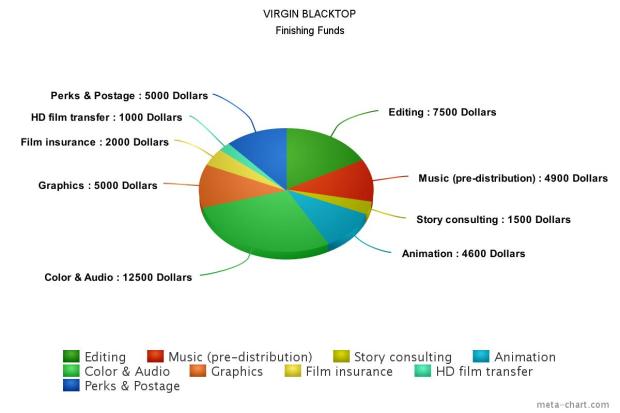 What We Need & What You Get
VIRGIN BLACKTOP is in need of exactly $44,000.00 in order to tell the story properly. Above is a pie chart that shows exactly where the funds will be distributed. If I don't reach my entire goal I will need to cut back in the technical areas. The quality will suffer and/or the film could be delayed for years. If I achieve my funding goal, I'll be psyched and you will see it real soon. Please check out my unique perks that I've been assembling for this campaign which all relate to VIRGIN BLACKTOP. The photos of the perks start right below this very sentence!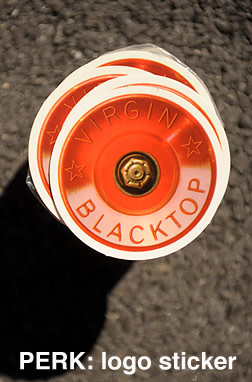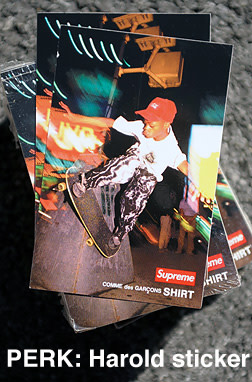 The Impact
Contributors will see the value of what they bring to this project when they view the film's story as smooth, unimpeded and impactful. And it is my hope that the message will help our world, especially now – during this time of rising intolerance. I have 30 years of experience communicating as a filmmaker and photojournalist who has been assigned to communicate similar messages for many magazines and corporations:
Highly respected action-sports photographer Charlie Samuels began his career photographing skateboarding for The New York Times Magazine. He is now in the last stages of post production with his full length documentary called VIRGIN BLACKTOP. Samuels has been the Director and Director of Photography on many documentary films, music videos, commercials and multimedia projects for clients such as ESPN, Pepsi and Burton. His still assignments have included clients Sports Illustrated, Time, Road & Track, GQ, Vogue and Thrasher and his imagery has been featured on Burton snowboards, Vans sneakers and a Supreme clothing line. As a skateboarder, Charlie is an instructor, recent "Broadway Bomb" participant and a contributing writer fornyskateboarding.com.
        VIRGIN BLACKTOP is a culmination of my visual storytelling career.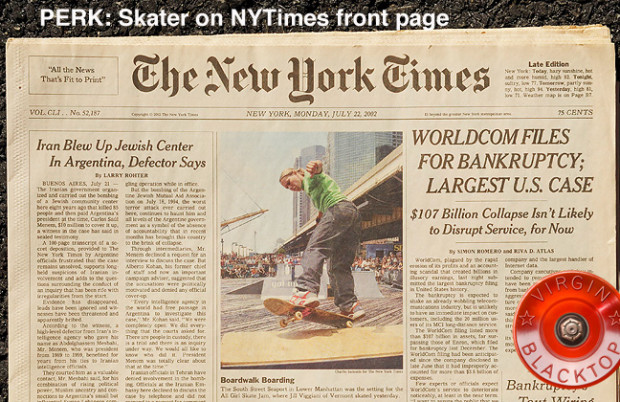 PERK: Skateboard Wizard poster (below)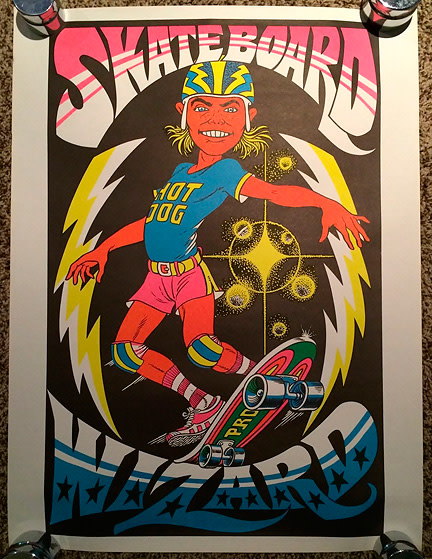 Risks & Challenges
I'm the type that relishes challenges. I get real excited when I wake up not knowing what city I'm in, I enjoy it when the airlines lose my lighting cases so I'm forced to work with a lighting kit I'm unfamiliar with. If there are any hiccups with finishing this film I will embrace the opportunity to solve them creatively. I play the game "Risk" – does that count?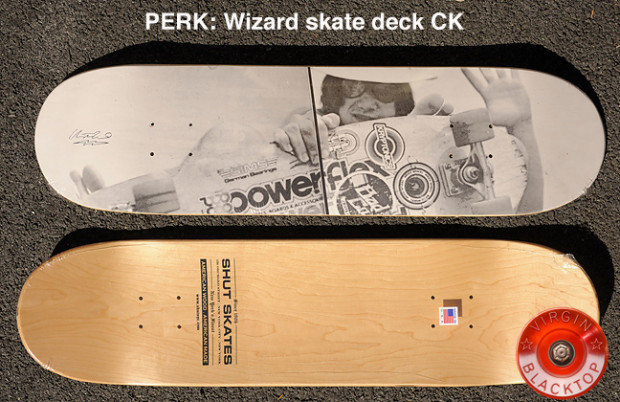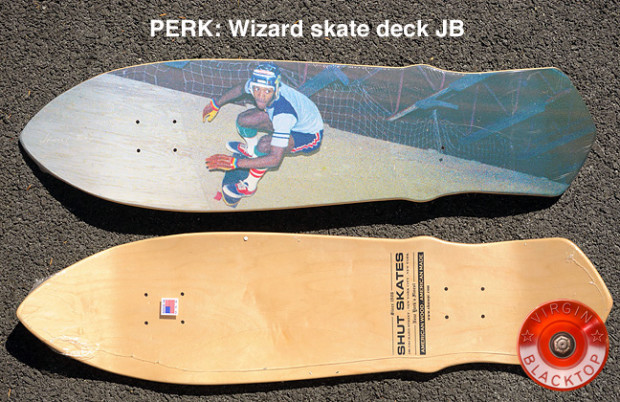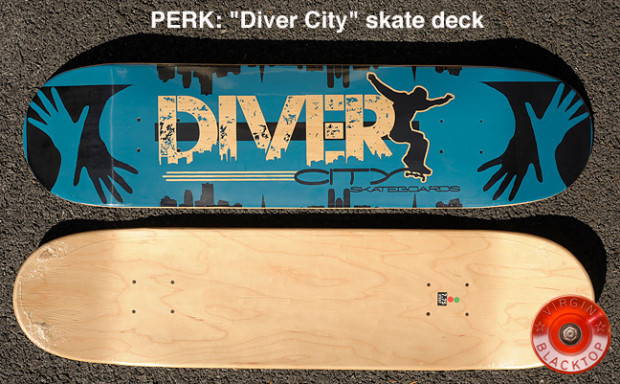 Other Ways You Can Help
If you can't contribute, please give thought to who you can forward this to. And Indiegogo encourages you to use their share tools. Thank you!
                             PERK: Full Bleed book (below)
           And now, a word from our sponsors: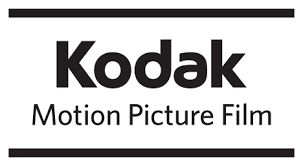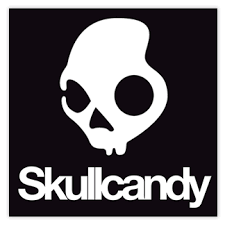 THANK YOU!
Find This Campaign On