iCrowdNewswire - Mar 21, 2016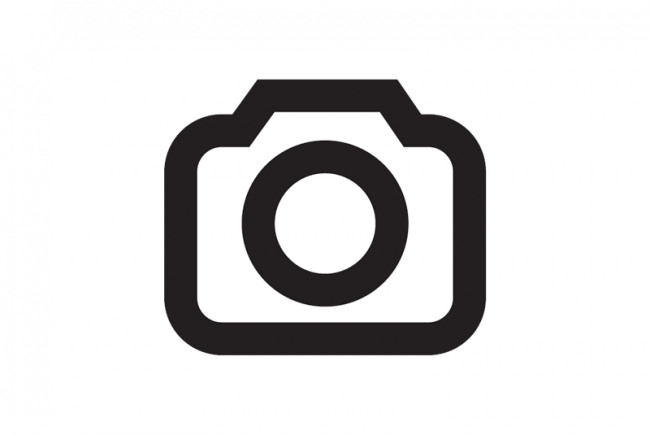 Bringing together music and dance groups in Bellingham, with the aim of performing together at the Lewisham People's Day in 2016. New friendships and stronger community bonds will form along the way.
About
Bellingham is a place with a strong sense of community, with many small groups working to release the potential of its people. Various arts groups focus on dance, music, and song. They all work hard to fund the professional coaches needed to set and keep high standards. This project would provide a common goal to bring the groups together. Word of mouth and other forms of publicity will have greater impact when all are focusing on a shared objective. Each would be offered support so that they could rehearse separately as well as collectively. The visible result will be a high energy, excellently performed piece at the People's Day in 2016, bringing people of all backgrounds and ages together.
What we'll do:
Design a joint performance piece from Bellingham drawing on music, song, and dance
Support rehearsals in the first half of 2016, with occasional preview performances
Perform at the Lewisham People's Day in July 2016
Why it's a great idea:
Bellingham is a special place to live, full of talented and caring people. It's a community of great diversity which is constantly changing as new people arrive, and there is a constant need for activities which bring people together across interest groups. This is a project which will create space for all ages. The mash-up possibilities are endless: Bellingham Golden Oldies Line Dancers, African Drummers, Bellingham Community Gospel Choir, local schools bands and orchestras etc. All these perform annually at the Bellingham Festival. This project brings them together in one glorious performance. The performers will gain a platform for excellence, their families and community will gain pride from seeing them on a big stage, and the audience will have something to remember for the rest of the year. Most importantly, new friendships will form with a positive effect on community cohesion in one of the poorest boroughs in Lewisham.
How we'll get it done:
Contact the leaders of arts groups in Bellingham – there already are some links.
Make sure that the local community support organisations are behind the project.
Agree together on what will be performed and schedule separate and joint rehearsals.
Register with the People's Day in February when registrations open
Use the funds to provide professional fees where necessary.
Design publicity for the project and publicise widely to increase local involvement
Expect participating groups to continue to fundraise for their ongoing support
Seek opportunities to perform together in the period before the People's Day
Ensure that transport is available for the performance, funding this where necessary
Perform well on the day and spread news of this through social media
The performing arts are a means of building confidence and giving voice to people who would otherwise be unheard and overlooked. "Bellingham in Harmony" will be proof of a community with heart and soul.
Christ Church United Reformed Church
Christ Church has been part of Bellingham since the estate was built in the 1920s, and is a hub for a range of community activities. It hosts the Bellingham Community Gospel Choir and Bellingham Beats, which is a children's dance group.