iCrowdNewswire - Mar 19, 2016
Suits for Seniors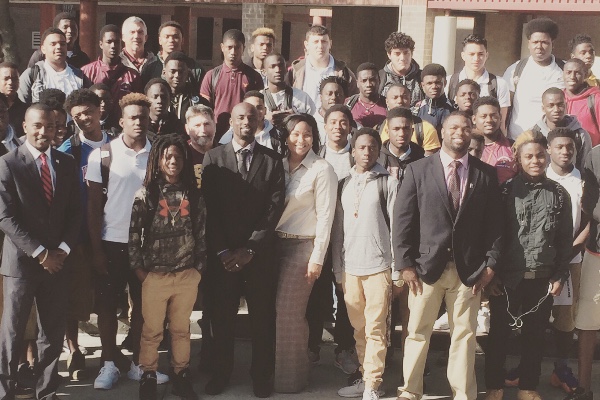 UPDATE #1
1 DAY AGO
Suits for Seniors has reached 52% of its goal. Thanks to you!!!!! Please tell a friend or even donate $1 more, but we all sincerely thank you for what you already have done.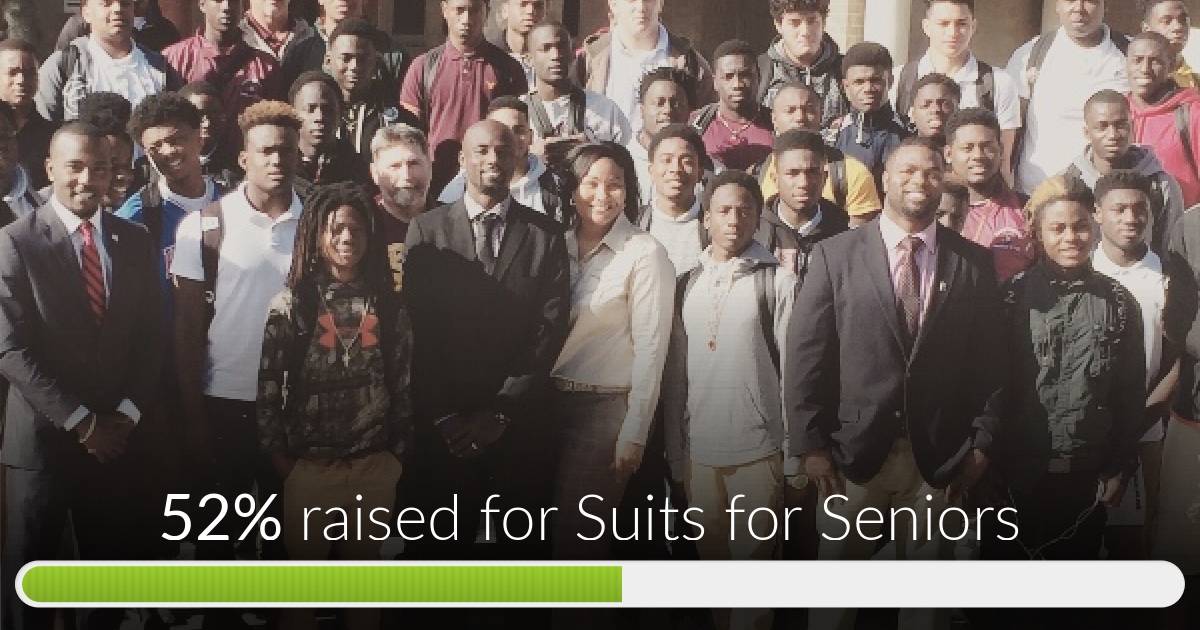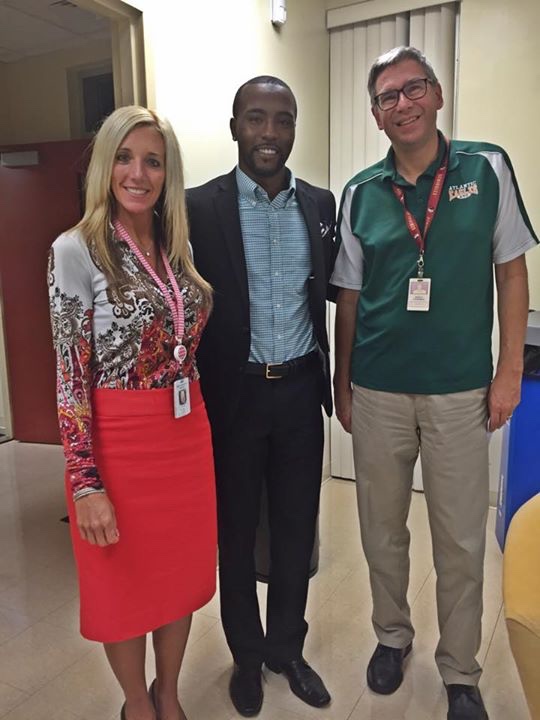 "A Suit is a uniform for Success"

Suits for Seniors
, to help empower high school seniors in our community by providing them with
tailored suits
. So many students are deprived of many opportunities to excel in a professional setting simply because they do not have the resources to do so. Please consider donating so that he can help 100 students gain access to suits by graduation and the education neccessary to succeed. It is a truly selfless cause and it will make a
big difference in someone's life for years to come if you donate at any amount
!
This program aims to:
-Teach resources and skills to build a future.
-Resume and cover letter writing, information on loans, taxes, credit cards, and much more.
-Give those who are unable to afford a suit an opporunity to receive one.
-Provide a networking system.
-Develop leadership skills. 
-Opportunities to engage with influential leaders.
-Give away college care packages.
With the support of the Principal and Vice Principal of Atlantic Community High School and the Parent Teacher Student Assosiation (PTSA), we plan achieve our goals by graduation. 
Please make a monetary gift that will forever change a young man's future. Financial support from our donors ensures we can continue to offer our wide range of programs to young men striving for academic empowerment. Your financial contribution is an investment that will generate tremendous benefits not just for the young men we serve and their families but also for your community.
Making a difference, and giving our youth an opportunity is the most important thing you can do. Wouldnt you like to say you made a difference?
Dressing with confidence is more than wearing the latest fashion trend, it's about feeling good about what you're wearing, looking poised and feeling self-assured in all situations.
Would you believe that something as simple as how you dress could affect your attitude and self-confidence? The truth is, how people dress is related in some way to how they feel. They feel first and dress later.
If we change the way we dress the way we feel will change. When we are dressed well and look good we automatically feel better. When we feel good we feel more empowered, have more energy and treat others better.


Looking good isn't self-importance; it's self-respect."
– Charles Hix