iCrowdNewswire - Mar 15, 2016
Support Female Filmmakers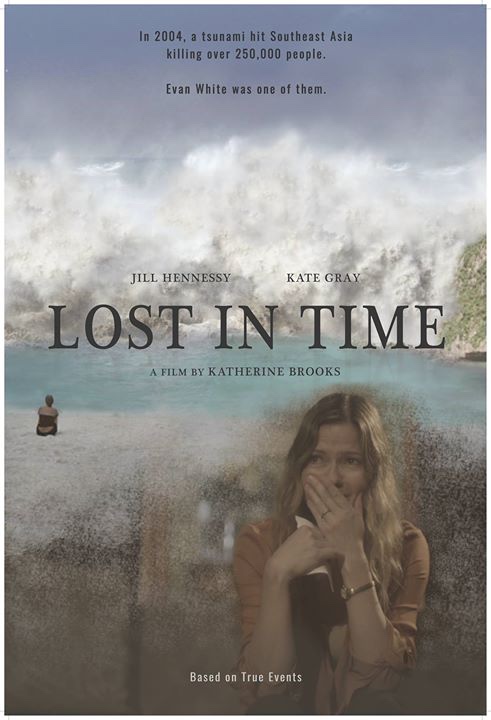 One of the deadliest natural disasters in recorded history occurred on December 26, 2004 at 10:37 AM when an earthquake hit Southeast Asia killing more than 250,000 people in 14 countries.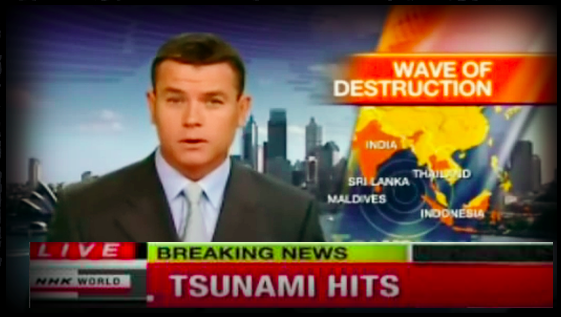 The magnitude of the undersea earthquake shifted the entire planet and triggered a series of devastating tsunamis. One devoured a small island in Southern Thailand destroying everything in its path.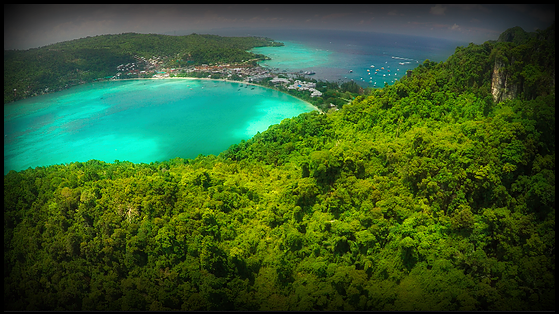 Evan White (Kate Gray) was there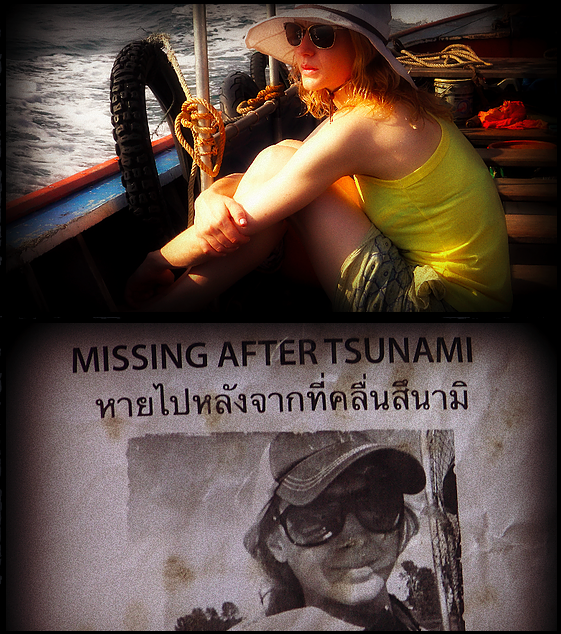 Trapped between life and death, Evan seeks help from a gifted psychiatrist (Jill Hennessy) in an attempt to understand the phenomenon.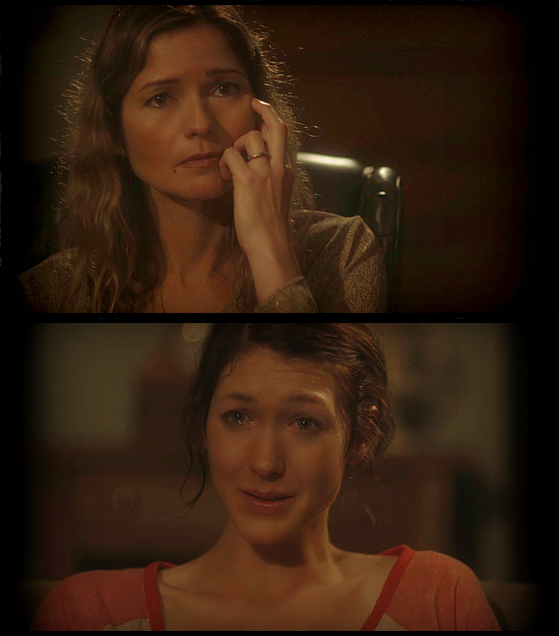 As the events leading up to the morning of December 26, 2004 unfold, the truth of what happened on the island forces another tsunami.

A connection forms between doctor and patient which inevitably changes both of their lives forever.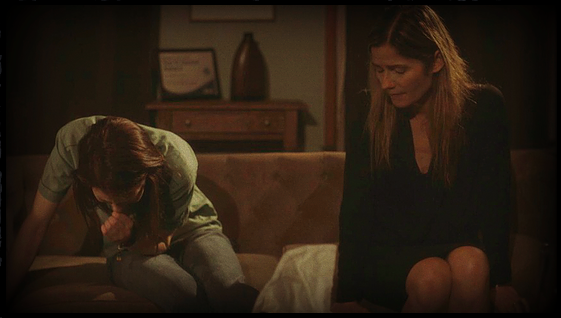 LOST IN TIME is a story of hope, transformation and the power of human connection.
____________________________________________________________
We are currently raising money to complete post production on this feature film and need your help.
Now more than ever, LGBT films need support to get our stories told.
A SPECIAL THANKS in the end credit scroll of the movie
A DIGITAL DOWNLOAD of the film before it is realeased to the public in late summer 2016!
And that's a movie!

The premier of the film is set for September of 2016, so please help spread the word so we can finish in time! 

Thank you in advance for being a part of this massive manifestation of a movie that we truly feel is important to make.
For more clips from the film: VIMEO PAGE
More info: LOST IN TIME WEBSITE
Thank you again for supporting FEMALE FILMMAKERS and LGBT stories
Katherine Brooks