iCrowdNewswire - Mar 7, 2016
Deported – A Comedy Feature Film
A comedy about what it takes to become an American.
The Story
Zany, uplifting, thought-provoking, and unexpected; Deported is a comedy that asks the question "what does it really mean to be American?"  The movie features the stories of three immigrants from distinct backgrounds all brought together by the wild twists of fate. Full of laughs and featuring a cast of colorful, sympathetic characters; Deported is sure to be a crowd-pleaser.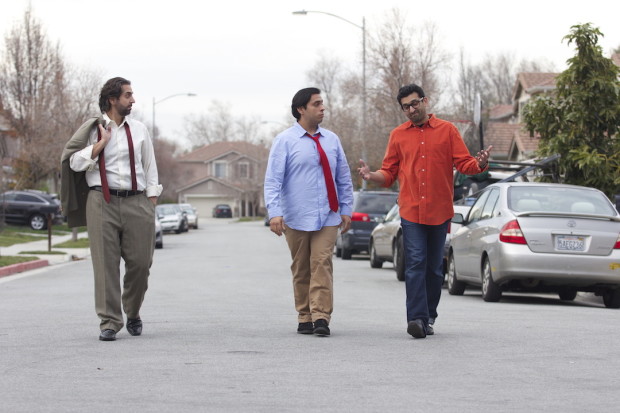 Our goals? Simple. Make people laugh and have a good time while inspiring them to consider the world anew. Tell stories that are often overlooked. Provide quality entertainment that the whole family can enjoy.
Deported Needs you
We are turning to you to help make this movie a reality, we are here in order to fund the production of this film.  Although our budget is a microbudget compared to the millions that are spent on the average Hollywood flick; however we are confident that, after spending these past four years perfecting the screenplay and honing our craft, that we will be able to put together a world-class movie that audiences all over the globe will fall in love with.
Where is your money going?
Each and every dollar that is donated will be used effectively and efficiently!  We appreciate your donations and promise to put them to good use.  As you can imagine, producing a world-class movie is expensive. Actors, crew, cameramen, set design, costumes, editing, marketing, and distribution all cost money.  We consider $250,000 to be a minimum at which we will be able to function; however, with more money we will be able to invest more into the movie.  After all, we do give rewards for donations; however, the greatest gift we hope to give is an amazing movie.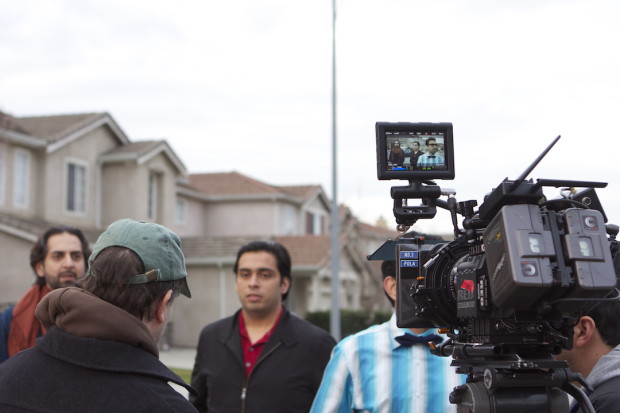 The Impact
Immigration is a very hot topic both here and around the world.  By examining the subject through a fun, fast-paced comedy, we believe we can explore the potentially divisive subject in a way that promotes mutual understanding through shared laughter!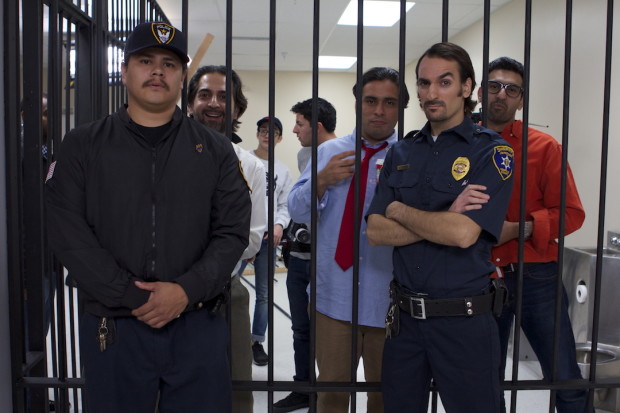 Risks & Challenges
No one is going to deny that immigration is a controversial subject. That's exactly what keeps us motivated!  Everyone involved in this project has a true passion for both family film making and honest storytelling, and we're ready to face any and all challenges that we encounter along the way!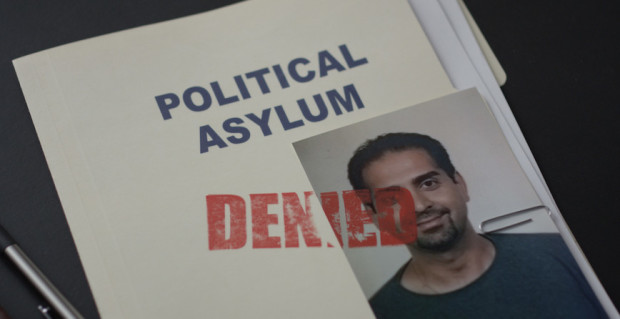 Other Ways You Can Help
Even though money is important, there is another equally important way you can help us. By telling your friends!  We want our film to reach as many people as possible, so any promotion you can do would mean the world to us!  By simply sharing this page via social media, you'll be expanding our audience during the initial fundraising stage as well as in anticipation of our eventual release date!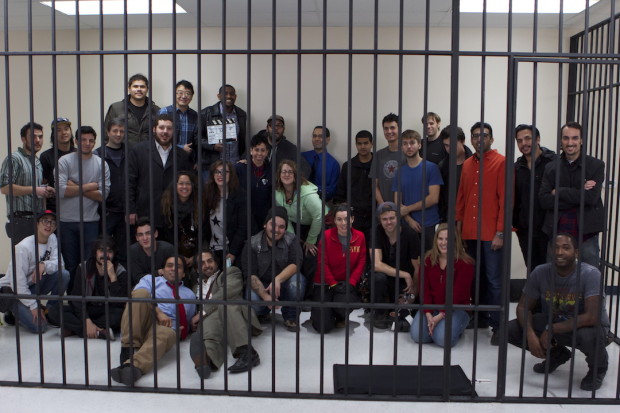 Meet The Team
Hisham Izzeldin – Writer/Director/Producer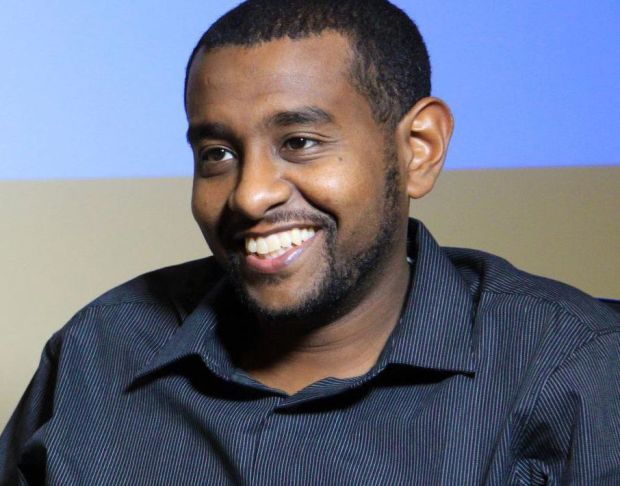 With over eight years of video and filming experience, Hisham is known for his breathtaking visual artistic eye and his attention to details.   Even though he is considered by many as an expert in cinematography, Hisham's passion and heart is in film directing. Hisham's love for story and story-telling is infectious. Hisham filmed and directed over a hundred projects from shorts films, non-profits videos to corporate ads and Music videos.   Some of his work includes "The Schmuck", "Lifted Inside", "The Endless Knot", "The Price of Morality", "Deported" the short, "The Rescuer" and much more.  In addition to his Electrical Engineering degree from UC Davis, Hisham attended the Film and TV program in De Anza College. Deported is Hisham's first feature film.  It has been in the works for the past 5 years.  When Hisham is not working on any film projects, his favorite thing to do is to share the art of filmmaking with youth across the globe.
Michael Farnia – Actor/Producer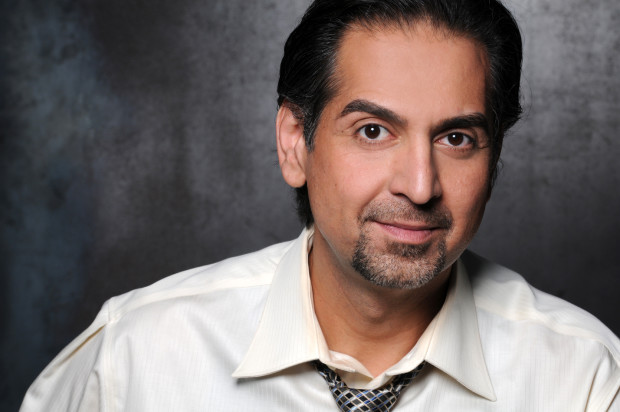 Michael has cherished 15 years of acting on stage and film in the San Francisco Bay Area. He was featured on several episodes of History Channel's Man, Moment, Machine series in addition to several full length and short films including "Deported" and "Lifted inside". Michael recently graduated from a 2-Year program at one the most authentic and finest Meisner Technique schools in the world, The Meisner Technique Studio taught by Jim Jarrett and Melissa Thompson Esaia.
Michael is also Managing Director of a High Tech company he founded in 2003. The success of his company empowers him to work on projects that have a positive message and help change the world. Making our world a better place is the source of Michael's relentless passion for the craft of acting.
Michael Richter – Writer/Producer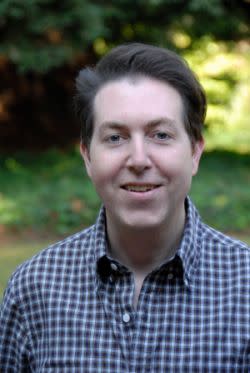 Writer-producer of torn (released in theaters October 2013), winner of the grand prize, best feature, Rhode Island International Film Festival (Oscar-qualifying), and best feature narrative, Irvine international film festival.
Chief Creative Officer and co-founder of Aftershock Comics. Fog City Pictures executive vice president of development and production. Seasoned intellectual property, entertainment, and media attorney whose clients included Stephen King, Sony Pictures, Carsey-Werner, ABC, and Apple Records. Ex-facebook chief privacy officer.
David Traub, Ed.M – Executive Producer
David has enjoyed 30 years of international experience as an award-winning executive/digital producer, media educator, investor, venture catalyst, speaker, writer, philanthropist, board member and/or adviser to numerous startups, institutions, multi-national and government entities – with his mission the delivery of bio-psycho-social value via the intersection of technology, immersive distribution platforms and entertainment.
His most recent social impact feature films were JOBS (Executive Producer) and BRONX BULL (Co-Producer), his most recent games were PROMISED LAND (Queensryche , Producer) and ON THE ROAD WITH BB KING (BB King, Executive Producer, Awarded "Best Interactive Music CD Game, 1996).  His first feature film was the LAWNMOWER MAN, for which he served as virtual reality consultant. David speaks globally (SVVR, AWE, Vision Summit, Digital Hollywood, etc.), has been published 30+ times – including late 1980's articles on the use of VR for delivering education, and serves as an Ambassador for the Immersive Technology Alliance (http://www.ita3D.com), a well recognized non-profit industry group/voice for technologies such as VR and AR.
David earned a Masters in Education in 1990 from Harvard University with a focus on optimizing economic and career development via immersive entertainment interfaces/media, while conducting simultaneous class-work at the MIT Media Lab and Harvard's Business School. In 1984 he earned his undergraduate degrees in rhetoric and film with honors from the University of California at Berkeley.
Hicham Jorio – Executive Producer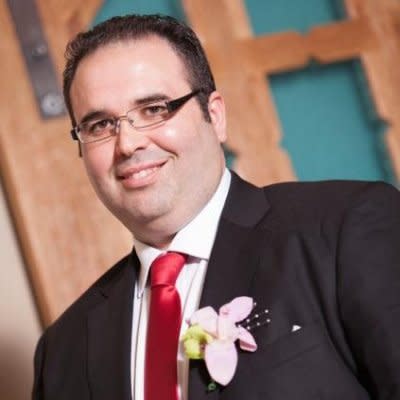 Venture partner.  Current executive managing director at SPIRE Bioventures.  
Advisory board member at multiple fortune 500 companies including Ustream, inc, Excitem.tv, Pragma Group to name a few.  
Ex-channel director at Expedia and Qwest. 
Global partner director at PayPal.