iCrowdNewswire - Mar 3, 2016
Free Water – London
Free Water will hand out millions of bottles of water across London completely free of charge.
Introduction
Free Water was set up with one goal, to make a difference. We want to make a difference in London and across Africa. We are providing millions of bottles of water to Londoners completely free of charge. 100% of our profits are donated straight to Water for Africa. WFA provide clean water and sustainable agriculture projects in west Africa and their work has helped thousands of people's lives. 
With your help, they can help thousands more.
We offer the chance for companies to sponsor this great cause, you will see their messages on our bottles. 
We have come to Indiegogo to ask the public for a hand making this dream a reality. If we can get a small % of the people who will receive a bottle of our water to donate a small amount, then we can continue to bring you all Free Water.
A bottle of mineral water costs anywhere between £1-£2.50, so why not donate £2 to Free Water and enjoy our water completely free of charge. If all goes to plan 5.2 million bottles of refreshing water will hit the streets of London this year. 
Why should people have to pay some much for a basic human need. Lets make water free for everyone!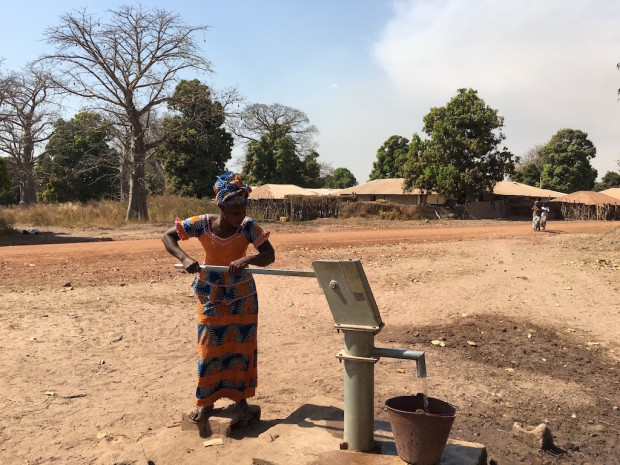 Why we need your help
For Free Water to grow we require £20,000. This will go towards renting an office, and a larger warehouse and ad campaigns. As you are all aware London rental prices are sky-high and to get up and running it is a bridge we have to cross. 
If we don't reach our goal, the funds will go towards renting a warehouse for as long as we can hold on to it. We can't do it without one.
For your donation, we can offer you years of free British spring water. When Free Water gets going, we will change the way people commute, live and drink. 
The Impact
Perhaps you are thirsty, walk to the tap and pour yourself a glass of water. In large parts of the worlds this is not an option and every mouthful is a potential killer. Typhoid, cholera and many other water-borne diseases still run rampant.
In developing countries, around 80% of illnesses and 1 in 5 deaths of children under the age of 5 is directly linked to poor water quality. Incredibly half of all hospital beds worldwide are taken up with people suffering from water related diseases. Clearly everyone should have access to clean water we are proud to say that we are making this dream a reality.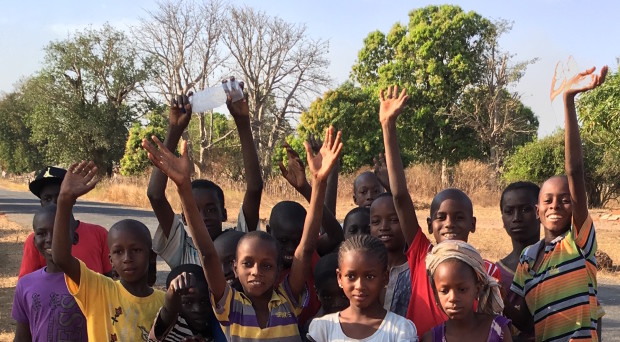 In partnership with WFA, we are helping with their mission to provide water to thousands of people. This is just the first step, as we grow, our pledge grows too. Every bottle is a step towards a better future for millions of people worldwide. We are dedicating 100% of our  profits to Water for Africa to support the work that they do.
Water For Africa was founded in 2002 with the aim of bringing lasting change to the people of Africa. Starting with the most basic of all necessities, water, they set out to disrupt the old aid model and embed fundamental change that lasts a lifetime. For 13 years Water For Africa has delivered dozens of successful projects and changed the lives of thousands of people

Once we have set up London, we plan to expand across the country and internationally. Every expansion will enable us to make an even bigger difference.
Risks & Challenges
As with any business there is a risk that it might not work out as planned. However, we have spent the last year researching common pitfalls and the market that we are entering. We believe that our biggest challenge will be obtaining corporate sponsorship, although we have several multi-national organisations interested in getting on board. Our bottles offer these companies market leading click-through rates and return on investment statistics.
Another risk that could cause problems is whether or not people will pick up a bottle of water in the first place. Our market research has shown an incredible 98.5% positive response to the product.
Other Ways You Can Help
Some people just can't contribute and thats ok, but that doesn't mean you can't help:
Please get the word out and make some noise about our campaign.
Please share this campaign with your friends on social media and in person
We are hydrating London, to hydrate the world

Find This Campaign On