iCrowdNewswire - Mar 3, 2016
Fello Eyewear: Earn a second pair for free.
If your sunglasses are Lost? Broken? Stolen? We'll replace them for free!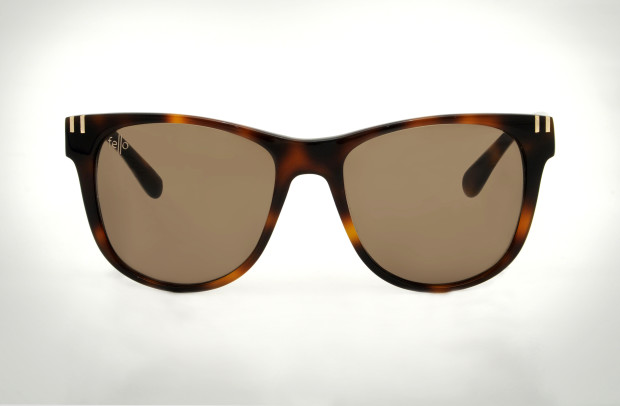 Luxottica reigns over the entire eyewear industry and is artificially increasing the price of sunglasses. We are revolutionizing the eyewear industry. Our glasses are designer brand quality for half the price. Each pair comes with an unprecedented warranty; no matter what happens to them, we will replace them for free. We also work closely with a charity that provides a solution to the overlooked yet vital need for eye care in developing countries.

If anything and we mean anything ever happens to your sunglasses, we will replace them for free. Here's how you can insure them through Indiegogo.
1) After you contribute, you will be given an option to "Share on Facebook".
2) Click the Facebook share button.


3) Make sure you're sharing "Public". You must share with "Public", otherwise there will be no way for us to verify you posted.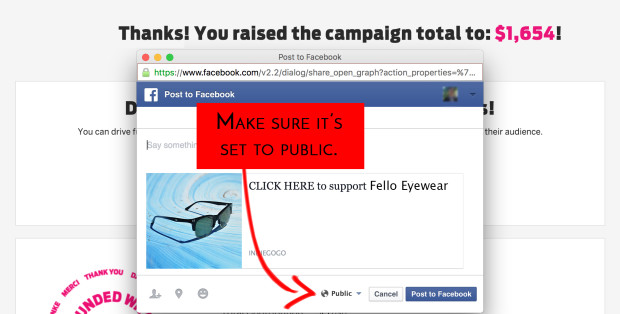 4) That's it! It's as easy as clicking a button.
Customers are the lifeblood of a company and they should be treated as such.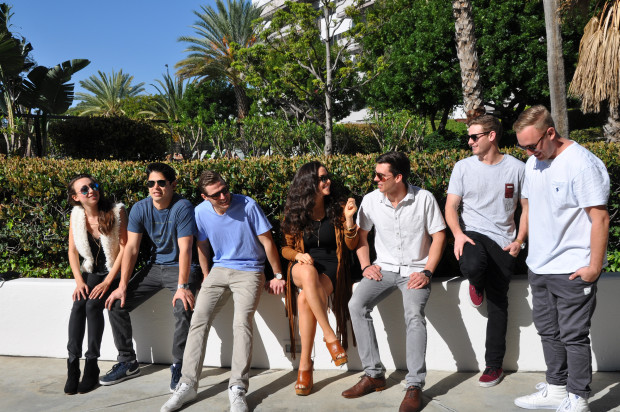 Fello Friends
We are a team of enthusiasts who have spent these last few years carefully studying the eyewear industry, paying close attention to fashion trends and timeless classics.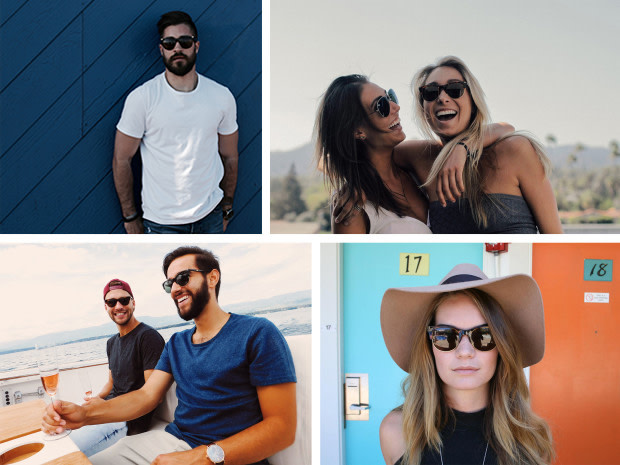 Great for any formal or casual occasion.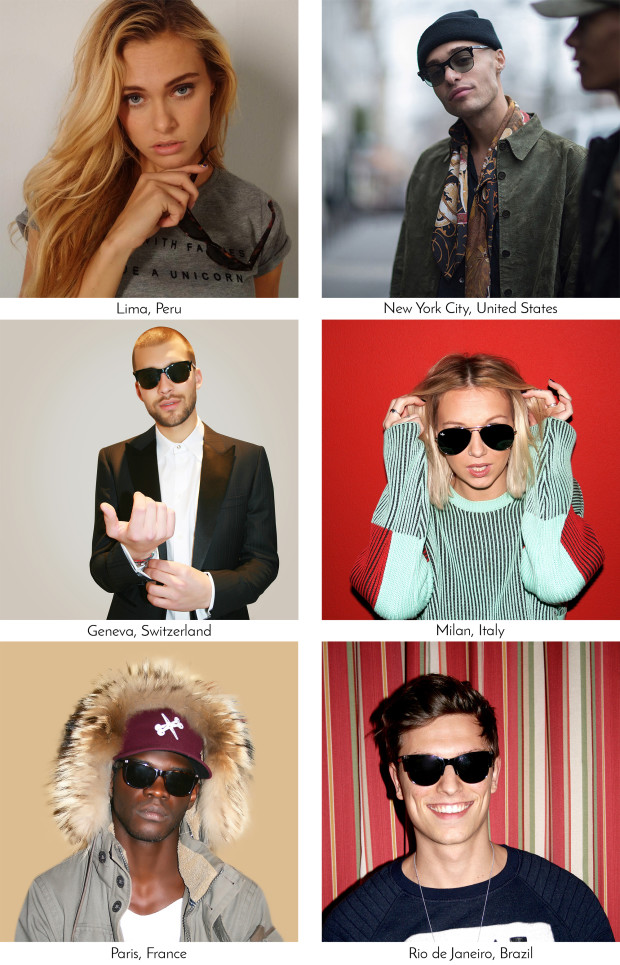 We focused on Style, Quality, and Comfort throughout our design process.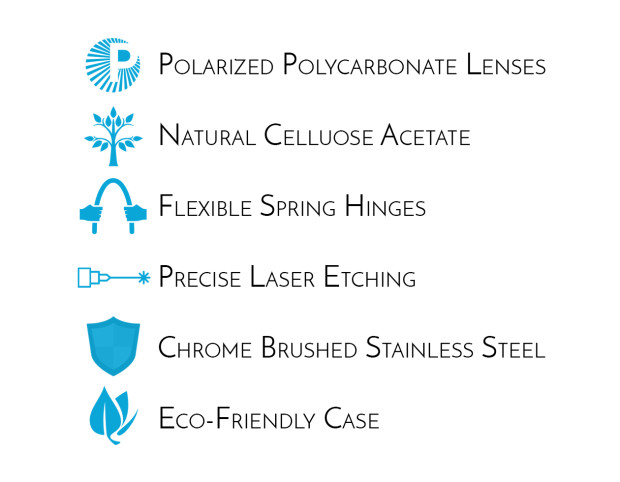 We are dedicated to delivering premium eyewear that rivals more expensive and well known brands.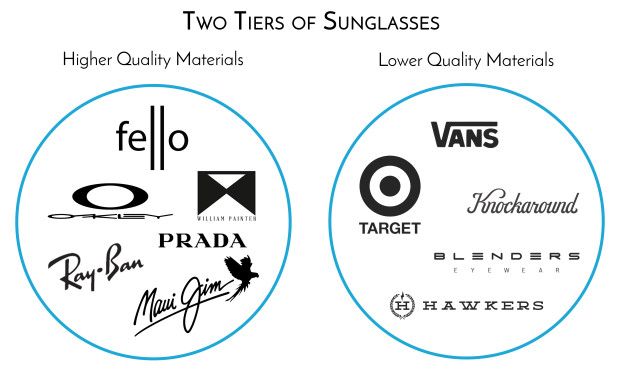 We spent the money on premium materials and the time to battle test our design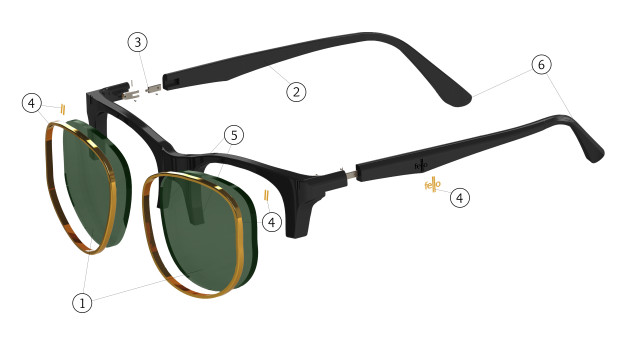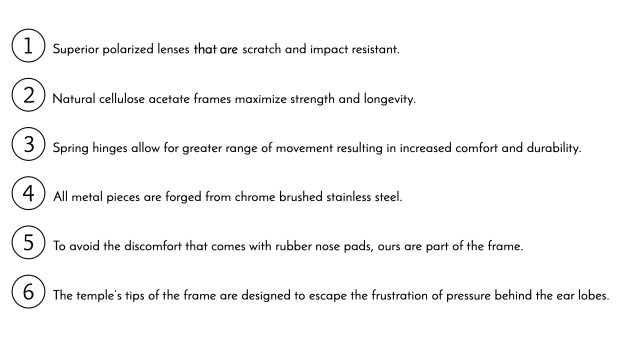 Each pair comes with a cylindrical faux leather case that is sleek, stylish and eco-friendly.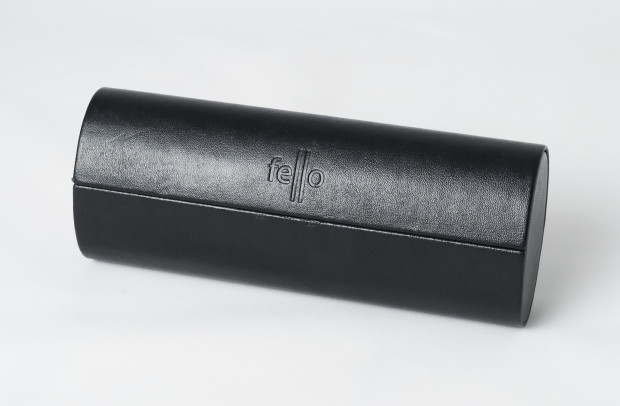 +++~~~~~~~ PERKS ~~~~~~~+++
Black Fantom – 1 Pair + Case
$68 – A $20 Savings!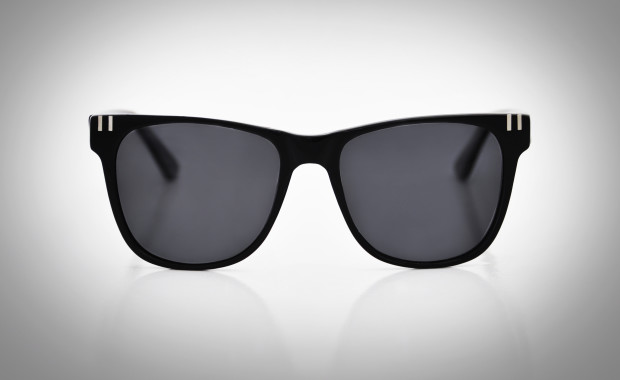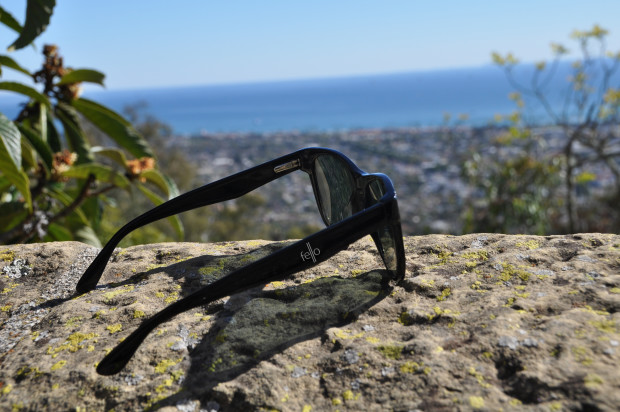 Tortoise Shell Fantom – 1 Pair + Case
$68 – A $20 Savings!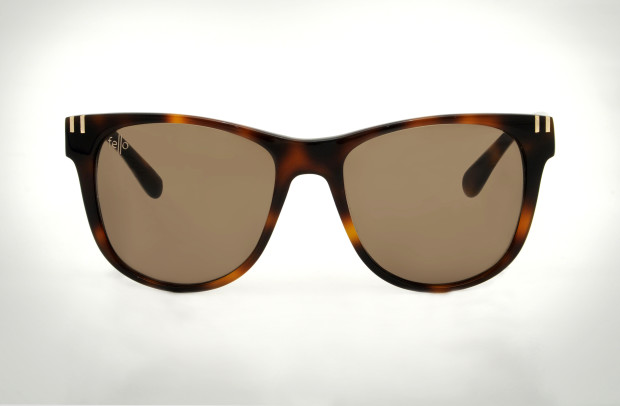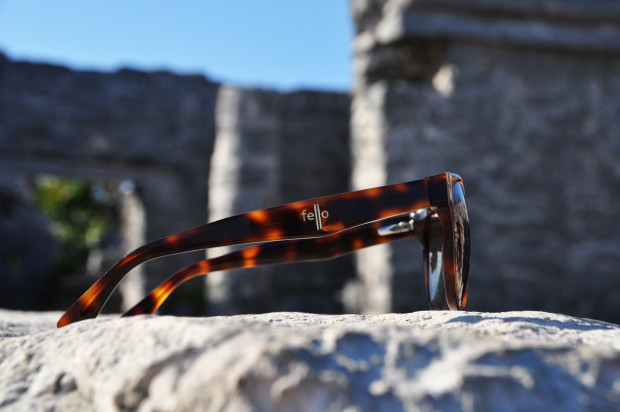 Black Konvoy – 1 Pair + Case
$71 – A $20 Savings!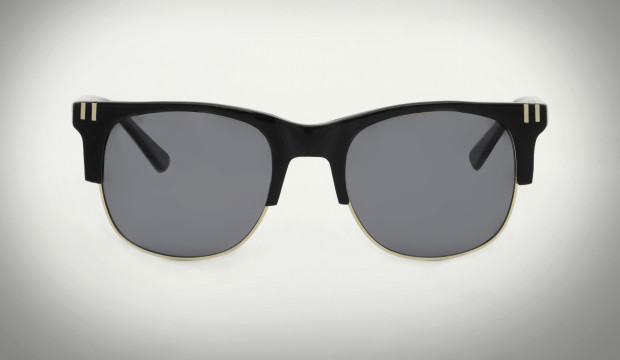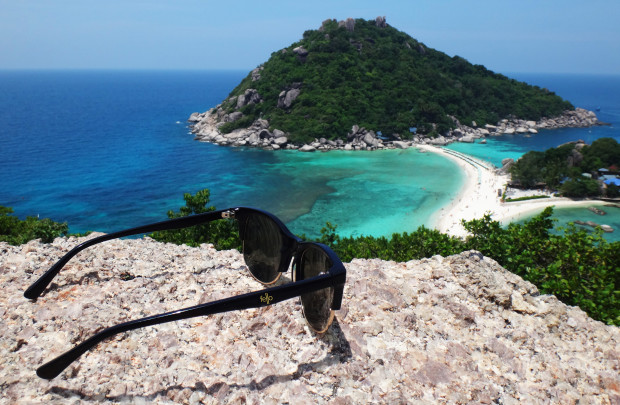 Tortoise Shell Konvoy – 1 Pair + Case
$71 – A $20 Savings!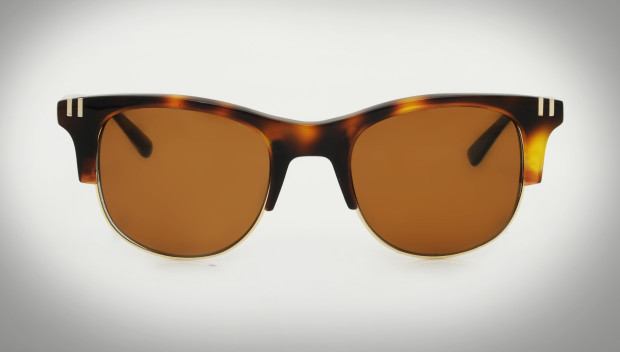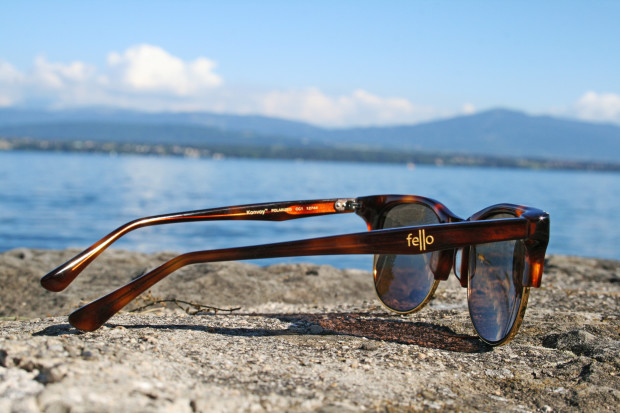 Dark Green Heron – 1 Pair + Case
$68 – A $20 Savings!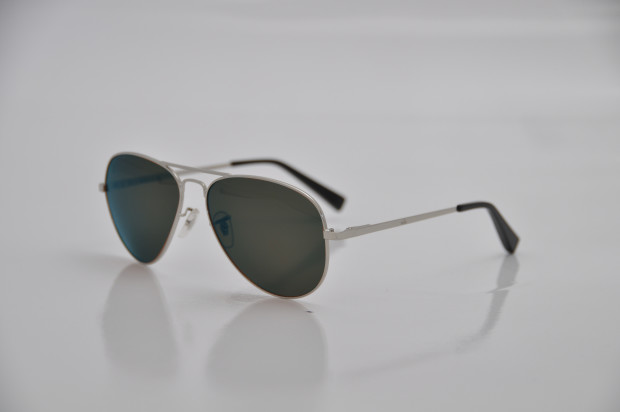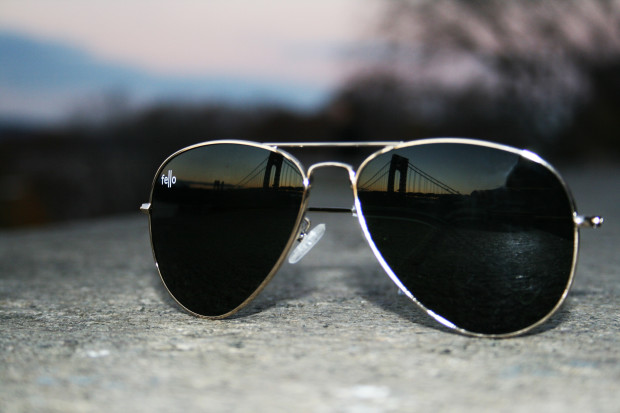 Ice Blue Heron – 1 Pair + Case
$68 – A $20 Savings!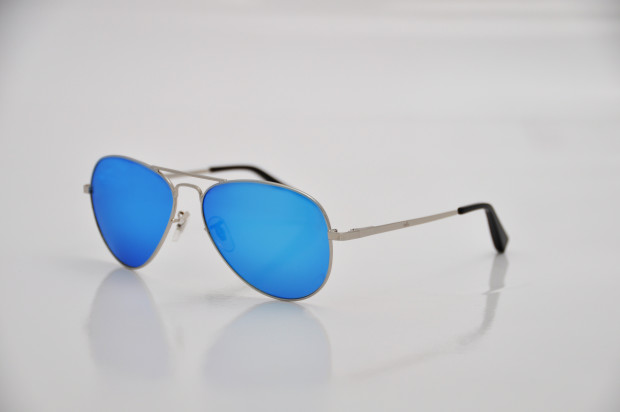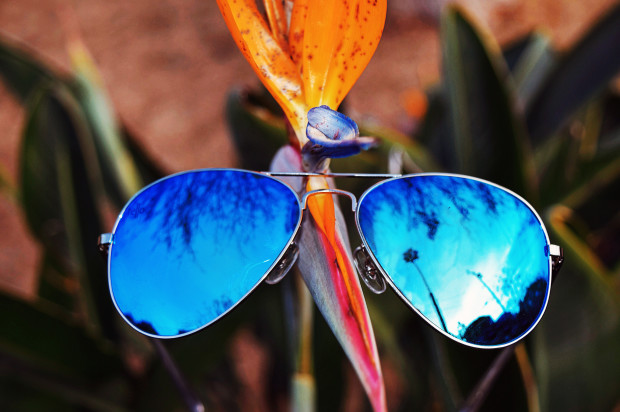 Any 2 Pairs + 2 Cases
$135 – A $41 Savings!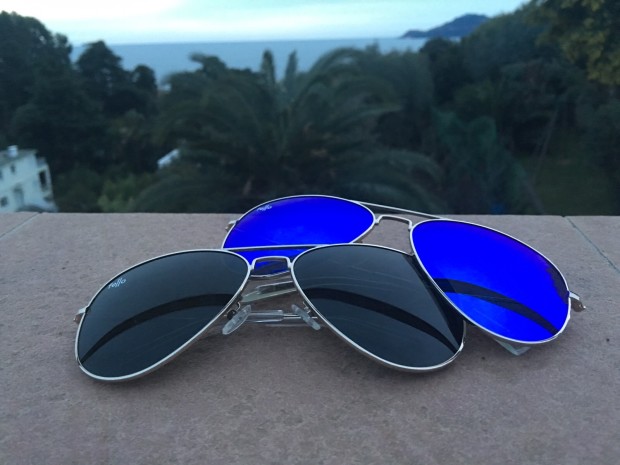 Any 3 Pairs + 3 Cases
$200 – A $67 Savings!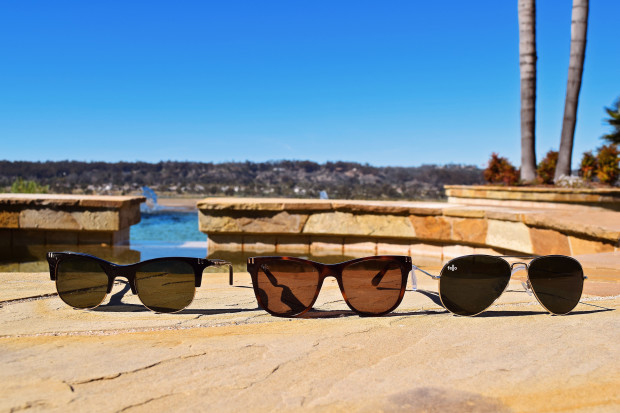 Ultimate Savings Pack
Receive 1 of each Fello. That's six sunglasses and six cases! – Only 350 Available!
$395 – A Savings of $139!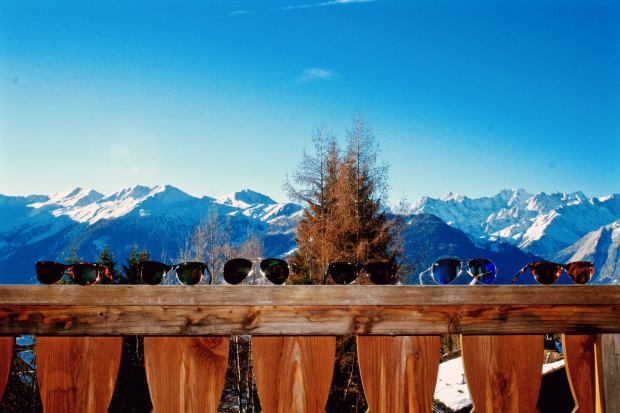 Personalized Engraved Pair – Only 350 Available!
After the campaign ends we will send you a survey asking which pair you would like and what letters you want engraved.  We will hand engrave up to 5 initials into the sunglasses.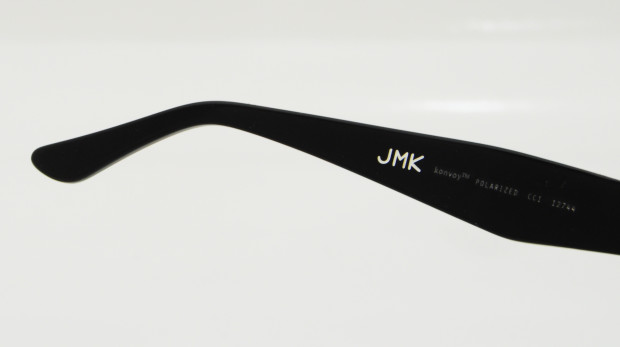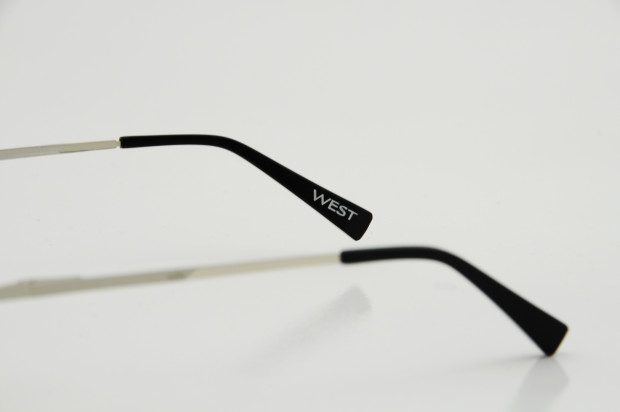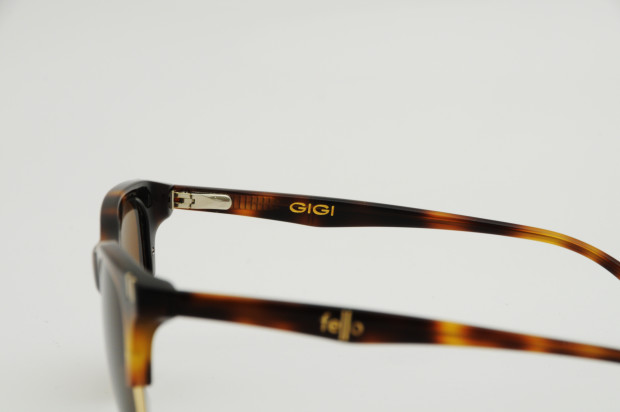 And don't forget each pair of sunglasses comes with a case.

EXCLUSIVE PERKS
Limited to one contributor per perk.
Name Your Own Line
Become an honorary Fello and work with the team and name your very own line of sunglasses!
Design Your Own Line
Become a honorary Fello and work with the team throughout the design process to create your very own line of sunglasses, and you watch your creativity come to life.
Founders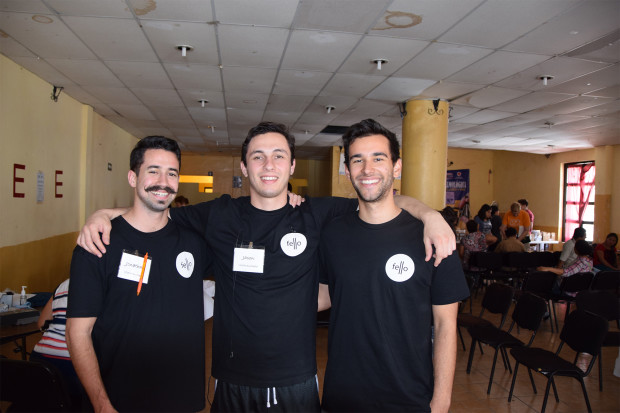 We set out to establish a company that sincerely values customers while also giving back to those in need. As long time sunglasses enthusiasts we understand the importance of showing appreciation to our supporters and fans.
We most recently traveled to Chiapas, Mexico to help restore vision in people's lives. It's always heartbreaking when you realize how much someone's life can be prohibited from optometric issues. Simple tasks quickly turn into prolonged frustrating events. We are humbled by the opportunity to help these remarkable people. It was inspiring to be part of a team that treated each patient with respect and sincere personal interest. Our company Fellosophy is to extend that level of devotion onto our customers. We are blessed that we found a way to couple both of our passions into one fulfilling venture. Please join us as we strive to become the new standard in the eyewear industry.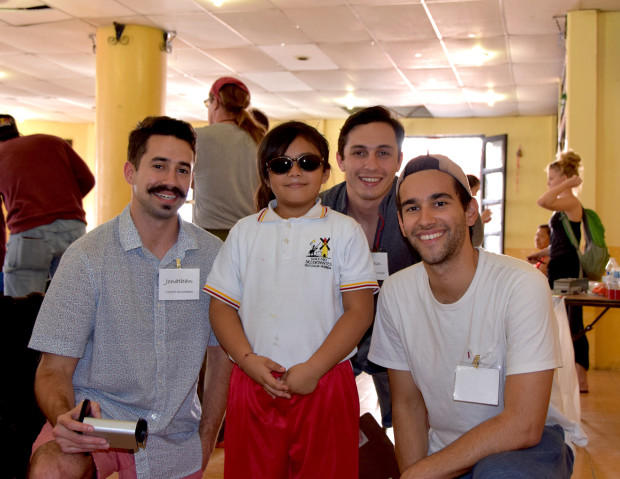 Giving the Gift of Vision
We are humbled by the opportunity to work with VOSH International, a purposeful organization committed to providing eye care around the world.
Why Indiegogo & Goal Explained
Indiegogo allows us to reach and educate people about our project on a large scale we just couldn't do on our own. We are eager to finally turn this project into a reality, so we are only asking for just enough money to place a minimum order from our manufacturer. Fellos are made of premium materials, each component (lenses, frames, hinges, etc…) is carefully selected to create the best possible product. We work hard to deliver the highest quality product at a reasonable price, but we need your help to get there! In an effort to preserve our modest goal, we are saving money by personally conducting quality assurance for each pair. We are grateful for your support.
Next Steps
March: Designs are finalized and our manufacturer is ready, it's time to make a bunch of Indiegogo friends!
April 1st: Indiegogo funded!
April: Place production order.
June 30th: Production finishes.
July: Ship all of our supporters their Fello sunglasses!
RISKS & CHALLENGES
Experience & Capable Manufacturers
We have worked with several manufacturers in our past, producing items from sweatshirts to laundry bags, including 4 different sunglasses manufacturers.
What you are seeing are prototypes, so expect the final product to be polished and of even higher quality. We went through 30+ iterations until we landed on our perfected design — it's a detailed process requiring 3D modeling, rendering and more.
Luckily we have a long standing relationship with our manufacturer and project managers. Each and every prior order we have made was delivered on time. There has not been a logistical complication to date!
Unplanned Events
As with any large production there is a risk of missing the production target date of completion. Logistics can get fairly complex and occasionally mishaps do happen that can't be planned for. However, we assure you that we have taken proactive steps in order to mitigate these risks and are prepared to handle any adversity.
We already have confirmation from both our manufacturer and our fulfillment center that they can handle 5,000 orders.
Transparency
We believe in transparency and authentic communication. Our contributors will be the first people we notify concerning any unplanned obstacles. Every contributor should feel free to ask us a question (contact@felloeyewear.com) and no one should feel as if they are left in the dark.
International Shipping
We wish we could offer free shipping anywhere in the world, but we just don't have the economies of scale for that yet. Only US contributor will receive free shipping. All perks will ship via FEDEX for domestic contributors and DHL for international contributors. We will contact all international contributors with shipping and handling details when necessary to assure safe arrival of your sunglasses.
Find This Campaign On