iCrowdNewswire - Feb 28, 2016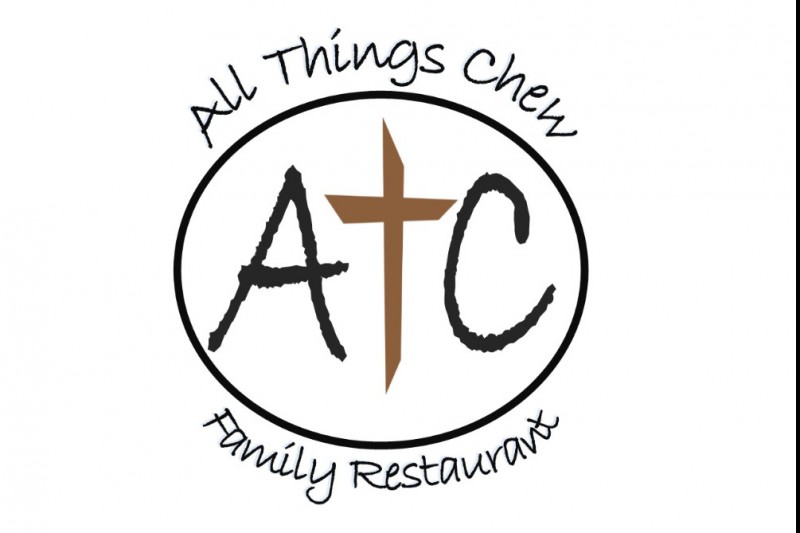 Since this journey started back in the beginning of December 2015, we've put in over $15,000 of our own money into this business, and between donations and free labor, we estimate the total investment to be upwards of $30,000.  For those that have already supported us, we thank you from the bottom of our hearts, and pray that God blesses you as much as you've blessed us.
That being said, we are in the home stretch of getting this business opened, and still need this funding by March 1st to do so.  We still have cooking equipment to purchase, food to purchase, and employees to hire.
Please help us see this dream, that God put on our hearts, come to fruition.  We ask that you prayerfully consider making a donation to this fund between now and March 1st.
We are thanking God in advance for providing what we'll need to get this restaurant and banquet facility open, because we already know that He will.  So, in turn, we're thanking all of you for your generosity up front.
May God bless all of you, and may God use this business to positively effect many, many lives.  Amen.