iCrowdNewswire - Feb 26, 2016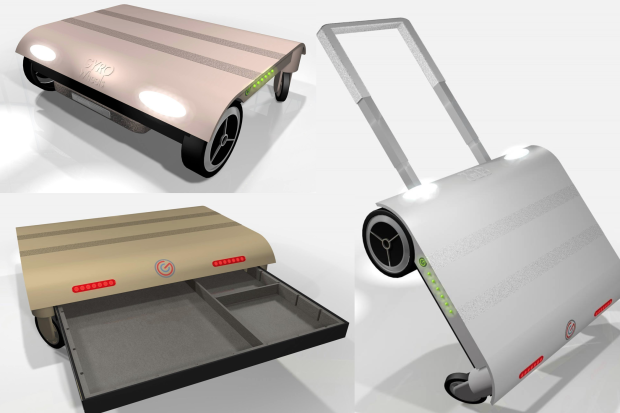 It all began when we were given an assignment in school to ease up on our daily stress. We came up with an idea of a moving brief case to move you and your belongings stress-free to and from work.
So now we are just two teenagers working hard to make our dream a reality. Please support us and donate so we can make a prototype and show potential costumers a product we are confident that any busy modern person will want.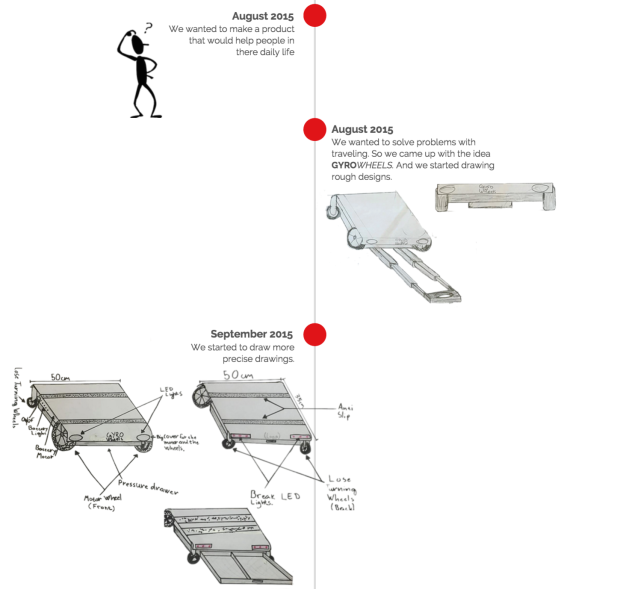 What We Need & What You Get
The prototype will be a spectacular show case and will serve as a great working tool. We are looking to make a prototype to perfection. 
For this we need funding to make technical drawings, get the right materials and have the prototype made to be shown at Ungt Entrepenørskap (www.ue.no) in Oslo, Norway in February 2017.
Every donor will receive our newsletter and if desired be mentioned by name in our 1st or 2nd issue.
If we dont make our goal in this campaign we will work our ass of to make it anyway!
Other Ways You Can Help
If you cannot donate, please share this campaign with your friends, colleagues and family. You can use the Indiegogo sharing tools. Please like us on Facebook. (https://www.facebook.com/GYROwheels-16359059733…)
We thank you for your interest and help, we promise to perform.