iCrowdNewswire - Feb 22, 2016
Photo by DAGPhoto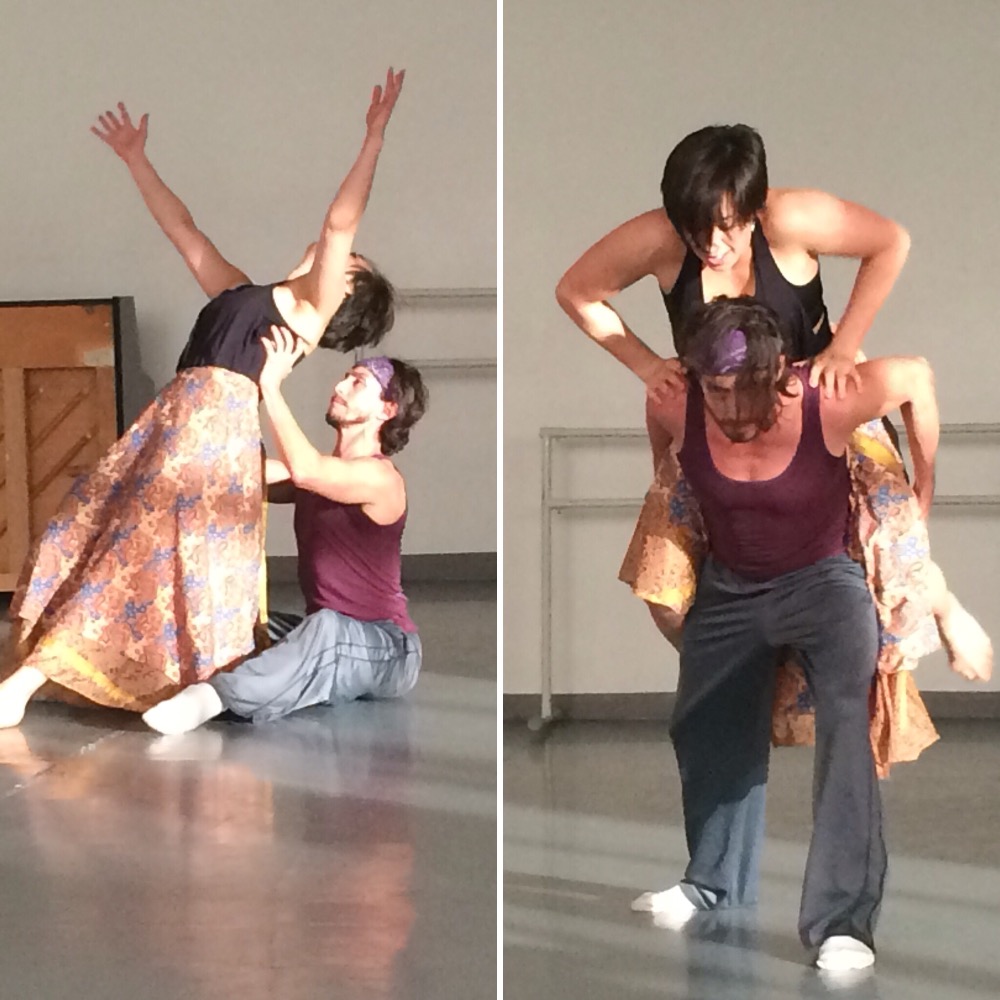 Photo by Kaitlin Niewoehner 
Hello. I'm Jeffry Denman. I'm a director and choreographer in New York City and I am starting my own Dance and Theatre Company.
I am a hard working, passionate devotee to theatrical storytelling who prefers to have dance in my stories and story in my dance. This Company will be focused on using dance and text as primary storytelling tools in the pieces we develop.  With your help, we can push the boundaries and create hybrid pieces that excite and inspire audiences and raise the level of our theatrical experience. 
The money raised will be going toward:
1.) Paying legal and processing fees as well as other costs related to starting up a 501(c)(3)
2.) Co-producing (with Broadway Dance Lab) a one week workshop of the Company's first project, Forlorn, in June of 2016. 
The funds need to be gathered by April 10th and literally every dollar matters. Know that whatever amount you give will be going towards dancer/actor's salaries, studio time to develop the piece, videography to help sell the Company, insurance to protect the dancers and giving the Company a foundation upon which to do its work. 
I have always had a boundless amount of ideas. This Company will be a place to develop those ideas into works that illuminate the human condition and take audiences on a visceral journey they can only experience through live theatre. I will be forever grateful for any help you decide to give – even if that's a simple wish for our future good fortune. 
Thank you in advance for your help and support.
Jeffry "El Jefe" Denman
JEFFRY DENMAN is an Astaire, Drama Desk, Lucille Lortel, Callaway, Ovation, and Helen Hayes award nominee and an IRNE, Bistro, Artie, Broadwayworld and Connecticut Critics Circle Award winner.  He has choreographed for Broadway workshops, off Broadway, NYMF, TV and regional theatres across the country. He has performed on Broadway, off Broadway, in TV/Film and regionally. He has had the pleasure to work with and be inspired by Liz Lerman, John Doyle, Liesl Tommy, David Cromer, Tina Landau, Scott Schwartz, Trip Cullman, BT McNicholl and Igor Goldin, among others. He is the author of the book, A Year with The Producers and the creator of CastPRO, a casting app for iPad.