iCrowdNewswire - Feb 21, 2016
Batty von Bats goes to Convergence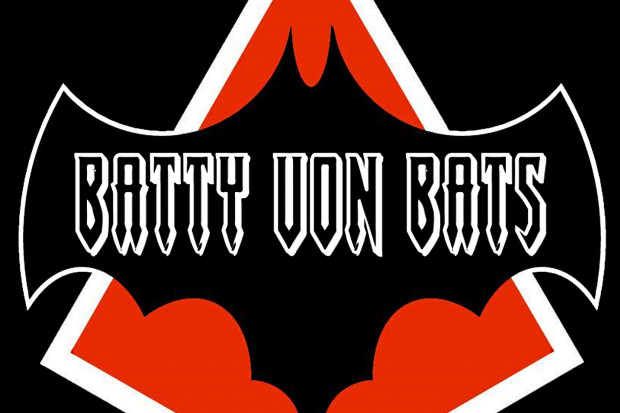 Send the Rhinestone Batboy to the Big Easy!
Greetings Vamplings!
I'm Alison, Ryan's wife and the co-founder of 132 Productions. You may know Ryan better as Dance Commander Batty von Bats. He was accepted to DJ at the Convergence XXII festival, being held this year in New Orleans, but he needs some help getting there. Batty has spent a large part of the last 9 years helping others live their dreams and I think it would be great to send him off on a little adventure of his own.  
What We Need & What You Get
What I'm looking to do is raise the money to help offset the costs of getting Batty to and from NOLA. So far, he has borrowed money to help cover the flights and has decided to figure out food and drink once he gets there. Thankfully, he has so excellent friends in New Orleans who are putting him up.
For helping Batty get to Convergence, we have some great perks for you no matter what you can contribute. We have Batty T-shirts, guest list spots to events Batty is DJing at, personalized postcards from NOLA, Twitter shoutouts and even dinner for you and friends cooked by Batty at his place! All of these are ways to thank you for helping him get to NOLA.
Risks and Challenges
The risks and challenges for this campaign are quite small. All the perks are being sourced from places that we have worked with previously. They have stellar records for delivering quality products on time. The biggest potential issue would be regarding the guest list spots. Since the number of guest lists are not guaranteed at shows where Batty or 132 Productions is not the promoter, we will be awarding those limited spots in a first-come first-served basis based on who purchased that perk first.
Other Ways You Can Help
We understand that not everyone can contribute financially to this campaign, but it doesn't mean you can't help in other ways. Simply sharing this campaign helps get the message out to more people!
Find This Campaign On