iCrowdNewswire - Feb 20, 2016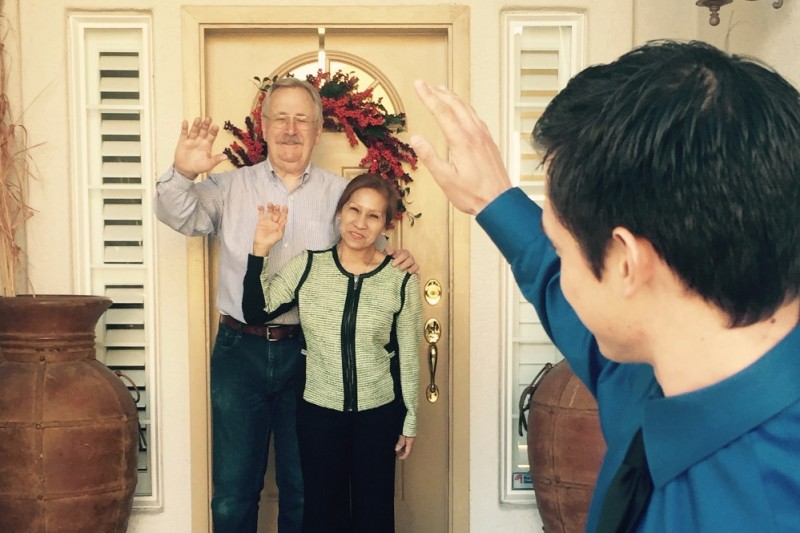 Golden Age Delivery is a home delivery service based out of Reno, Nevada that caters to seniors and the disabled alike. Almost all individuals can relate to having a family member or friend who lives on their own yet is unable to go out and obtain groceries and other essential goods they need to survive. This is generally remedied in one of two ways; a friend or family member is inconvenienced by running errands for this person (although we may never tell the person it is inconvenient) or the individual is forced into assisted living or a retirement home.
Mission Statement:
Golden Age Delivery is here to change the lives of seniors and the disabled for the better. We strive to enable these individuals to continue to live independently in the comfort of their own homes, without the need for unnecessary and expensive assistance. We want these individuals to live life the way it was intended, with a sense of freedom and independence!
What is this fundraiser for?
This fundraiser will allow us to effectively service more individuals by reaching out to a larger customer base. There are a great deal of individuals who would benefit from our services but at the moment, we lack the funds to reach out to all of them. This fundraiser will also allow us to expand to other cities, bringing this life changing service to an even larger number of seniors and disabled individuals across the nation.
What makes us different?
Golden Age Delivery is not the average delivery service. We take pride in the benefits we offer to seniors and the disabled. There are a few reasons why our services are truly life changing:
     · Our delivery service centers around those who are less than savvy with technology, allowing customers of all ages to use our services.
     · By enabling seniors and the disabled to have access to the essential goods they need to live, we are effectively keeping them in their homes instead of having to convert to costly assisted living or retirement homes.
     · Our services relieve friends and family from the responsibilities placed upon their shoulders.
     · Our services may eliminate the need for a car, insurance, and gas.
     · Our services allow seniors and the disabled to avoid the mental and physical strain associated with painstakingly running errands.