iCrowdNewswire - Feb 19, 2016
IronWire Mini by Echo: the $10 pocket sized cable
The $10 pocket sized cable for ALL devices: Lightning, Micro-USB, USB-C, Apple certified.
The world's most useful phone cable now available in miniature! 
Echo are proud to present the IronWire Mini – the most useful phone cable on the market now coming in an extra compact and light-weight version, making this the perfect charging companion for all those that live life on the go!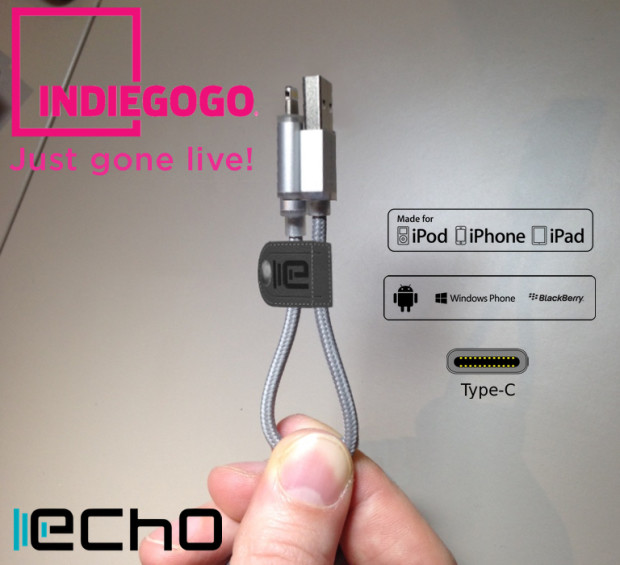 Multiple Options:
Available in 4 options making the IronWire Mini compatible with almost all modern wireless devices – iPhones, iPads, Tablets, Kindles, Androids, Cameras, Portable Speakers, Battery packs, etc.

IronWire Mini Versions:
Apple Lightning to USB (male)
MicroUSB to USB (male)
USB-C to USB (female)
USB-C to Apple Lightning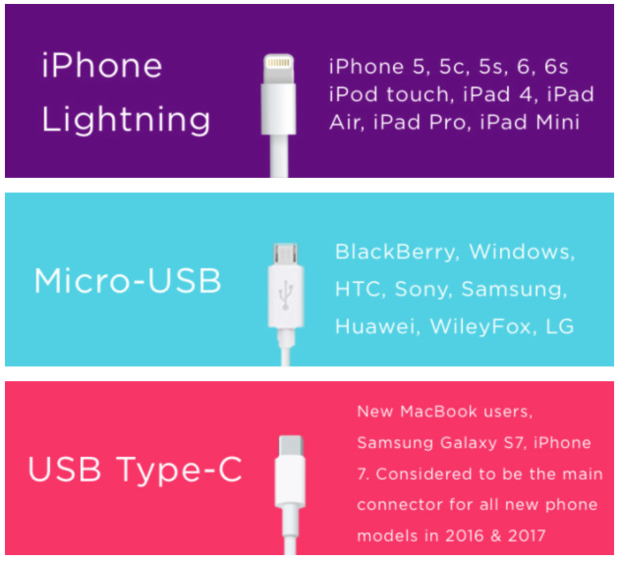 In December 2015, London Tech company Echo, produced the most useful iPhone cable on the market – the IronWire. They demonstrated its strength with a series of entertaining videos (available on YouTube) including towing a car, matching the weight of the Powerlifting World champion and facing the claws and teeth of ferocious miniature Tiger! 

Off the back of the success of the IronWire campaign and after listening to your ideas, Echo are now offering this incredibly popular product in a new, smaller and more travel friendly form exclusively on Indiegogo. 
The IronWire Mini is the pocket size cable which can attach to your keys, slip in your purse or wallet and be to hand when you and your device need it most. The IronWire Mini is the most reliable solution to charging and syncing wherever and whenever you need it.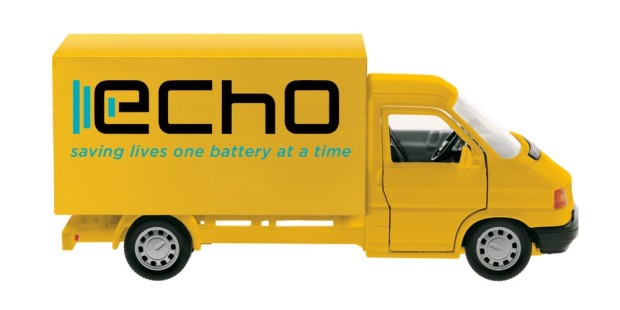 How much is shipping? Well, shipping starts at $10. Someone's already said, "that's extortionate"… the $10 covers shipping, taxes, and duties from the factory to our warehouse, where it's then sent to you. All of a sudden $10 doesn't seem so much at all!
For a limited time only, the IronWire Mini will be available at the lowest price possible, so be quick and grab it before we sell out!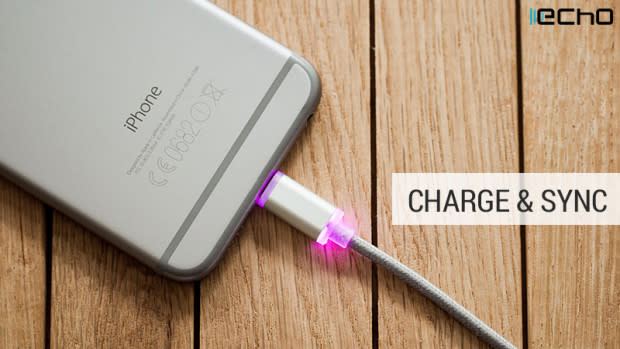 Campaign Recap:
Product: IronWire Mini
Versions:
Apple Lightning to USB (male)
MicroUSB to USB (male)
USB-C to Apple Lightning
USB-C to USB (female)
Price: $10
Shipping: June 2016
About Echo:
Our aim at Echo is to make tech work better, and compliment your lifestyle rather than provide eternal frustration. We've had previous success on Indiegogo, which included a world-firsts to the market – the first ever 
Apple licensed charge key
 that can also charge micro-USB devices – and not forgetting the original
IronWire
.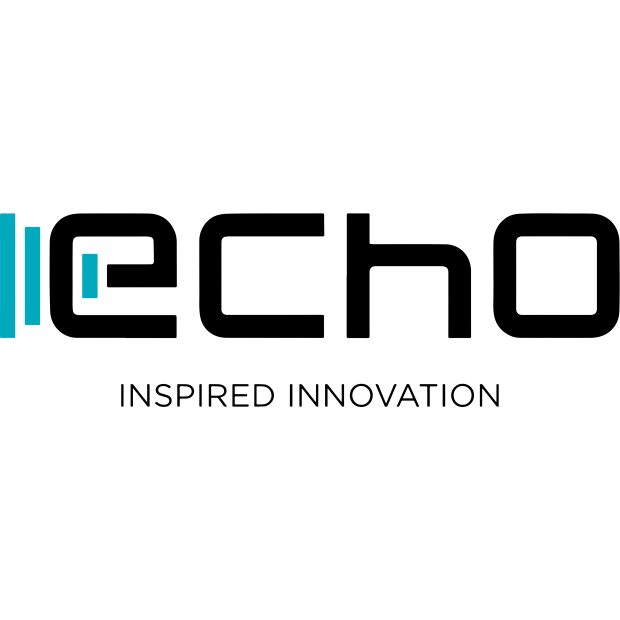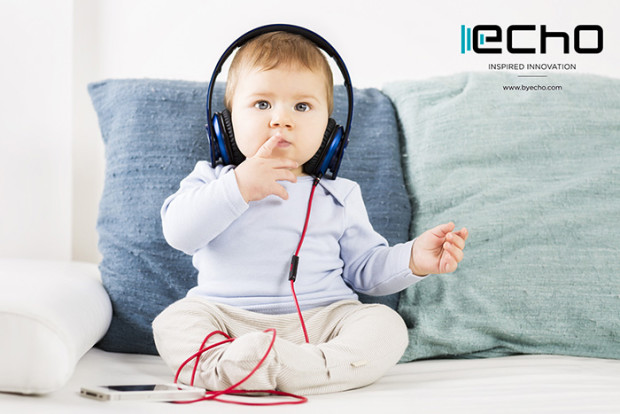 Find This Campaign On