iCrowdNewswire - Feb 17, 2016
Rook: World's 1st Fly-From-Anywhere Home Drone
The world's first home drone that you can fly from anywhere in the world.
The world's first home drone that you can fly from anywhere in the world.
By connecting to the Internet, Rook allows you to control and view the camera stream from your phone in real-time. Just connect Rook to your home Wi-Fi network, and use it as a platform for different needs in your life:
Flying security camera
Sensing device integrated into your smarthome suite
Pet monitor or baby/nanny/family cam
Video tour of your home
See whether you turned off the stove, locked the front door, or where you left your wallet
The first backers of Rook will get their drones first, before anyone else in the world – for just $99!
Rook was started by engineers at Northwestern University who noticed that all current drones on the market require you to be nearby to control them. They wouldn't connect once you stepped out of range. 
So we created Rook, the first drone that connects to the Internet, allowing you to control the drone from your office, the gym, or anywhere else in the world… anytime!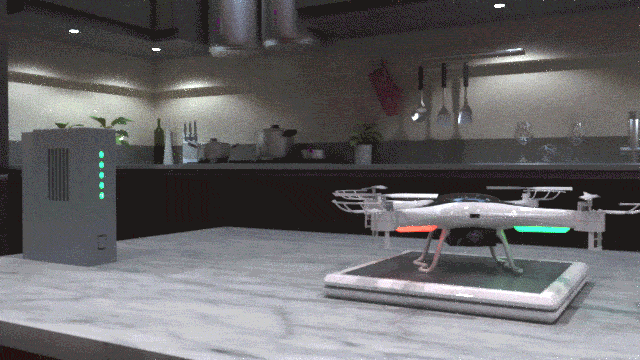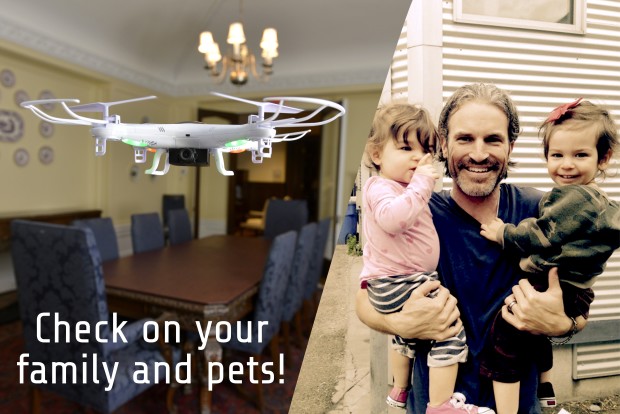 Current drones have complicated roll, pitch, and yaw controls (what?!), lacking intuitive controls that would be useful for everyday consumers. Users can't easily program them or set up indoor flight routines. We wanted a drone that was easy to setup and fly. And that's how the idea for Rook was born.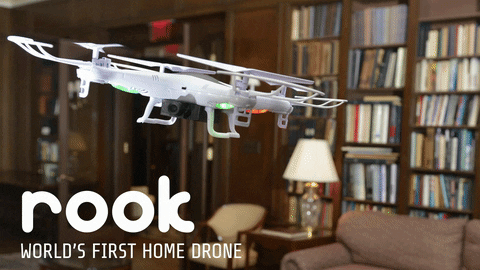 The basic free package allows you to stream video from Rook. In the future, we will also release premium paid plans to give you access to tons of cool features like security analytics, multi-user access, and triggered routines running on the cloud. 
Premium plans will allow Rook to be integrated with existing smarthome systems, be used for scheduled flight routines to check on the house, or allow realtors and property management folks to show their listings to clients who live far away.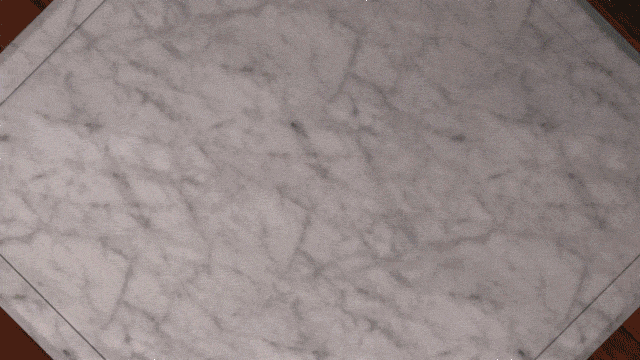 What You Get
By backing this project, you'll be the FIRST in the world to have your very own Rook, at a highly discounted price. In addition, a free Android/iOS app will let you control and view your Rook, anywhere you are.
Bonuses
But that's not all! We're working on more features that you might like, such as:
Voice command flight
Child-friendly programming game for parents and educators
Platform for triggered routines
Integration with smart home systems
Enterprise and government solutions
Finally, refer five friends and your Rook is free! We'll track your referrals through a special Indiegogo code once you back the campaign.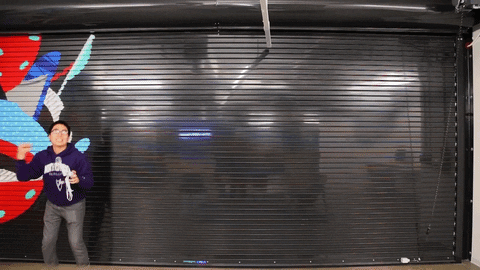 The Team and the Vision
Our vision is a drone in every home, a flying robot assistant with useful software that you can use from anywhere in the world. Join us in being a part of a visionary group of people who bring this vision of everyday robotics into the world!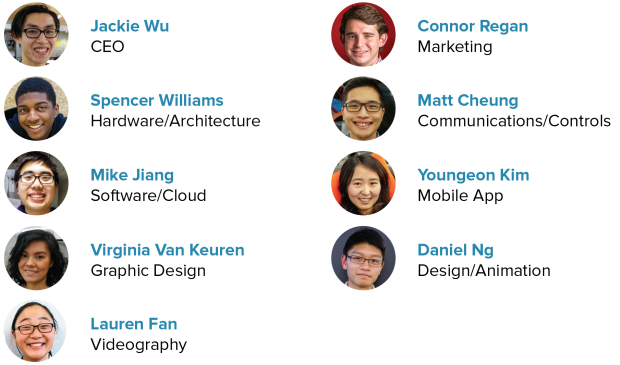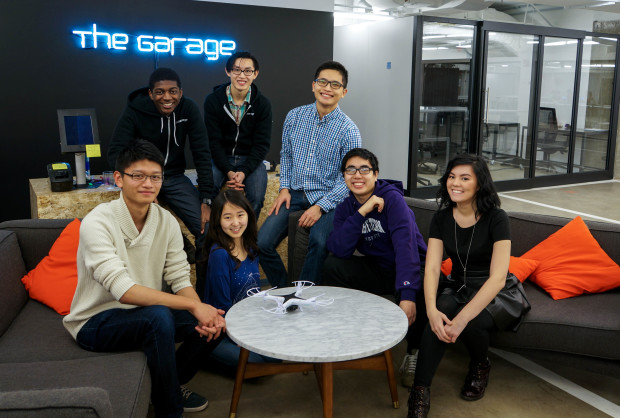 Other Ways You Can Help
Supporters like you really are key to making this a success. In addition to pre-ordering Rook or backing one of the other tiers, you can help by: 
Sharing Rook on Facebook 
Sharing our Facebook ads, whenever you see them
Writing about us if you're a blogger or journalist
Software developer? Get in touch to see how you can develop for Rook.
Risks
HARDWARE IS HARD, AND MANY HARDWARE PROJECTS HAVE DIFFICULTY DELIVERING. 
Some hardware campaigns promise many things and try to make everything from scratch: from recalculating aerodynamics of the drone frame, to even writing their own trigonometric math functions for their microprocessor. 
In contrast, we are not reinventing the wheel: we're using off-the-shelf components as much as possible, and we're working with our suppliers in China. This strongly limits the risk of not being able to deliver on our promises. We think we can do it!
Frequently Asked Questions (FAQs)

When does Rook ship?
We expect Rook to begin shipping worldwide at the end of 2016, and hope it arrives in your hands in January 2017! As an early backer, you will get Rook before anyone else in the world.
Can Rook work on iOS/Android?
Yes. Both 🙂
How long is the battery? How often how I check Rook?
Currently Rook can be flown for 5 min, which is enough for a checkup in most houses. You can check Rook on your break from school/work every hour. We're working on sourcing better batteries, and battery capacity is improving all the time!
What colors or designs can I get Rook in?
We'd love to have your feedback on what you'd like – we're asking our customers for the most popular colors and designs, and will work with manufacturers to try to deliver them!
What does the name "Rook" mean?
Rook is a chess piece, a chariot. It's also an intelligent blackbird that flies in Europe and Asia. A flock of rooks is called a building. We want Rook to be a useful flying tool that you can use indoors to improve your life.
It's also short for "Rookie," since we're rookies to entrepreneurship (a nod to Mr. Branson's "Virgin" brand, when he was a virgin to business).
I'm an educator/parent. How can my kids use Rook?
If there's customer demand, we'll release a child-friendly "game" that comes with Rook, so young children can intuitively interact with Rook the drone, and command a robot. Let us know in the comments if you'd pay for this game!
I'm interested in a corporate partnership / I want to use Rook for my business. How can I get in touch with you?
Please tell us what industry you're in and how you'd like to use Rook at corporate@eightyninerobotics.com. We are working on a more robust version for industry.
I'm a distributor, and I want to sell Rook. What's the MSRP? Can we be the exclusive distributor?
Wholesale price is $99, and the MSRP range is $200-250. We have received many inquiries about distribution, so unfortunately we can not work with you exclusively. Sorry!
I'm a developer / I want to hack with Rook. Are there plans for an API?
Currently no, mostly due to security concerns. If you are a developer who is passionate about the vision of Rook and want to help in your spare time, contact us at developers@eightyninerobotics.com.
I have a great idea / comment / other question. How can I contact you?
Leave us a comment in the comments section of this campaign – we try our best to read every one of them!

What about FAA regulations?
If Rook is used as intended and flown indoors, FAA limitations do not apply to Rook.
Find This Campaign On