iCrowdNewswire - Feb 17, 2016
GlanceReviver Art Products 2016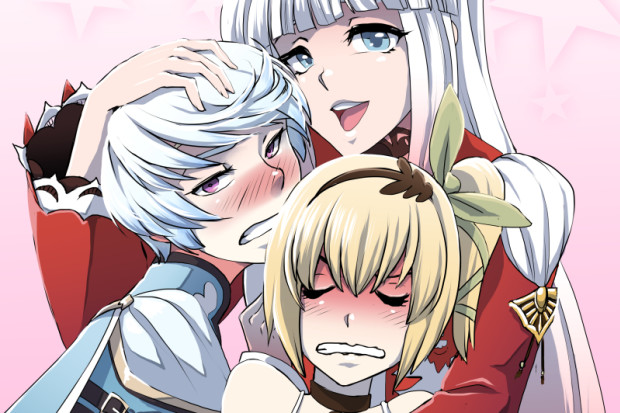 Funding for this year's new products from artist GlanceReviver.
Help Fund an Artistic Project!
As an independent artist, the ability to travel to and sell at conventions is vital to my livelihood.  You can help me with this years trip, and get cool glance-art merchandise before anybody else!  All the money will go into producing cool artwork, and the profits from any unsold merch will go towards the next project.
What We Need & What You Get
To get it rolling Glance needs funds for:
printing charms from a laser cutting company
ordering bags and apparel from a textile printing company
posters and other paper products from a print shop
And of course in return, you will get early access to rewards featuring all of these things.
Rewards:  Tales Duos

These charm necklaces will connect to either side with chain (non-allergic metal) with three sparkling bead drops.  Each features two characters from the Tales series.  More characters will appear based on response and demand!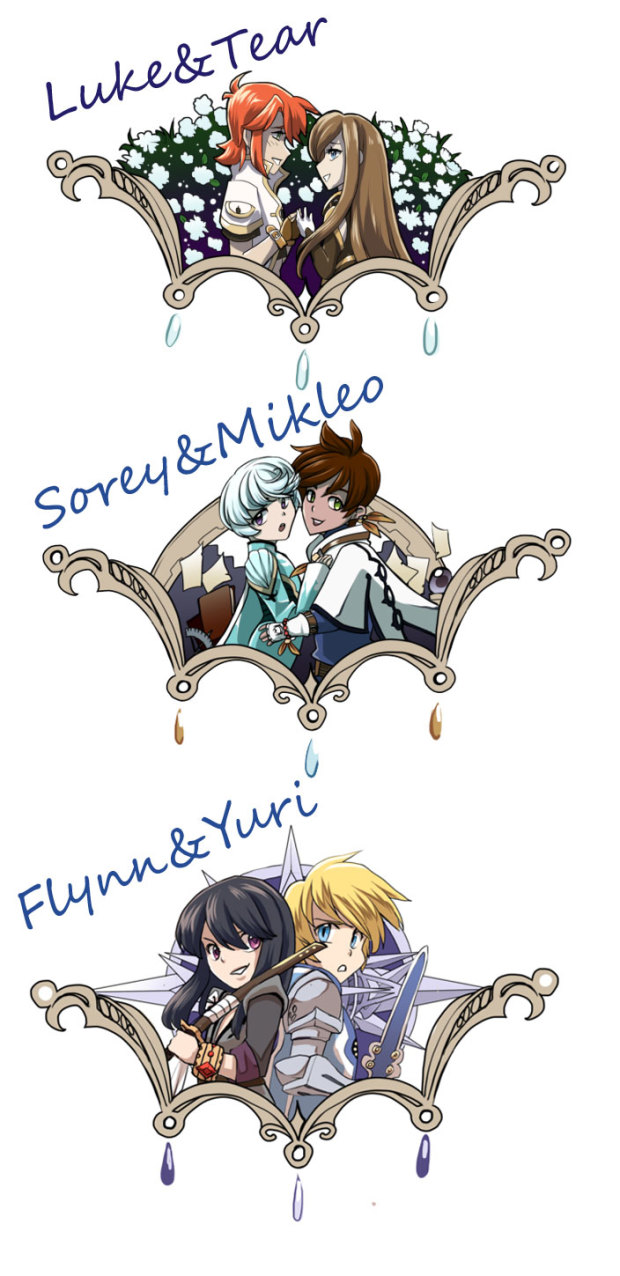 Sorey & Mikleo clear double-sided charm
A couple of nerds!  These charms come on your choice of keychain or cell phone strap, and are double-sided.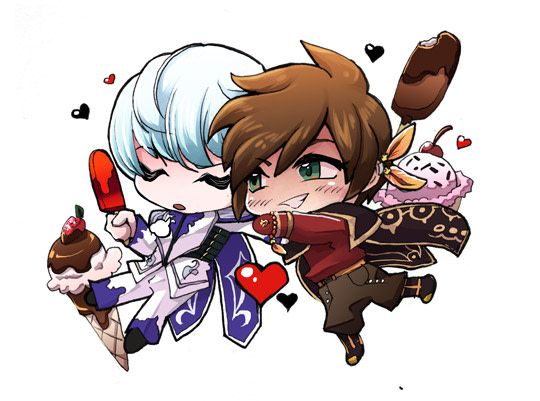 Risks & Challenges
The essential risk in production is product lost in the mail, theft, and other loss issues which impact the calculated base cost.  That is why I charge a margin on my items.