iCrowdNewswire - Feb 9, 2016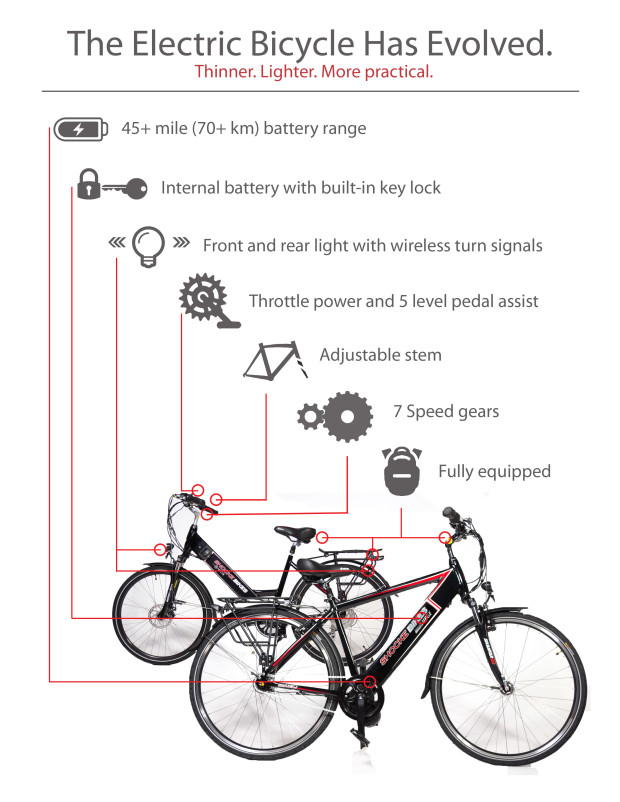 Contact us
If you have any questions you can either reach us through Indiegogo by directly messaging us, or by emailing us at info@shockebikes.com!
Featured in: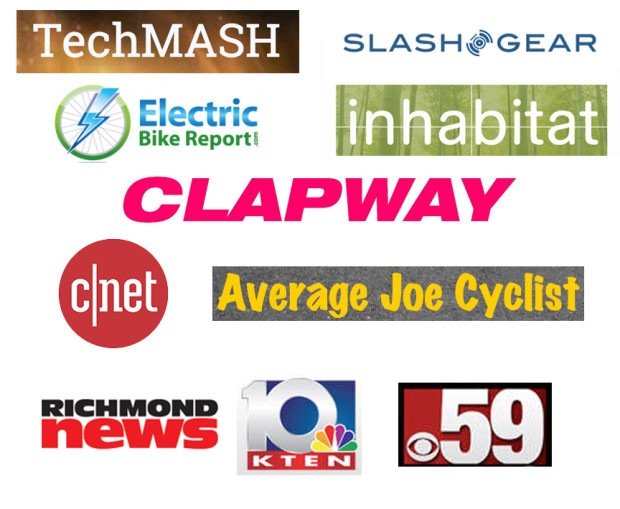 Shocke Bikes was founded in 2014 with the goal of bringing affordable high quality electric bicycles to North America. We want cycling to be a fun activity to a wide range of people, regardless of age, ability and gender.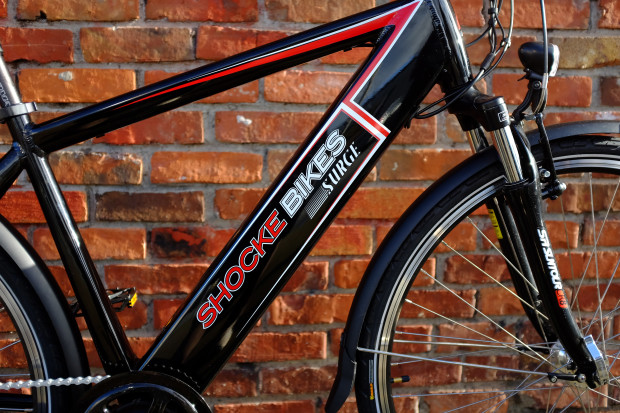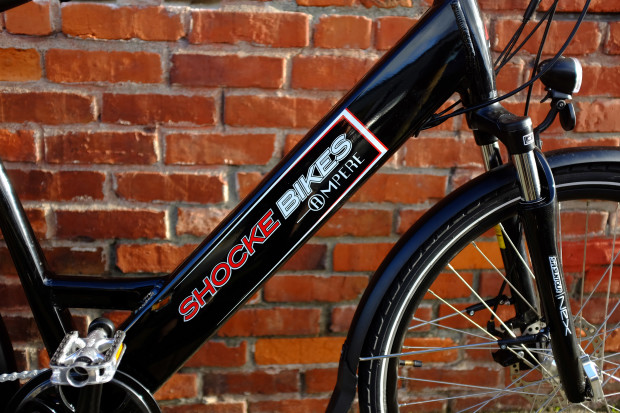 Last year, through the support of hundreds of amazing people, we brought you Spark,the most versatile electric bicycle, to the market. We are proud to mention that we delivered the bicycle on time with all that we promised, and more. 
Since then we have made amazing connections with hundreds of people, and also learned a lot from our mistakes. Not only have we applied these lessons to Spark, but also to Ampere and Surge, bringing you two all-new urban electric bicycleslike no other.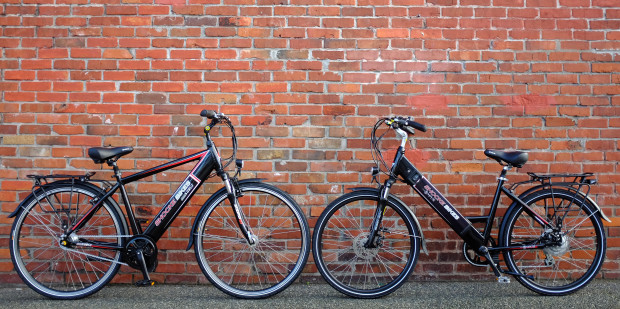 Simply put, Ampere and Surge are our ways to cater to the diversity of cyclists out there. Ampere is a Dutch style step-through, propelled by a 350W rear hub motor; Surge is a 700c performance hybrid, propelled by a 350W mid-drive motor.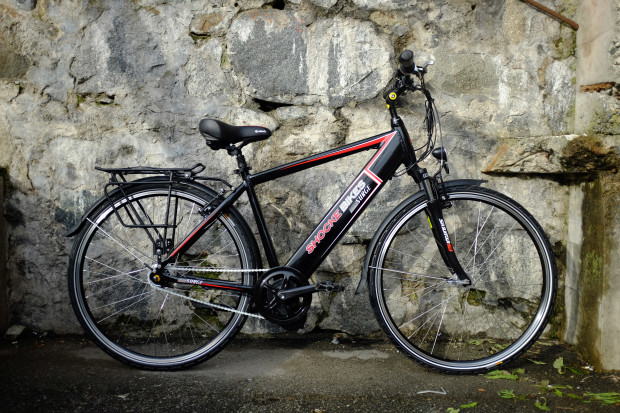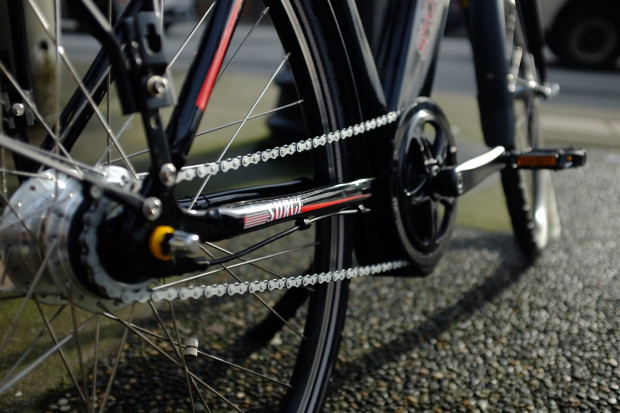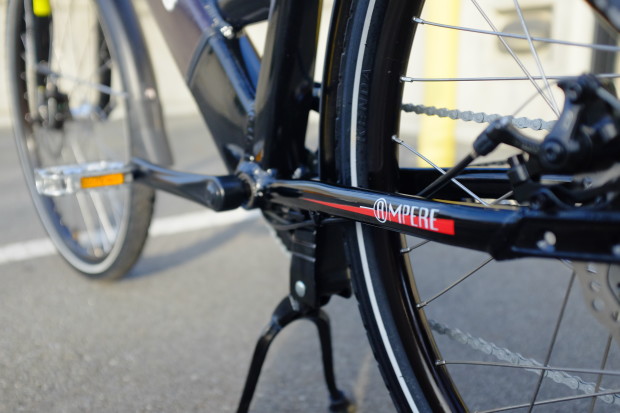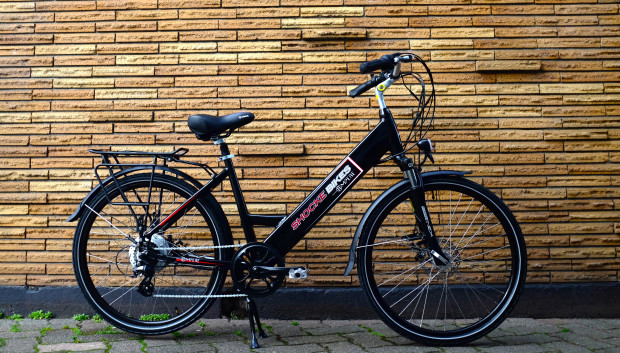 Both electric bicycles come with a variety of motor assistance modes, and a battery that provides a superior range for your everyday activities. Hop on and bring out your inner explorer!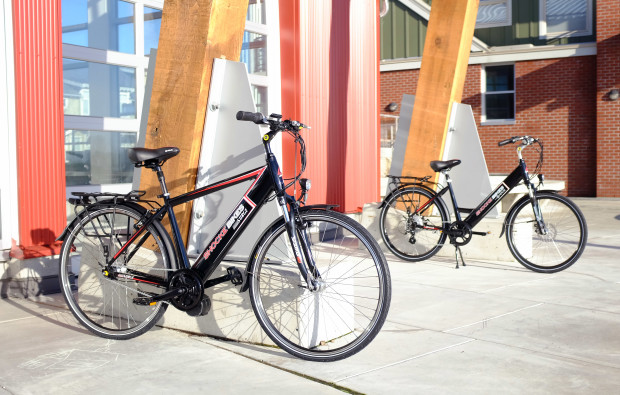 What's right for me?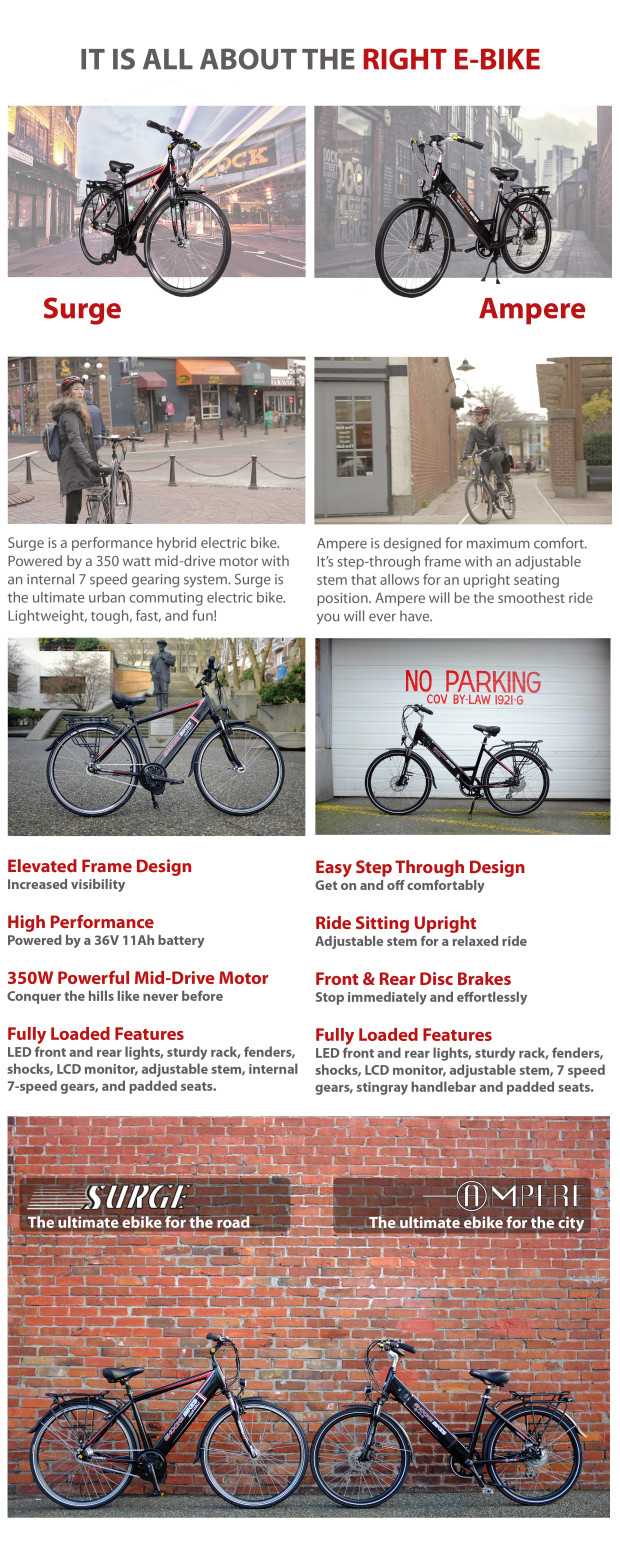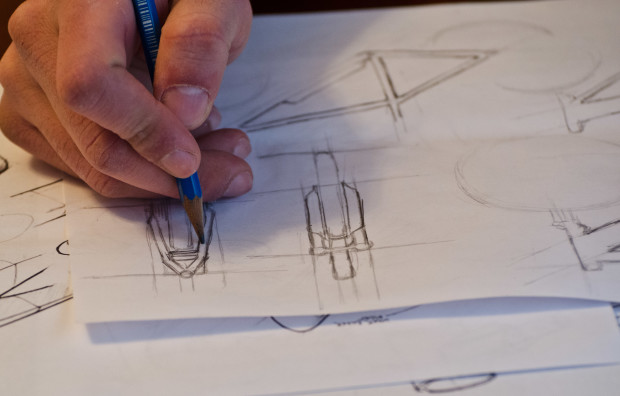 We designed our electric bicycles to look, well, more like regular bicycles, discarding all superfluous components. The result? Electric bicycles that even the purists rave about.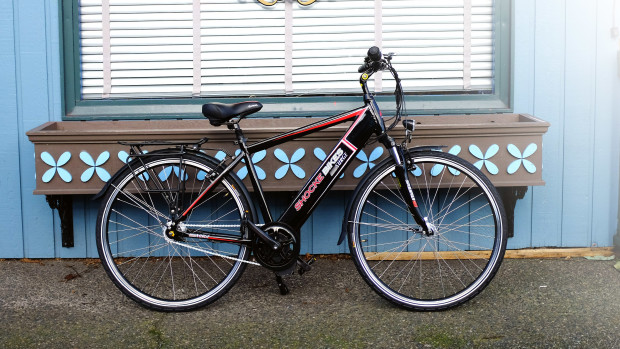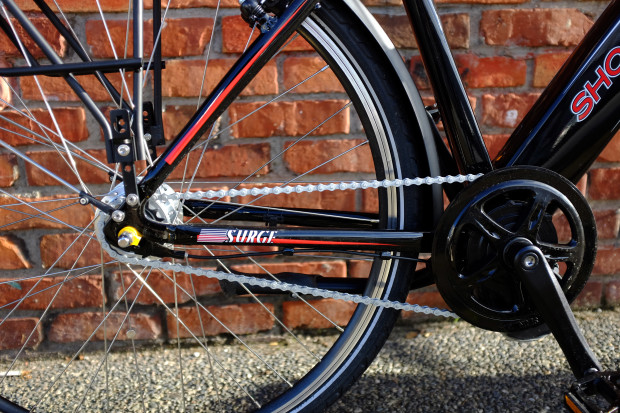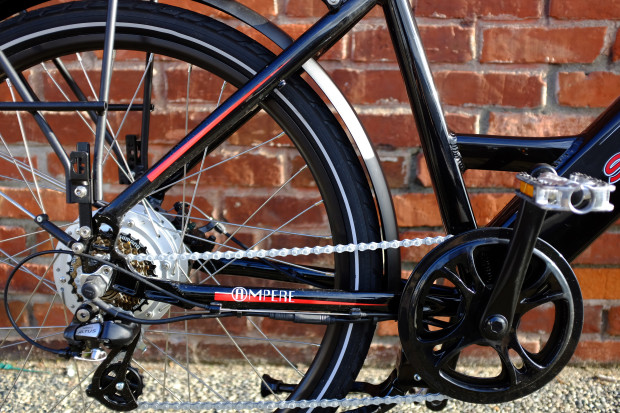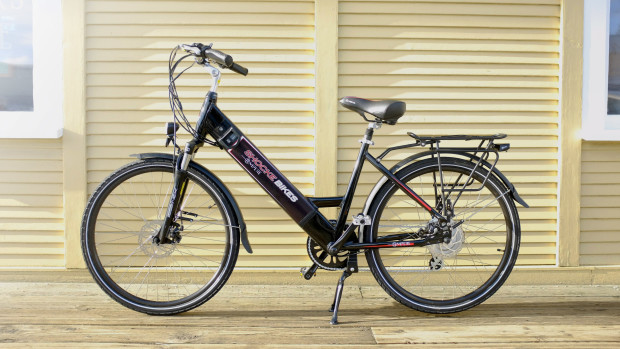 It's all in the battery!
We designed our electric bicycles centered around the heart of the vehicle, the battery. Our bicycles boast an industry leading in-frame integrated battery designthat makes charging and replacing simple and practical.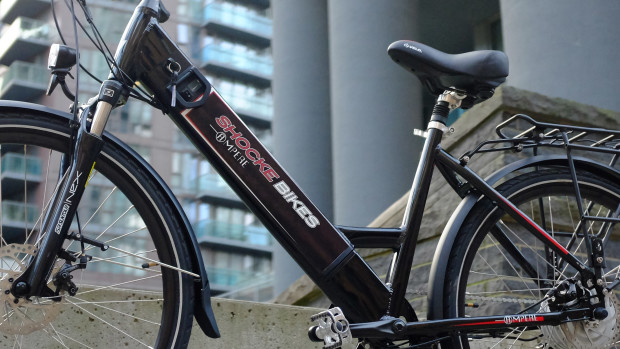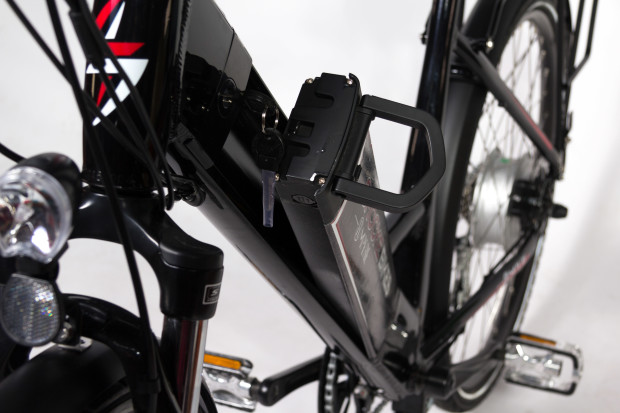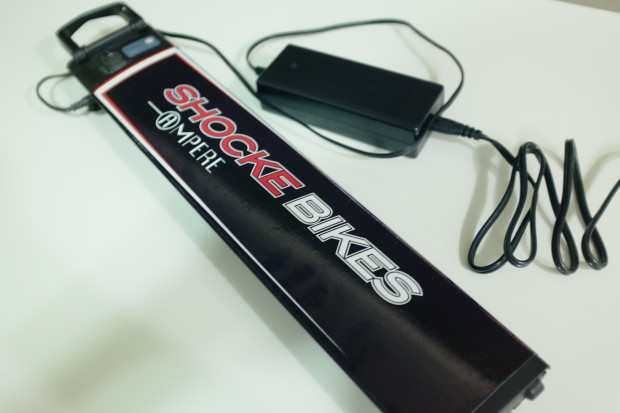 Adjust to your liking.
Ampere and Surge come equipped with adjustable stems, so that you can adjust them to suit your needs, whether you're a speedster or a casual rider.
Get out there!
Go further than you ever have, and faster, too. With a 70 km range (45 miles), Ampere and Surge are equipped with pedal assist to help you get from point A to Z. The 350W motor carries both Surge and Ampere at 32 km/h (20 mph), powered by a 36V high energy-density lithium-ion battery. Long distances and challenging landscapes never seemed like a piece of cake!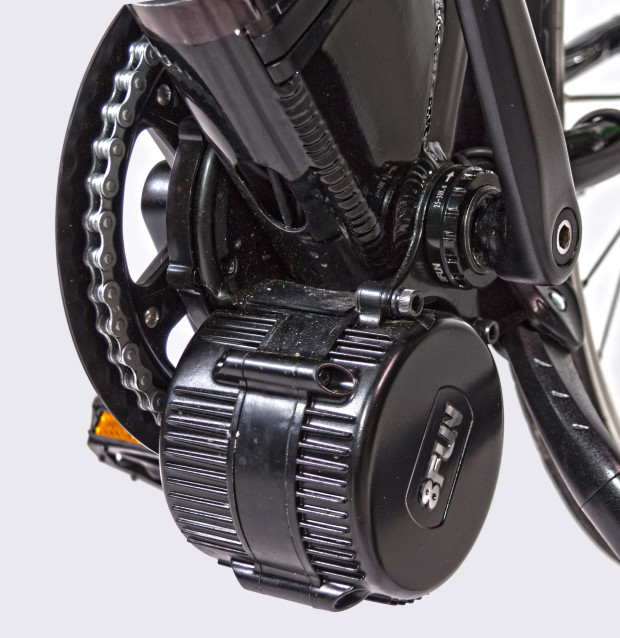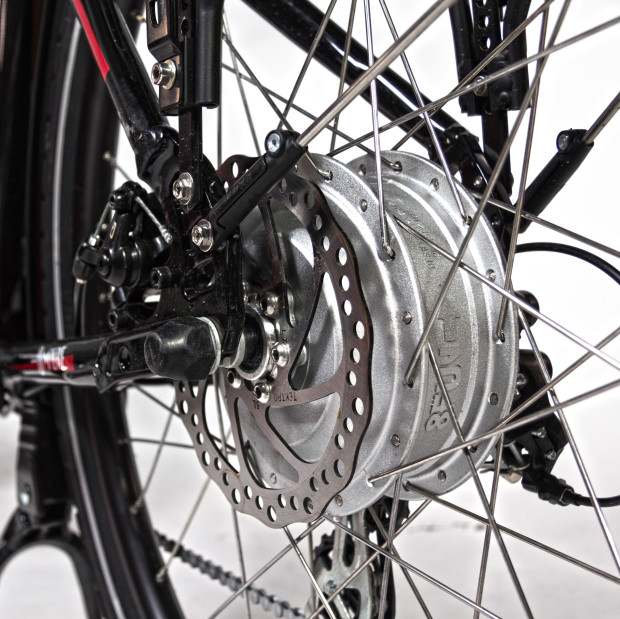 Be in total control.
Ampere and Surge are equipped with a carefully designed thumb throttle and a 7-speed gear changer at your fingertips so that you can unleash and regulate power on demand. This is complemented with premium disc brakes on the front and rear wheels for Ampere and premium electric bike designed v-brakes on the front and rear wheels for Surge.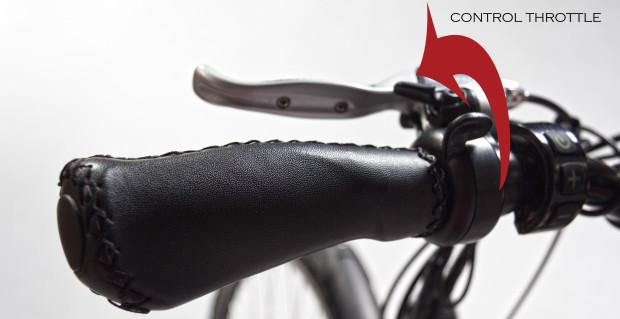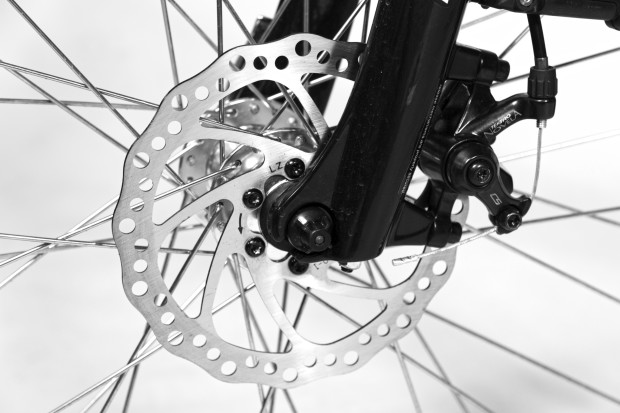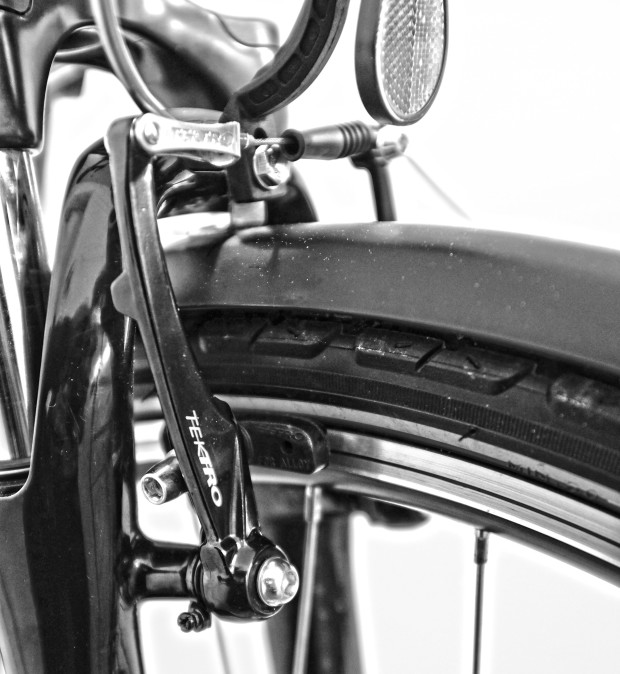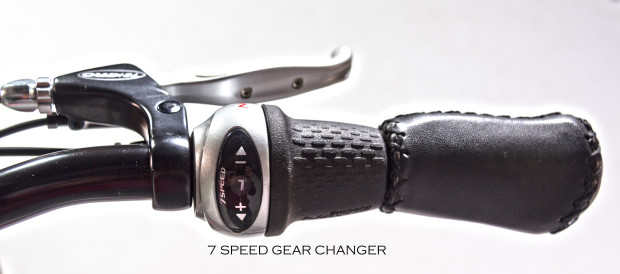 Smart, too. 
Surge and Ampere come equipped with a LCD backlit display that indicates speed, distance traveled, motor assistance level, battery voltage, and much more. Challenge yourself every time you ride and beat your old record like a boss.
Light it up!
To ensure safety during night rides, Ampere and Surge come equipped with wireless turn signal lights and laser illuminated lanes. The wireless controller is at your fingertips so that you can keep your hands on the bar instead of in the air. Ride with confidence knowing that you will be seen in the darkest conditions!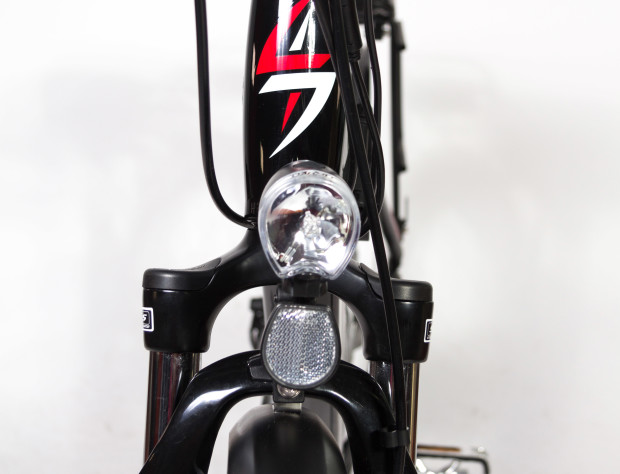 Dimensions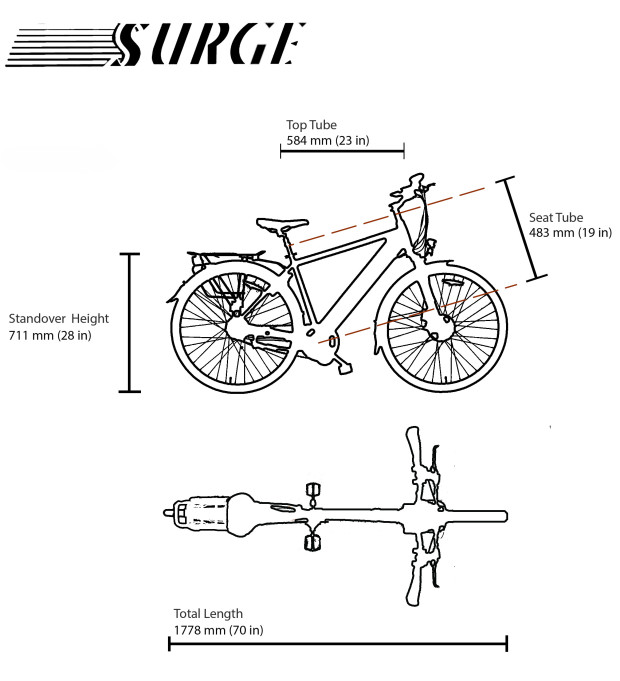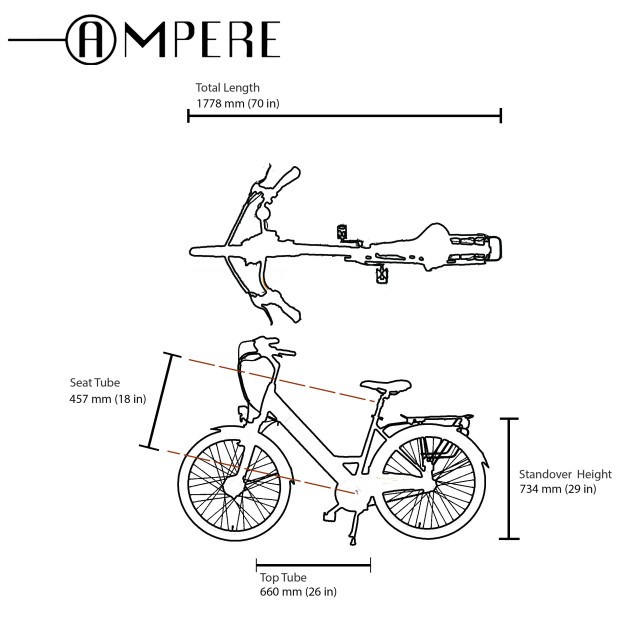 Specifications


To pre-order Ampere and/or Surge, click the button below and pick a reward that contains the bikes. It's as simple as that. If you want more stuff that isn't in your reward, then follow the instructions in our Add-On Menu (scroll 2 sections down). Once you have pledged, sit back and relax.
Once you pledge, you're all set. Throughout our campaign we'll be updating you with all the news regarding production.