iCrowdNewswire - Feb 5, 2016
Get Dr. George to Super Bowl 50!!!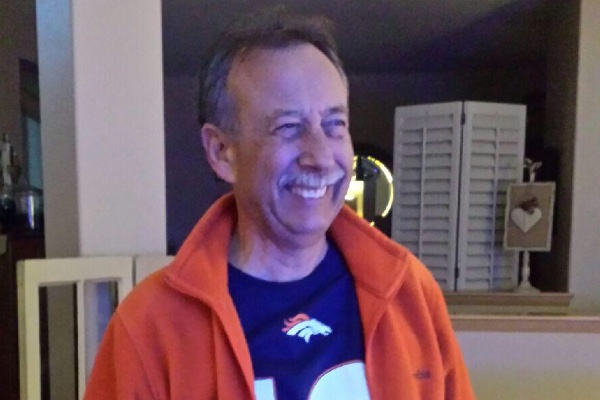 You did it!!!! Your support has made this dream come true for Dr. George and his wife!!! Their flights were booked and their tickets to the big game were secured yesterday. Arrangements have been made, through disability services, for extra assistance in the airports, in California, and at Levi Stadium. This GoFunMe journey has been magical….far more meaningful than my daughter and I could have ever imagined. Dr. George gets to go to Super Bowl 50!!! And, most importantly, Dr. George now knows something powerfully uplifting: he is deeply loved by his family, his friends, his residents, and his community at large. His life has new meaning. What an incredible gift you have given him. Our sincerest thanks to you all.
xoxo Maureen and Janie
P.S. We will post photos of Dr. George in California and at Super Bowl 50 so check back!!!
GO BRONCOS!!!!!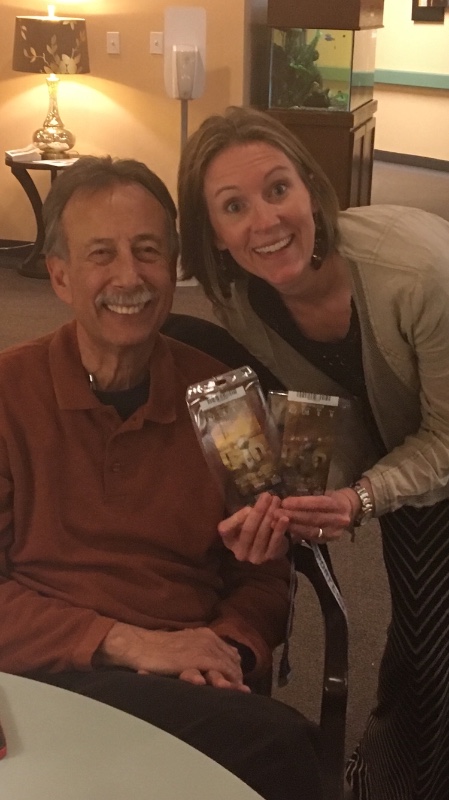 CLICK to see Dr. G on FOX 31 NEWS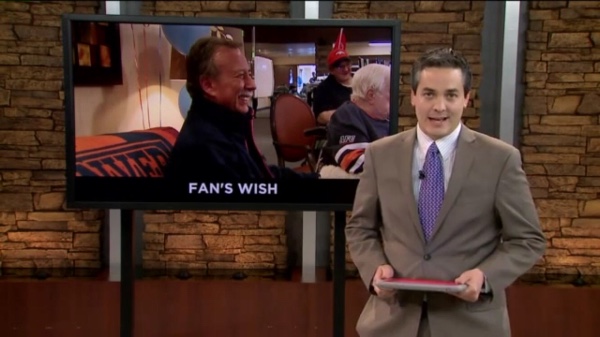 Our beloved Dr. George has spent his life giving to others as a dedicated psychologist for children and for the elderly.  His compassionate care of nursing home residents will bring a close to his benevolent career in mental health. There is no time like the present to give back to a man who has provided so much to those who might otherwise be forgotten.
Tragically, Dr. George was diagnosed with ALS in November and was given a grim prognosis. The disease is already taking a daily toll on what used to be a strong and healthy body. He is bravely facing the battle ahead. But first…please join us in fulfilling his dream to battle alongside the DENVER BRONCOS to the CHAMPIONSHIP VICTORY in California!
Our goal amount will make it possible to send Dr. George's wonderful wife too, as she is his devoted caretaker.
Please know that, if we are not able to raise enough money to send Dr. George to the Big Game, he will use all of the funds from this campaign towards another meaningful item on his bucket list. We will share the story of how Dr. George used your funds to do something that would not have been possible without you!
For more information about his heartbreaking disease,  please visit
Rocky Mountain ALS Association ‌
Dr. George's winning spirit still shines!