iCrowdNewswire - Feb 4, 2016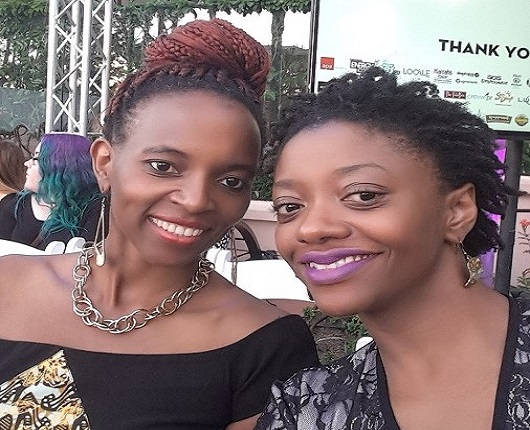 We are Fatsani Dogani and Tariro Mapuranga-Sibanda, Founders of TaSanni. TaSanni is our dream child and we have a vision to change the lives of African artisans through creating new jobs that will help shape Africa's economy through fashion.  So far, we have been able to change the lives of five families by providing a safe environment, standard working hours, fair treatment and wages.  
Why do we need your help?
We recently participated in Fashion Week San Diego and placed second for the Top Designer award for our Spring 2016 collection. Our ongoing successes means we need to employ more talent.  By donating, we will hire three additional tailors to meet the production deadline of April 2016, continuing to change the lives of the independent tailors from Zimbabwe and Malawi.
We have worked on our clothing line for the past 2 years. We acknowledge the path we have chosen in producing in Africa is not an easy one, but we are driven by our passionate desire to give back to a continent we call home.  Placing second in the Top Designer award in the midst of other talented designers is testament in itself. Help us grow this company to the empire we envision it becoming by donating. Your support will help us bring opportunities to the talented artisans.
Please continue to share our GoFundMe whenever you can. We appreciate you! 
Enjoy watching our FWSD runway show 
Be sure to stop by our website: www.tasanni.com
Follow us on Facebook, Instagram, Twitter, Pinterest: Tasanni


First Collection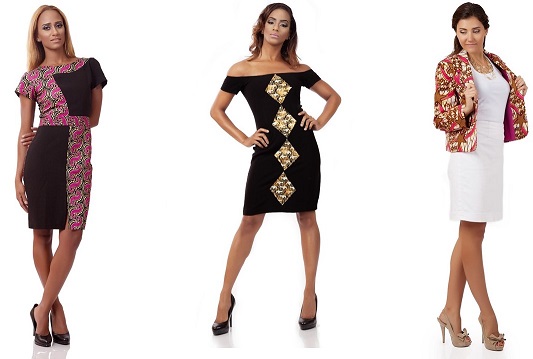 Production Timeline 2016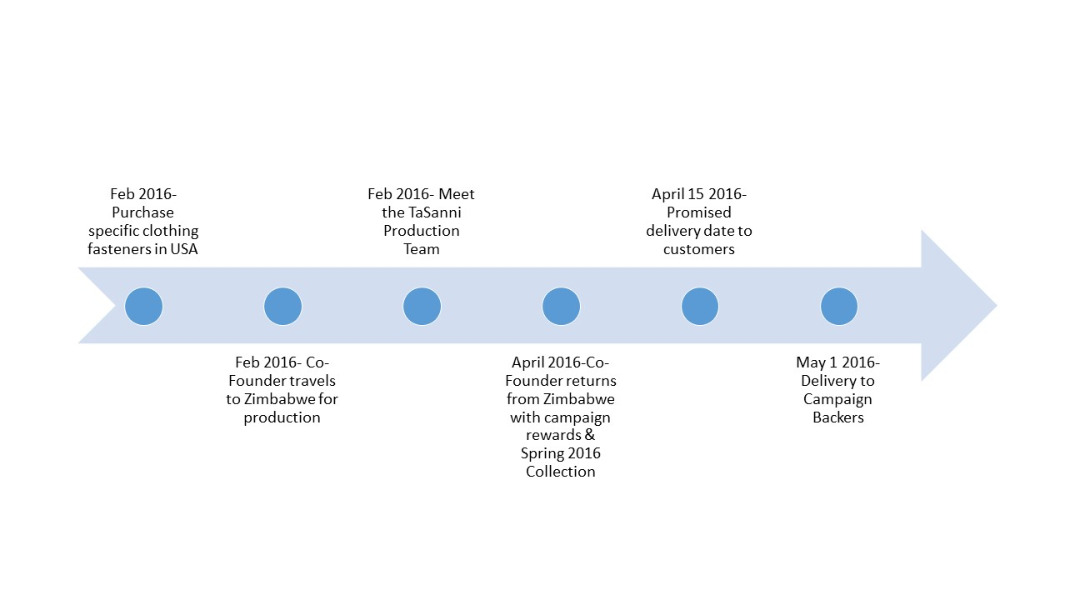 *Rewards are available in S, M, L, XL.  Estimated delivery date for ALL rewards are 4/2016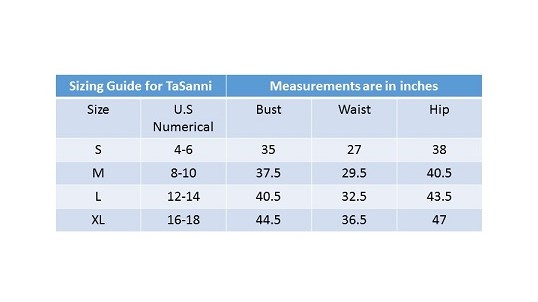 TaSanni's 2016 Spring Collection: 
Reward #2: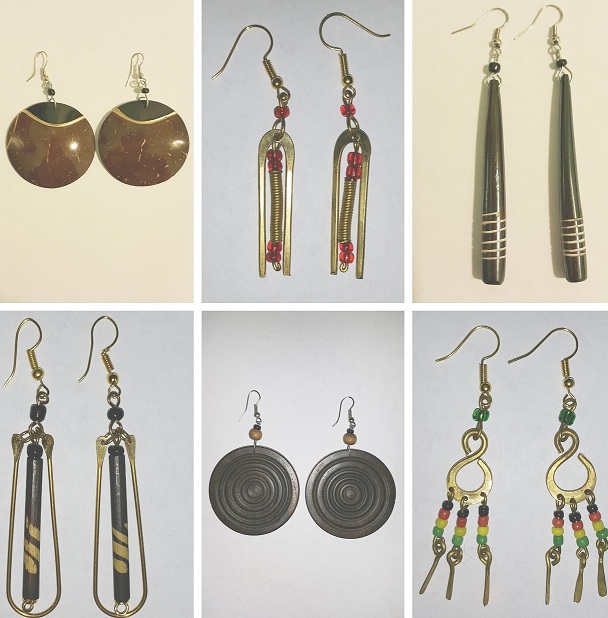 Reward #3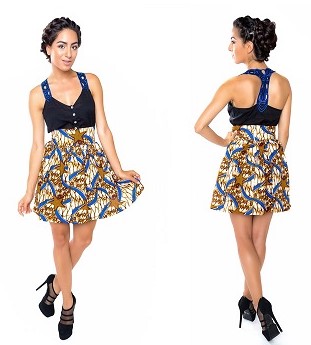 Reward #4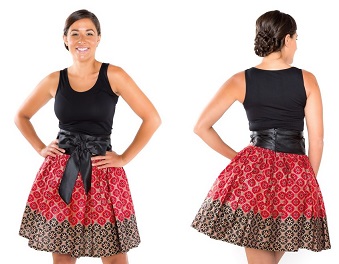 Reward #5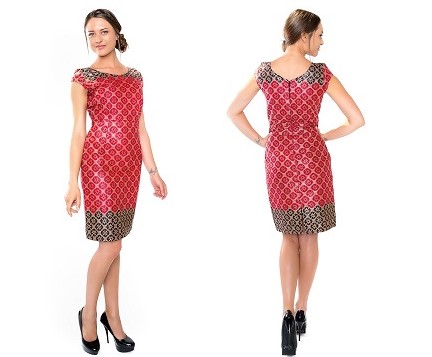 Reward #6

Reward #7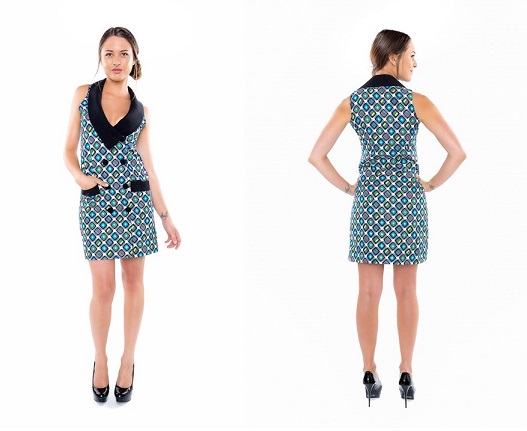 Reward #8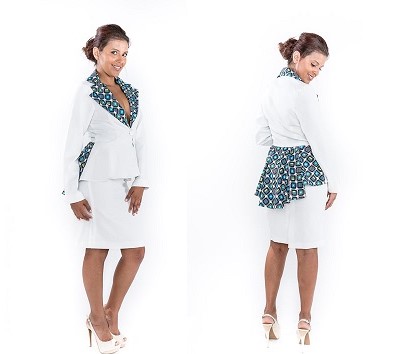 Reward #9