iCrowdNewswire - Feb 4, 2016
Just because the old brick cell phones were ugly didn't mean we stopped using cell phones. And just because the first wave of Bluetooth headsets was ugly doesn't mean we should move away from the technology. It's incredibly useful, but Bluetooth headsets just haven't found a lasting, iconic look. Until now.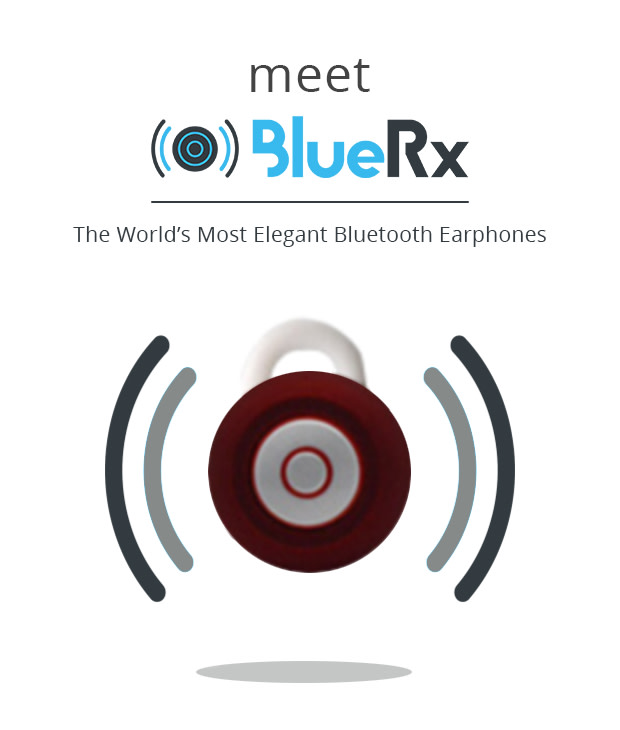 The BlueRx wireless headset manages to look good, even at the size of a coin. These noise-cancelling in-ear headphones are designed to go seamlessly from listening to music to accepting phone calls, when paired with the latest mobile devices. The Lithium-polymer battery takes less than an hour to charge, and will pick up a signal up to 10 meters away.  It's everything you want in a Bluetooth headset, with a look that will make you want to actually wear it.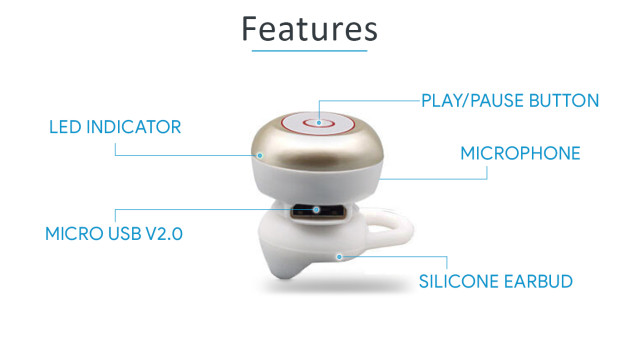 Compact Size
These premium in-ear headphones are about the size of a small coin but they sure do pack a punch and offer users nothing but superior quality audio!
Completely Wireless
Tired of fussing with bulky wires and cables? Now you can experience convenience at its best thanks to the unique wireless design of our Bluetooth ear buds.
Easy to Use
Simply sync your BlueRx wireless headphones with any portable Bluetooth compatible device such as your smartphone, a tablet or a laptop to start listening to music instantly. The headphones have a Bluetooth range of approximately 10 meters and they feature a sleek play/pause button for effortless operation.
Multipurpose
Never again miss an important call! The BlueRx headphones allow you to listen to all of your favorite music tracks, but they also feature a noise-canceling microphone in order to give you the ability to receive or make calls.
Elegant Design
Now you don't have to worry about switching headphones when it's time to head back to work. The innovative design is not only functional but also simple, discreet and incredibly elegant.
Moisture Resistant
The exterior of BlueRx headphones is made out of silicone in order to make them resistant to sweat and moisture. This means you can enjoy your tunes or answer calls while participating in any rigorous activity at the gym, while out for a run or perhaps while out on a challenging bike ride.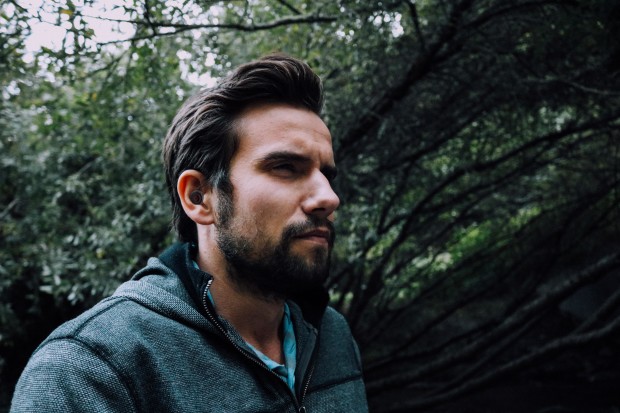 They're small but they're built to go where you do. Durable, waterproof silicone construction means that they stand up to moisture and drops on the ground. But with earhooks, your set will likely stay on all day, and won't miss a note from your music or call from a client. The sleek surfaces and simple design don't scream for attention, but do let people know that you're well-connected – if they even notice it's there.
Now is the time to think about this year's gift list. Special occasions come up fast, and it's always great to be prepared! And BlueRx isn't all about the blue. With our wide range of colors, everyone is taken care of; you don't have to tell them that you got a great deal. Other perks will be announced as the campaign continues. As a donor to our campaign, you are part of our family, and we take care of our own.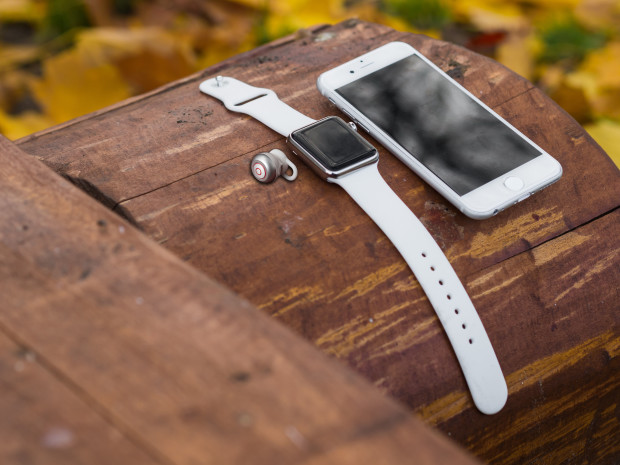 We have put in months of development and invested personal funds in creating the prototype and finalizing our distribution channels – now we need your support to take it to the finish line! We're proud of it, to say the least. Thus, the biggest incentive we can offer is the product itself. The BlueRX will never be offered at this price again, so make your donation today! You'll be one of the first ones to receive the stylish BlueRx headset, and will have gotten the best bargain on it as well.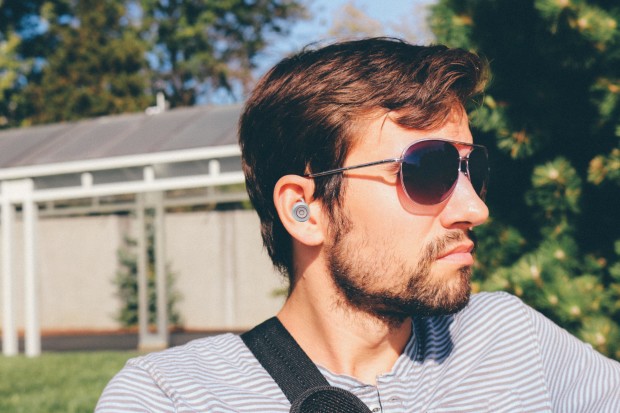 Our prototypes look great – as you can see! With our supply chain in place, we're just about ready to place our initial order, which will get the ball rolling to make BlueRx the go-to Bluetooth set. Many designs are out there, but the team BlueRx believe that ours is the shape they will come to be known by.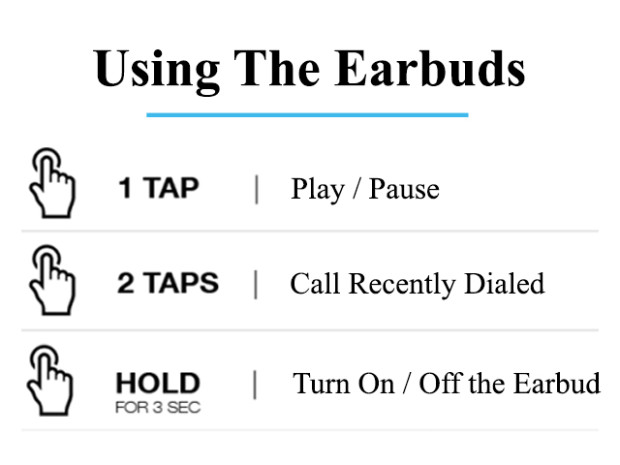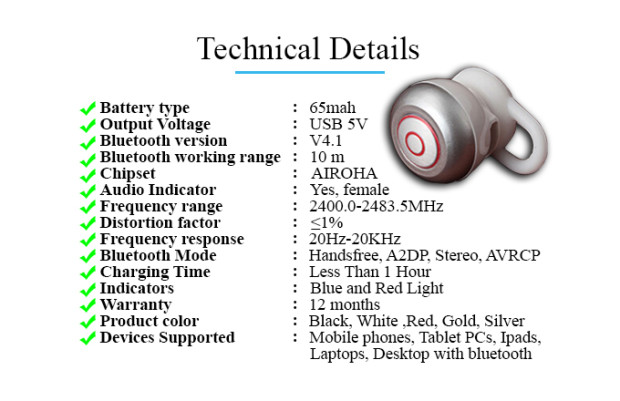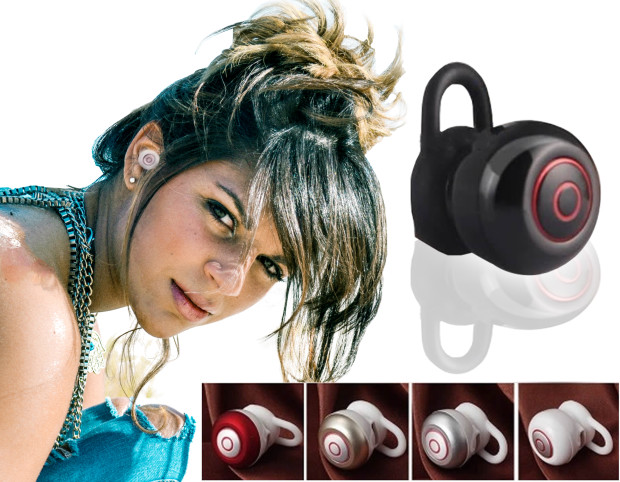 Our device comes in the following colors: Black, white, red, silver and gold. You will be able to choose your preferred color when we contact you to confirm your shipping address.