iCrowdNewswire - Feb 1, 2016
iCTABLE is the new, revolutionary product that combines excellent ergonomics with the best performance and productivity-enhancing features. iCTABLE solves the problem of tedious upgrades, by making all computer components easily accessible and removable. Through features designed to make upgrades quick and seamless, improving or changing the computer components is very simple. Various systems of iCTABLE are specifically engineered to enhance the computer's performance. 
iCTABLE has many incredible features that make experience with iCTABLE unforgettable. The most remarkable of all is The King Of Net System – a complex of electronic and mechanical components unified in a compact design for utmost efficiency. 
While many of iCTABLE's features improve on the performance, they also enhance the ergonomics of iCTABLE. Through cutting-edge technologies such as the Arm Adjustable System, which allows the user to find the ideal positioning of the monitors and drastically decrease the health risks and also to radically increase the usable area of valuable workspace. iCTABLE significantly improves the user experience.
The iCTABLE Adaptable Design philosophy is another incredible feature of iCTABLE. This philosophy allows unprecedented freedom of design and creativity. Any user is able to change virtually everything in the construction and design of iCTABLE. From colors and textures to decorative panels and profiles, iCTABLE is open to all sorts of creative meddling. iCTABLE is also 3D Printer Friendly, permitting anyone to print their own design of several decorative elements of iCTABLE, further personalizing your experience with iCTABLE.
iCTABLE allows you to use the entire surface of the workstation without clustering it with wires and cables. This is achieved through several amazing features that iCTABLE provides. With AAS and the Ports system, all wires run through the frame and never impede the work process. By freeing the entire surface of iCTABLE from clutter, you are able to use the workspace more efficiently and add more accessories and peripherals.
iCTABLE is ultra-adaptable, able to fit into any environment due to its enhanced ergonomics, dimensions and adaptability. The dimensions of iCTABLE are designed with optimized precision allowing to place it in any environment, home or work iCTABLE will fit perfectly. Additionally, iCTABLE feels very familiar in size because it is similar to the standard desks and workstations, but iCTABLE is able to provide much more.
The correct placement of all electronic and computer components within iCTABLE allows for many possibilities inside. From creating computer clusters to a massive memory vault, the possibilities of iCTABLE are truly endless.
iCTABLE – CBeyond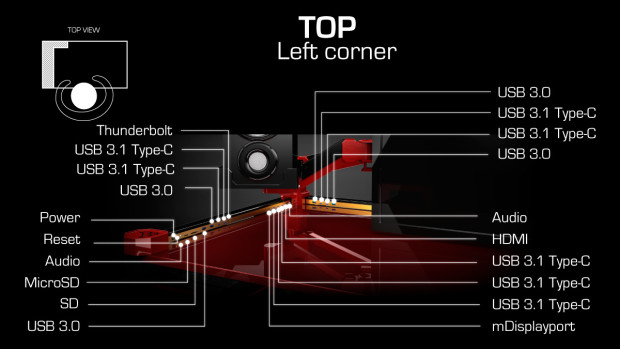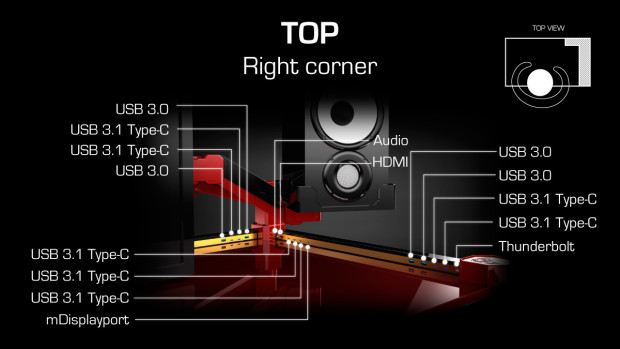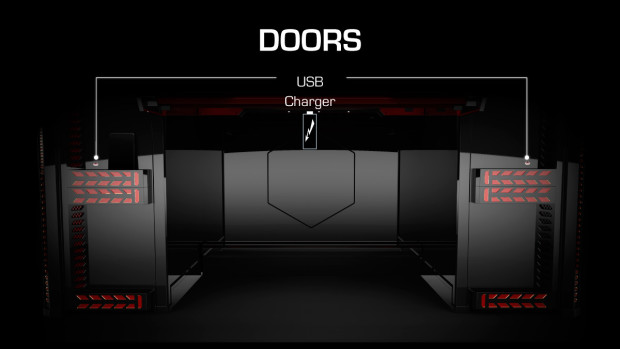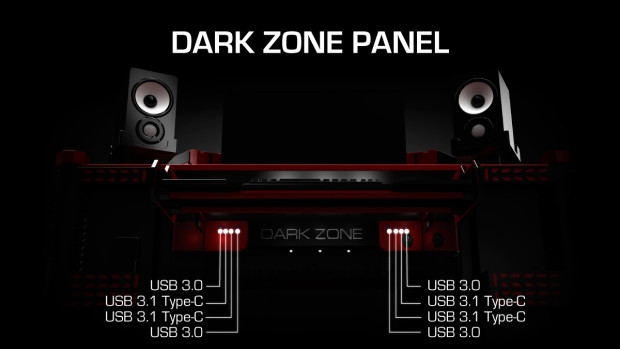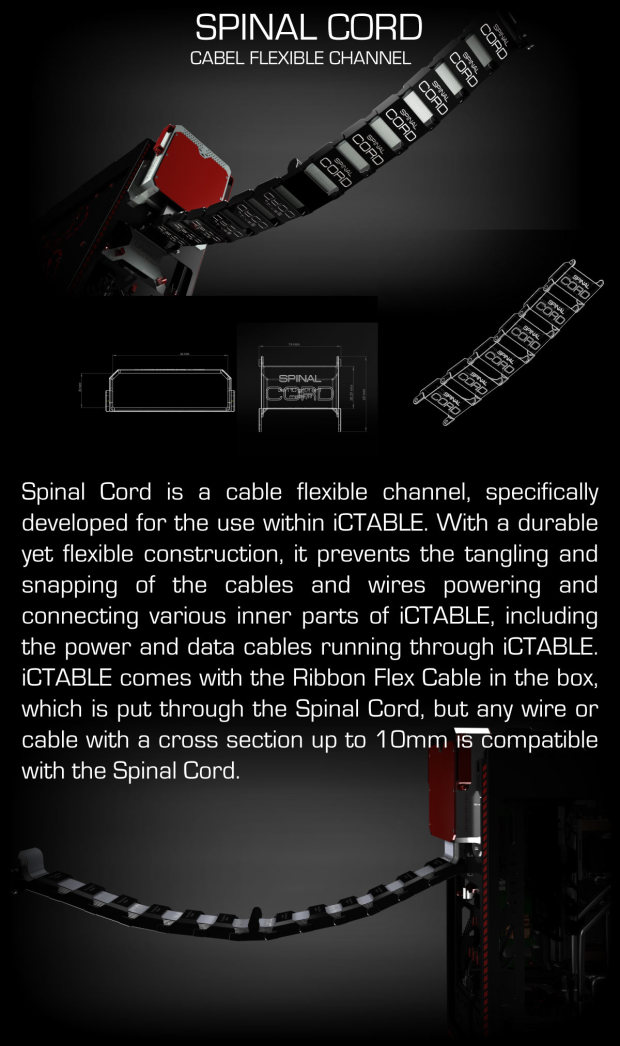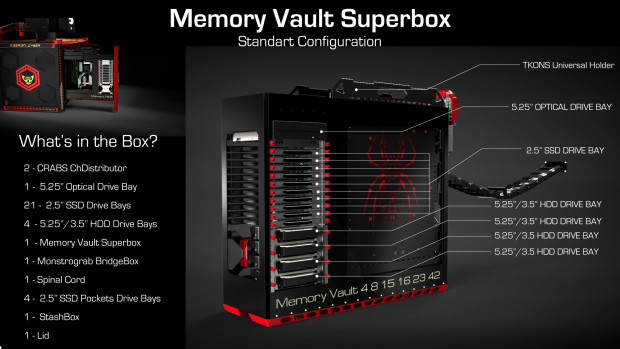 We have 3 different installment plans for each iCTABLE model, so you can choose an option that's best for you. Once you choose an option, you will have five payments to complete the purchase of iCTABLE.   
1st Payment – Initial Payment: This is the amount you will contribute to our crowdfunding campaign. This transaction will secure an iCTABLE just for you.  
2nd Payment: This is your first payment after the campaign. It is necessary that you complete this transaction before 1st of March. 
Attention: During the time period between the initial and the 2nd payment you are able to change your model preference, add accessories and customize your iCTABLE. After the 1st of March you will be unable to change your order nor additional customizations and options added to iCTABLE.  
3rd Payment: This is the second transaction after the campaign. It is necessary that you complete this transaction before 1st of May.  
4th Payment: This is your final major transaction you will have to make. It is necessary that you complete the transaction before 1st of July.  
Payment Before Shipping: This is the final transaction that you will make before the shipment of your iCTABLE. When your iCTABLE is ready to be shipped you will be notified and asked to complete the transaction. 
Attention: If plan B is chosen for any of the model, an additional $100 will be required to be deposited. If Plan C is chosen, then an additional $200 will be required to be deposited. If the Plan C for the iCTABLE Pro Artist is chosen, then an additional $300 will be required to be deposited. If Plan A is chosen for any of the models, then no additional deposit will be required.
*The Shipping Fee is not included in the installment plan and is billed separately.
To become more familiar with the Installment Plans you can visit our website section "Prices/Easy-Pay" at www.ictable.com/#inst-plan