iCrowdNewswire - Jan 26, 2016
ENIO, an Austrian start-up from Vienna, operates a network of charging stations for electric cars throughout Europe. To meet the high demand for such charging stations, ENIO is establishing a crowd solution for charging electric cars. This solution consists of inexpensive charging stations that homeowners and property owners may install on the wall of their building and that are connected to the Internet. This cooperative charging system for electric cars will be the future of electric mobility, and it includes energy management.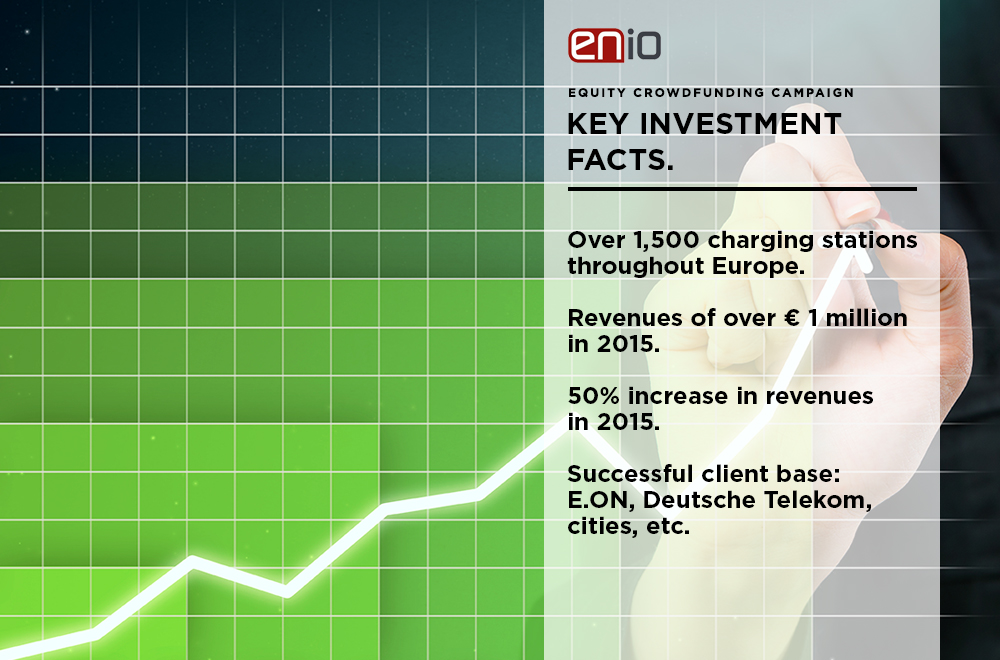 Inexpensive and Powerful Electric Vehicles Are Entering the Market
With an actual reach exceeding 500 km, excellent handling, and acceleration from 0 to 100 km/h in less than 3 seconds, electric vehicles have become a reality today. Manufacturers of cars for large target groups, such as Renault, Nissan, Ford, and Opel, will launch new cars in 2016 that will convince more people of electric mobility.
Major European car manufacturers like BMW are focusing on electric mobility (source: Automobilwoche issue from 1 December 2015). In Norway, the market share of fully electric cars has already surpassed 20 %, and other countries are catching up.
Major companies from other sectors, such as Apple, Google, and newcomer Faraday, will shortly start developing electric cars, thus increasing the success of electric mobility. In fact, Apple is currently increasing the size of its development team for electric cars to 600 employees.
Electric Mobility Matures…
According to a study by Kienbaum Consultants, the share of electric vehicles in newly registered vehicles will have increased to 7 % by 2020 and to over 30 % by 2030. Consequently, 3.6 million new electric vehicles will be put into operation in the EU in 2030.
According to Statista, the global market for electric vehicles is expected to grow to an annual volume of €300 billion until 2030. Simultaneously, the market for the necessary infrastructure will grow. If one assumes costs of 5 % of the above market volume for the charging infrastructure, the infrastructure market will have grown to €3.5 billion by 2020, to €8.0 billion by 2025, and to €15 billion by 2030.
…and Needs Intelligent Charging Infrastructure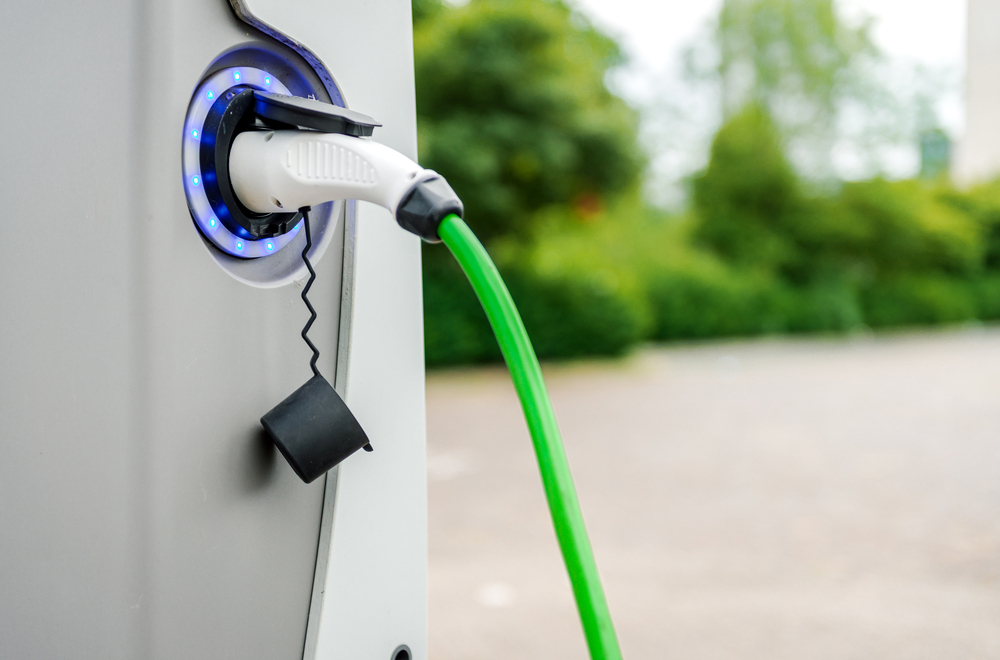 In 2015, we generated approx. €1,000,000 in revenues through our service (software as a service) of connecting charging stations digitally for our clients. We are already operating 1,500 charging stations by various manufacturers, e.g., by ABB, Mennekes, ABL, Efacec, Barth, and Alfazero, throughout Europe.
In December 2015, we secured deals worth roughly €700,000 and a research project including a subsidy worth roughly €370,000 for 2016.
To further strengthen ENIO, we plan to develop another business model in 2016. Indeed, we are developing a cooperative electric charging system called "youCharge." All homeowners and property owners will then be able to get such an electric charging system of their own.
We are supporting large and small businesses as well as private individuals in operating their charging stations. To use our software, clients do not have to install it on their system but can use it online like Facebook. This approach is called "software as a service" or simply "SaaS." Through our SaaS approach, a charging station can quickly and easily be integrated into a European network of charging stations. While following this approach, we are also supporting all major roaming organizations (i.e., HUBJECT, OCA, and ladenetz.de) to ensure hassle-free charging.
Therefore, we are offering our clients all features ranging from navigation to invoicing at a very low rate, which is calculated individually for each charging station and user. We are also offering different service-level contracts, depending on whether clients wish to do everything themselves or let us handle administration completely.
youCharge – One for All, All for One
Our new product youCharge enables all people to operate an electric charging station on their own property. Clients can purchase the charging device necessary for this purpose directly from ENIO. A youCharge contractor connects the charging station with the power supply and installs the entire system. As soon as the charging station ("Wallbox") is operable, it may be used to charge every electric vehicle through its standard connector. Once it has been installed, the new charging station becomes part of the youCharge community. All members can then find it through the youCharge app, reserve it, and charge their car at it. Our system enables drivers of electric vehicles to find a charging station along their route or at their destination, both on the web and through an app. Needless to say, our system also helps drivers find a charging station with the right connector and power.
Moreover, it is important for drivers to know whether a charging station is really available, that is, operable and not currently used. Once drivers have found a suitable charging station, they are directed to this station by the standard navigation system. ENIO also reserves the charging station for the driver so that it is still available at the time of arrival.
After arriving at the charging station, the driver logs in using an RFID access card (RFID cards are contactless cards or buttons similar to the ones used in many access systems) or the ENIO app. In both of the above cases, drivers pay online using their credit card. Alternatively, they may also pay through a text message.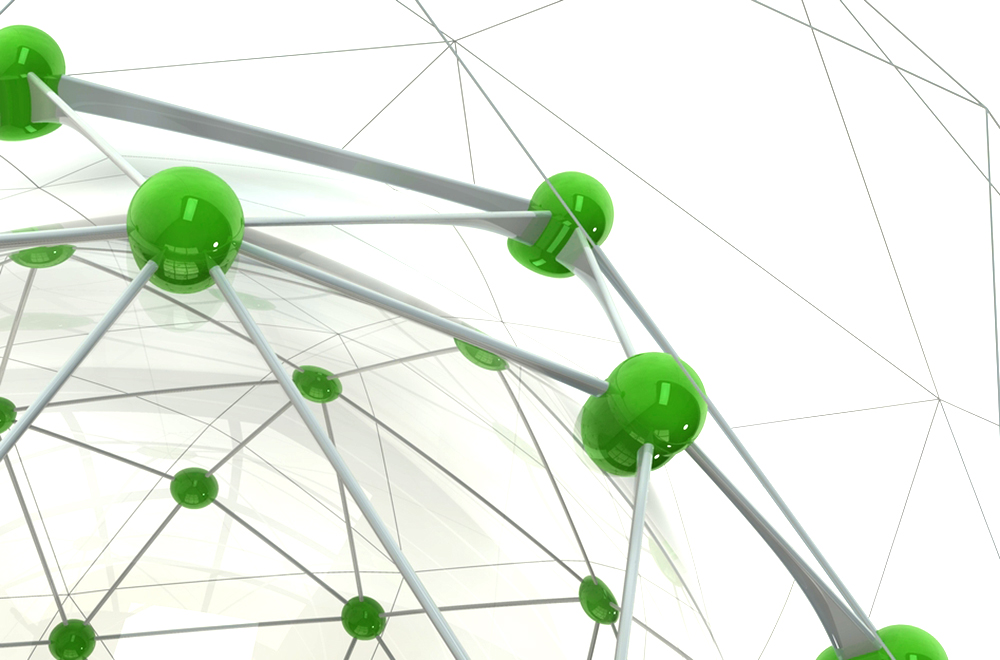 After the payment, charging begins, and the driver may focus on other things, e.g., shopping. If the battery is empty, a complete charge cycle takes between 30 minutes and several hours. Statistically speaking, however, each vehicle running on fossil fuel also remains parked for approx. 23 hours per day. Consequently, charging speed only matters in the case of long-distance trips. Drivers may check the current battery charging status at any time because they can see detailed charging information on their smartphone.
As soon as the charging process is stopped, an invoice is created based on the type of contract. In this way, clients and charging station owners can keep track of all costs and charging processes at any time. The charging time depends both on the power of the charging station and on the urgency of charging the car.
If users agree, our system can automatically control the charging rate of the stations. Depending on whether drivers need to charge their car fast or can do without their car for several hours, the charging rate is variable and can be increased or decreased at will. Users are rewarded for their flexibility in the form of lower charging fees. As a result, there is a great potential of using renewable energy for charging electric cars more frequently.