iCrowdNewswire - Jan 19, 2016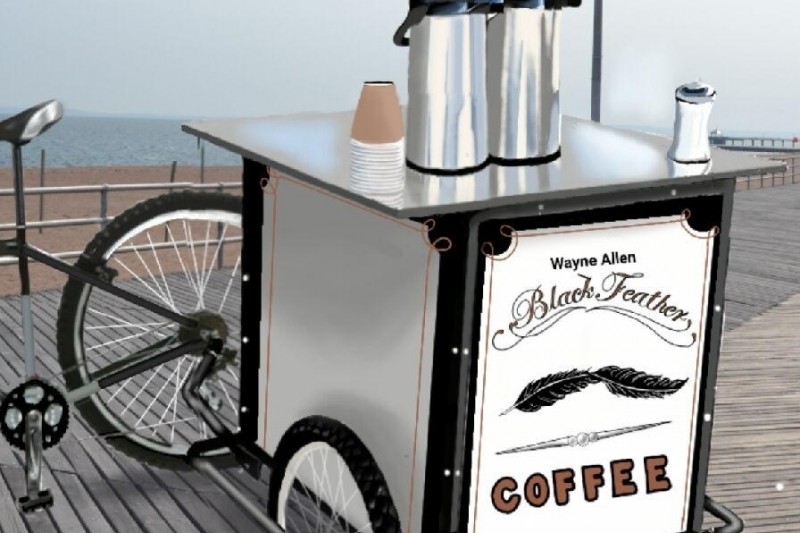 Hello Everybody my name is Wayne Allen,
I'm from Modesto Ca. and recently relocated to Los Angeles I've been a tattoo artist for 25 years and this is my last year tattooing, I am retiring because it's just been too hard on my body. My dream now is to open my own coffee business, So many of you helped me when I followed my dream to relocate to L.A. and I would REALLY appreciate your support in my new venture. Please help me start my new dream and I will be eternally grateful. This business is something that I could pass down to my family, it would also allow me to help me pay for  my son to attend college in the next four years, which is also another one of my dreams. I'm not asking for a lot, because I'm not looking for a large establishment I'm just looking to start out with a coffee bicycle cart, just to get my business off the ground and build it form there, just like I did with my tattoo business. Any amount will help I'm only asking for what you can afford. I'm EXTREMELY excited and I would be in great debt to all of your hearts if you could help me with a small donation to get me strarted.