iCrowdNewswire - Jan 18, 2016
We think we have seen it all and then we meet a dog like Newberry, who came to the shelter as a "stray" which we know is about as far from the truth as you can get as no dog as sick as he is can last on the streets for very long.
This sweet soul is suffering from a tumor that covers his entire backside that is so severe it nearly brought one of our seasoned vets to her knees.  We have no idea how Newberry made it on the streets based on how much pain he has to be in.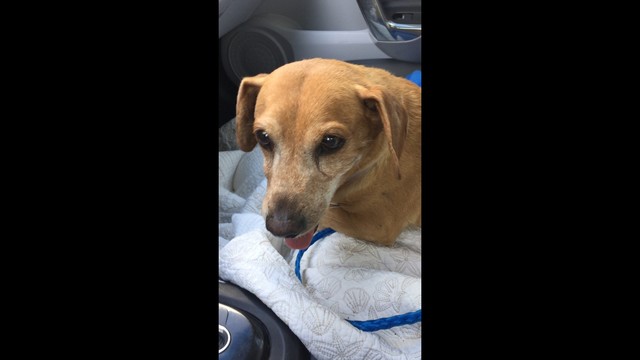 We have no way of knowing the extent of the internal effects of his condition until ultrasounds and x-rays revels the impact of the tumor to his urinary tract and/or prostate.  Newberry's kidney values are off and there is a chance the tumor is cancerous as well.
Newberry's care is going to be complex and intensive, estimated at approximately $6,000.  We can only take on these cases that we are their only hope as you, our community continues to support us….this is going to be a big one, but together we specialize in miracles….can we count on you for a donation of any size? Newberry would tell you he is worth it <3