iCrowdNewswire - Jan 16, 2016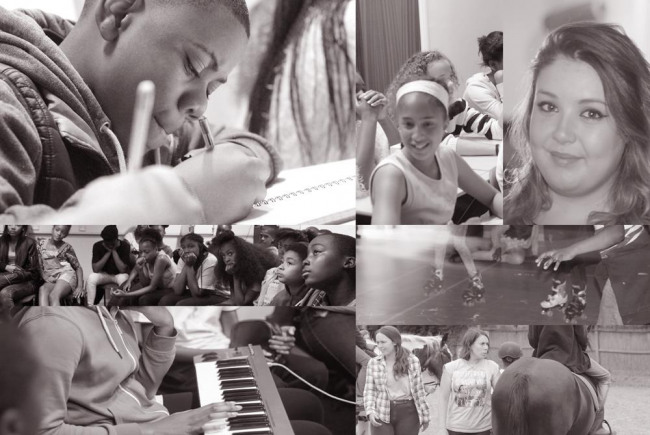 'Aliza – A place to be me' offers counselling by qualified professionals. It was created with the aspiration to help children and adolescence on a difficult journey – but we're in need of economic support to ensure that we can continue our invaluable work.
From counselling, to group therapeutic sessions, play therapy, and life skills mentoring workshops, our guidance allows individuals to express themselves in a non-judgmental environment. We will set up one-to-one counselling sessions, play therapy (where children feel most relaxed to let their worries be played out), youth mentoring workshops, academic support by trained professionals and as well as music production, sports, and Zumba groups, developing self-awareness and simply building on relationships for young people and their families, living in the borough of Lewisham.
We believe this is an area of young peoples' development that is often overlooked, which can threaten the rest of their healthy development.
What we'll do:
Visit local schools to raise awareness about mental health and what this project will offer.
Purchase computer equipment and software to help the management and delivery of all services
Purchase therapy based toys (emotions/feeling cards, stress ball and puppets).
Challenge stigma around mental illness and reduce isolation (through workshops in a community hall in central Lewisham)
Purchase new generic toys (paint, paper, tissue paper, glue, a new sand tray, sand, cars, Lego)
Why it's a great idea:
It is a great idea because emotional and physical well-being is a valuable part of our lives and we should aim to recognise the importance and nurture it.
This project will give the youth something positive to engage in as well as build on life skills.
The youth will have the opportunity to talk too counsellors and mentors about difficulties they are facing and tutors will also be available to those who are finding school academically challenging and need additional support.
This project will encourage the youth to become more involved in their local community and the mentoring projects that we will deliver will cover social issues such as racism, bullying, drug and alcohol abuse, family issues etc.
It will benefit the residents and encourage them to have an interest with the youth within their community as we aim to build better relationships between youths within their community.
How we'll get it done:
We will secured the right venue, a safe comfortable surroundings.
We have qualified and skilled people to carry out youth work and other social activities.
Have the right people on hand to teach each session and counsellors to deliver the play therapy / one-to-one sessions
Advertise through social networking sites, schools, and colleges
Involve the youth to lead some of the appropriate activities.
We want to provide a family friendly environment for youth as well as their care givers.
Offering a fully supported structured six week programme to encourage health and well-being. Providing a meeting place for youth and enable the young people and families to come together to receive additional support.