iCrowdNewswire - Jan 6, 2016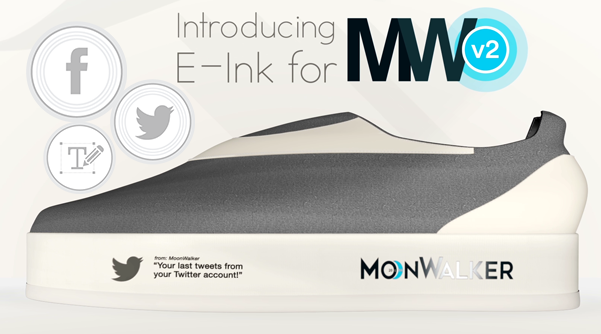 * Patent Pending: What makes this shoe special is the technology behind it. We are working on a Utility Patent, which makes the product one of a kind, just like a walk on the moon.

These shoes are urban, sleek, yet futuristic and are made for both men and women on a mission to conquer the world one step at a time.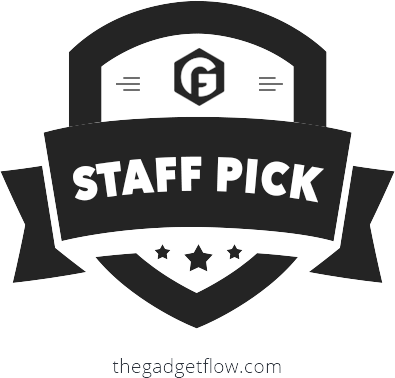 MoonWalker was Staff Pick and Editor's Choice on The Gadget Flow
was featured on




* If you feature MoonWalker, please let us know about it (and if possible send your logo please) so that we may feature you – Thank you!
Do you remember what it felt like when you first learned how to walk? 
When we dared to take those first few steps? 
We found ourselves standing there with only one way forward. Even though success was uncertain, we realized the world lay at our feet and, with that, lift off!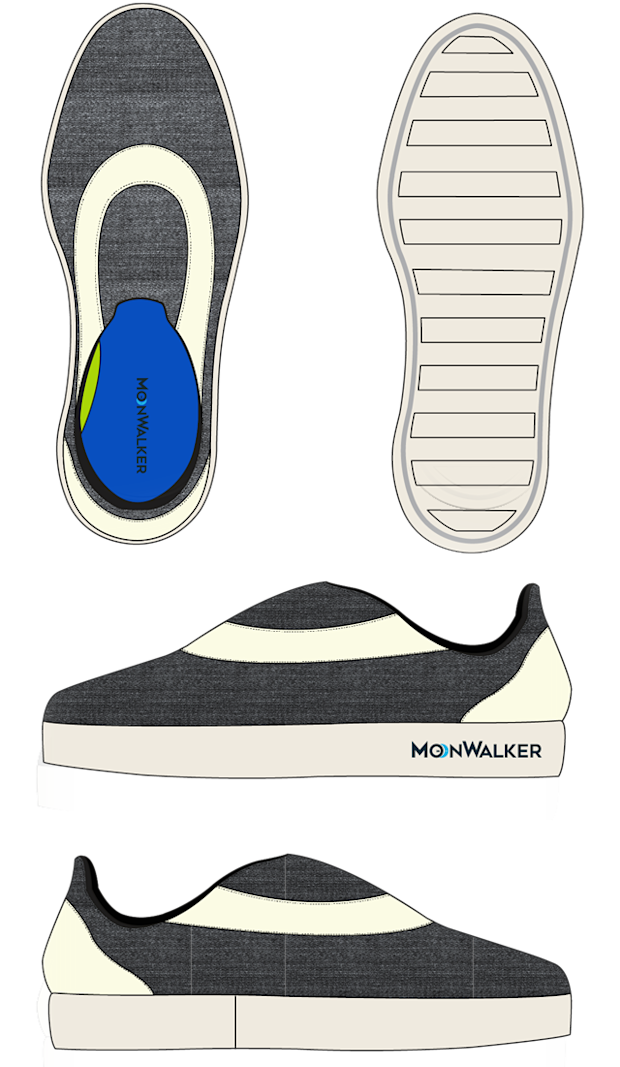 In the early days, one of our designs was Marta Pietrosanti's (who has her two own shoe brands and also worked for many major brands in sportswear and fashion like Ferrari (www.ferrari.com), Masnada (www.masnada.it), Mountain Affair (www.mountainaffair.it) and Studio Cocchi (www.studiococchi.it) technical drawings.
That was the biggest thing we had ever done—a new adventure where the sky was the limit. But then we grew up. Perhaps we feel like we have left that all behind. 
Until now…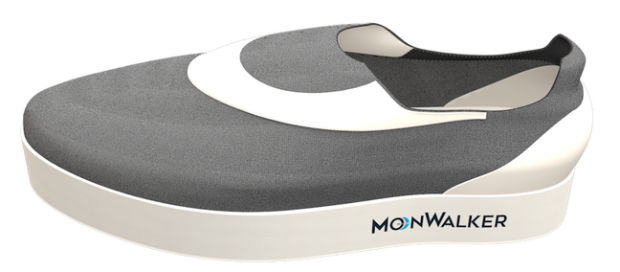 With the 20:16 MoonWalker we can venture back into the land of excitement and unknown.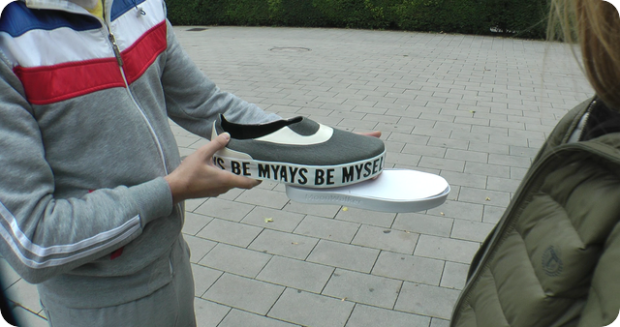 *From the MW V1 first prototype real-life testing
The moon-walking sensation comes from two layers within the shoe. Each layer is made up of powerful N45 magnets that are strategically placed so the north poles face each other. This creates a repellent force, which leaves you light on your feet and happy as an astronaut.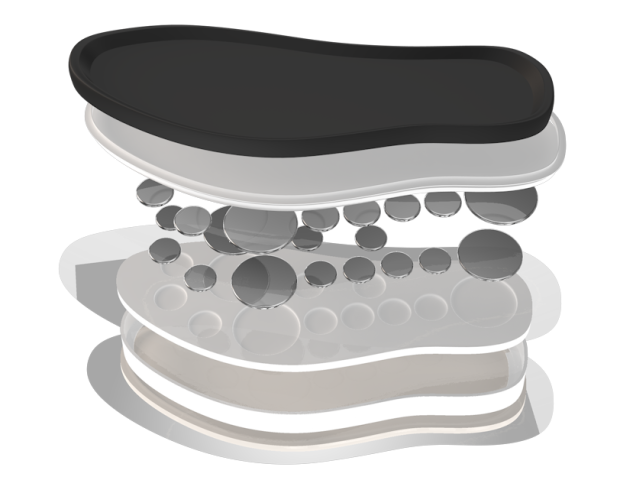 Beauty in simplicity.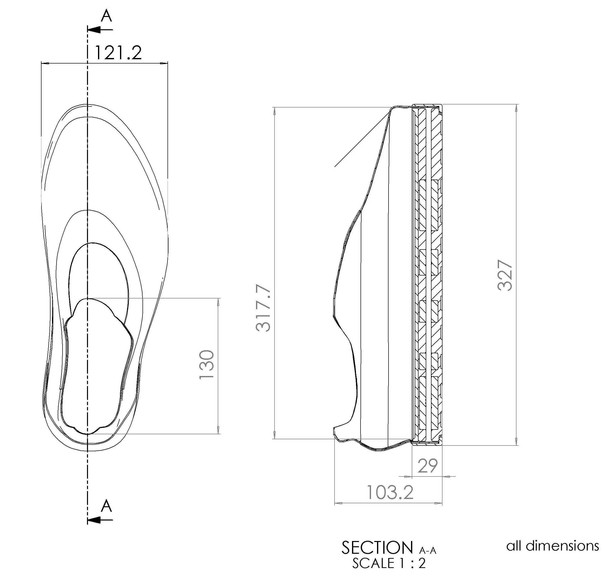 The final touch is a comfy sole made from memory foam that hugs the unique shape of your foot, making it the perfect fit to moonwalk your way through life.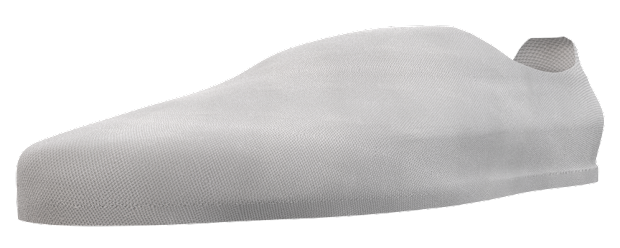 How will MoonWalker bring back the exhilarating feelings you experienced as a child learning to walk for the first time? Well, the secret lies in some pretty amazing technology.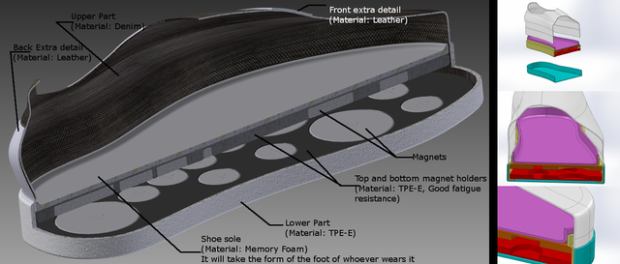 Hidden beneath the incredibly durable yet soft and breathable fabric, under an inner sole of comfortable memory foam, rest two separate layers that hold something you definitely wouldn't expect to find in a shoe.
Embedded inside are slim, ultra-powerful N45 Neodymium magnets. These magnets are generally used to lift anything from massive barbells to cars. Strategically positioned in the shoe, the magnets repel each other and push the layers apart. The result? A force field that keeps you suspended in space. Of course, a lot has gone into the research and development of this product.
We've done numerous CAD blueprints, prototype after prototype, tweaked and tested everything, including grip, magnetic power, breathability, durability, comfort, and street performance.
The outer layer is a smooth synthetic fabric in gray and white gradient featuring a padded, non-slip tongue. The inside is a DuPont Tyvek synthetic polyethylene, which is the same material used by NASA on their space station modules. 
What really matters is the feeling. And it is…indescribable.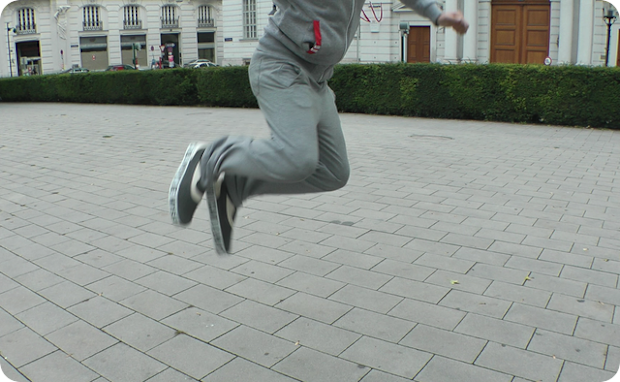 Have you ever experienced what it's like to levitate? Let's just say you'll be over the moon. Get ready to rediscover the joy of walking. In 2016, take your first steps—with MoonWalker.
Features: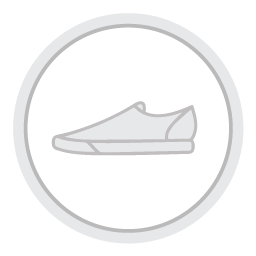 The 20:16 MoonWalker has a sleek,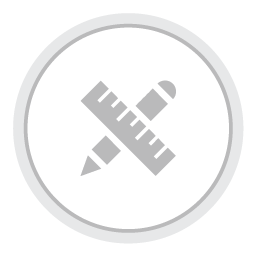 futuristic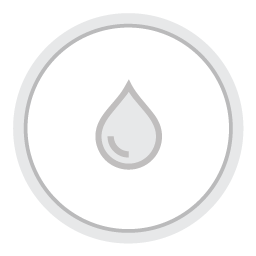 yet urban design for the men and women on a mission: to conquer the world with their feet.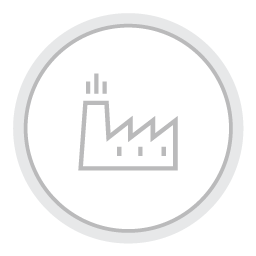 On the outside: smooth synthetic fabric lunar in gray and white gradient, featuring a padded non-slip tongue for the "Houston, we're ready to roll"lifestyle.
On the inside,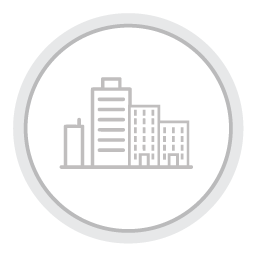 DuPont Tyvek synthetic polyethylene—the same material used by NASA on their space station modules.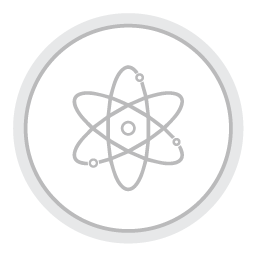 The "moon-walking sensation" streams and flows from and within two main layers separated by a small gap. Attached to each layer, thin, yet powerful, N45 magnets.   
What do the N45 magnets achieve?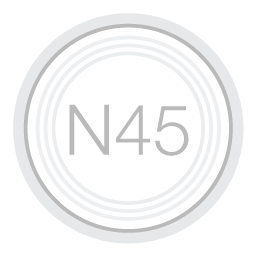 Well, when the north pole of each magnet faces each other, a repellent force being created between them, making you, "The Moonwalker," light on your feet. Soon you'll be leaping and bounding like a happy astronaut.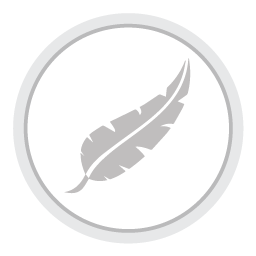 The final touch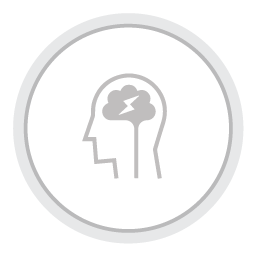 comes in the shape and form of a comfy memory foam sole that hugs the unique shape of your foot, making the 20:16 MoonWalkera perfect fit to moonwalk your way through life.
Why Crowdfunding?
As kids we all dream of growing up to be an astronaut. The 20:16 MoonWalker is a step toward making the ultimate fantasy a larger-than-life reality. The main purpose of this crowdfunding campaign is to inspire the dreamer in you: that little kid who looks up at the moon every night believing in the power of his/her own footprint.
While we understand we aren't saving the world, we have created something revolutionary in the world of footwear. While we might not be rocket scientists building Mars-bound spaceships, we are planning, designing, engineering, manufacturing, testing, and producing a product that we hope will enrich your lives. This requires a certain amount of funding, and while we have done our best to cover as many costs as we can, there are some aspects that we need some assistance with. This is where we could use your help.
Just as NASA doesn't send astronauts into space without a valuable team and top-of-the-line equipment, we have no intentions of sending out a sub-par product and we need you to help out as part of our team. If this inspires you as much as it does us, we are asking you to become a backer and support our campaign. Also, by liking and sharing this link with your friends, family, and colleagues we may be able to see something beautiful on the horizon.