iCrowdNewswire - Jan 4, 2016
The Magic Cable transforms on both ends making it the ONLY cable you will ever need!


The Magic Cable is the first cable to transform on BOTH ends making it the World's most adaptable cable.  It can be used as a normal charging cable or you can plug it into your devices to power another one of your devices.  We built the Magic Cable so that you would never need to buy another charging cable, forever, for any your devices.

With just a flick of your finger you can turn your normal USB side into Micro USB and transform your device into a Power Bank.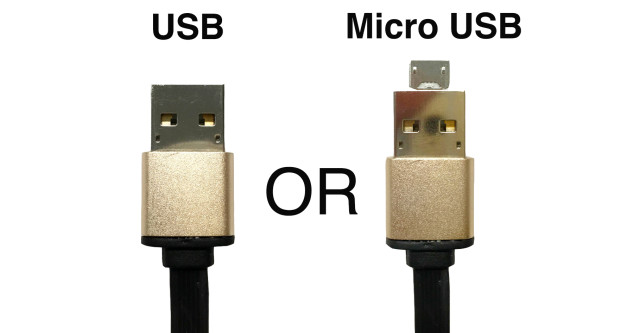 By being able to transform from USB to Micro USB, you can use the Magic Cable like any other regular charging cable or you can plug it into your Micro USB device and use that device as a power bank!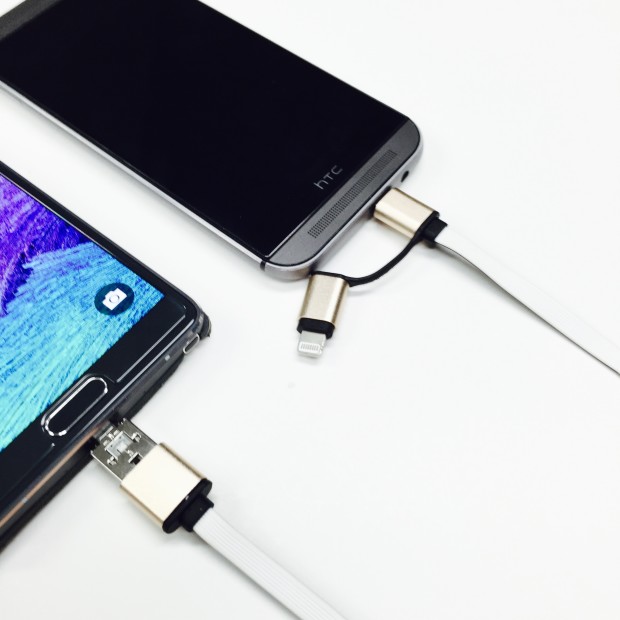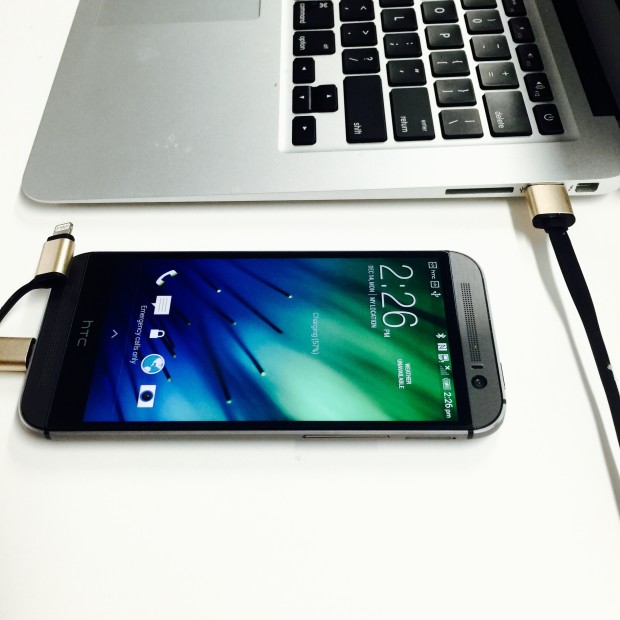 With its built in adaptor, the Magic Cable can transform to charge any devices that use Micro USB or Lightning.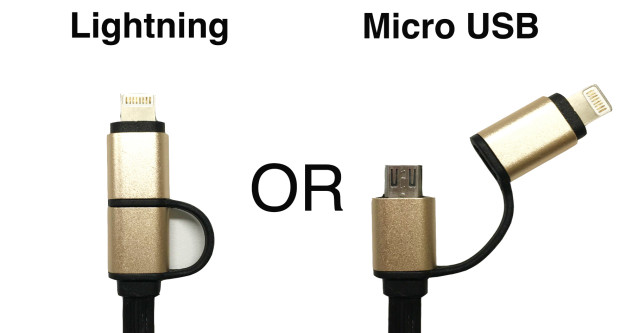 We designed the Magic Cable so that you will never need to use another cable again!  The Magic Cable is all you need, whether you are charging your Android, an iPhone, your headphones or even your camera, the Magic Cable can do it all!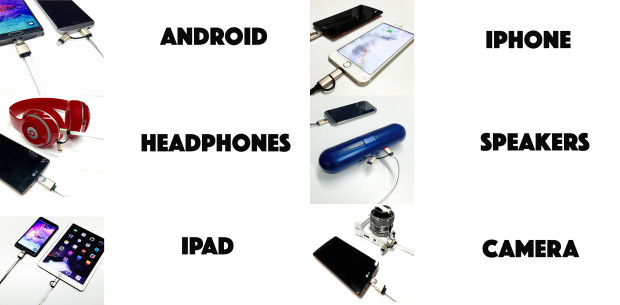 Use the Magic Cable to transfer files securely from one device to another!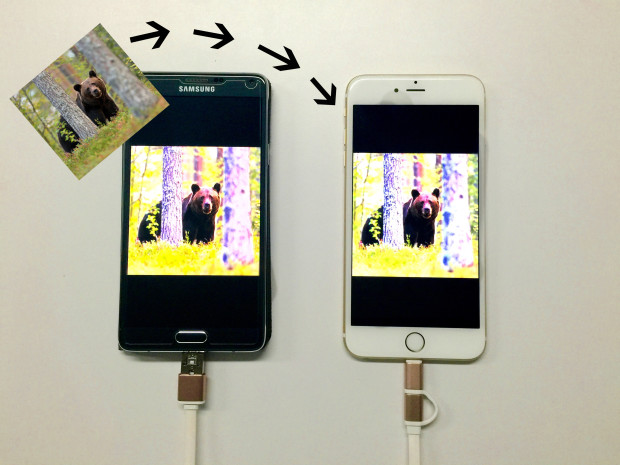 Right now we are taking orders for the Magic Cable in Gold and Rose Gold.  There will be more colors available soon as part of our stretch goals, so stay tuned….


VOTE FOR YOUR FAVORITE COLORS BY COMMENTING!
We have been working on various cable colors exclusive for the Magic Cable and we want your help to decide! To vote for your favorite cable color PLEASE LEAVE A COMMENT in the comment section wiith your favorite color of choice!  You can pick from GREEN, ORANGE, RED, WHITE, PURPLE, or BLUE.  Make sure you leave a comment to vote for your favorite color to avoid disappointment.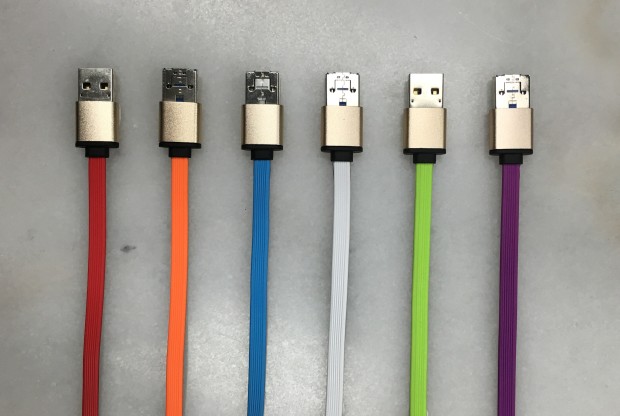 We have already invested into the design, mold and initial cost of production.  The funds that is collected from our Indiegogo campaign will help us fund our first purchase order and allow us to bring our prices down.  More than 60% of the budget will go directly into production cost.