iCrowdNewswire - Dec 31, 2015
PEACEFUL ZEST- SPICES AND GRAINS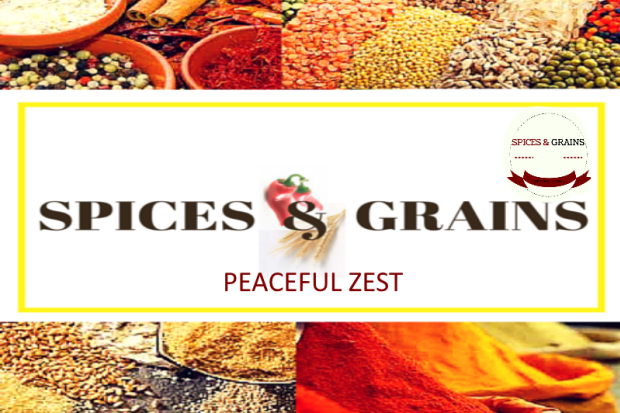 Hello,
I am living in Aegean region Bodrum in Turkey. Too many tourist whole the word come for holiday,  very popular especially in summer. Sun, sea, fresh air, green, blue, spices and grains. These are our natural wealth. I want to open special shop which only will serve very otantic and very special tastes prepaired with  spices and grains. I believe SPICES and GRAINS from Bodrum can easly spread whole the world.
I have been preparing and packaging this menu from home for one year . Now I want to build a brand new and open cute shop to reach more people .
SPICES & GRAINS menu also is suitable for children, vegetarians, dieters who eat healthily. 
I want to give some information about me also, I have experiences in finance, sales and customer services for 15 years. Before I moved in Bodrum, I lived, educated and worked  in ISTANBUL. My university brand was Communication Sciences.  Also I got certificated for being a entrepreneur last year.
Now I just need small help to make them alive.