iCrowdNewswire - Dec 31, 2015
Cupcakes by Tish – Nationwide Availability
Who We Are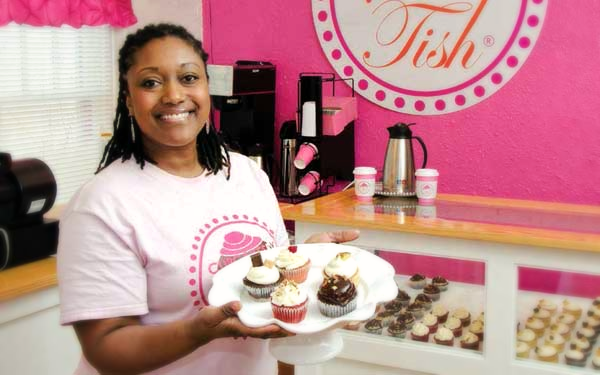 Cupcakes by Tish is the vision of owner / executive pastry chef, Tish Leonard & has quickly become THE leading destination for gourmet cupcakes in the River Region. Tish & Quincy are co-owners of the award-winning cupcake shop, which opened its original location in Old Cloverdale in December of 2011. After the first year of serving Montgomery's Midtown community, an overwhelming demand prompted us to open our second Cupcakes by Tish location in East Montgomery. Since then we have added a location on Maxwell Air Force Base & added the "Tish Mobile", our popular cupcake truck.
Our menu offers over 100 different cupcake flavors to choose from, including Tish's Signature Red Velvet, as well as unique flavors such as Chocolate Pomegranate, S'mores, Sweet Potato, & her award-winning original "Cheesecake Cupcake" line.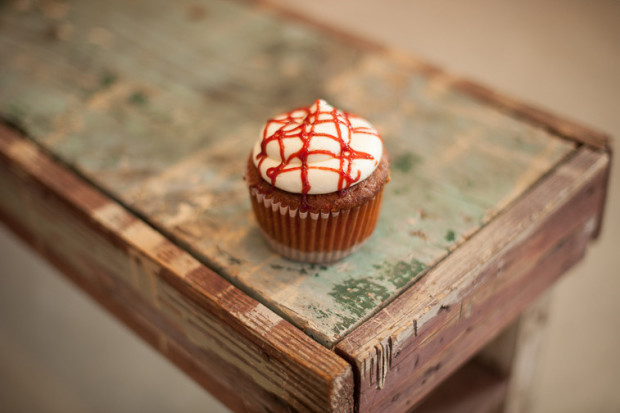 We are passionate about our product & want to share its deliciousness with the world. Our goal is to successfully bring our award-winning cheesecake cupcakes, sauces, & syrups into homes across the United States!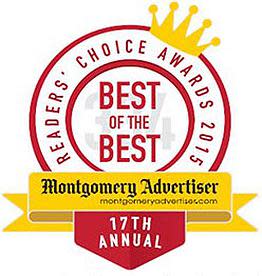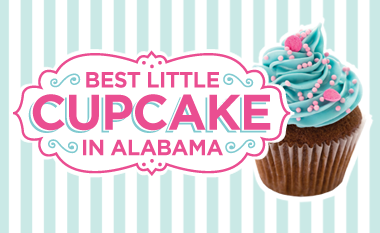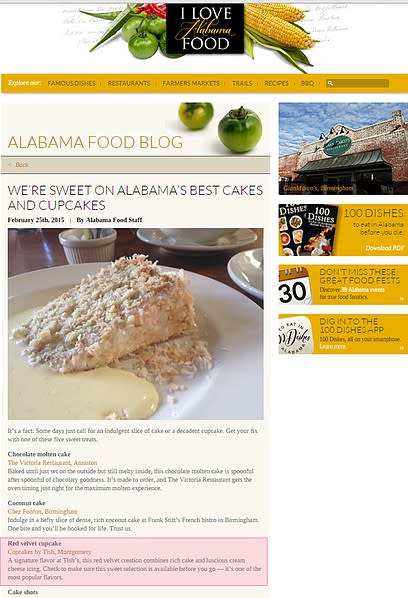 What We Need & What You Get
We need your help to cover the expensive costs of mass producing our product using a distribution company while sustaining our local business. Once we have been able to successfully produce, package, distribute, & market our cheesecake cupcakes we will then be able to continue production & expand the product reach. Ultimately being able to facilitate our own production company.
As a way of saying "thank you", please select one of our perks when making a contribution.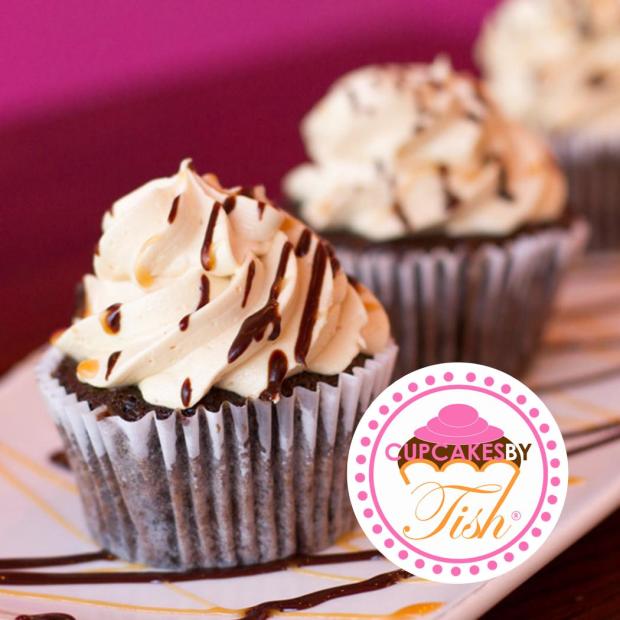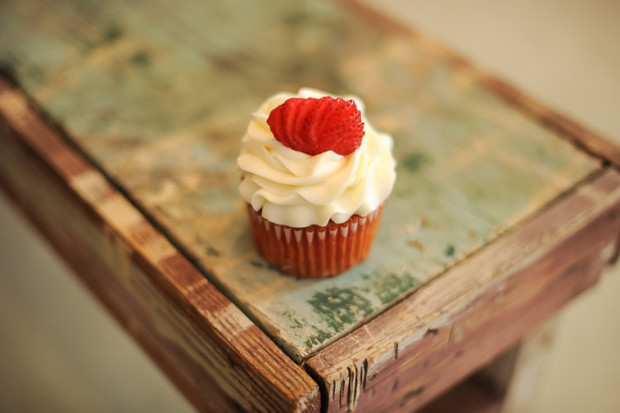 For Those Who Have Watched Our Video…
This is our Lauryn Olivia currently: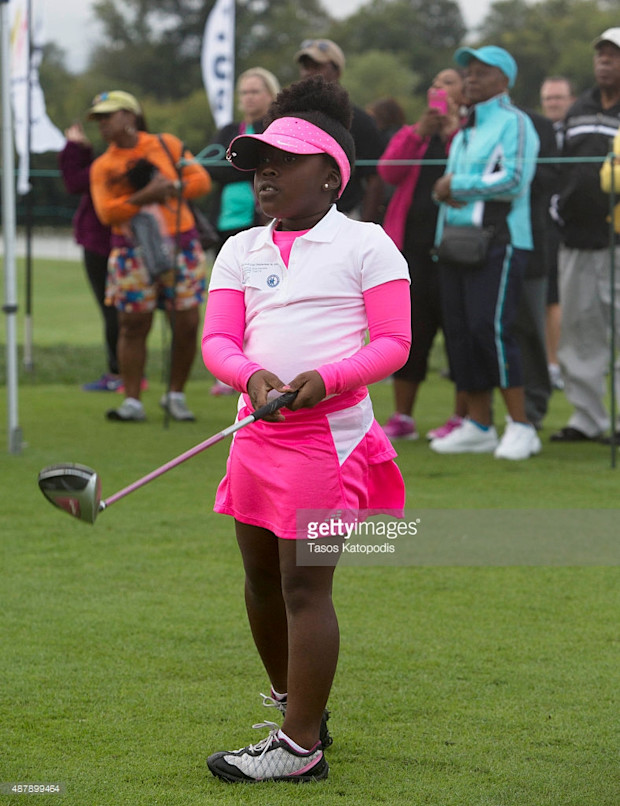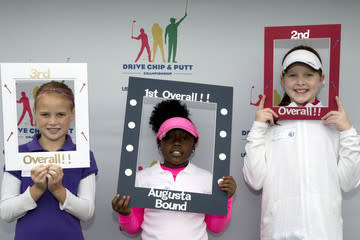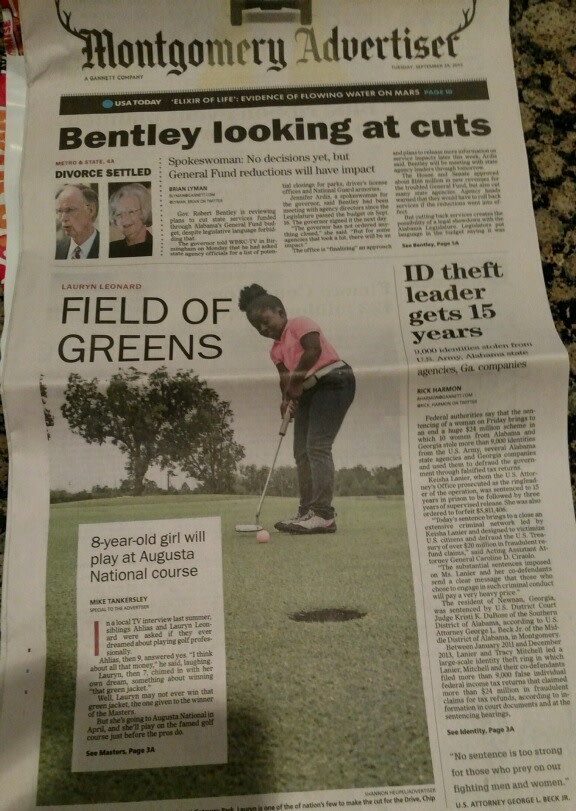 As stated in our video, our daughter Lauryn was one of the inspirations that led to opening Cupcakes by Tish. Now we are proud to say that Cupcakes by Tish has inspired Lauryn to work hard at her dreams of becoming a championship golfer. She is the only little girl from Alabama that will be competing at the Masters this Spring at the annual Drive, Chip, & Putt Championship in Augusta, GA. Her drive & determination definitely keeps us motivated in our pursuit of taking Cupcakes by Tish onto a nationwide platform.
Thank you for your support!
–Tish & Quincy Leonard