iCrowdNewswire - Dec 30, 2015
Organic Brazilian Chocolate Spread: Brigadeiro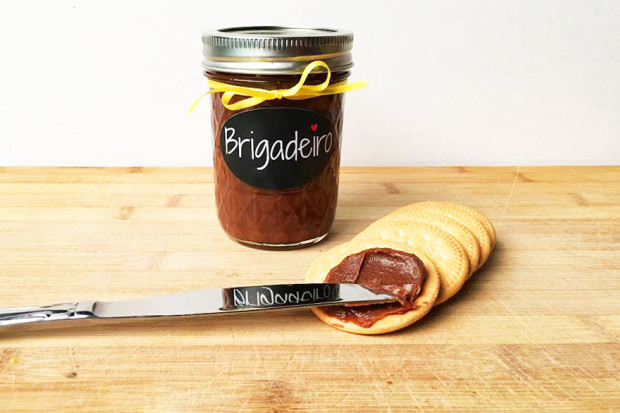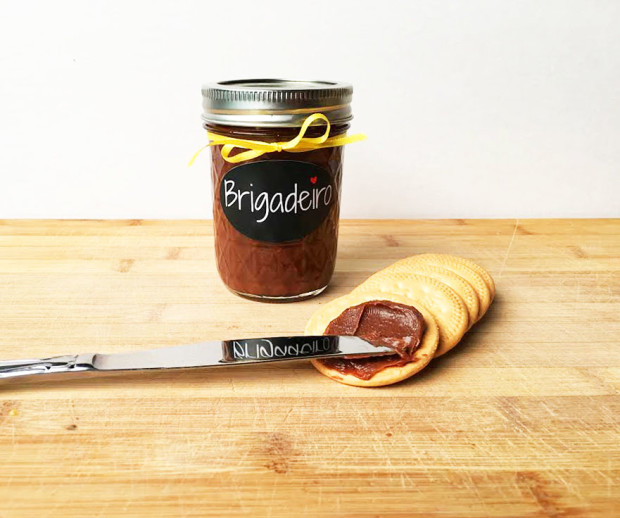 Our Story
Hey Everyone! We're a trio of mother and twin daughters; Ilse, Juliana, and Jaqueline. We currently own the first Brazilian Food Truck in Los Angeles, The Ta Bom Truck which has been around since 2010. We pride in bringing unique and savory flavors of Brazil to our hometown. We'd love to expand our reach and make it so that everyone can get a little taste of Brazil. With your help, we'll be able to buy the needed equipment and ingredients!! 
What We Need & What You Get
Here's a breakdown of how your contributions will help us:
$5,000 Hotmixer and shipping cost
$3,000 Upgrading our website
$2,000 Ingredients and materials needed to fulfill current/future orders
Each of our brigadeiro spreads are handmade with tender love and care. What is brigadeiro? It's a Brazilian delicacy made of milk, cocoa, and butter. We care about the product we represent and you'll love it so much, you'll finish it in one day!! This spread is perfect for breakfast, lunch, and dinner. Put it on your toast in the morning, or top your ice cream for dessert at night. Make sure to spread the love and get one for each of your family members!! 
Risks & Challenges
Our company was originally started for our mom when she was laid off in 2009. She tried everything to get another job but wasn't successful. My sister and I put our money together and started the Food Truck. Since then, we've had our ups and downs but have always managed to stick together and stay positive. Back in 2012, we saved $7,000 to buy needed equipment but it was stolen from our house. It was heart breaking but it didn't stop us. We're determined to spread the love and joy through our family's chocolate recipe. 
Other Ways You Can Help
Thank you for taking the time to read about us and our mission. We understand that not everyone can make a monetary contribution but we'd love it if you could spread our message. Tell your family, everyone at work, and your neighbors!! Make sure to share it on facebook, twitter, and instagram 🙂 Spread the love!!