iCrowdNewswire - Dec 21, 2015
Magik Play, merge real wooden toys with the iPad
For the first time kids can play with real wooden toys on the iPad™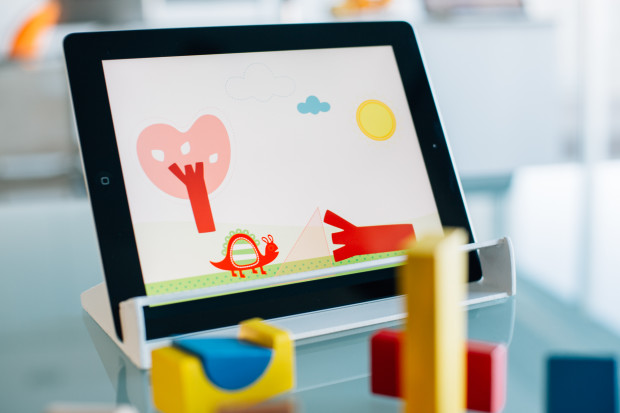 When kids play, they create their own world. In there, there are no limits to what is real, what hides behind the screen or what can be brought to life. We too dream with that world ! 
With a little Magik, we brought together the physical and digital play.
Magik Play is an innovative set of educational games that merge the power of the digital interaction with the simplicity and fun of traditional toys.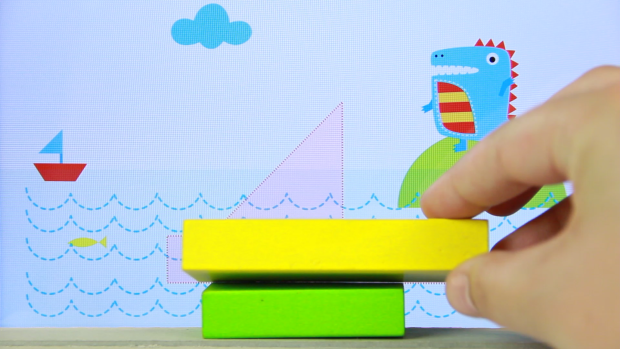 Magik Play challenges kid to get through each challenge by assembling the magik blocks  and the games respond to the physical constructions ! 
So far we have three Magik Play games designed to promote motor skills, spatial reasoning, creativity and collaboration.
These games are adapted to different age needs and interests: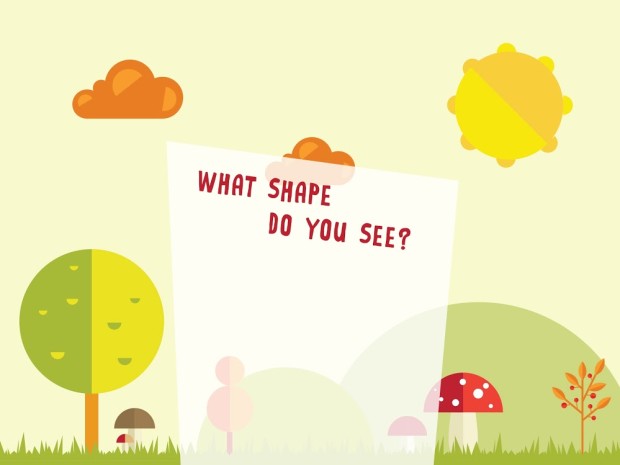 To kids from 3 to 5 years: simple games that reinforce the importance of identifying basic shapes on the screen, using the physical wooden blocks.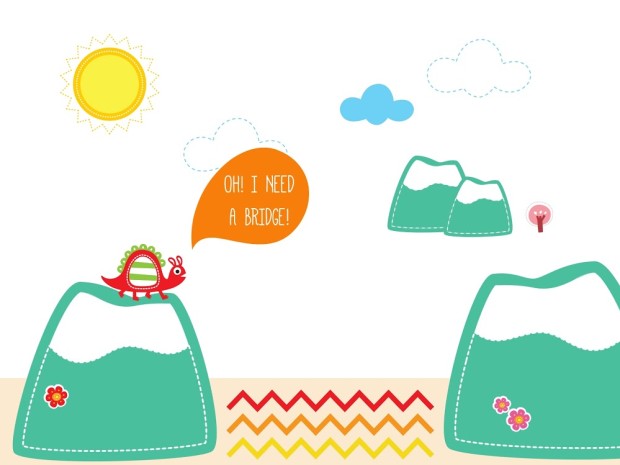 To kids from 4 to 6 years:  amazing challenges that requires children to build objects with real wooden blocks to complete challenges on each level.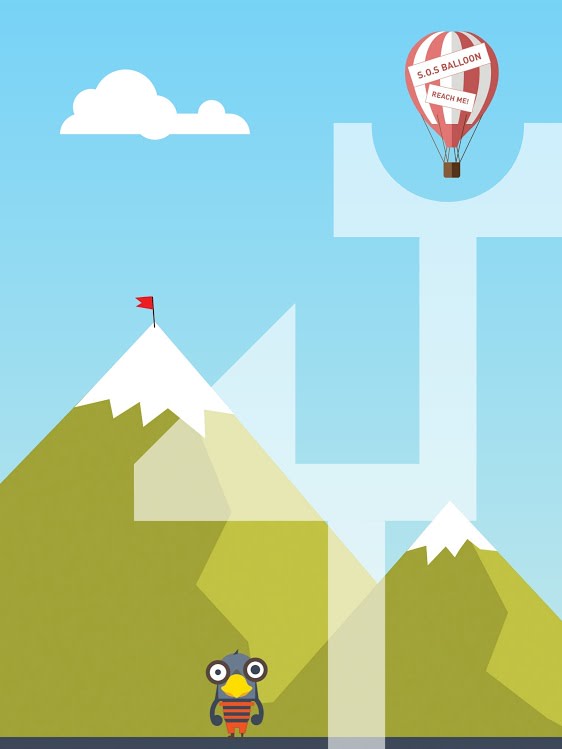 To kids above 5 years old: even more challenging levels that require collaboration to complete the assignments and help the characters to escape.
Magik Play kit will include:
access to the 3 apps above (Hidden shape, Dino blocks and Runaway)
a kit of wooden Magik blocks
an Universal iPad™ stand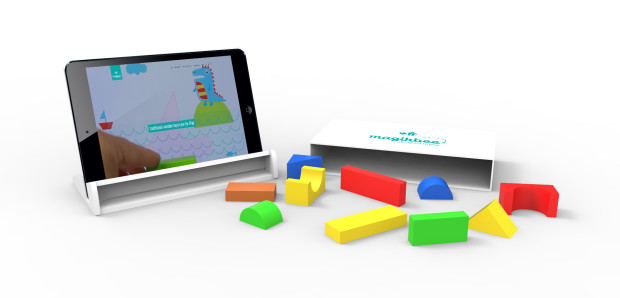 After Indiegogo campaign finishes, we estimate Magik Play will sell on retail for $49.90
Reasons why you should have Magik Play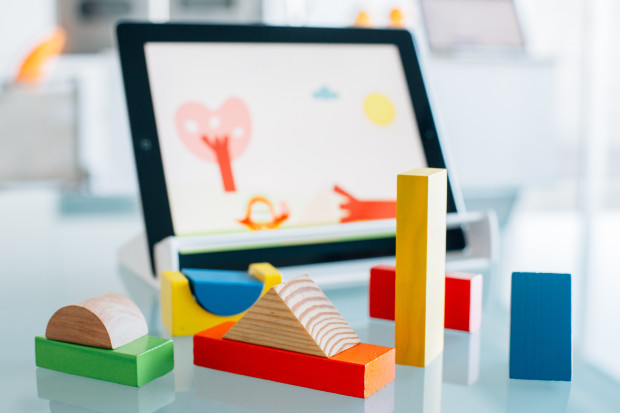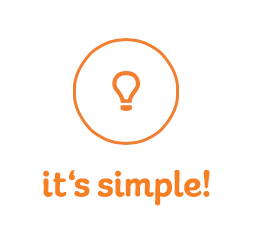 Easy to setup and always ready to play, no batteries, wires or internet connection, all you need is in the package…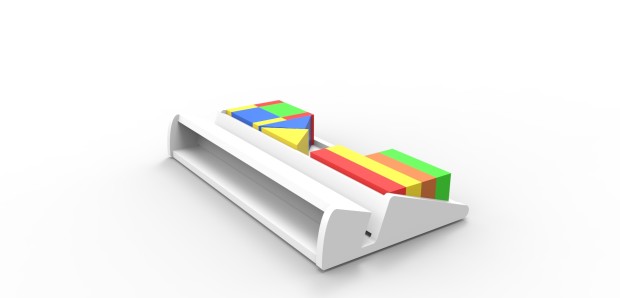 … well all, except the iPad™ 🙂 
In the end all stores back into the same box, easy and quick !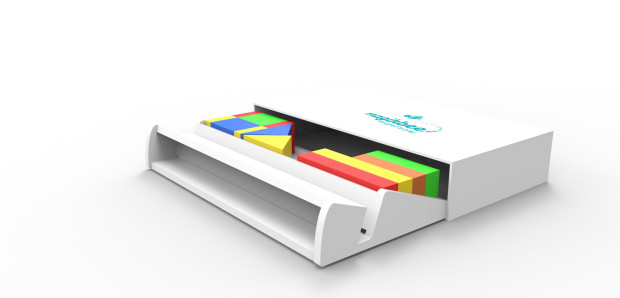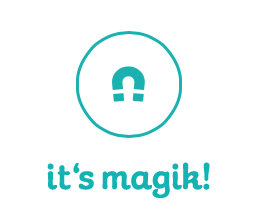 This simple interaction is possible, because we developed a great solution that does not need batteries, wires or internet connection. It simply communicates with the iPad™, we call it "our little magik secret".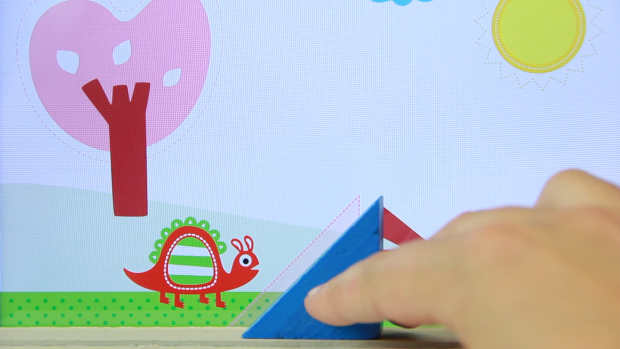 The coolness behind Magik Play is that it's very intuitive and simple to play.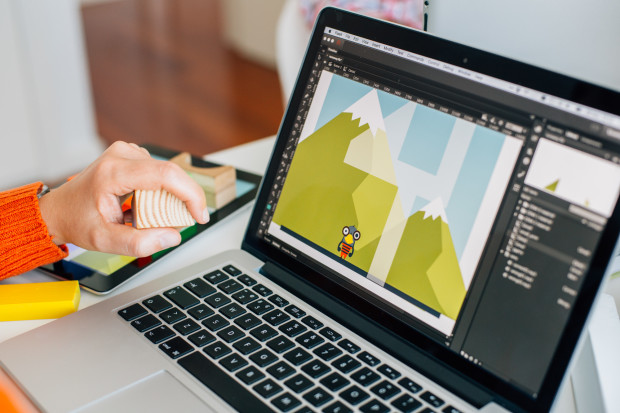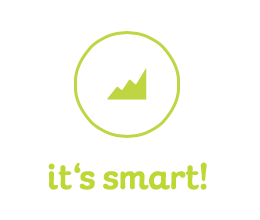 We strong believe that the combination of physical toys with the advantages of the digital technology, brings major benefits to the kids development.
Exploratory work has suggested that this sort of tangible interfaces might be particularly suitable for engaging children in playful learning and that the link between physical action and digital effects might lead to increased engagement and reflection.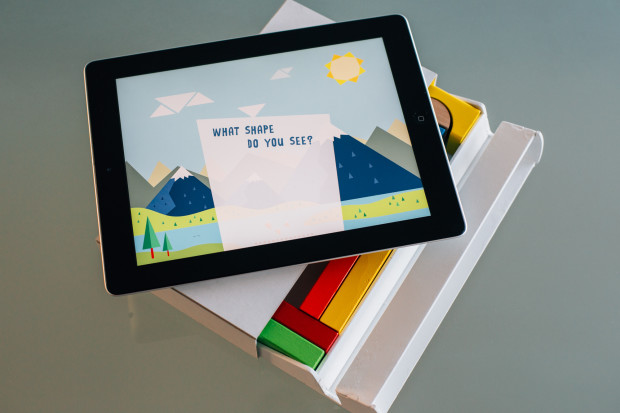 "Pediatricians Rethink Screen Time Policy for Children 
Screen time can be enhanced by making it interactive […]. Talk to your child about what they're watching, expand on it by putting a physical object that they are viewing into their hands."
http://www.wsj.com/articles/pediatricians-rethink-screen-time-policy-for-children-1444671636


"[…] Children who were better at copying block structures were found to be better at early math, according to the study by University of Delaware and Temple researchers."
http://www.udel.edu/udaily/2014/sep/playing-with-blocks-092613.html
Our Mission is to give kids the necessary tools to play and learn in a more diverse and balanced way.
Specifications
Compatible with iPad™ generations:  2, 3, 4, Air, Air2, Mini, Mini 2, Mini 3, Mini 4.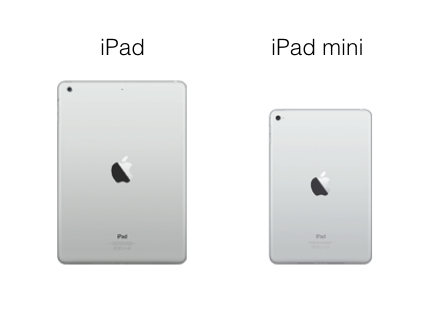 For Android and others see FAQs bellow.
All our products are made with nontoxic ink and organic materials.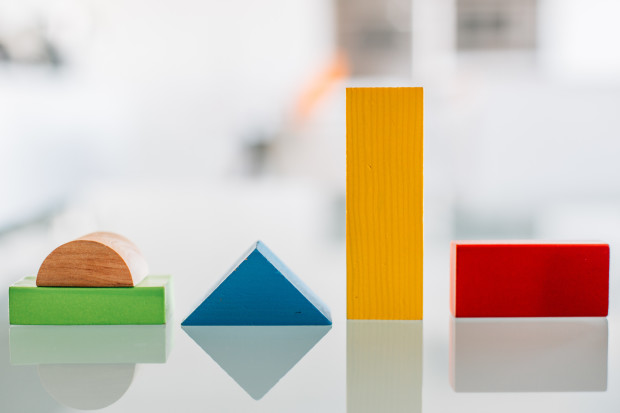 Risks and challenges
As with any physical product, there are a huge number of tasks that need to be completed. However, we have the necessary experience to take it to the finish line.
Our commitment to our backers is to be transparent all the way to the final delivery. We know that regular communication is key, in goods or bads moments.
The technologies used are fully developed at this point, and it works.
The final iPad stand may have some design variations to allow the necessary compatibility with most of the iPad designs and to adjust the production to a higher scale.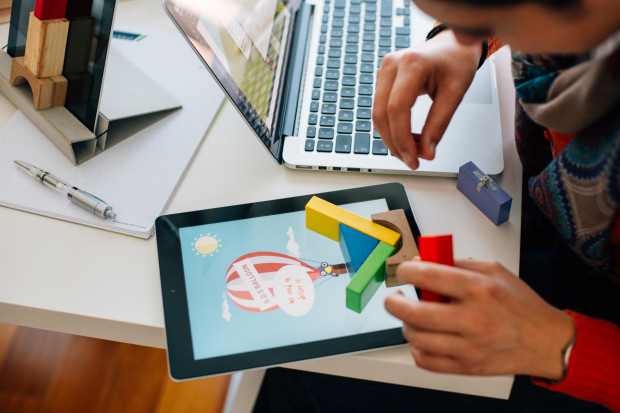 Please be aware when we start shipping Magik Play there's always a risk of the product getting delayed in customs. 
We are going to do everything in our power the fullfill your expectations. 
We have a mission to complete, and therefore we are going to put blood, sweat and tears to make it happen !
We will provide regular updates, and you can always follow our progress on facebook or twitter.