iCrowdNewswire - Dec 16, 2015
Finally – The World's First Camera For Apple Watch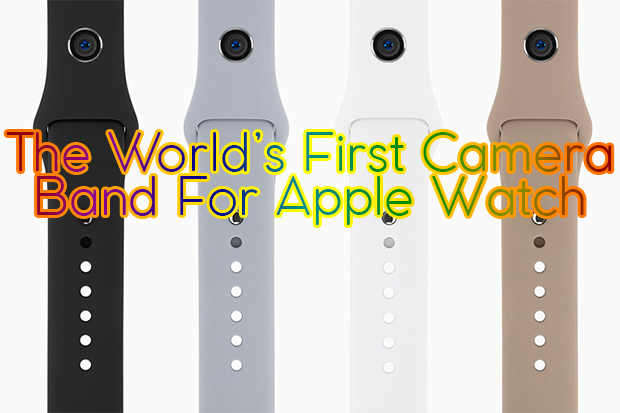 The Apple Watch Camera Band
Our Background As A Team:
We are a engineering team in Toronto, CA. We have been developing products for years now and we all work for companies in which some of our designs might just be in your house. Our Creator, Francis Bork. has over 22 years of engineering training and product management experience, and our lead engineer, Tim Recardio, has 8 years of computer science background and engineering technology.
Hitting Retail Before Apple Can Create The Official Model:
We are hitting the market before Apple can reach us simply because they are looking for a much higher resolution then 5MP like our cameras are, and we assume they are working on a front facing camera.
Return's & Refunds:
We accept refunds and returns within 15 days of receiving the product. we can also do a exchange if your camera lens is broken or defective.
Available Colors;