iCrowdNewswire - Dec 10, 2015
In Rooms Photo Book Vol 1 – 2014-15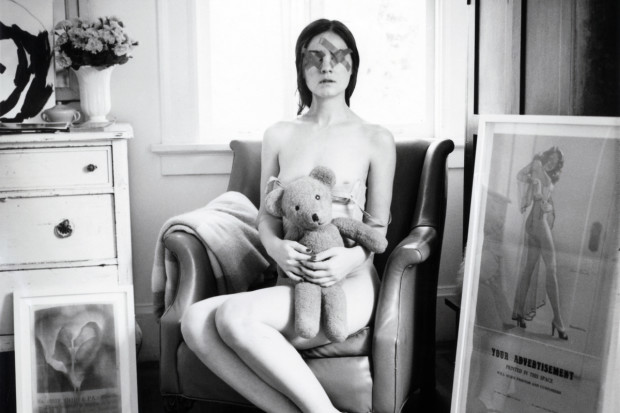 In Rooms Photo Book Pre-Sale
Hello everyone, 
I am a fine art photographer and traditional darkroom printer located in Brooklyn, NY. I've decided to publish a book of my work to extend the world of my prints to all those who desire the magic of In Rooms. In the winter of 2011 I began photographing "In Rooms", which has evolved into an ongoing narrative documenting my most vibrant thoughts, dreams and observations about the human experience. In 2012 I moved to New York and immediately joined an introductory traditional black and white printing. I have remained self taught ever since and now print all of my photographs at a darkroom in Brooklyn.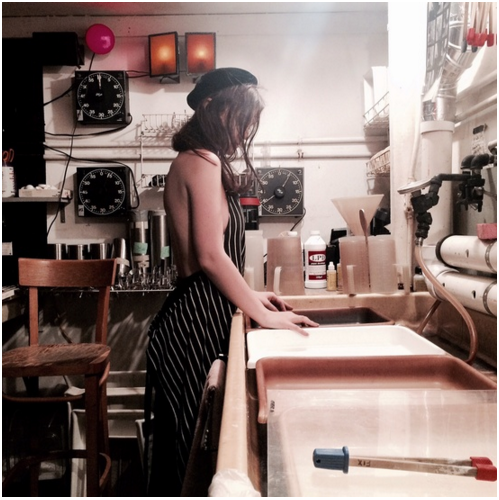 I create because I have to; it gives me vitality. That being said, it is my hope that people are able to enjoy my work, that it inspires those who seek to have it in their lives. Whilst social media and the internet has made it possible to enjoy art from our computers and phones, I feel living with art and having a tangible object such as a book or print  resonants with the viewer in deeper, more personal way. Owning gallery prints, especially a large collection of works is out of the financial realm of possibilities for so many people, myself included. This is why I feel inspiration to create a book, a more affordable keepsake that allows a viewer intimate access to an artist's world. The photo books I've collected over time have changed my life; there have been countless times when I've needed them, and looking through them has realigned and rejuvenated parts of my troubled and hungry soul.  It has been my dream to have this narrative, In Rooms, unfold in the pages of a high quality book and I am excited to have found the perfect publisher to do so. 
Learn more about In Rooms HERE
Press on In Rooms HERE
Podcast on In Rooms HERE
The Book
The book will be produced in Brooklyn by a small team of women who will hand cut and press each copy. It's important to me that every silver gelatin print of mine comes to life through my hands and I am pleased this company has an incredible team of women that will continue this effort with every page of the book. Once they receive the deposit there is a 1-2 week turn around to see the proof. And a 5-8 week turn around to receive the 500 copies. If all goes smoothly then the book should be released in March 2016.
specs:
Limited Edition 9″x10″ Hardcover book , (60-80 pages depending on available funding)
offset black and white printing (4 boards plus gloss) on warmtone silk paper imported from Germany (This special paper will do justice for the quality and tones of my own warmtone silver gelatin prints)
The Book includes 55-80 (depending on funding) unpublished and published photographs with titles/dates from 2014-2015 and unpublished diary entries. Each book is numbered (and some signed) in the back.
The Collector's Edition includes a handmade book case with a leaflet including a signed limited edition silver gelatin print
**For now I am keeping the coloration and visual design of the book/cover a surprise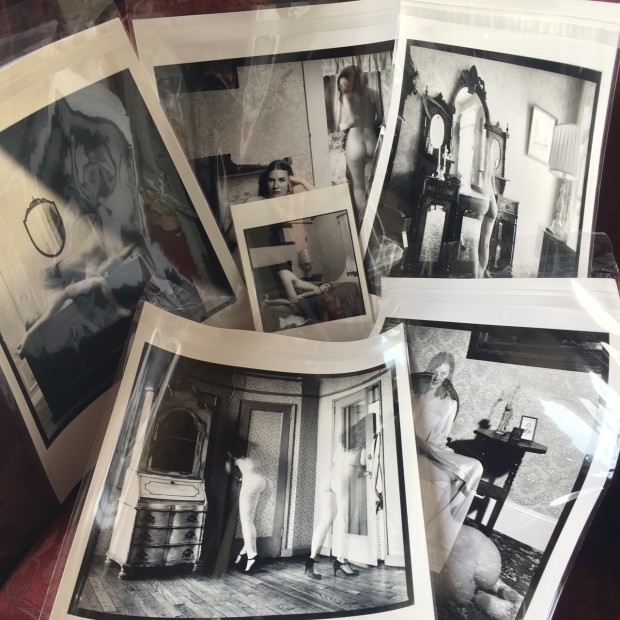 **Limited Edition 11×14 and 5×7 silver gelatin prints pictured above (available as perks)
What I Need and What You Will Receive
With your help I will be able to fund the deposit of $13,600 to the book publisher to produce 500 limited edition books (60pgs). They require a deposit upfront to start the job. I am hoping to reach this goal by pre-selling enough copies of the book. If I do not reach the goal, I will still move forward and fund it out of pocket. I may have to result to having fewer copies made at a higher cost per book  if I do not meet my goal. If I go over the goal I will hopefully continue to sell copies of the book. At this point I can also consider adding 10-30pgs to the book to include more images. This $13,600 does not cover the expenses and cost of producing any of the work, additional funds also contribute to my photographic costs (darkroom, paper, film, shoots, etc) 
I have already met with the publisher and designed my book, they are just waiting on the deposit and hopefully you can help by pre-ordering a copy or donating toward another unique perk!
In addition to pre-ordering the book you can contribute to this fund by purchasing limited edition silver gelatin prints. I have also added more unique opportunities such as personalized postcards, coffee mugs, darkroom visits, portrait sessions and portfolio reviews. It is a gift for me to learn and share the craft of photography and I hope for the right person I can inspire you through my knowledge of the darkroom, photography, or even my vibrant experiences "in rooms".
If you want to help but can't afford a book, print or other perk,  there is also the option to donate $1! Every dollar helps and I can't say thank you enough for your support.
The Impact
With this Campaign and Pre-Sale I will be able to move forward with producing and publishing my first high-quality photobook. This will be a dream come true and a huge step forward for my photography project. 
Challenges & Moving Forward
I have worked hard to find a great publisher and have committed the last 2 years of my life to live and breath In Rooms. I cannot afford to produce this book without your support.  I know what my next steps are and need the deposit to have it all come together
Other Ways You Can Help
Thank you again for taking the time to read this through and show support. In addition to ordering the book or contributing other donations it would greatly help if you share the campaign. I cannot afford advertising and am relying on word of mouth and sharing through social media to fund this campaign. 
– With Love,
Brittany Markert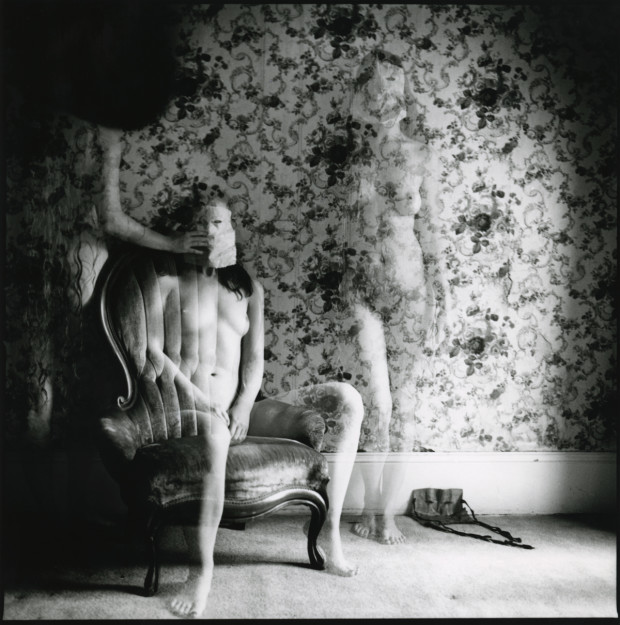 untitled, california 2015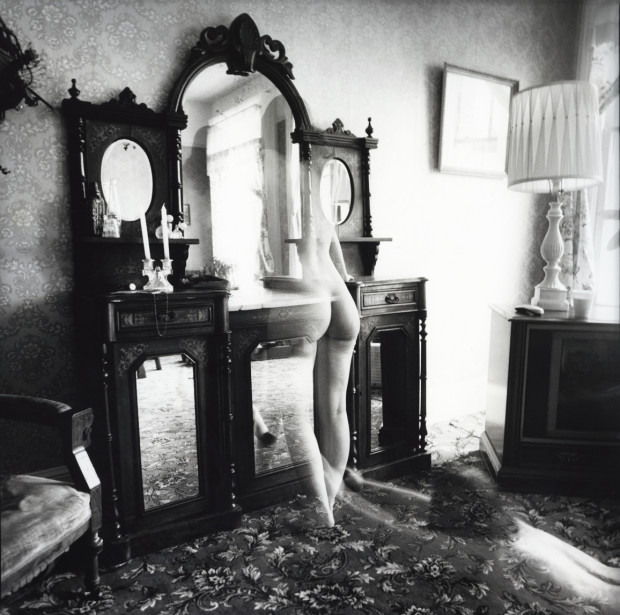 Let Go, 2015