iCrowdNewswire - Dec 3, 2015
Say Hello Sweets ice cream & coffee truck
The 'Say Hello Sweets' Story
Say Hello Sweets came to life, when Naomi began experimenting with making ice cream during a heatwave in the Summer of 2015. It was an idea that came about, as a way to fundraise for her sweet and much loved dog, Babycakes, who needed expensive surgery. 

Ice cream tasting parties were held by donation, to help cover some of the vet bill costs. The positive feedback from friends & family was truly inspiring & they began asking if they could order & purchase some of the delicious ice cream flavors that they were eating.

Then, Naomi fell in love…with creating and developing unique ice cream flavors, that is! And so it began. The vet bills began to get paid off, one pint of ice cream at a time & Naomi realized, that her love of making ice cream, was getting serious!

With the dream of making a living producing unexpected, sometimes wacky-flavoured, yet always delicious ice cream, Naomi set about crafting a business plan and Say Hello Sweets was born.

Naomi sources out the highest quality ingredients, from local food markets and farms, to create ice cream flavor delights like none other. The ultimate goal is to create unique recipes, that will produce creamy, delicious, luscious textured ice cream, without chemical stabilizers or artificial ingredients.

With a little luck and Naomi's trademark enthusiasm & determination, the Say Hello Sweets ice cream truck will be hitting the streets of Vancouver this upcoming summer. Watch for Say Hello Sweets at local festivals & events. Also available, will be custom ice cream themes for weddings and private functions!

P.S. Babycakes is doing great!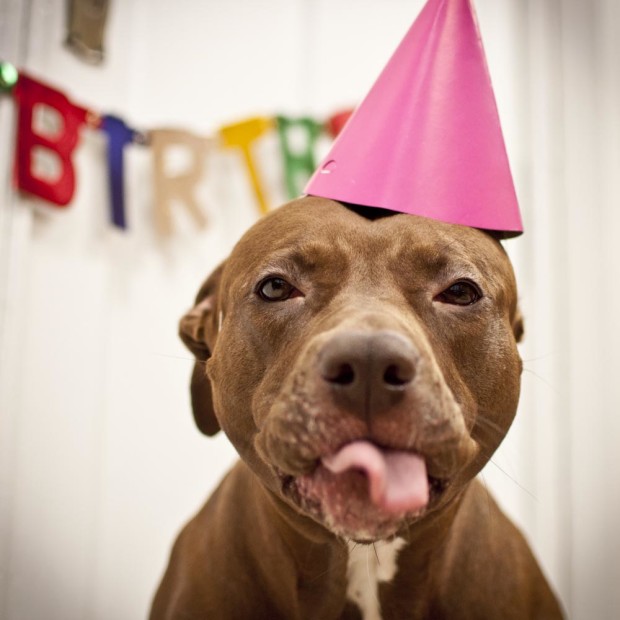 Where's the money going?
Naomi needs help to get Junior ready for the streets!
Naomi has big plans for this little truck. She's going to start with an exterior remodel. This includes installing a service window ($600), a generator ($1,849), and of course a fresh paint job ($900). The truck also needs an engine rebuild before it can be safely & reliably driven ($2500). For the inside she needs all the bells and whistles: sinks ($1447), a hot water tower ($400), water storage ($300), an ice cream machine ($5,000 +) refrigeration/freezers ($3000), serving equipment ($400), shelving and flooring ($1200), an espresso machine ($1000), a pos system ($400) & more… 
Along with the truck remodel she'll need to get insurance, licensing, registration, & permits in order ($$$). A commercial kitchen space to rent must be sought out for production & storage. Additionally, there are plans to update the packaging to be 100% compostable & improve the look of how the product(s) is showcased.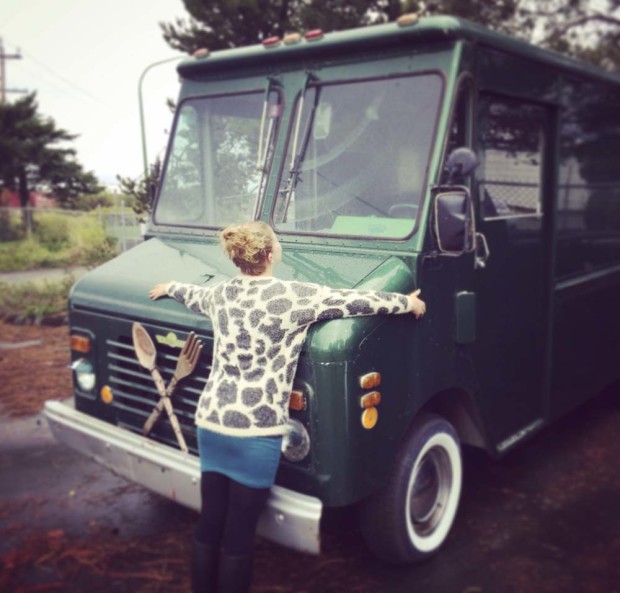 Why flexible funding? 
Naomi is very eager & determined to get this project up & driving! She works full time in restaurant management & every spare moment & dollar is dedicated to getting Say Hello Sweets going. She chose flexible funding because this way, even if the goal is not 100% funded, she will be able to get started regardless. 
The Menu
Unlike your average ice cream truck, the Say Hello Sweets truck will specialize in fried ice cream as well as drinks that celebrate a union between coffee & ice cream. Classic hard ice creams will also be available by the pint through a membership program that delivers to the client's home or office. Here's a tentative sample menu: 
        Ice Cream (rotating flavours)
Sea Salt w/ Caramel Ribbons

Cereal Milk

Honey Black Sesame

Strawberry Basil

Tahitian Vanilla Bean

Chocolate Chili

Honey Lavender

London Fog

Minty Chocolate Chunk

Maple Rhubarb (V)

Coffee & Ice Cream
Affogato 

Cafe Sua Da 

Vanilla Ice

Fried Ice Cream
All American w/ chocolate ice cream

Oh Canada w/ maple bacon ice cream

Hello Japan w/ black sesame ice cream

Mexican Heatwave w/ vanilla ice cream

Vietnamese Monsoon w/ coconut ice cream
Other Ways You Can Help
Help network this campaign. Here's how:
Make some noise about this campaign. Tell your friends & share, share, share!
Use the Indiegogo share tools!
Thank you so much!