iCrowdNewswire - Dec 1, 2015
Stratford Gin Batch #1 – Shakespeare Distillery
Shakespeare Distillery is a new craft distillery opening this winter in Stratford upon Avon, England.
What is Stratford Gin?
Tudor England was the time of William Shakespeare and also a new creative era for spirit production. Stratford Gin is inspired by bygone pioneers who experimented with local home-grown flavours. Handcrafted in small batches in Stratford upon Avon, Warwickshire with authentic Tudor garden botanicals including rose, lemon balm, rosemary and old English lovage fused with the more familiar juniper, coriander and lemon peel.
This is a modern gin with a twist of history.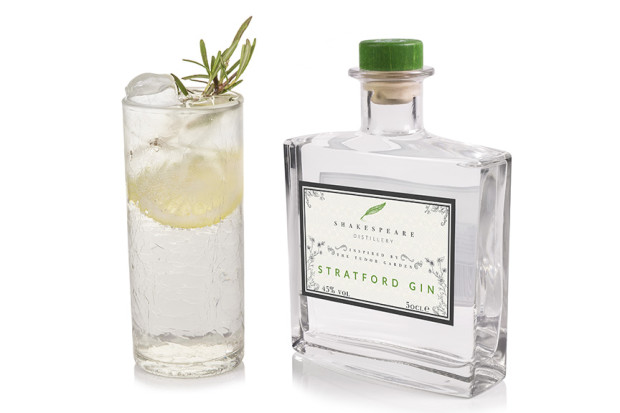 What is Batch #1
From January, Stratford Gin will be available in selected Warwickshire bars and specialist wines & spirit retailers, but we wanted our friends and supporters to get their hands on some before the rest of the country. 
Stratford Gin will retail at around £32 once in stores, and each batch will comprise just 200 bottles. 
So this is a chance to get hold of one (or two) of only 150 individually-numbered 500ml bottles from Batch #1, for a great price, with shipping included. 
(Due to licensing restrictions we are unable to ship Stratford Gin outside of the EU, sorry folks!)
And by supporting us on Indiegogo you'll also get to join the Shakespeare Distillery Batch #1 Club, giving you the right to be the first to purchase a bottle of any future new releases, the next due to be released in Spring 2016. 
Christmas 2015 Gifts – We will do our utmost to deliver by Christmas, all bottles ordered by 18th December.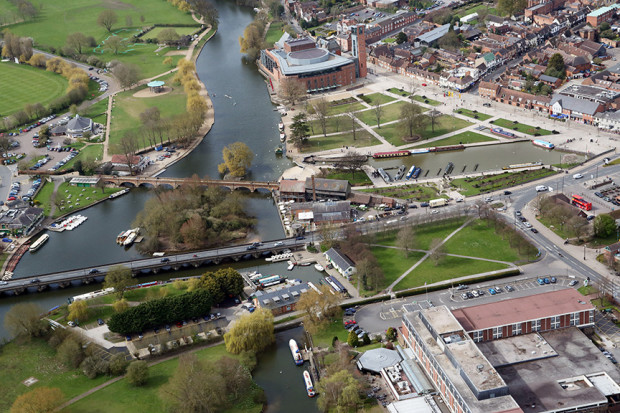 Who are Shakespeare Distillery?
Shakespeare Distillery is an artisan spirit producer. Everything we produce is in small handcrafted batches, ensuring we can devote our time and attention to creating the best tasting spirits around.
Being based in Stratford upon Avon, we wanted to create something authentic to our area and what is more authentic to us than Shakespeare? Of course we couldn't distil the bard himself into a bottle but we could look at the Tudor period in which he lived and bring the essence of this into our spirits, the first of which being Stratford Gin.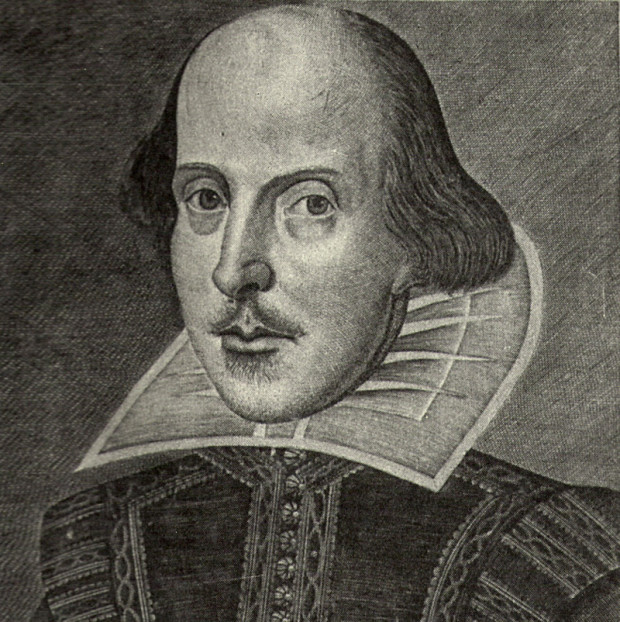 The Tudor period was a significant time for spirit production, it was a time of change, the monasteries had a stranglehold on distillation (the process used to create an alcoholic spirit) and its primary purpose in their hands was medicinal. Thanks to Henry VIII's dissolution of the monasteries the Tudor period became a time of great discovery, experimentation and innovation within the world of spirit production as people soon discovered it could be a very nice recreational drink too. Thanks Henry!
At Shakespeare Distillery we aim to recapture this period of innovation by fusing traditional and in some cases forgotten ingredients with modern techniques to create exciting new spirits.
Our Still
To produce gin you need a Still. Choosing the right still is a major decision for any distillery and we are happy we have made the right choice in choosing ours. Here at Shakespeare Distillery we like to fuse the old with the new to create something special and our still 'Portia' is no different. Portia features as the heroine of Shakespeare's play 'The Merchant of Venice' and is known as a smart and discerning lady who steers the course of events to get what she desires.
Our Portia is a very modern lady and when combined with the Tudor garden botanicals we know you will agree this discerning lady helps produce something very special. Portia has a capacity of 250 litres and is heavily insulated to prevent loss of heat, reducing the power requirement. This is combined with a computer controlled cooling condenser, which lets only the necessary amount of water in to cool the vapour down. Overall this means Portia is pretty environmentally friendly as far as stills go.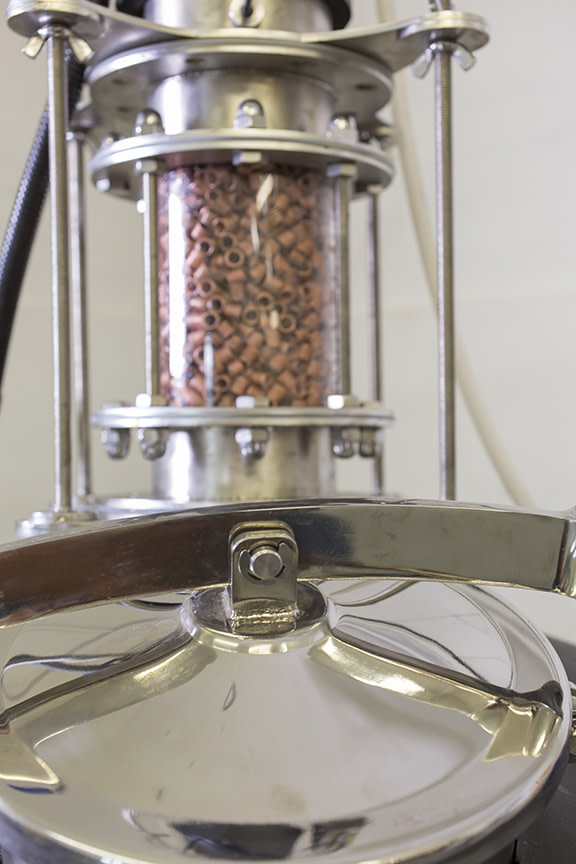 Portia also uses an efficient amount of copper too. Copper can play an important part in removing undesirable sulphur compounds when making alcohol. To this end Portia has copper strategically placed in the vapour path, meaning every drop of alcohol comes into contact with it before leaving the still.
The Botanicals
We've been experimenting with botanicals for the last 18 months and we have settled on nine of them – all of which were available and widely used in Tudor England. 
Our botanicals include rose, lemon balm, rosemary and old English lovage fused with the more familiar juniper, coriander and lemon peel.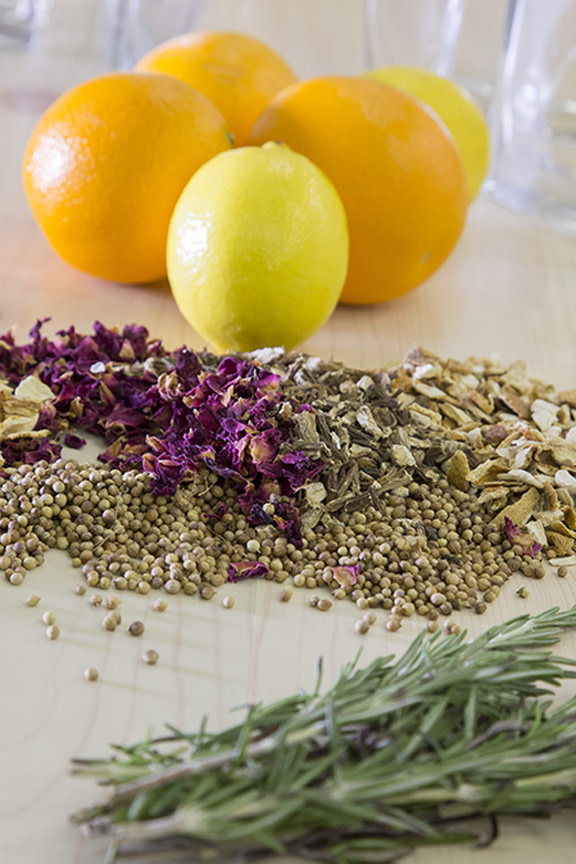 At Shakespeare Distillery we are committed to creating high quality spirits. With Stratford Gin we employ the 'London Dry' method of production, nothing can be added to the Gin other than the flavours imparted during distillation. For an added challenge and to ensure we really can say that we have created a handcrafted product we do this using the single shot method, meaning all the ingredients required to make one batch of gin are added in at the same time. We don't make a concentrate and blend this down to get the flavour we want. This means we need to put the same love, attention and passion into every batch to ensure they each have a consistent delicious flavour which we are proud to call Stratford Gin.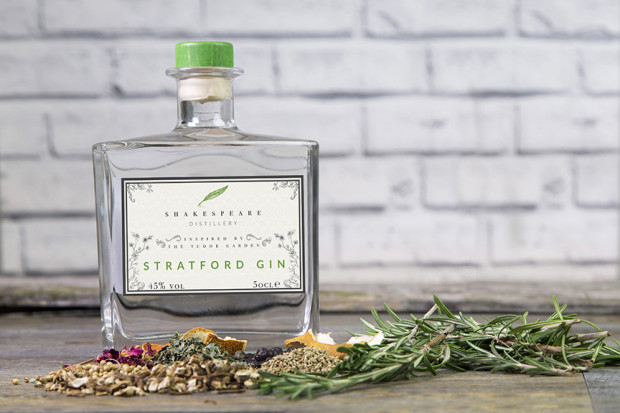 Proudly distilled and bottled in Stratford upon Avon.
Join our community
Follow us on 
Facebook
, 
Twitter
,  and 
Instagram
 for updates on our upcoming launch and where you'll be seeing bottles of Batch No_2 of Stratford Gin, amongst other products we are planning.
Our website at shakespearedistillery.com tells more of our story, so check us out there if you haven't already.
If you've got enquiries you can talk to our Founder/Distiller, Simon Picken, on +44 1789 801180
You can also email Simon at simon@shakespearedistillery.com  if you have any questions or trade distribution enquiries.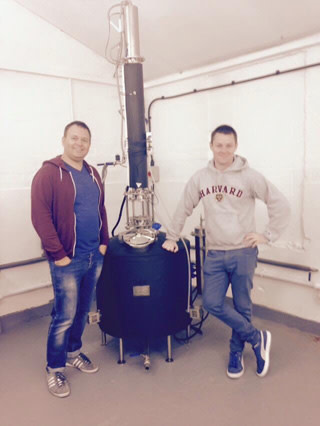 The legal stuff
It is against the law to purchase, or to obtain alcohol on behalf of, a person under the age of 18 years. All deliveries of Stratford Gin Gin must therefore be received and signed for by a person over the age of 18 years. We are unable to post to PO Boxes.
Due to licensing restrictions we are unable to ship Stratford Gin outside of the EU.