iCrowdNewswire - Dec 1, 2015
Haystack Food Truck
What are we doing? 
Our goal is to create the first ever Haystack Food Truck. It's purpose is to be used to in public settings (food truck gatherings, events, schools, churches, camp meetings, etc) to promote the SDA food staple, the haystack. Our haystack is a taco salad with a twist: you can stack it or wrap it. Whichever you choose, a meal will be donated to someone in need. 
Why are we doing this?
Food trucks are growing in popularity all across America and thrive on their uniqueness. We are leveraging this "uniqueness" to reach out to the community. We can also use this opportunity to feed those that are hungry and less fortunate. We're taking our passion for haystacks and using it to change the world. 
Funding
If we reach $5000: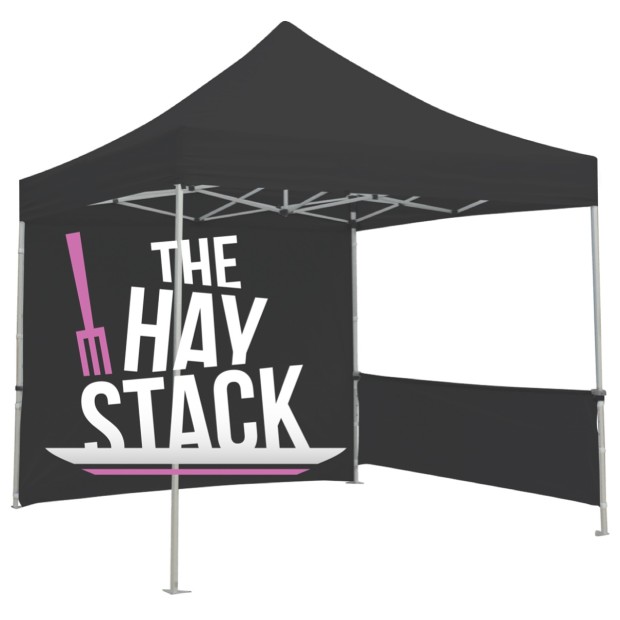 (*Phase 1 mock up)
TentTables
Food Containers
Food Prep Items
If we reach $20,000: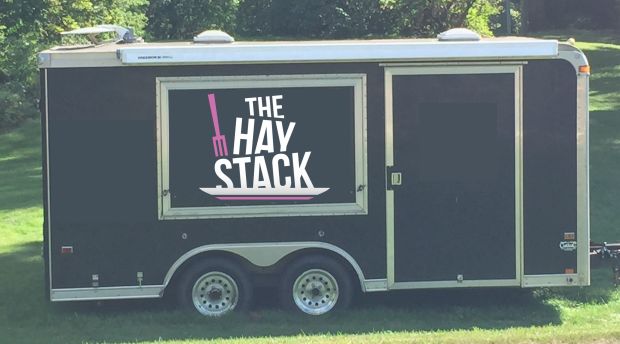 (*Phase 2 mock up)
Cart / Design
Kitchenware
If we reach $60,000: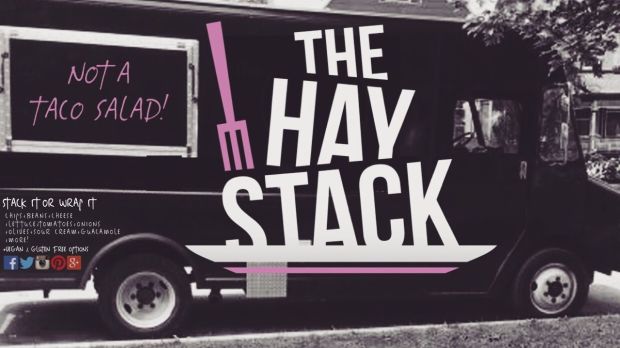 (*Phase 3 mock up)
Foodtruck / Design
Kitchenware
Marketing/Materials
Permit/Insurance/Licensing
Estimated Timeline:
Dec 2015 – Secure Budget
Jan-Mar 2016 – Outfit & Design Cart/Secure Licensing & Permits
Apr 2016 – Test/Community Outreach 
May – Aug 2016 – Haystack Tour
Media: 
http://www.thehaystack.tv/why-gchaystack-was-a-success/
http://www.adventistreview.org/haystack-lovers-fall-short-of-clinching-world-record-for-largest-potluck
http://www.nadadventist.org/article/1073742992/news/archived-news-stories/2015-news-archives/7-9-15-haystacktv-attempts-to-break-world-record
Follow the movement:
facebook.com/thehaystack.tv
instagram.com/thehaystacktv