iCrowdNewswire - Nov 30, 2015
MYFOODISGOOD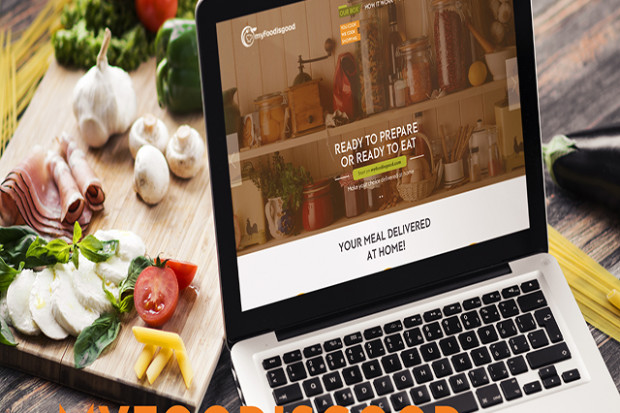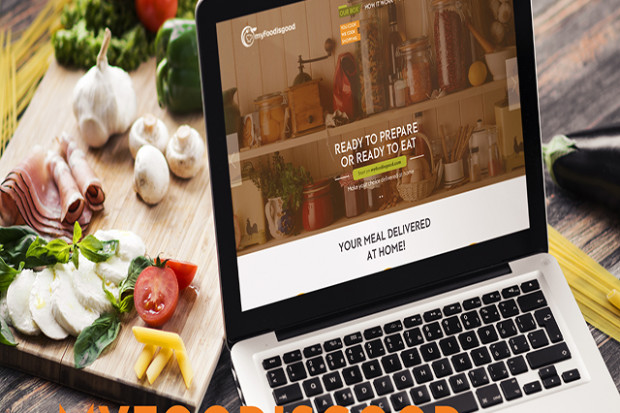 Who are we?
Thierry and Marie a true culinary couple (above all Marie) who have always worked towards tasty, healthy and balanced food.
This concept provides you with 2 options:
 
"You cook": you receive all the necessary ingredients and the recipe card to prepare a dish for yourself. You will discover the joy of cooking without having to think it over too much, do cookery courses or having to find a recipe.
 "We cook" Food boxes that are prepared by our home chefs, already cooked and ready to reheat. Ready in a matter of minutes! You can choose one of these two options in order to have chef-quality recipes at home. Don't forget some candles! (Not provided)

What We Need & What You Get
By ordering our food boxes you are sure to receive a quality dish and news surprises in terms of the new flavors to be discovered.
With one of our all-new gift cards you will be giving something wonderful, a great gift for friends and family.
Do you want to surprise your husband, or your wife ? Cook them a new and exceptional dish.
Our offers are here to let you get to know our quality and our website.

We have never offered discounts and we never will in order to preserve the value of our meals and to provide the best ingredients possible.
We are not marketing professionals but professionals in the restaurant trade and in the creation of healthy and balanced dishes.
We work on our dishes from the heart with passions and for the pleasure of our customers.
Why ? Because We love good food and we take care for our healthy

Need proof? Our restaurant is no. #1

The money raised will fund the installation of our new kitchen and will help finalize the development of our website.
We also need more staff to help us with logistics which will allow us to create more jobs in full time. We have already made important investments and any help is greatly appreciated.
The Impact
All of this will help us promote good healthy eating. This is what we try to promote every day in our restaurant and with our website we can communicate this message on a greater scale. Join us to promote the good and balanced food!