iCrowdNewswire - Nov 29, 2015
A new space!!!
Hello friends!
We want to make a dream, offering a new concept of space design which we believe will both enhance people's leisure experience" and promote artistic values. We want to bring forth a space in which people can live with Art, surrounded by it day and night; enjoying an immersion in such beauty it will bring an explosion to (the) guests' senses.
We started this project in order to combine art and tourism by offering travellers the opportunity to stay at "La Casita del Arte" (The little home/house of Art). There, the fusion of its surrounding captivating landscapes…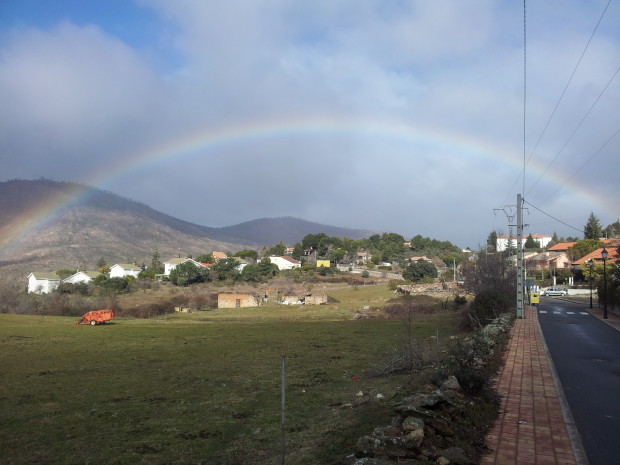 with the art works which will decorate rooms and common spaces will certainly bring a perfect environment to bring a personal dialog between nature, art and emotion.
It is more than a project, it is the sum of the dreams of all who compose it and those who help us implement it.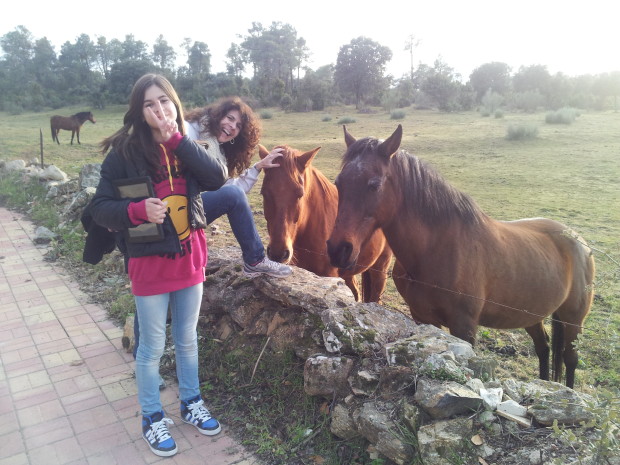 Rooms will be namedafter an artist and will be decorated with some of her or his works so they'll give them a special personality. In shared spaces we will combine a selection of the artists who will be joining us in the journey. One room will be devoted to a young talented artist, promising youngsters from schools of art or self-taught, giving them the opportunity to show their skills and ideas, not only in their works but also in the decoration of the room. We think this will help them to grow in the magical world of creation, and also by contributing to their studies.
We want our little house to be an Arts Centre, a driving force for future workshops in painting, sculpture, photography and music.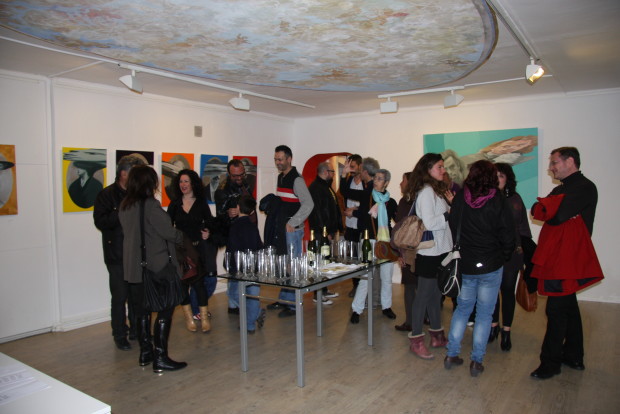 In addition we will organize events for the promotion of regional wine and cuisine, events in which our guests will be able to participate both tasting and learning about the arts and crafts which they involve.
Travelers and friends of "La Casita del Arte", will also have the opportunity of purchasing the artworks exposed in the house. Our aim is to bring people closer to art, providing access to a wide range of art works, and enjoy in their everyday environment if they desire to.
To make this possible we needed a suitable environment which had to be in harmony with the art pieces it will be hosting.  It is the reason we've chosen our old family house, a mansion, almost a century on its "shoulders", nearly in ruins but full of good spirit and vibrations. 
Nearly in ruins…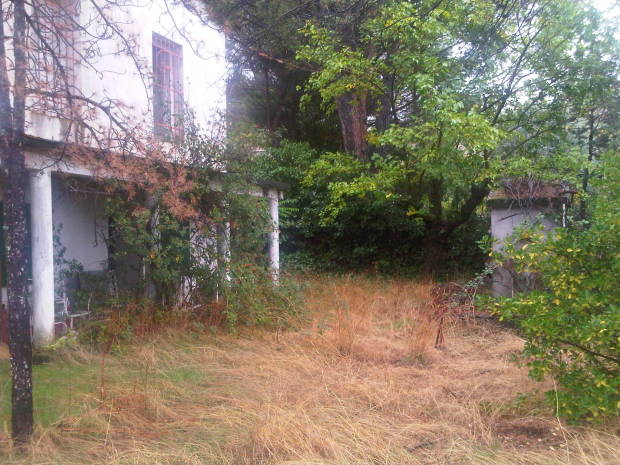 …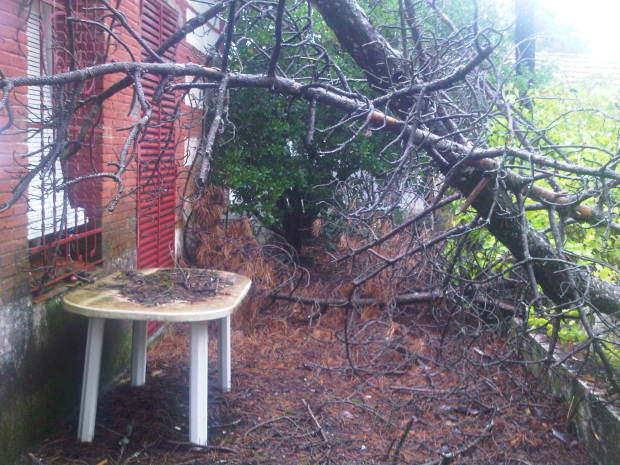 And we are renovation it!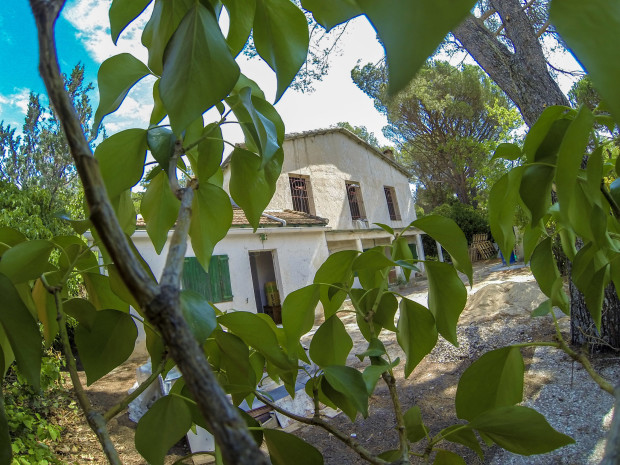 …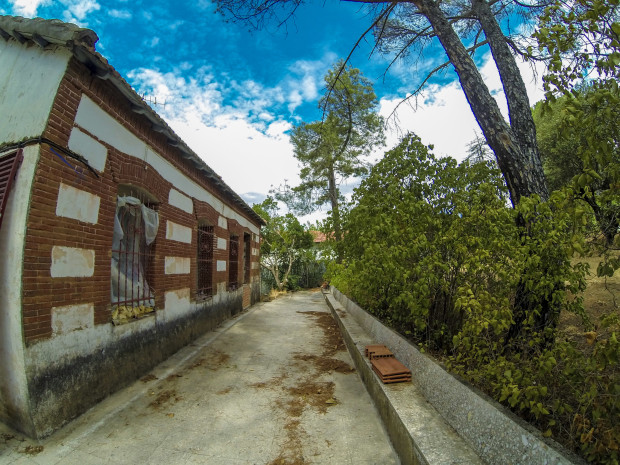 …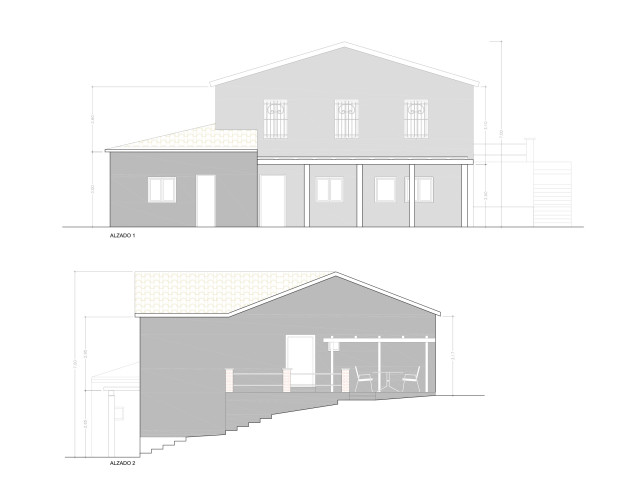 So that you can enjoy it!
We started its renovation straight afterwards and so far we have managed to build 7 rooms, all of them with private bathroom: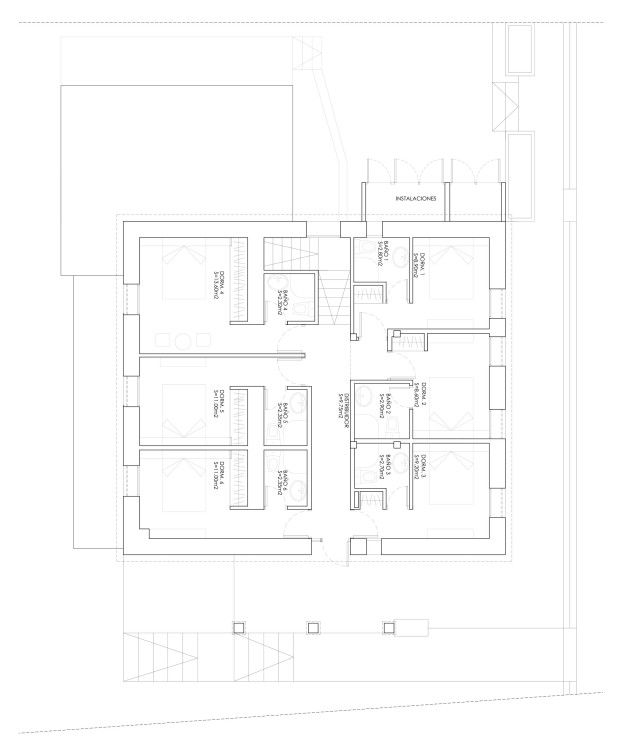 a spacious common-room and a kitchen: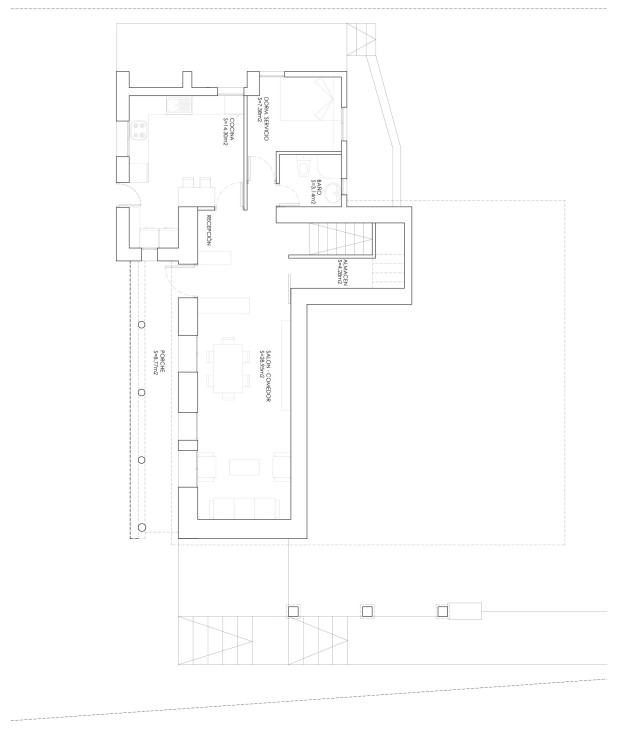 The rooms are relatively small but cute and cozy. You can enjoy a great view from all bedrooms, some to the mountains and some to the gardens. Over 1500 square meters of elaborated and peaceful gardens of native plants and trees will be there for guests to relax, walk, sun bathe, read or have a nice chat.
The project has needed intensive labour and expensive materials from the very start, the changes required to recover the house and transform it in such an environment have been higher than expected. So far we have invested over a 114,000 USD in the renovation process but in order to finish it we estimate the total costs will reach about 171,000 USD (145,000.00 to finish the works in the house and 26,000.00 to purchase of equipment). And that's why we need your support for this project.
To make this happen, offering a new way of relaxing, enjoying beauty and culture to those who enjoy visiting the country-side at the same time we help artists and crafters to promote their work, we estimate we need to rise another 49,000 USD, which added to our remaining founds, will bring our project to life.
For those willing to make a contribution, we have also prepared very special and exclusive plan of rewards based on the support of the artists who participate and back the project. Donors and participants will have the opportunity of receiving reproductions of their artwork, customized if required by the artists themselves so they become unique pieces, signed and with certificate of authenticity. We will make limited editions per work, all them printed on certified high quality 100% cotton paper and acid-free.
The works that make up the rewards, have been selflessly donated by artists excited about this new road opened in a world of innovation of artistic production, but locked into old formats as to the diffusion of works and culture.