iCrowdNewswire - Nov 26, 2015
DIY Cooking Guidance – Know How to Make Asian Food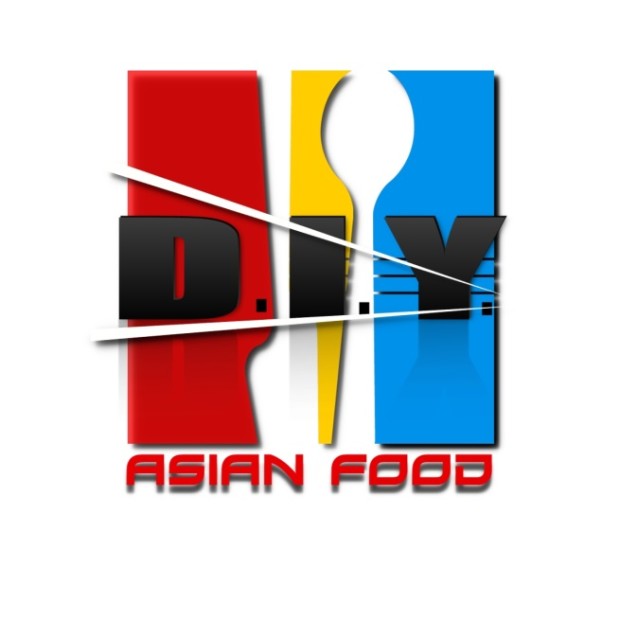 DIY (DoItYourself) Cooking Guidance: Know How to Make Asian Food
Experience how fun it is makes your own foods and invites Your friends and family members who have different backgrounds and cultures!
We believe that food should be a satisfying, exciting and joyful part of life that also helps you live life. Cooking "my today's special foods" and seeing the smiles on our friends and family members' faces makes us happy and heart fulfilled. We want to share inspiring and easy recipes with people. We have been chefs for 10 years and have seen a decline in product quality and consumer confidence with big name restaurants or food courts in the mall.
We are starting this project because we have a passion for cooking and teaching classic and "fusion" Asian dishes. Main goal on this amazing project is to help "ordinary" people cook their own meals more fast and easy and even share the foods with their friends and family members.
We will plan to make YouTube channels, cooking websites, and ebooks as the online reference memorandum or scribbling papers for cooking Asian foods. Please help us bring that all to you, and make it available to everyone so that it is accessible to anyone searching for another way.
We are lucky to have some pretty amazing friends and supporters. Many people are helping us get this dream up and running. We will truly get its start because of people like you. We are working with my friends, family members, and neighborhoods. They believe in us and our idea and have encouraged us in so many ways so far on this journey. Our chef buddies have been the most helpful people we have encountered in this whole process. We have been in touch with my chef buddies and web designers who will make the online "Info playground" to interact  some valuable handon cooking experiences with people.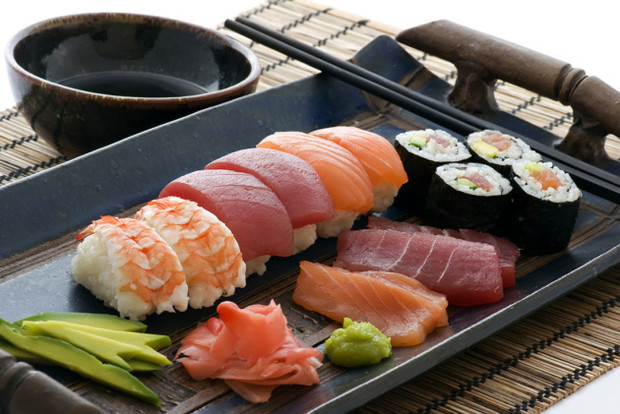 Sushi (Nigiri)/ Japanese Food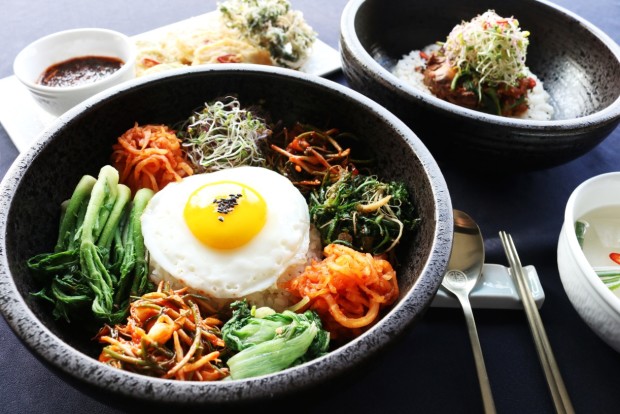 Korean Rice Bowl with Meat and Vegetables (Bibimbap)./Korean Food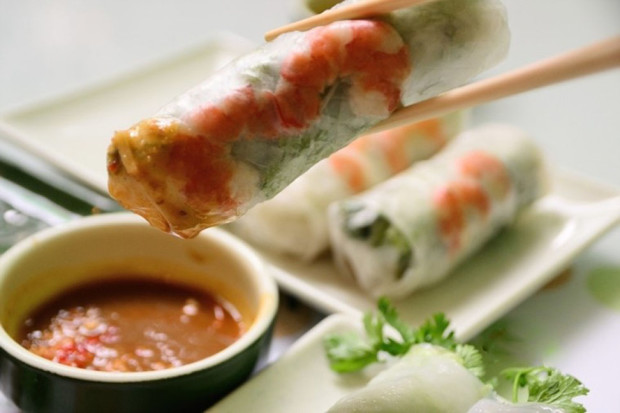 Spring Roll / Vietnamese Food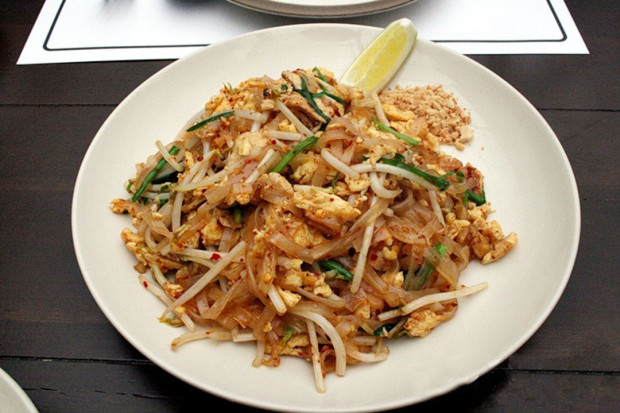 Pad Thai / Thailand Food
We cannot wait to open YouTube channels, websites, and e-book
to share our cooking knowledge and experience with others. Please start considering if you would be willing to help us make our dream a reality, and get this project off the ground. Please help us in making this a reality. With your support we can make YouTube channels, websites, and ebooks. Thank you so much for checking out our Indiegogo page!
Risks and challenges
We have access to lots of supporters who are more than willing to help me succeed. Both of us have experience in the restaurant industry. We are a small team, and this is one of our strengths because we are able to make important decisions quickly, plan and execute our vision. We plan to keep you updated throughout the planning and implementation phases of our project. We plan to make YouTube channel, website, and e-book translated with English, Spanish and other Asian Languages subtitle.We know what we are in for and are ready to bring these out into the world. Now we just need you. We are ready to continue our mission of connecting people with their food.