iCrowdNewswire - Nov 24, 2015
ProBowl the first smart dog bowl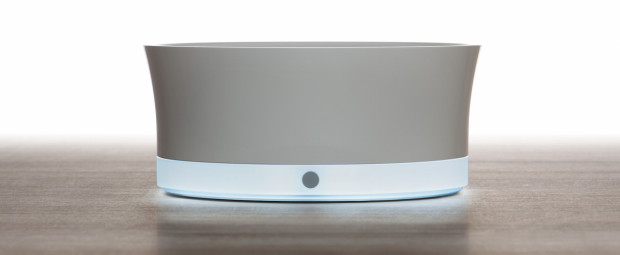 Our dogs are family. We want them to live the happiest, healthiest lives possible but our busy schedules can make caring for them complicated. That's why we created ProBowl.


We all know feeding our dogs the right amount is important to their health. So we made it easy.  Just enter your dog's details and tell us what brand food he eats. ProBowl personalizes his meals and feeding schedule for you based on veterinarian recommended feeding standards and your dog's details.
ProBowl weighs the food as you fill the bowl and let's you know when you've reached the right serving size. As your dog matures, ProBowl automatically updates his meal recommendations so you don't have to worry about his changing metabolism or activity.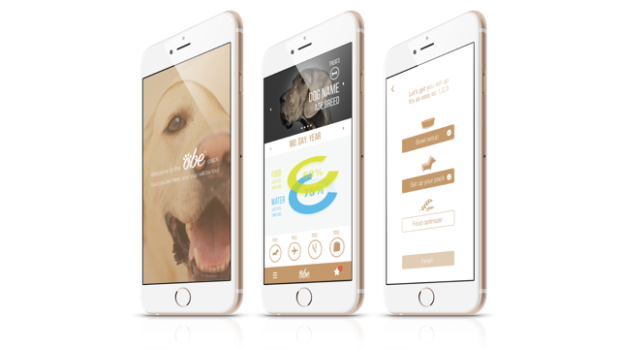 Whether you're running late or out of town, you just want to know your dog is being taken care of. Now you'll know for sure. No more writing detailed instructions and double-checking. Feeding instructions are integrated into ProBowl, so there won't be any questions about how much to feed him. And Probowl reminds your caretakers about the feeding schedule so you don't have to. ProBowl manages all that and alerts you and his dog sitter immediately if something needs to be addressed.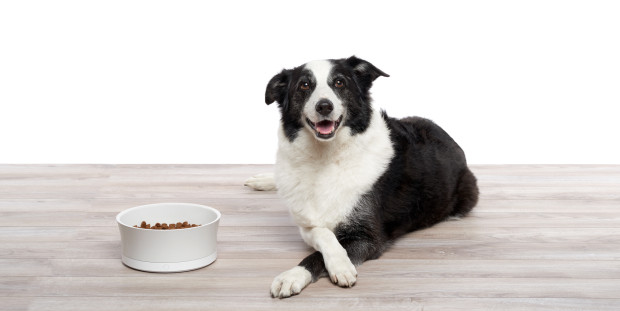 You know that sinking feeling you get when you realize that you've run out of dog food and have to figure out how to get to the store asap? With ProBowl your dog food can be automatically reordered and delivered to your doorstep. ProBowl knows how much food you bought and how much he's been fed. It reorders with plenty of time so you won't run out. One less thing to remember in your busy schedule!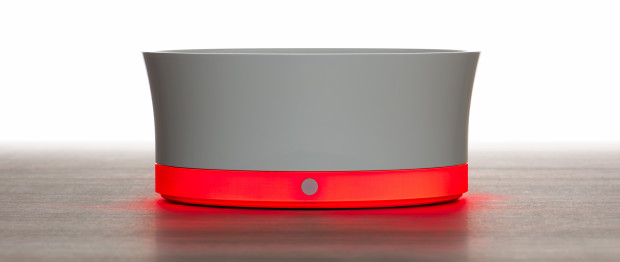 Eating and drinking habits are often leading indicators if something is amiss. ProBowl learns your dog's eating and drinking habits, and alerts you if something changes. Sometimes you think something is wrong, he's acting funny or maybe he seems to be drinking more. Now with ProBowl you have the information you need to know what's changed and you can share it with your vet so they can better assess your dog's overall health.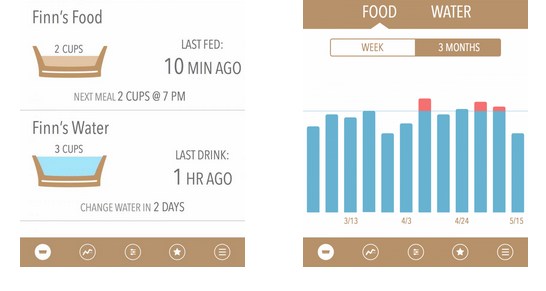 ProBowl's detailed ingredient log helps identify sources of allergies or understand what might have caused that stomach issue. We'll let you know what changed and tell you what might be a trigger.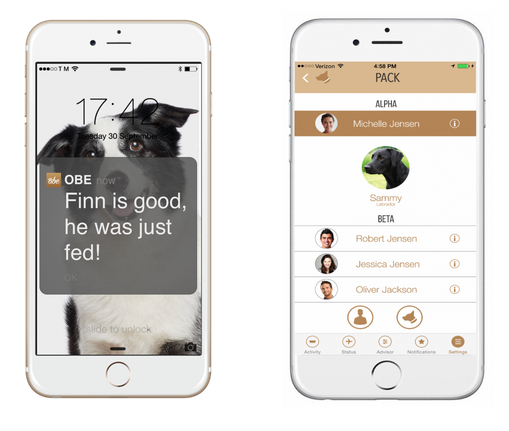 Did your vet tell you your dog needs to lose weight? We're here to help. ProBowl makes it easy to know how much to cut back on calories and guides your dog's gradual weight loss for you.
---


---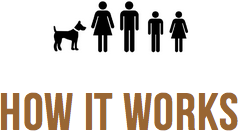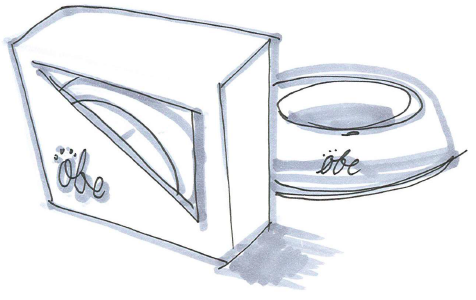 1. Use the app to connect Probowl to your home wifi network.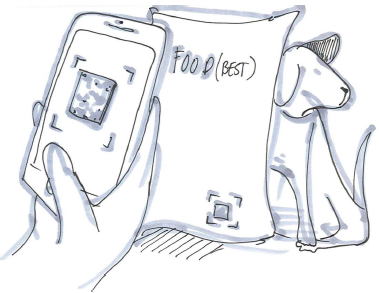 2. Enter your dog's details and scan his dog food to create personalized meal recommendations. That's it!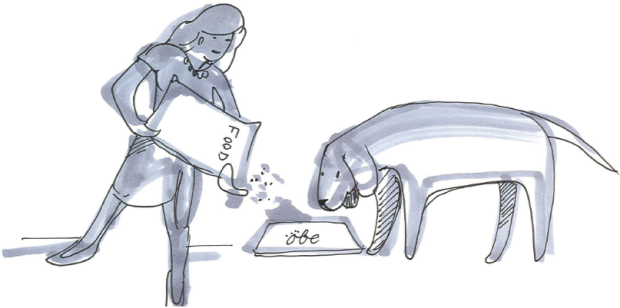 Probowl will glow green to remind you when to feed him and red to let you know when he's had enough.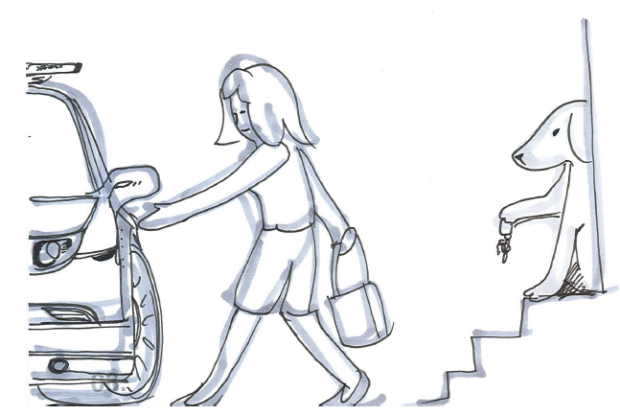 It manages the shared care of your dog when you're away by sending reminders to his extended family.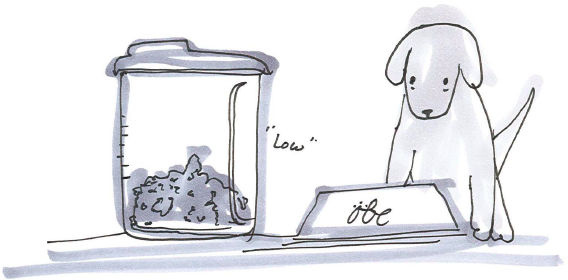 It tracks your dog's meals and can automatically reorder more dog food when you start to run low.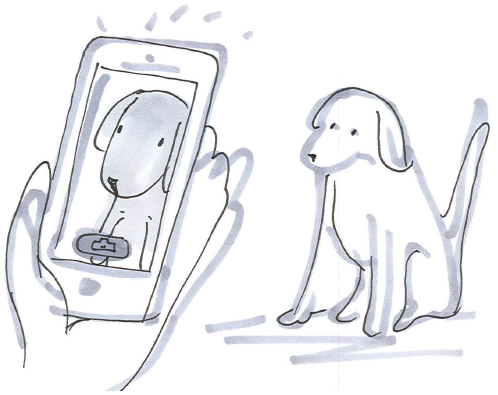 It sends you alerts if it notices a change in your dog's eating or drinking habits.
---
tech specs