iCrowdNewswire - Nov 23, 2015
VIGOA – The New Era of Convenience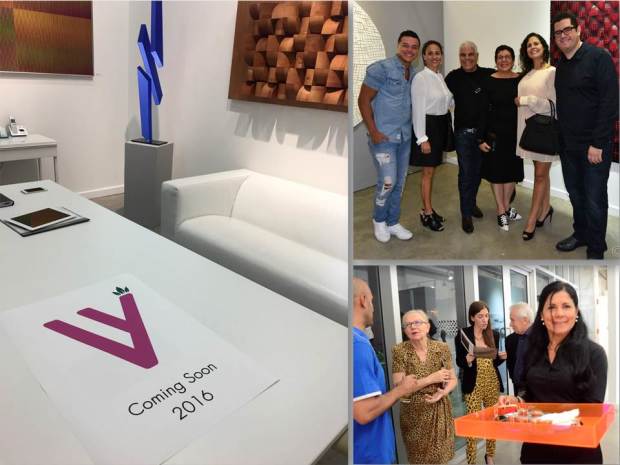 Back in 2008, I made a determination to change the way we do business in America.
I was working in operations for a well-known convenience store chain here in the US. While the operations aspect of the business is extremely efficient, the quality of the food and products isn't the best. Processed food and giant corporations rule the shelves. I didn't question it. It's simply how it is.
I traveled to Japan and noticed that the convenience stores there are very different than what they are here in America. Everyone goes there to get breakfast and lunch. The food is fresh and tasty. The stores are neat and well-kept. 
It made me think, why don't we have the same convenience here in America?
During this time, I also came across an article that talked about how women in Africa were being exploited to profit the coffee business. It stressed the need for more creative ways to do business that add value for both the owners and the clients, without sacrificing the people that supply a store's shelves.
At that moment, I determined, I will take on the task to create this model. With VIGOA, I will completely revolutionize the food business industry by making it accessible and truly convenient for everyone.
This campaign is the first step to making my determination a reality. I have great conviction that VIGOA will lead the way into the future of convenience in America. I invite you to be a part of this revolution. 
NOW IS THE TIME! 
Carlos Vigoa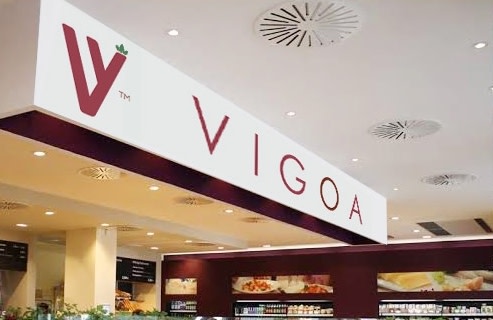 VIGOA: THE NEW ERA OF CONVENIENCE
VIGOA is a high-end convenience store for people who want simple yet delicious food, beverage and product options that are conveniently available anytime, at a fair price and that do not come at the cost of their health or bad business practices.
We will roast our own coffee in-house. We will have an organic juice bar. We willbake our own bread. Our products will be provided by an organic certified distributor. Plus, we will work with local farmers to have the best produce.
VIGOA will offer fresh homemade food prepared daily by my partner,                    Chef Pablo Coca Mir, a great culinary artist who brings his passion and love for food.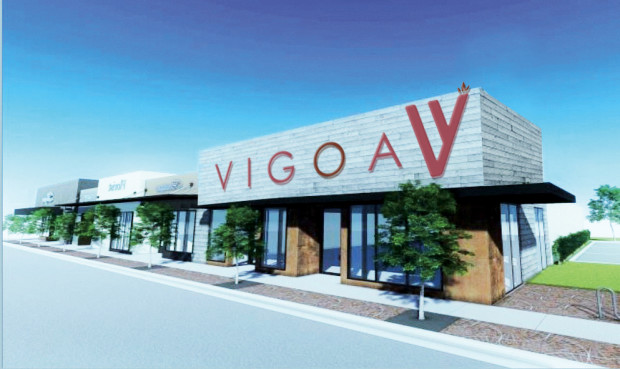 VIGOA is a necessity in our modern world.  I've lost count of all the conversations I've had with people that complain that there are simply no food options for healthy conscious individuals available quickly and priced fairly. 
They also tell me how much VIGOA is needed and how much they would appreciate having a one-stop shopping store where they can grab a deliciously healthy bite to eat as well as any item they need, quickly at any time.
I am confident that this model will be successful not only at a local level, but that it can be easily replicated in any part of the country. Once we open our first store, the sky is the limit.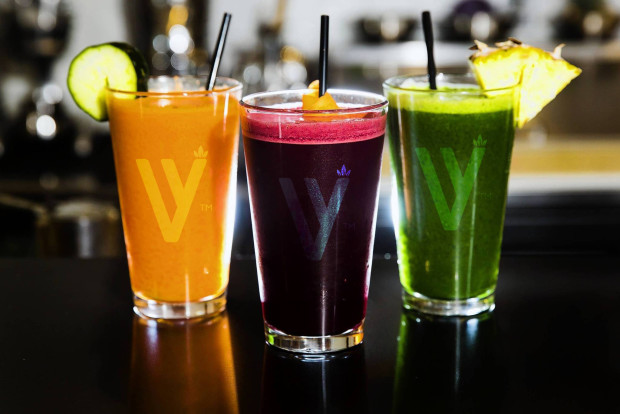 WHAT ARE THE RISKS?
This is the very first step VIGOA is taking to become a reality and not just an idea. Many people have great ideas but fail to make them possible because they lack the operations and logistics expertise to execute them.
I have 20+ years of experience in the area of operations in the food and convenience store industries. I have successfully opened 75+ stores in the US and Latin America in these categories.
I have trained the staff before opening a store and made sure they meet thehighest standards.  I have monitored the success of the store after it opens to make sure it generates profit. I have increased sales 300% in just 6 months by implementing innovative marketing strategies. 
In short, I have the necessary experience, the track record and the passion to open this business successfully and guarantee it operates with the highest standards.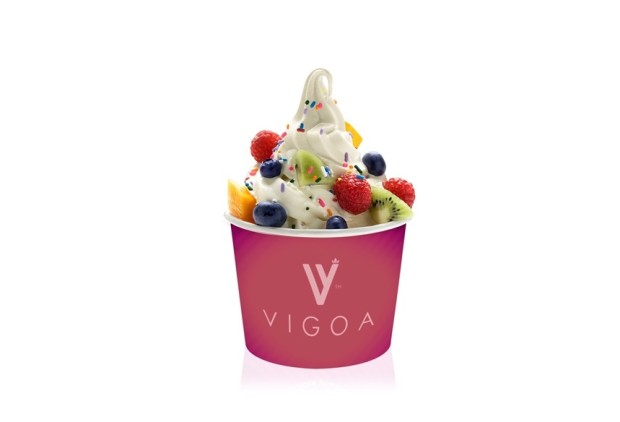 VIGOA'S BIGGEST CHALLENGE
Like many other entrepreneurs, the toughest challenge I currently face is acquiring the initial funds necessary to make this leap. 
This campaign is the crucial first step toward opening our doors. It will pave the way to acquiring additional financing needed to continue building VIGOA's foundation and success, brick by brick.
VIGOA will revolutionize the food business in America. I invite you to be a part of this historic movement in its early stages. Every bit counts!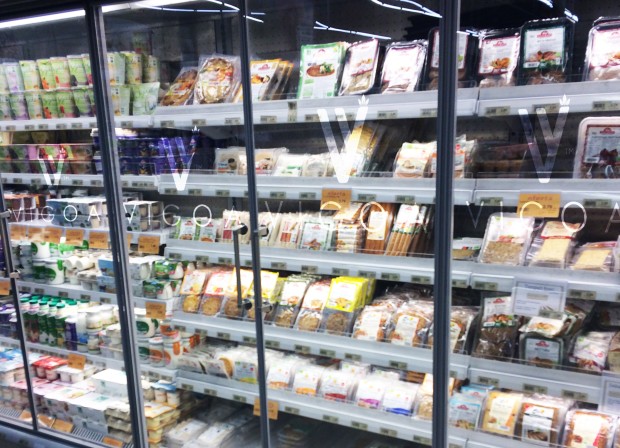 OTHER WAYS YOU CAN HELP!
Please join the movement for healthier living by sharing this campaign with your friends using the tools in this site (via email, social media or pure old-fashion word of mouth!) 
Support VIGOA and help America welcome the New Era of Convenience Stores! 
Thank you so much for all your support! Now is the time!